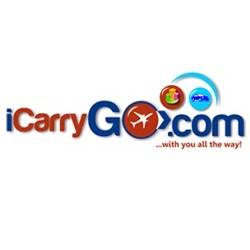 iCarryGo.com Ltd is an online travel company with her head office situated in, The Federal Capital Territory Abuja, Nigeria. The Company is committed to offering the very best of travel deals packages such as cheap flights, cheap hotels, professional visa consultation, all at an affordable rate.
We comprise of a group of professionals from major sector of the economy with a passion to drive the travel and tourism industry to a point of significance and relevance with the power of innovative technology.
Before you proceed, please 'Follow' our facebook page to get more updates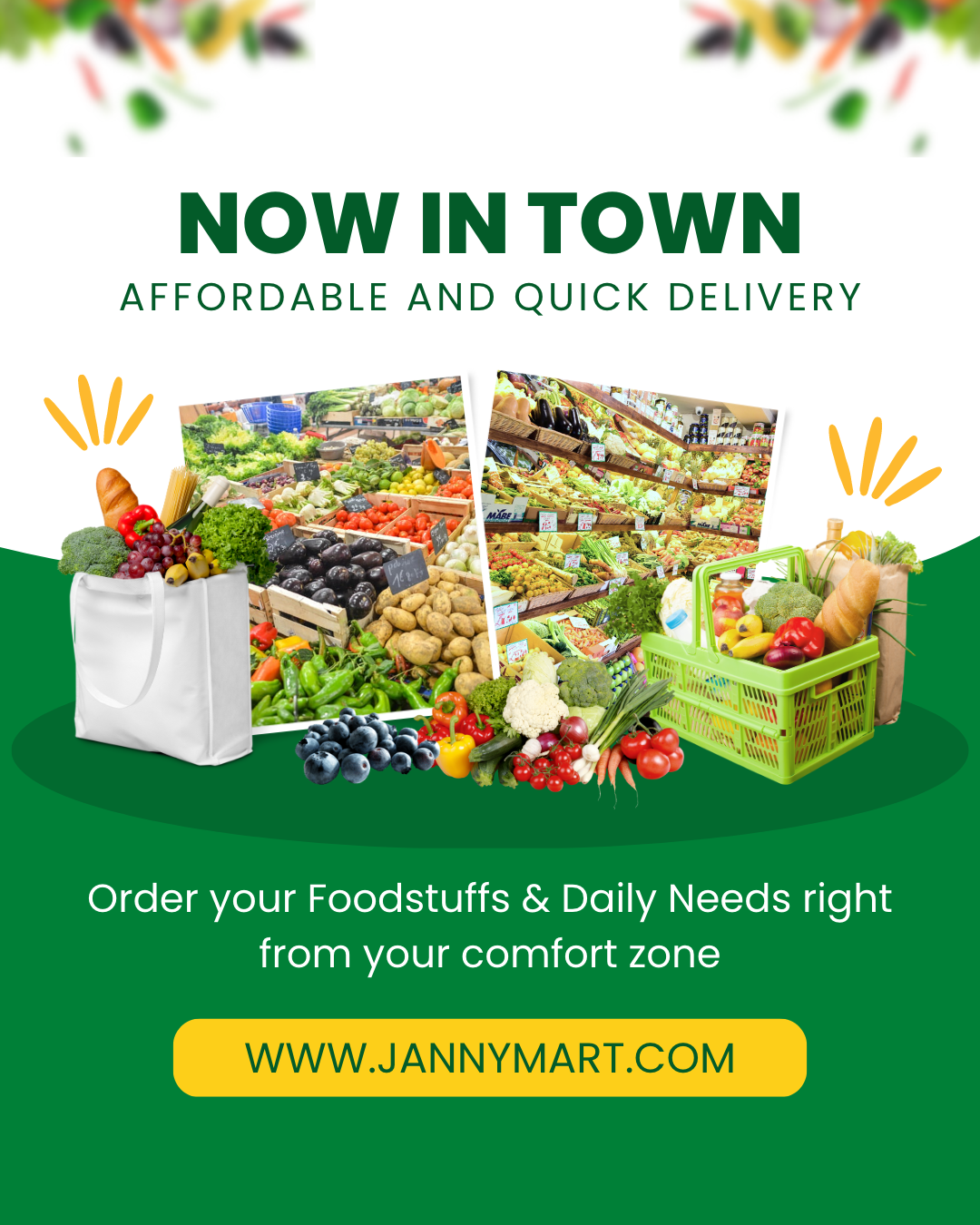 We are also a company of people that travel across the world and we come across various challenges, we are here to improve on this hassles that we experience to make travel better and more comfortable for our clients and other travelers across the world. Our booking portal is one of best in Nigeria with the cheapest fares you can find across the globe.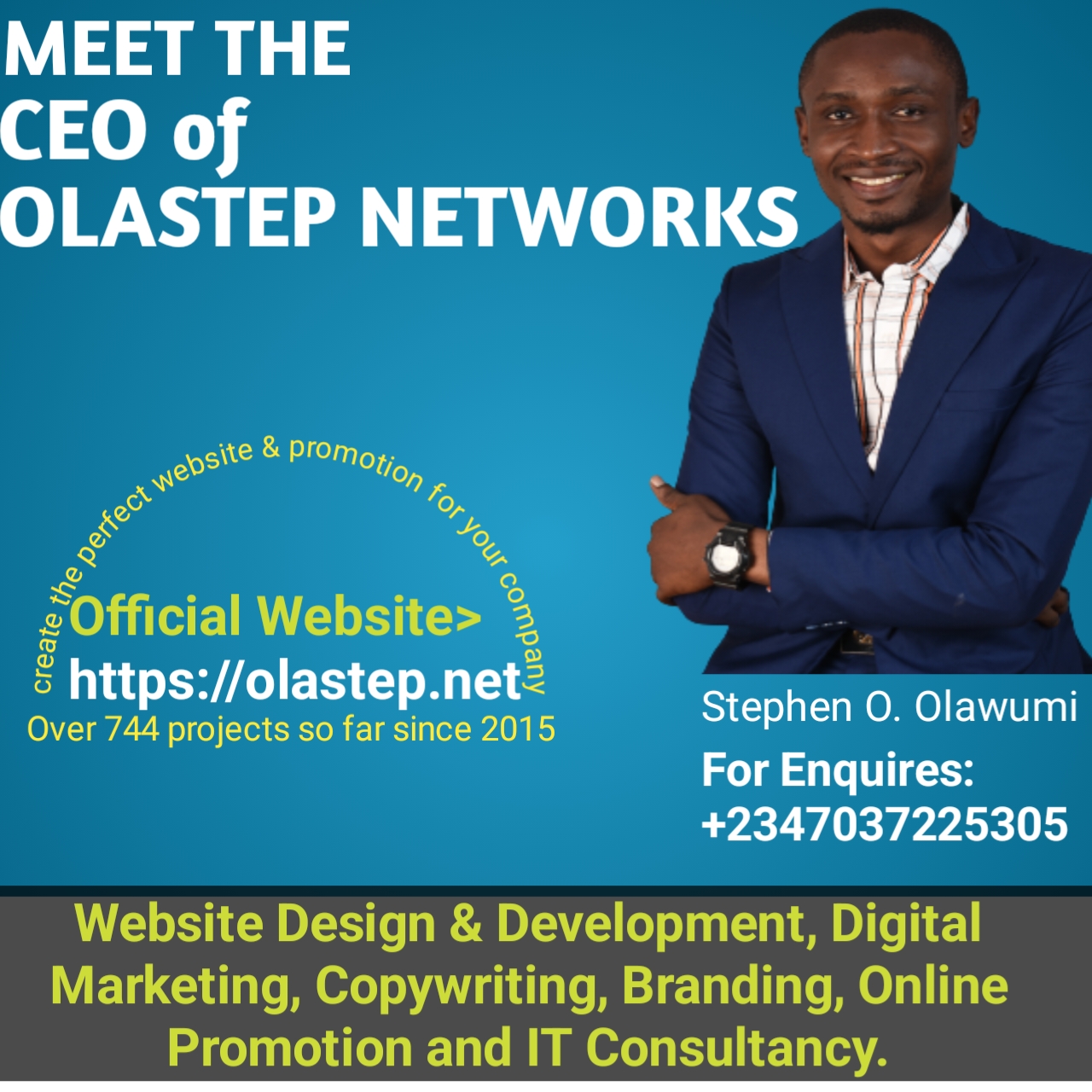 1. Supervisor Ticketing & Reservation Officer
Job Type: Full Time
Qualification:BA/BSc/HND
Experience: 2 – 3 years
Location: Abuja
Job Field: Travels & Tours 
Details:
We need candidates with at least 3 years working experience in booking, ticketing, reservation and customer care services.
The officer will supervise the handling  ticket issuance and reservation for the company and will also interface with customers in addressing their issues, inquiries and relaying timely information to clients
Receives calls from online customers and dealing with customer related issues and queries
Will set targets and must also meet target set as well.
Ensures proper flight reservation, hotels and cars, and issue ticket and voucher where necessary
Ensures effective and efficient intra and interpersonal communication with the customers
Educates and enlightens customer on the new and existing products of the company
Ensures adequate solution to customers on any difficulty encounter why booking ticket on their own
Prepares and forwards daily sales report to the account department at every close of business.
Ensures proper balancing of every online transaction, off-line transaction, walk-in customer on daily basis and present it to account department for review
Provides a simple income and expenditure of the company at the end of every month
Follows up on every prospects and pending transaction on a daily basis
Informs travel agents in other locations of space reserved or available
Telephones customer or ticket agent to advise on changes with travel conveyance or to confirm reservation.
Assigns specified space to customers and maintains computerized inventory of passenger space available.
Determines whether space is available on travel dates requested by customer.
Should have knowledge of hotel and visa processing and be very vast with the ue of GDS (Amadeus, Galileo and Sabre)
Ensure smooth running of office operations and be creative with ideas that can boost sales
Handles customer inquiries with the ability to convert inquiries into sale
Performs other job functions as it will be assigned by your supervisor .
You may also check:
Skills
Before you proceed, please 'Follow' our facebook page to get more updates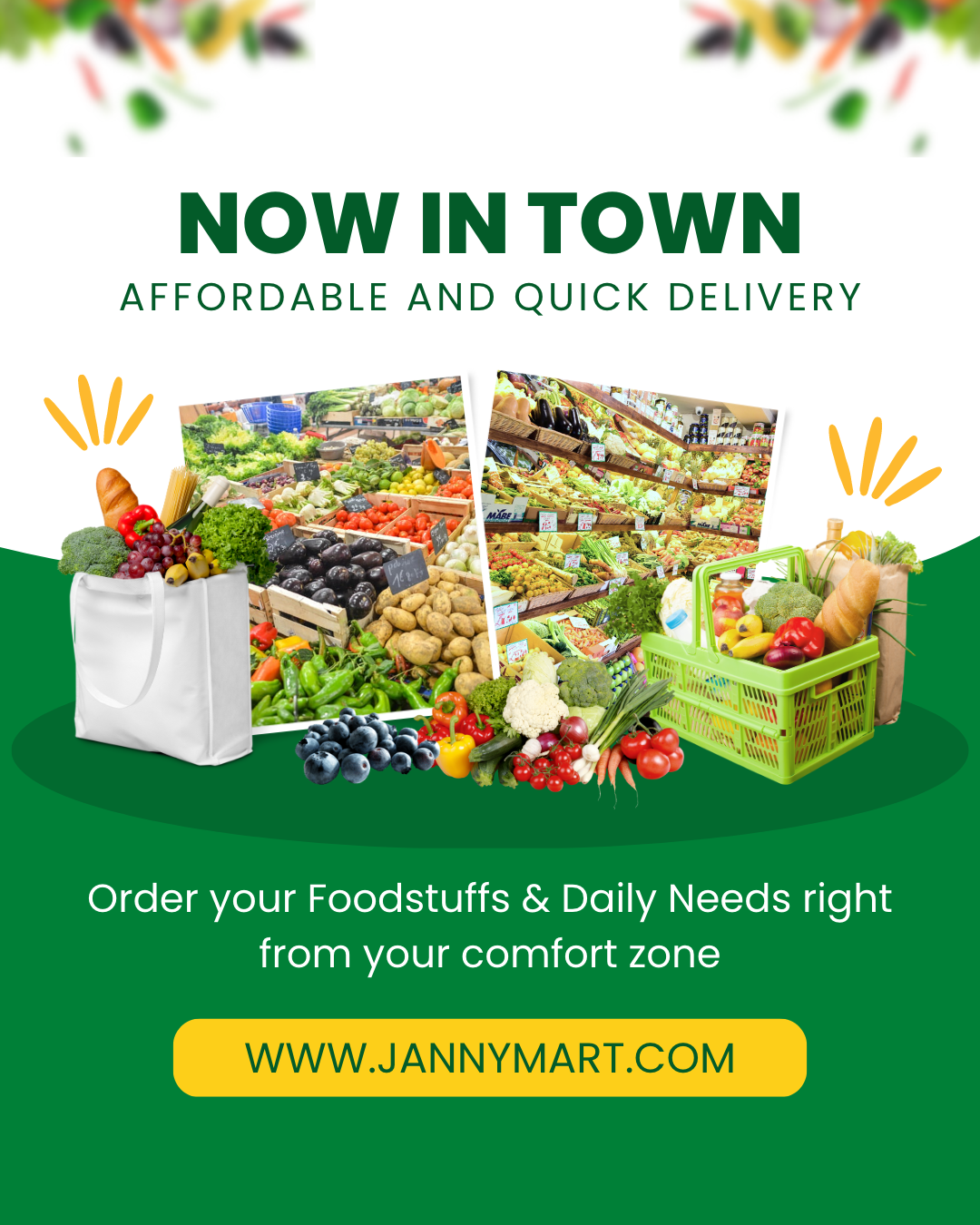 Booking and Issuing Tickets with Galileo GDS
Booking and Issuing Tickets with Sabre GDS
Booking and Issuing Tickets with Amadeus GDS
Problem- solving skills.
Good customer service skills
Interpersonal skills
Very hospitable and courteous
Ability to handle customers' grievances without loosing the customers.
Willingness to work with a strong drive.
Ability to multi task with a strong drive for result.
Good written and communication skills.
Must be able to handle pressure and work with less supervision.
Strong persuasion and negotiation skills
Qualification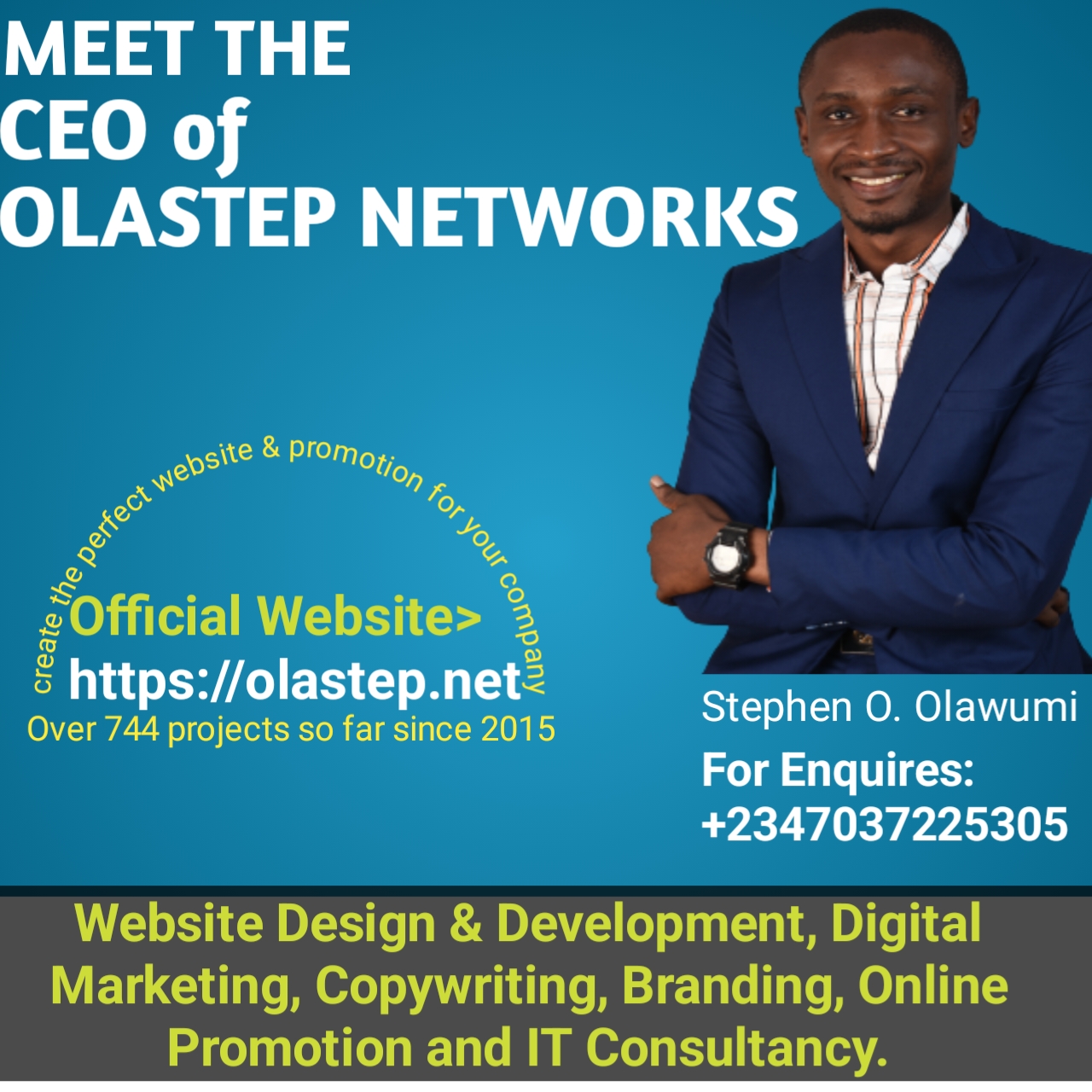 Candidate must have 2-3 years experience in a notable and structured online travel agency firm with experience in ticketing and reservation and in customer service.
Kindly note only Residents of Abuja  should apply.
Method of Application
Interested and qualified candidates should forward their CV to: jobs@icarrygo.com using the position as subject of email.
---