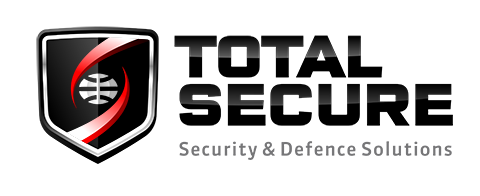 At Total Secure Nigeria we are very confident that we will become your preferred choice for security and defence products throughout Nigeria.
Through our partnership with our sister company is the UK we feel we are in the perfect position to provide a definitive service, from handling your initial sales enquiry, to manufacturing the products to your exact enquiry and finally ensuring they are delivered to your door as efficiently as possibly ensuring all trade requirements and standards are met.
Before you proceed, please 'Follow' our facebook page to get more updates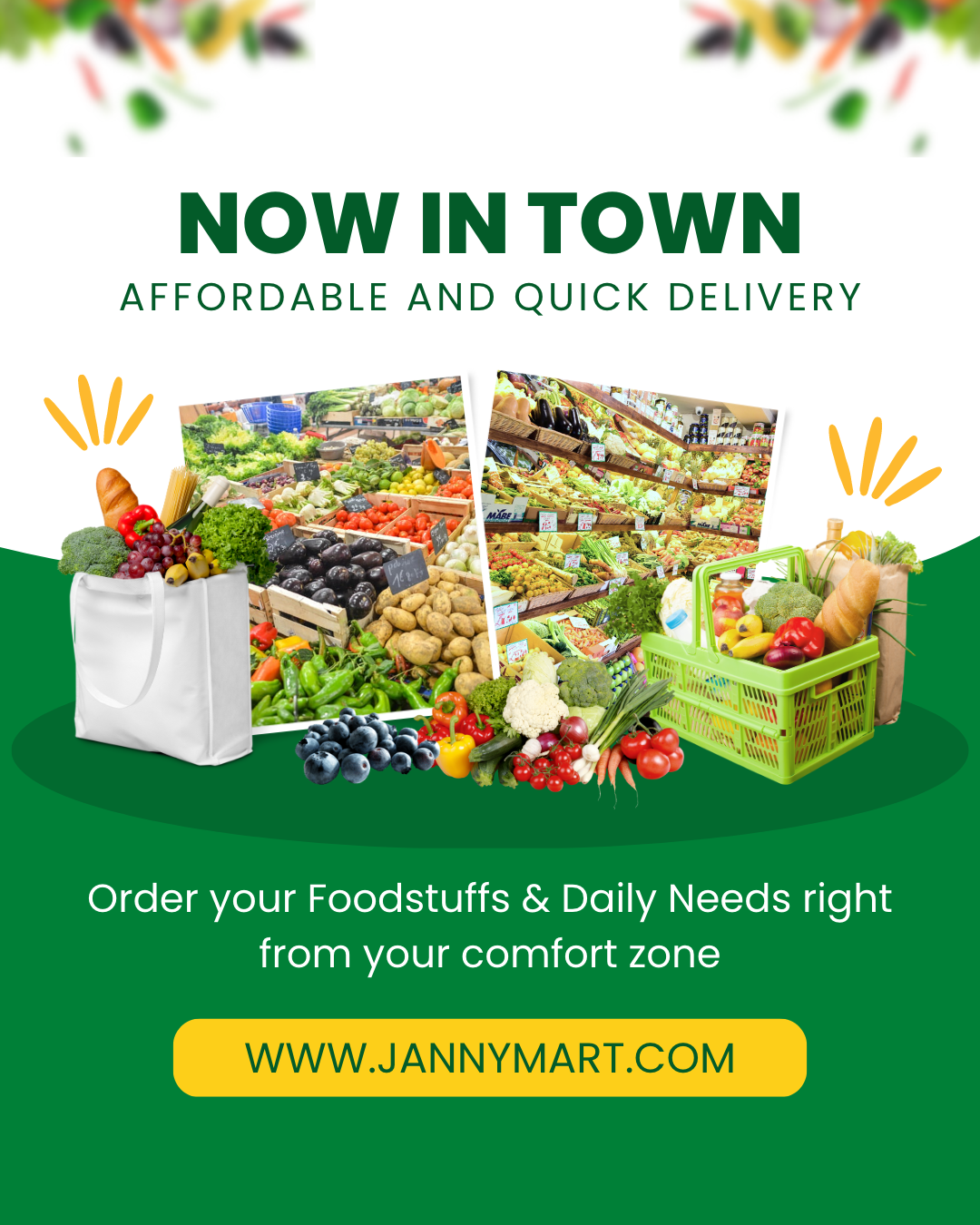 Wherever you are based we can meet your requirements, we offer a no obligation quotation and can provide detailed drawings and technical assistance to ensure once you receive your order you can install it as quickly and professionally as possible.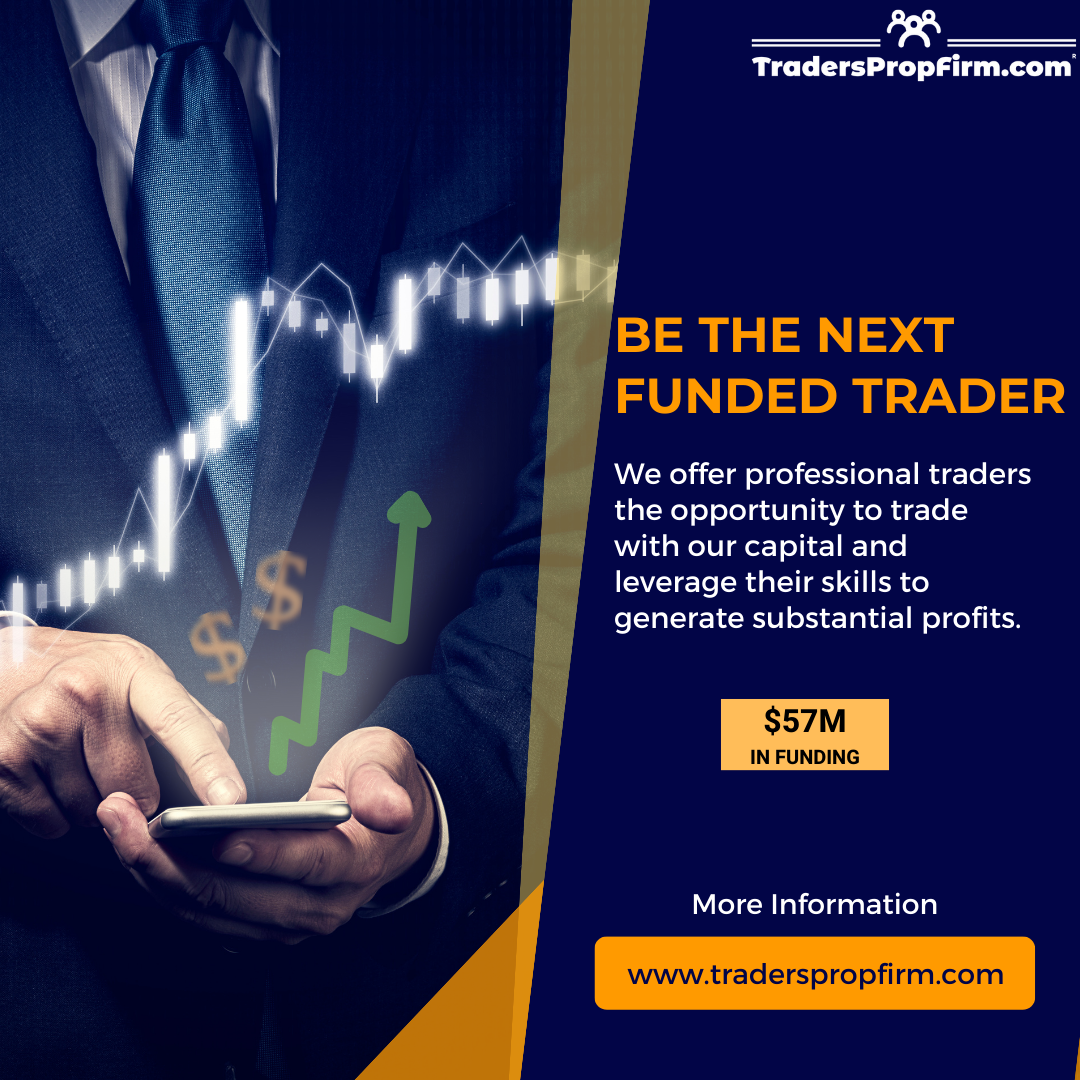 Responsibilities
Producing clean, efficient code based on specifications
Testing and deploying programs and systems
Fixing and improving existing software
Developing designs, algorithms and flowcharts
Producing clean and efficient code based on specifications
Integrating software components and third-party programs
Verifying and deploying programs and systems
Troubleshooting, debuging and upgrading existing software
Gathering and evaluating user feedback
Recommending and executing improvements
Creating technical documentation for reference and reporting
You may also check:
Requirements
BSc / BA in Computer Science, Engineering or a related field.
Proven experience as a Software Developer, Software Engineer or similar role
Familiarity with Agile development methodologies
Experience with software design and development in a test-driven environment
Knowledge of coding languages (e.g. C++, Java, JavaScript, API) and frameworks/systems (e.g. AngularJS, Git)
Experience with databases and Object-Relational Mapping (ORM) frameworks (e.g. Hibernate)
Ability to build web and mobile applications.
Ability to learn new languages and technologies
Excellent communication skills
Resourcefulness and troubleshooting aptitude
Attention to detail
Candidate must be based in Abuja
Job Type: Full Time
Qualification: BA/BSc/HND
Location: Abuja
Method of Application
Interested and qualified candidates should send their Resume and Cover Letter in a single file to: hr@totalsecureng.com using the Job Title as the subject of the mail.
---
Application Deadline: 17th July, 2020.
Before you proceed, please 'Follow' our facebook page to get more updates