J3 Holdings continues to grow its vision of becoming the leading provider of essential daily needs in Nigeria.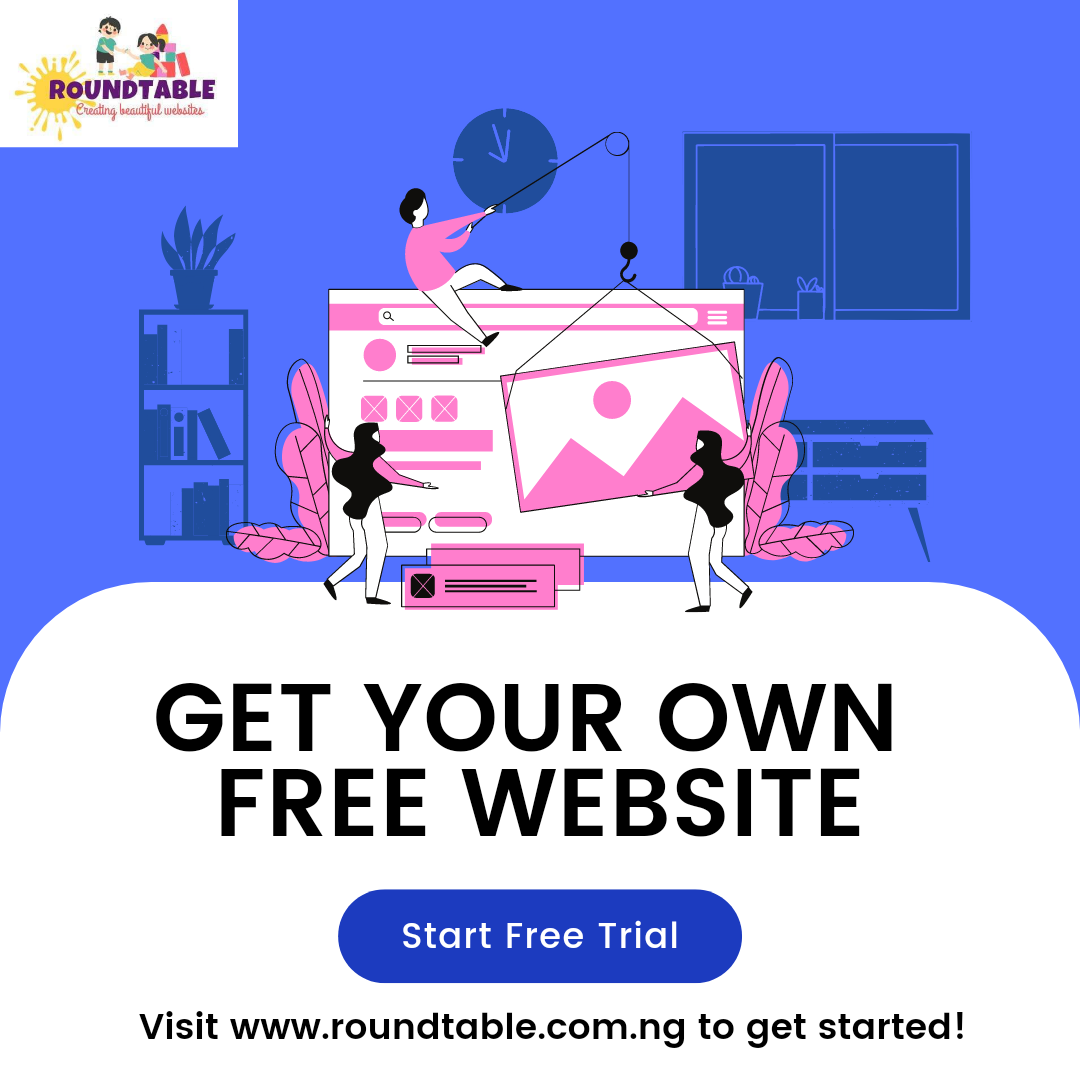 A real estate company is looking for result oriented, driven and committed individuals to join our sales team.
Before you proceed, please 'like' our facebook page to get more updates
You will develop & execute key sales growth strategies that will expand customers' base and increase sales to grow the revenue base of the organization.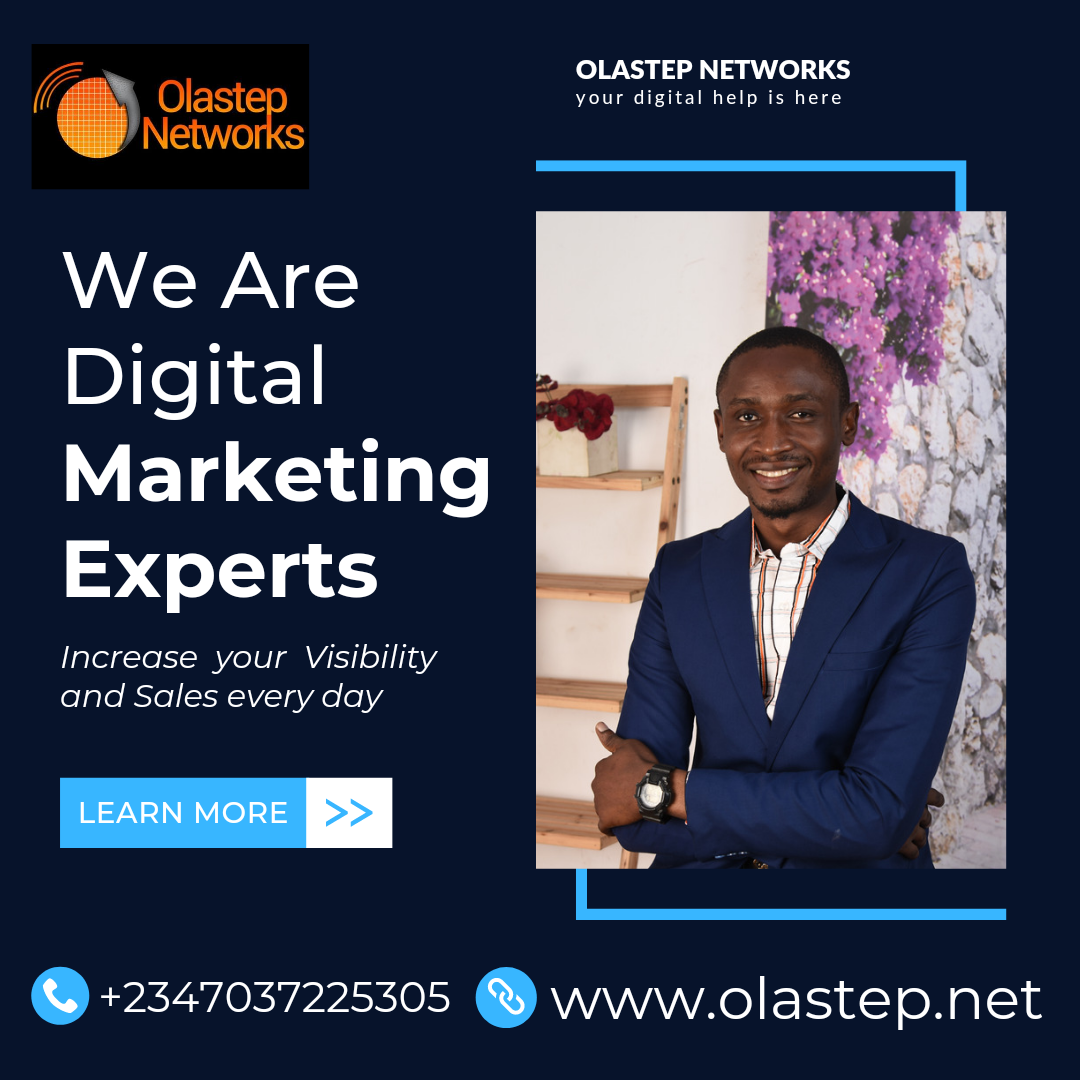 Job Type: Full Time
Qualification: BA/BSc/HND
Experience: 5 – 10 years
Location: Lagos
Salary Range: ₦200,000 – ₦300,000
Responsibilities and Duties:
Identify potential enterprise customers, bring in those leads, and ensure the customers are fully converted.
Grow new sales revenue by identifying, qualifying, and converting leads to opportunities and make cold calls when required.
Establish, develop, and maintain business relationships with customers to ensure client satisfaction, to generate new business for the company, following the closure of an opportunity, and loyalty to ensure continuous renewal of services and referrals.
Assist in the development and execution of strategies to achieve sales in identified industries / markets.
Continually work towards achieving and over-achieving sales targets.
Achieve agreed-upon sales targets and outcomes within the schedule period.
Attend industry-related events.
Any other task as assigned.
You may also check: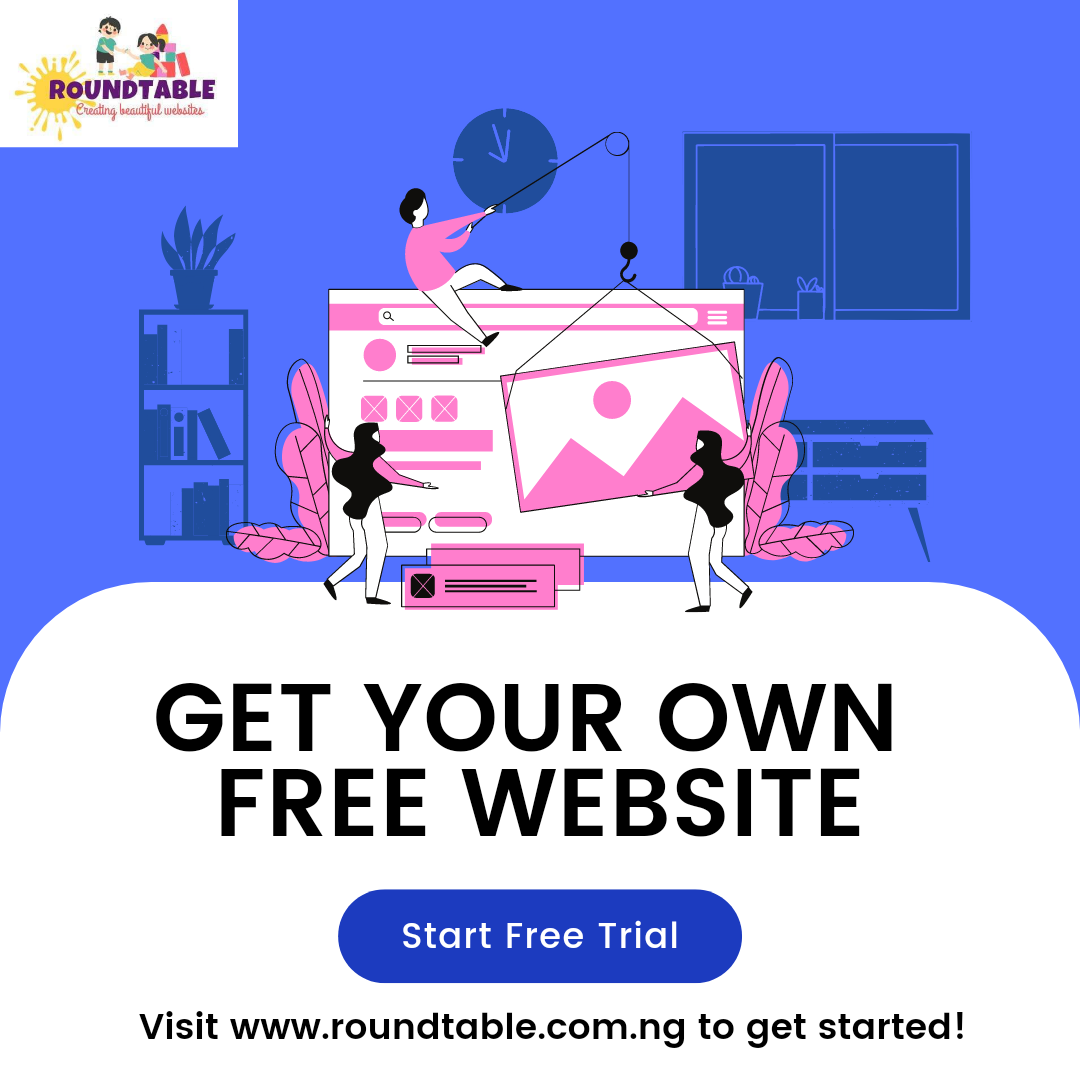 Qualifications / Experience:
Before you proceed, please 'like' our facebook page to get more updates
B.Sc or HND in Marketing, Social Science, Humanities, or other related qualification.
Minimum of 5 years experience in a similar position.
Required Skills / Attributes: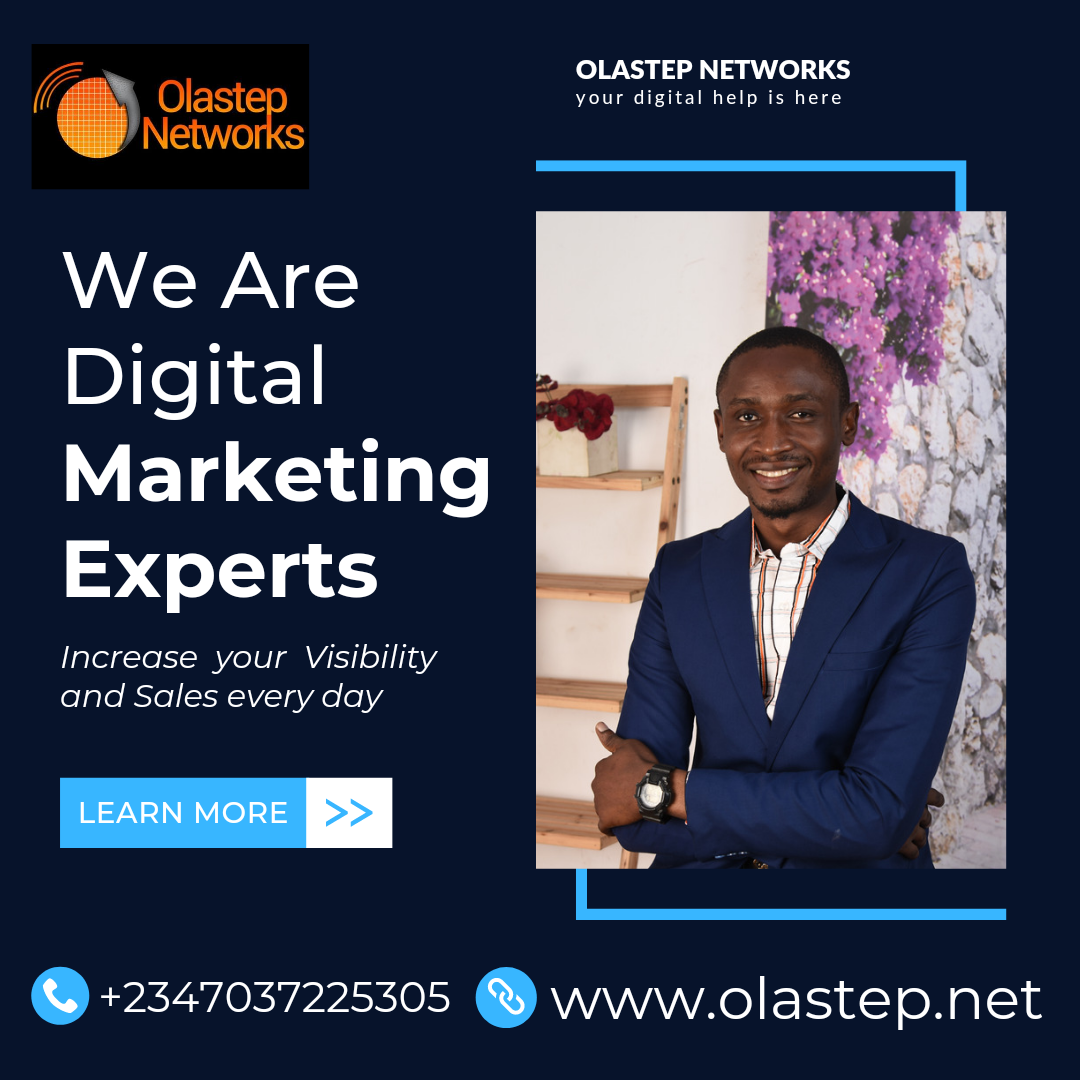 Good oral and written communication skills.
Good interpersonal and people management skills.
Self-motivated and good team player.
Able to work flexible schedules.
Excellent Negotiating skills.
Strong sense of professionalism, integrity, sound judgment, and tact.
Ability to maintain confidentiality.
Remuneration: N200,000-N250,000 plus commission
Method of Application
Interested and qualified candidates should forward their CV to: suavecareersng@gmail.com using the position as subject of email.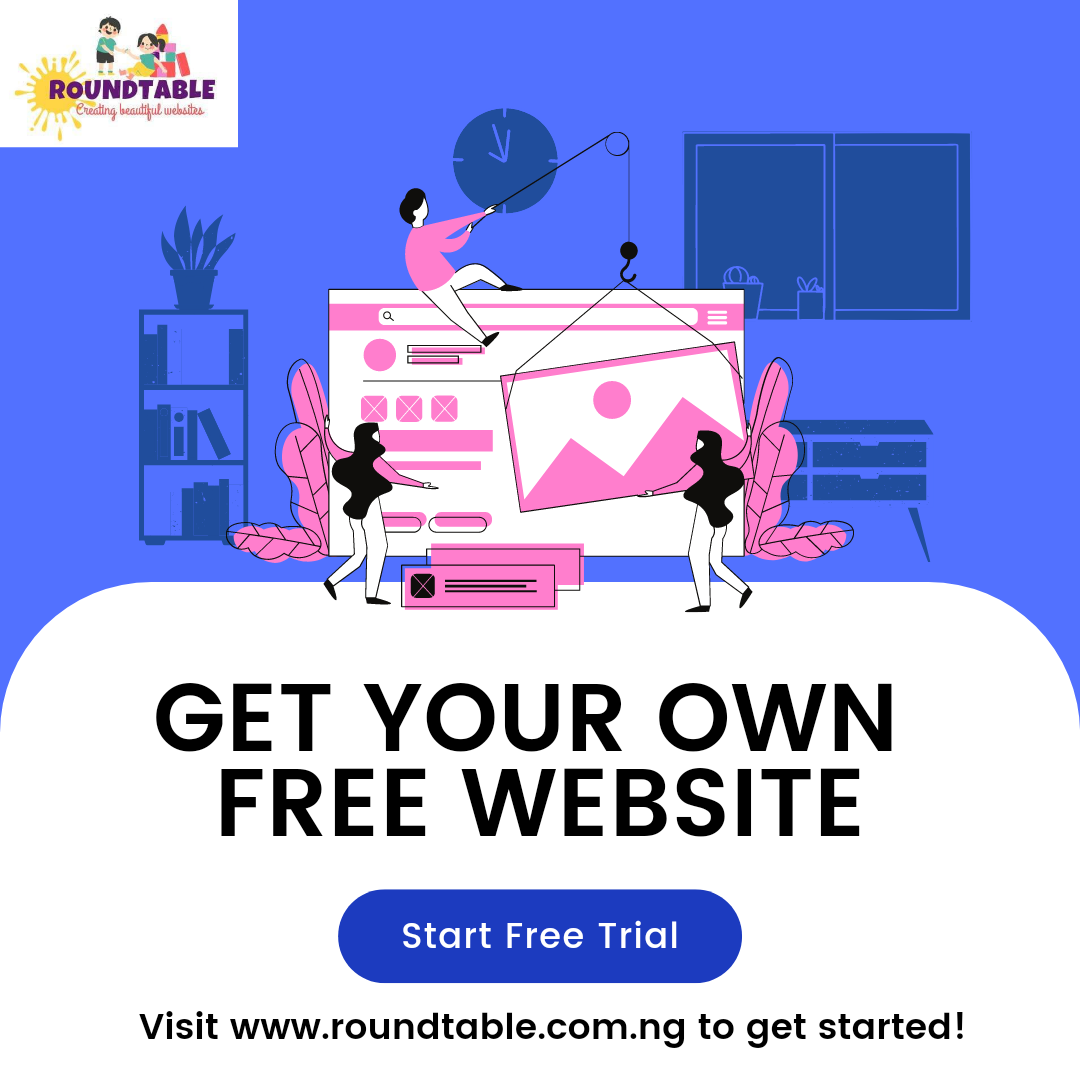 ---
Application Deadline: Unspecified.
Before you proceed, please 'like' our facebook page to get more updates