Leadway Assurance Company Limited was founded in 1970. Sir (Dr.) Hassan O. Odukale, (KJW, D.Sc., FCIIN).It has a chequered history of being a company with close attention to relationships, having started operations as a direct motor insurance company. Soon the relationship developed to a stage where it has established a deep relationship with the brokers' network in Nigeria, enjoying 80% of its current business from this source.
The pivotal point at Leadway is "the customer" and the company has enjoyed a steady growth in its commitment to providing integrated insurance and financial services to its numerous customers. The Company's remarkable success has been possible because of its sound professional and business standards backed by the uncompromising level of integrity of its Directors.
Before you proceed, please 'Follow' our facebook page to get more updates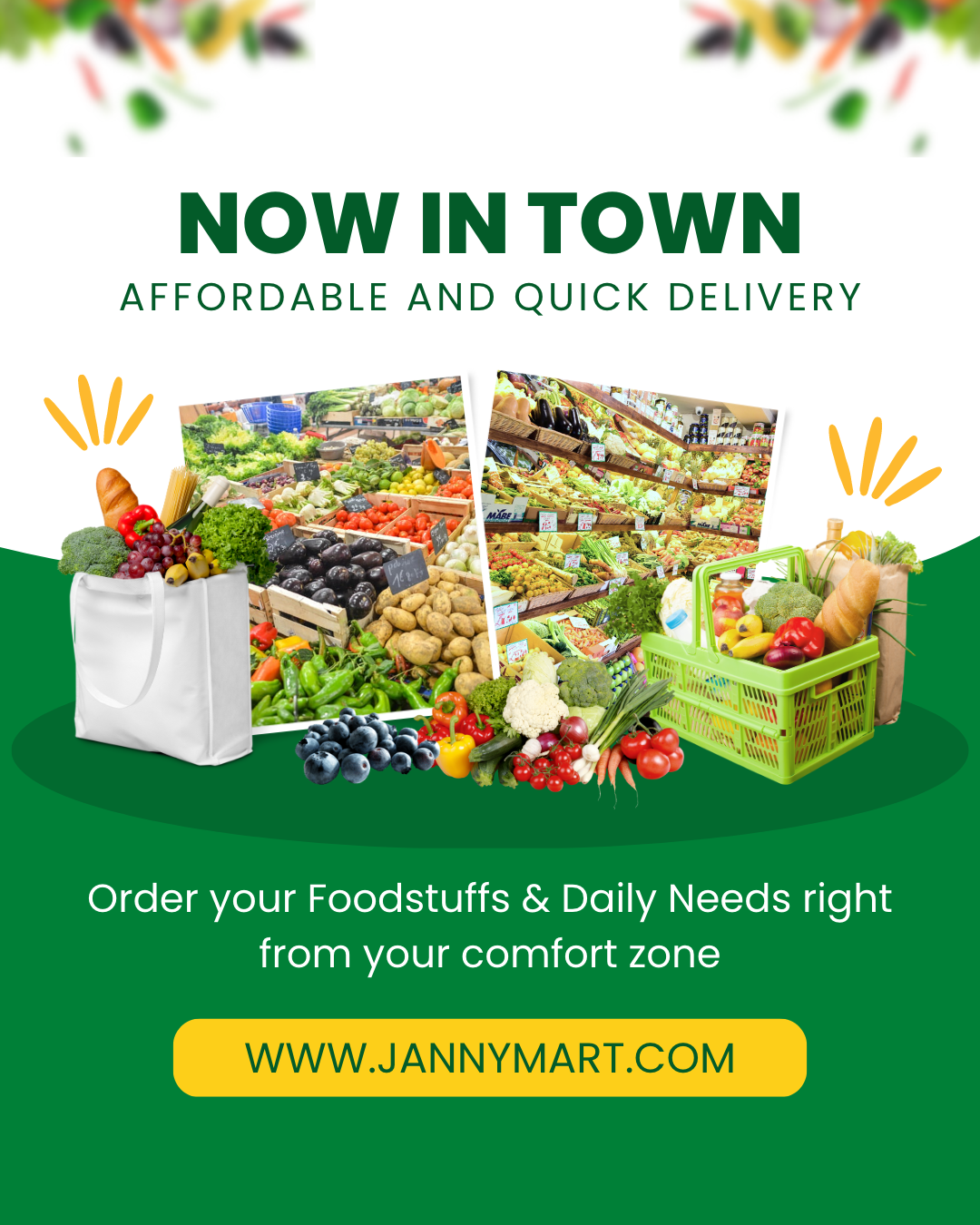 An uncompromising level of integrity of service is a tradition imbibed at LEADWAY and instilled by its late founder, Sir (Dr.) Hassan O. Odukale, KJW, D.Sc, FCIIN (1926-1999). As an astute and honest businessman the founding Managing Director and later Chairman of the Board of Directors, Sir Odukale nurtured the Company to an enviable position in the Nigerian insurance industry. His vision of dedicated service to all customers remains a guiding principle that shapes the policies of the company. LEADWAY is a private company with 42 shareholders, 14 of which are corporate investors, and 2 Trust Corporations.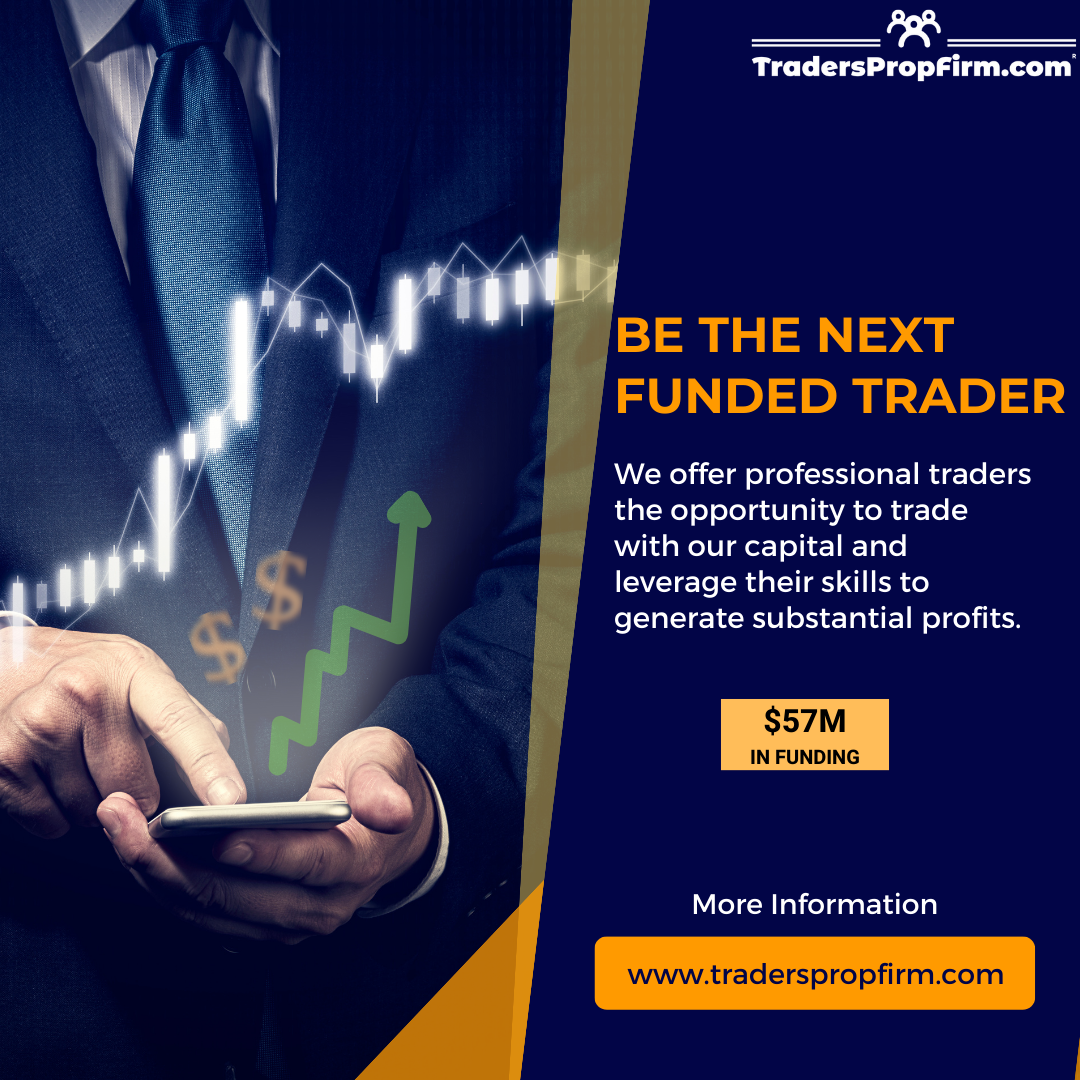 Job Type: Full Time
Qualification: BA/BSc/HND
Experience: 1 – 2 years
Location: Lagos
Salary Range: ₦150,000 – ₦200,000
Job Summary
He must be willing to meet customers on the go and satsfying the needs of the customers on the company's products and services.
He / She must have good communication skills and be willing to work under minimal supervision.
You may also check:
Responsibilities
Before you proceed, please 'Follow' our facebook page to get more updates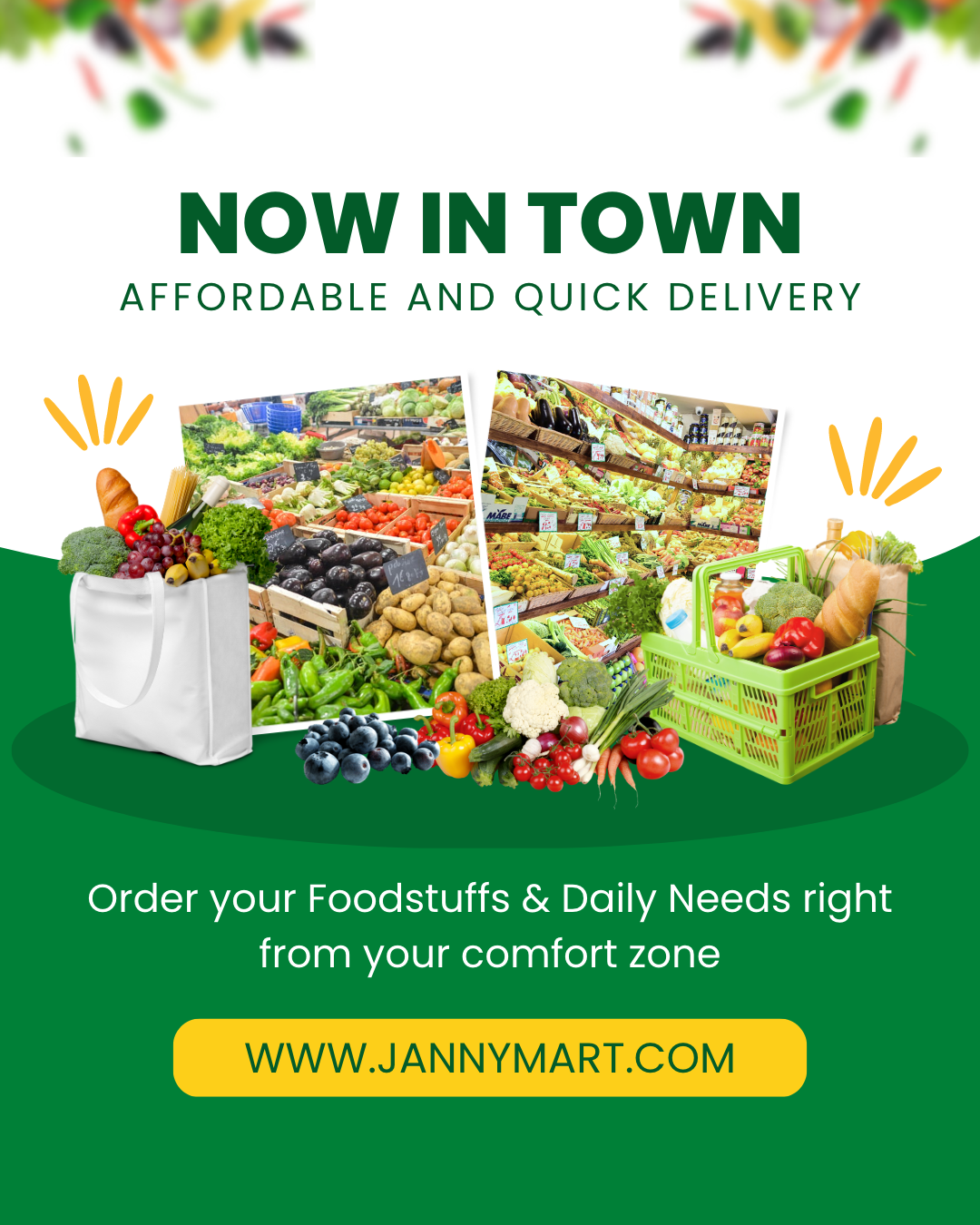 He / She must be a good team player and build a good working relationship and also understand the customers need on the products and services.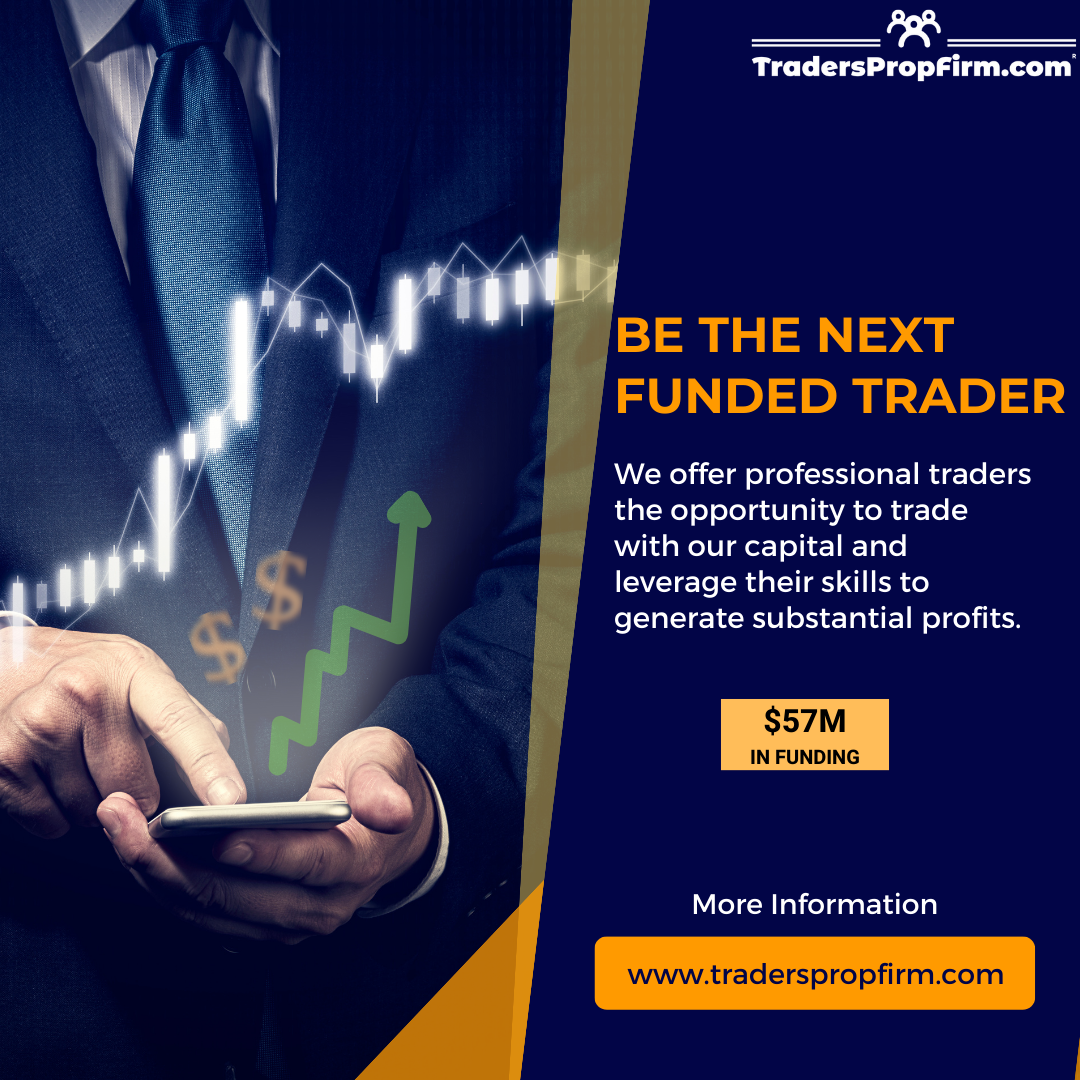 Requirements
Education:
Applicants should have minimum of BSc / HND qualification
Experience:
One or Two years in any Financial institution would be an added advantage
Skills:

Remuneration
Remuneration very attractive while extra N30,000 transportation allowance. (A gratuity package is among the benefits a successful candidates would enjoy).
Method of Application
Interested and qualified candidates should forward their CV to: R-IGWE@leadway.com ; fgdnrecruitment@gmail.com using the position as subject of email.
---
Application Deadline: Unspecified.
Before you proceed, please 'Follow' our facebook page to get more updates