Owens and Xley is a business consulting and advisory company. We offer strategic services in the areas of business advisory, business development and planning to small businesses that would otherwise not have access to the technical competencies available to bigger companies.
We know the role good planning plays in any business and its associated costs, and the initial capital challenges faced by small a business, which is why we have developed solutions which ensure that the small business owners still have access to the technical skill but at a fraction of the cost. We aim to help entrepreneurs and small business owners get better business results with less cost.
Before you proceed, please 'Follow' our facebook page to get more updates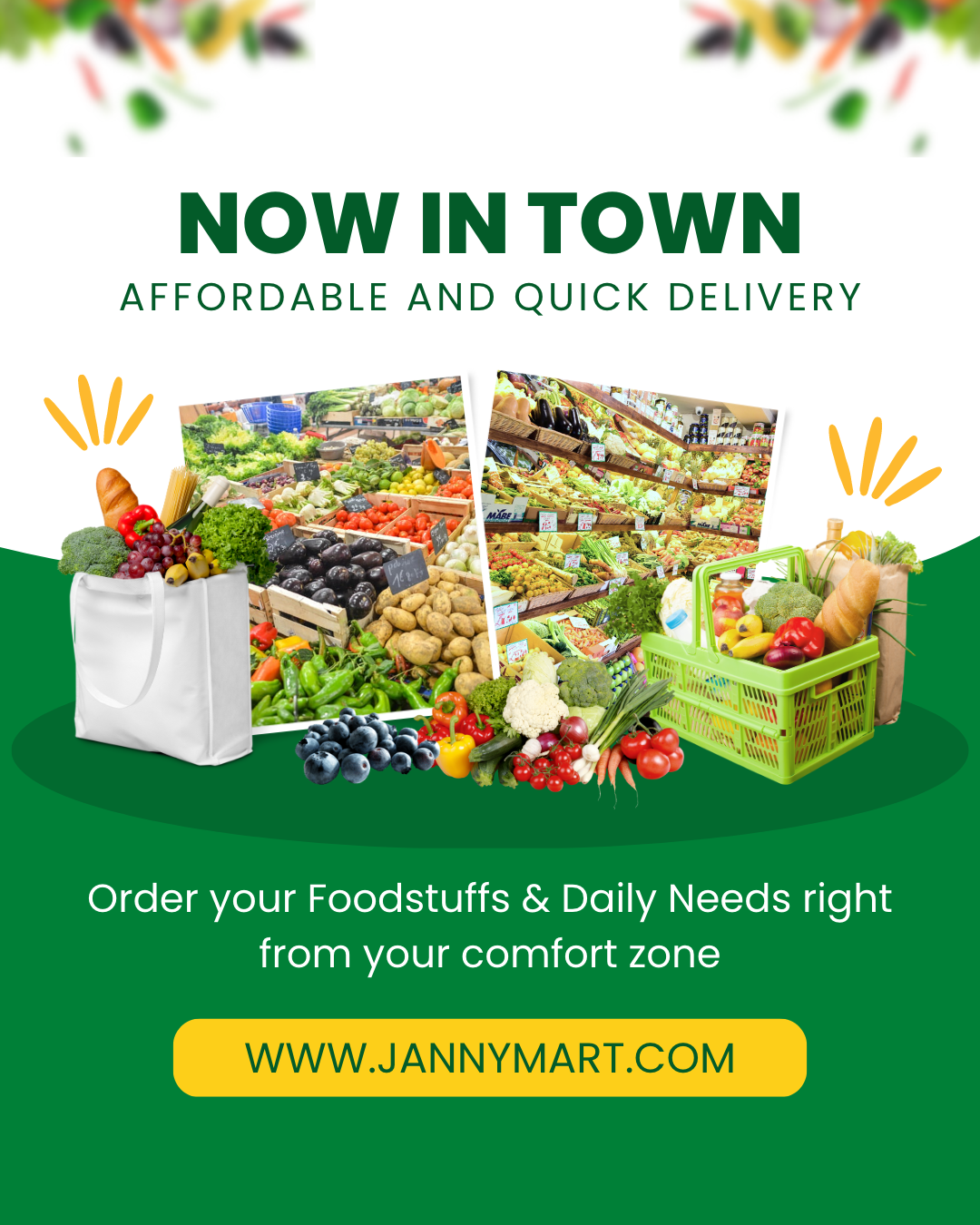 Job Type: Full Time
Experience: 4 years
Location: Lagos
Job Field: Customer Care
Location: Victoria Island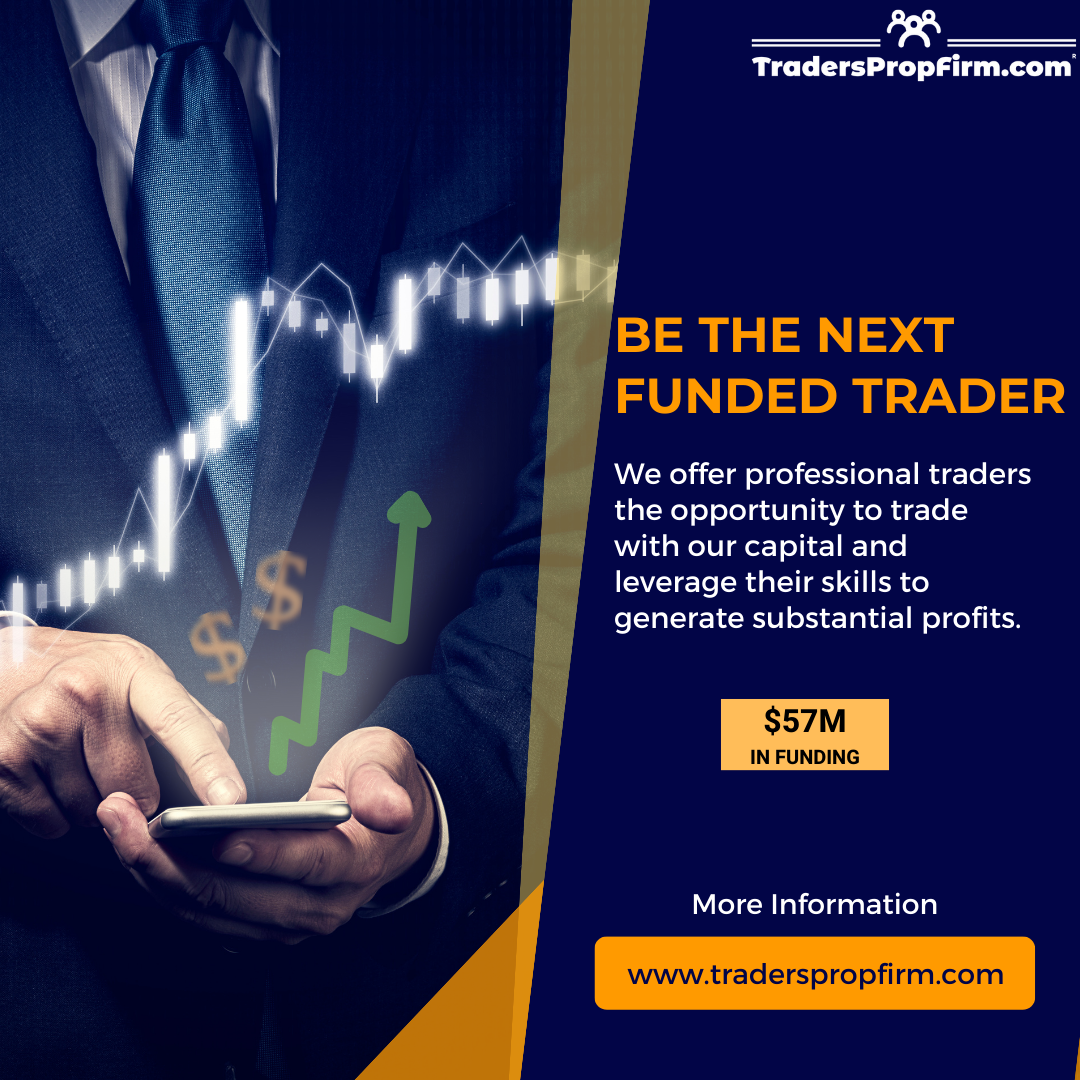 Overview
Our client is a luxury fashion brand with its retail store in Victoria Island, Lagos. We are looking to recruit a Sales/ Customer Service Executive to monitor and manage customer experiences via phone calls and the brand's retail store.
Summary Duties and Responsibilities
Before you proceed, please 'Follow' our facebook page to get more updates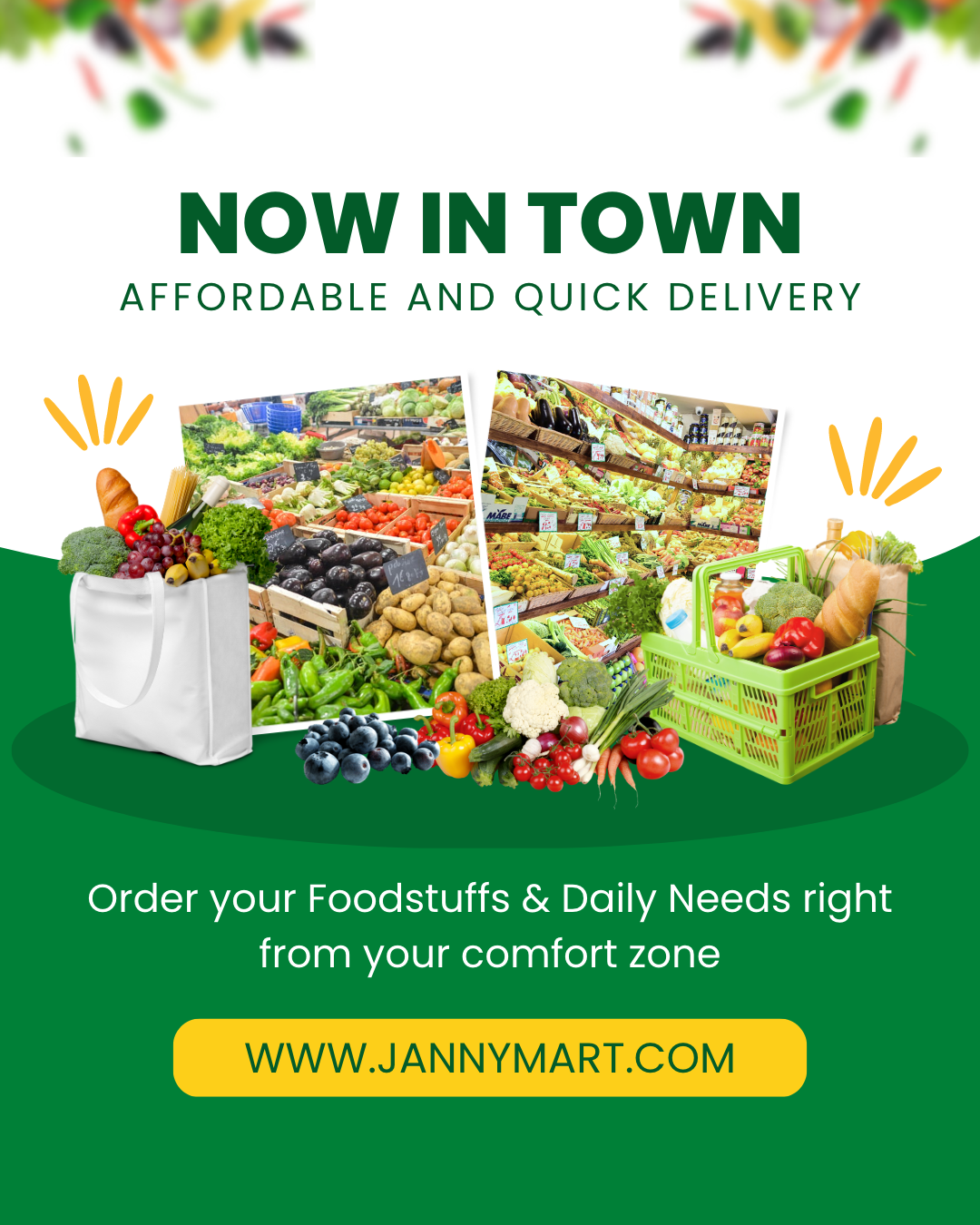 Attend to walk-in customers
Respond to phone calls, text messages, and inquiries on WhatsApp.
Take clients' measurements during consultations.
Liaise with the inventory officer after consultations to source for and ensure materials needed for production are available.
Conduct quality control on bespoke garments and ensure they meet the client's specifications.
Conduct post-sales follow-up and analyze customer feedback on the garment purchased and the service rendered by the company.
Respond to inquiries and complaints in a timely and effective manner, via phone, email, or social media.
Create and implement sales strategies to promote sales to generate revenue.
You may also check: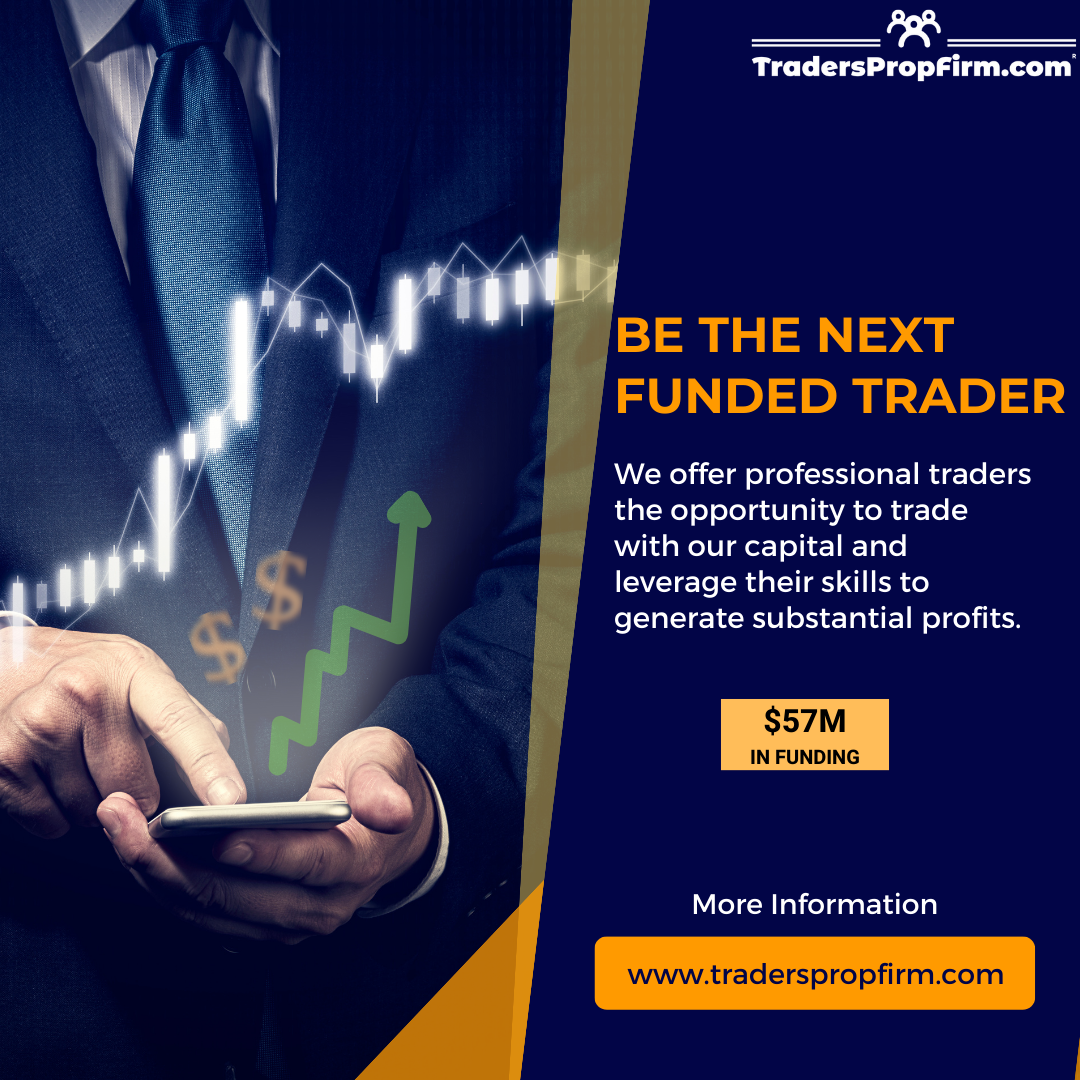 Requirements
A Bachelor's degree in marketing, communications, sales, / any related field.
4 years plus experience in customer service, sales, or experience in a similar role.
Knowledge of online customer engagement platforms and channels.
Proficiency in MS Office package.
Exceptional interpersonal skills and a client-centered approach.
Great organizational and time management abilities.
Excellent communication and problem-solving skills.
Salary
N120,000- N150,000 /month
Before you proceed, please 'Follow' our facebook page to get more updates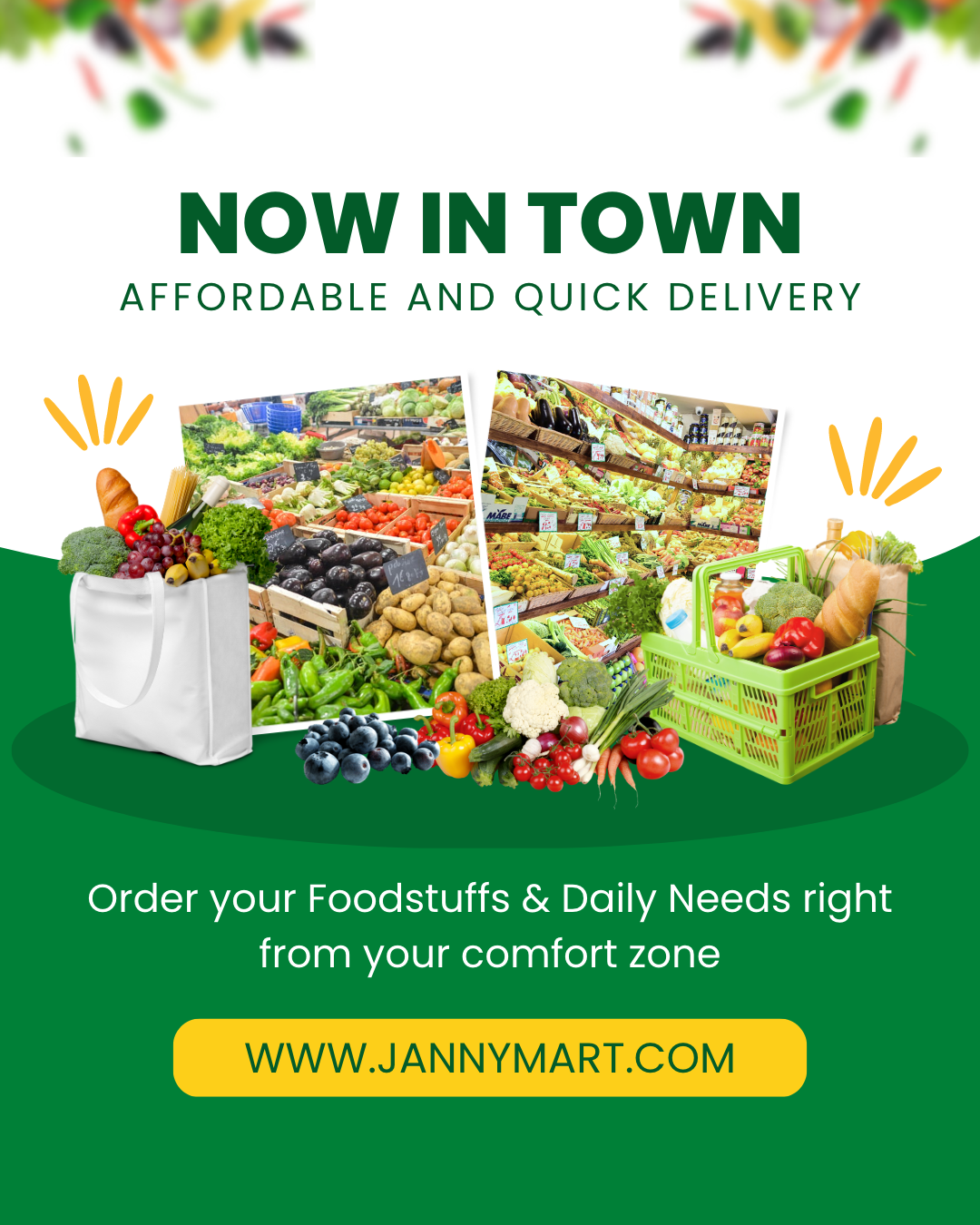 ---
Application Deadline: 13th June, 2020.