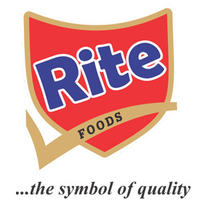 Pepperoni Foods Limited was incorporated on the 17th of June, 2005 to carry on business as a provider of catering and related services within the hospitality industry in Nigeria. The company's primary interest is the provision of commercial and industrial catering services.
Job Type: Full Time
Qualification: BA/BSc/HND
Experience: 5 – 7 years
Location: Port Harcourt, Rivers
Qualification: BSc./HND in Food Science or related courses
Before you proceed, please 'Follow' our facebook page to get more updates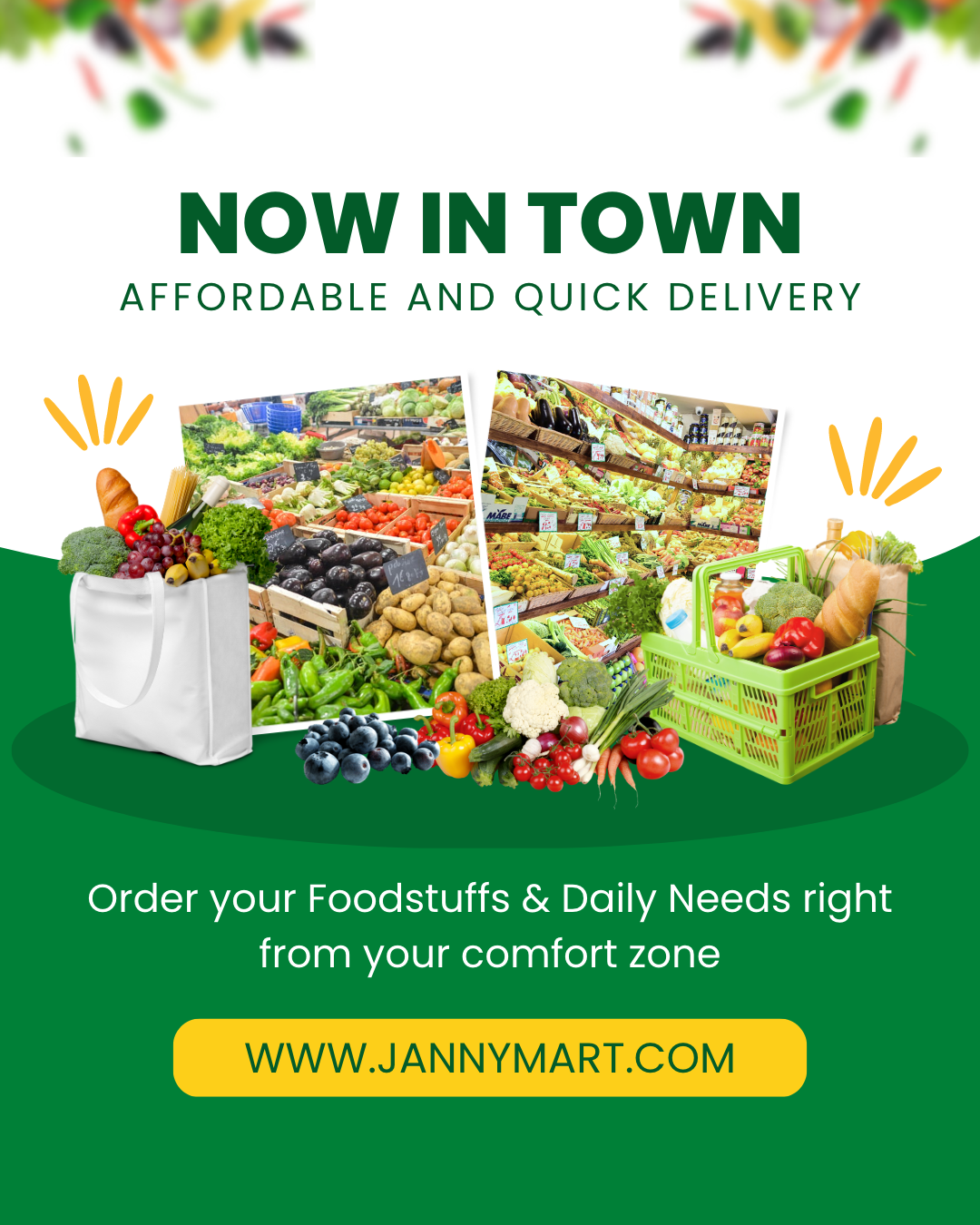 Experience: 5-7 years in hospitality sector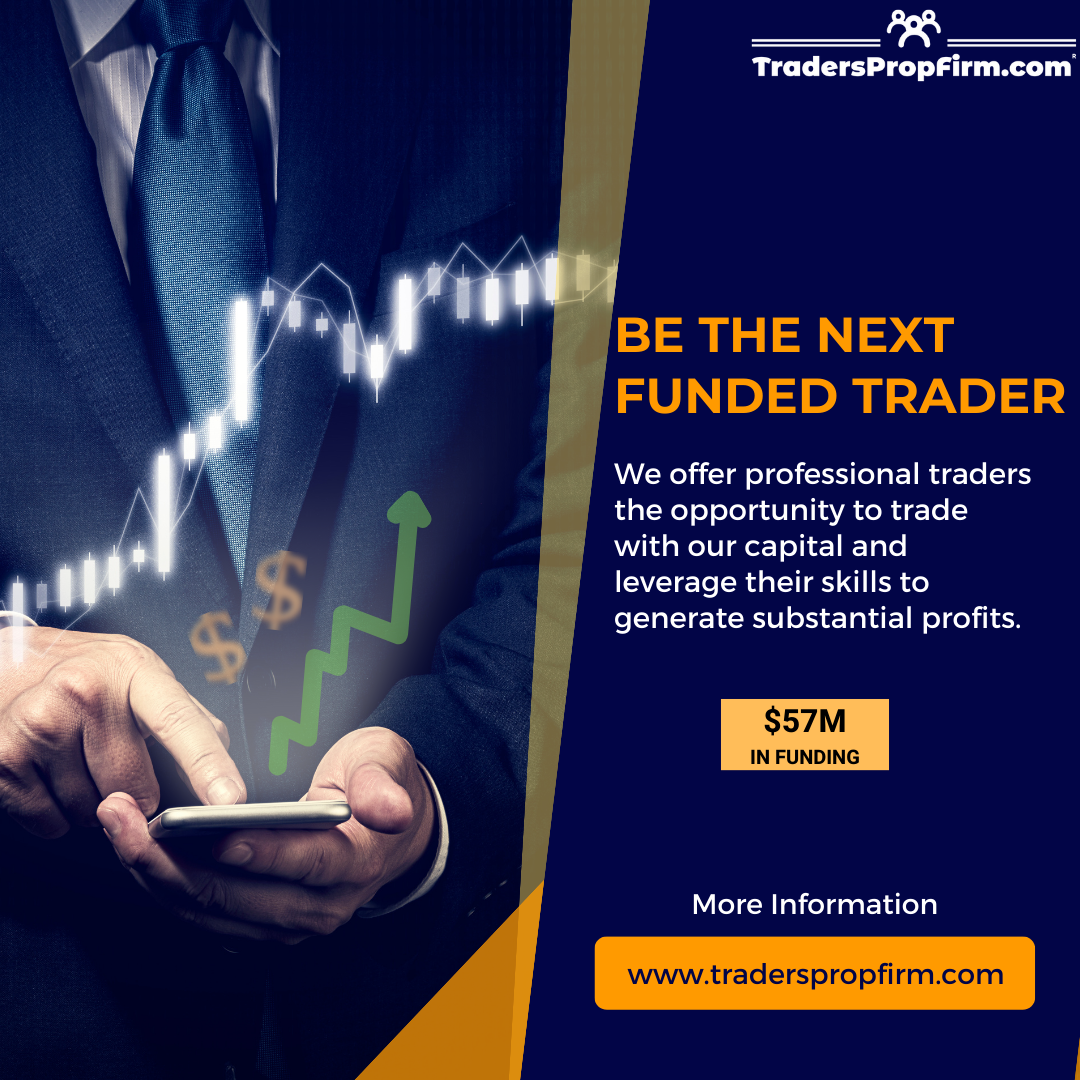 Requirements:
Interested applicants must be between ages 35-50years.
You may also check:
Basic Job roles: The Restaurant Manager shall:
Before you proceed, please 'Follow' our facebook page to get more updates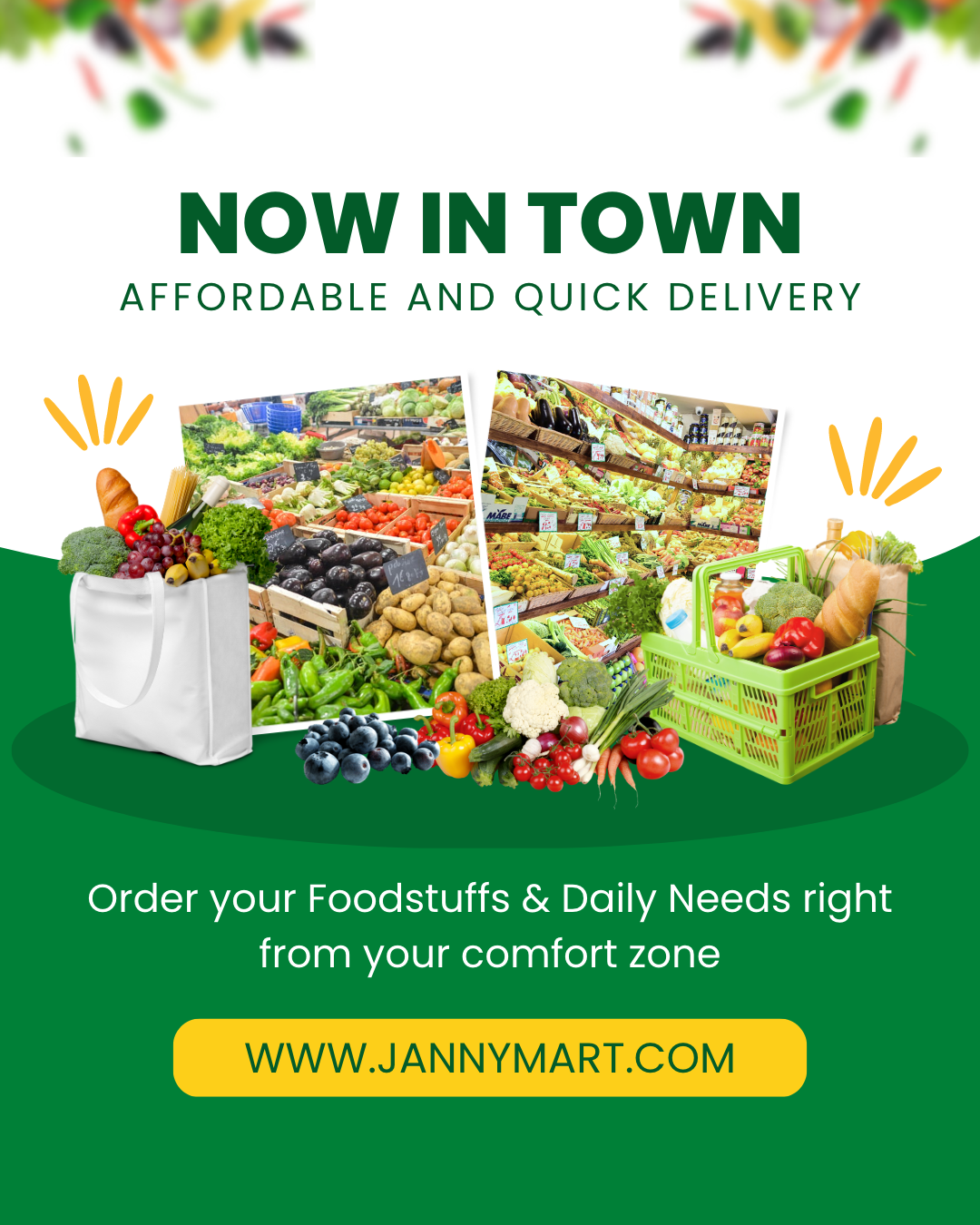 Plan/manage restaurant staff work schedules
Supervise the entire day-to -day activities of the facility.
Devise cost cutting technique(s) to achieve optimal result without compromising standards.
Ensure customers are attended to promptly
Improve product marketability and profitability
Ensure standards of hygiene are maintained and that the facility complies with health and safety regulations
Resolve customers' complaints professionally
Interface with customers to monitor product feedback
Method of Application
Both curriculum vitae and accompanying cover letter should be sent to recruitaff@gmail.com with the position advertised as subject of the mail.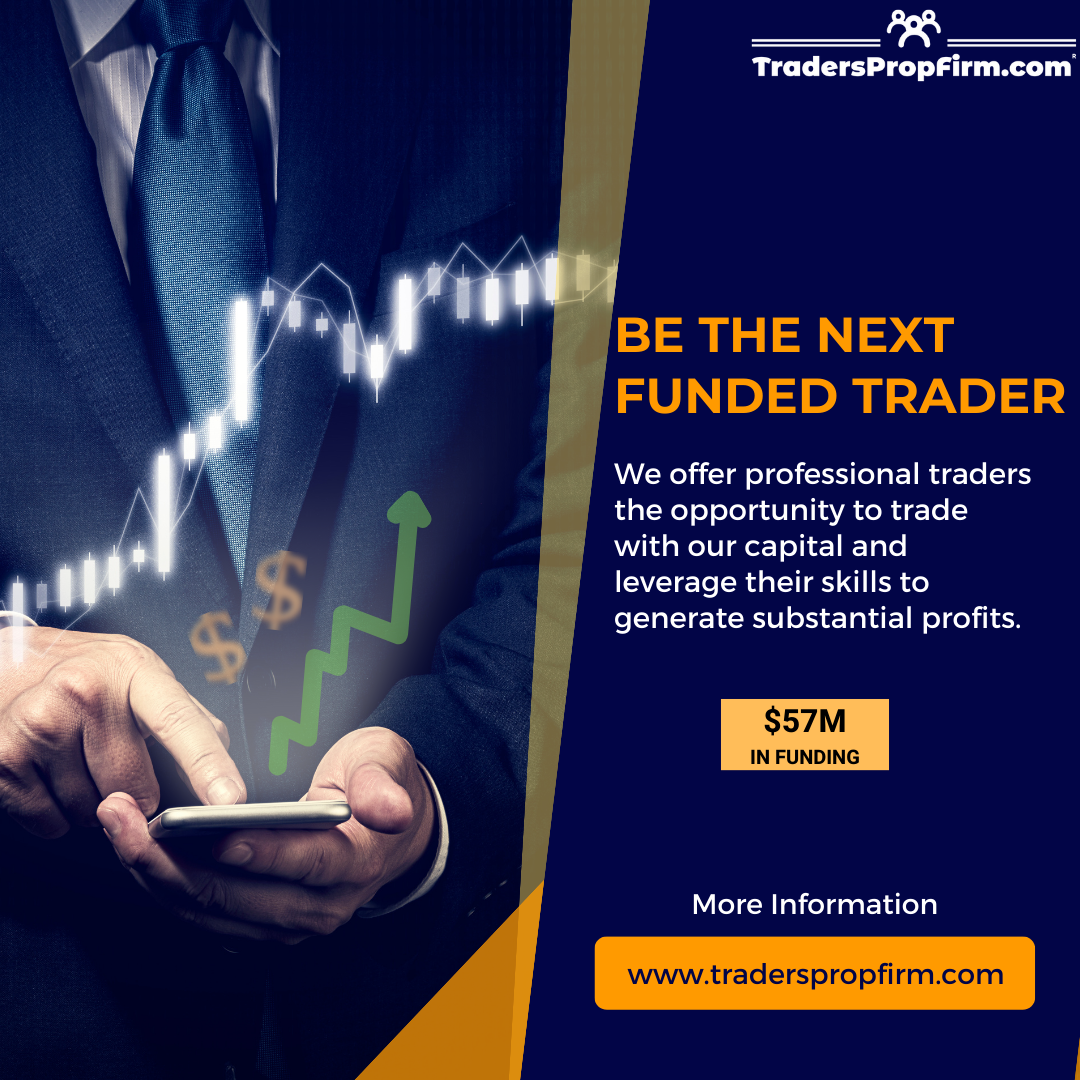 ---
Application Deadline: 31st July, 2021.