Michael Stevens Consulting is an international Human Resource Development & Management Consulting practice firm, with offices in Lagos, Port-Harcourt and Calabar, as well as in Accra, Ghana. Plans are at advanced stage to open subsidiaries in The Gambia, Sierra-Loan and Liberia.
Our Tailored programs afford you the opportunity to customize the trainings to your organization. We can emphasize the topics most relevant to you and exclude those areas of less value. By designing our sessions in highly interactive forms and including practical real life examples, participants gain a truer understanding and appreciation of the material we are looking to impart.
Before you proceed, please 'Follow' our facebook page to get more updates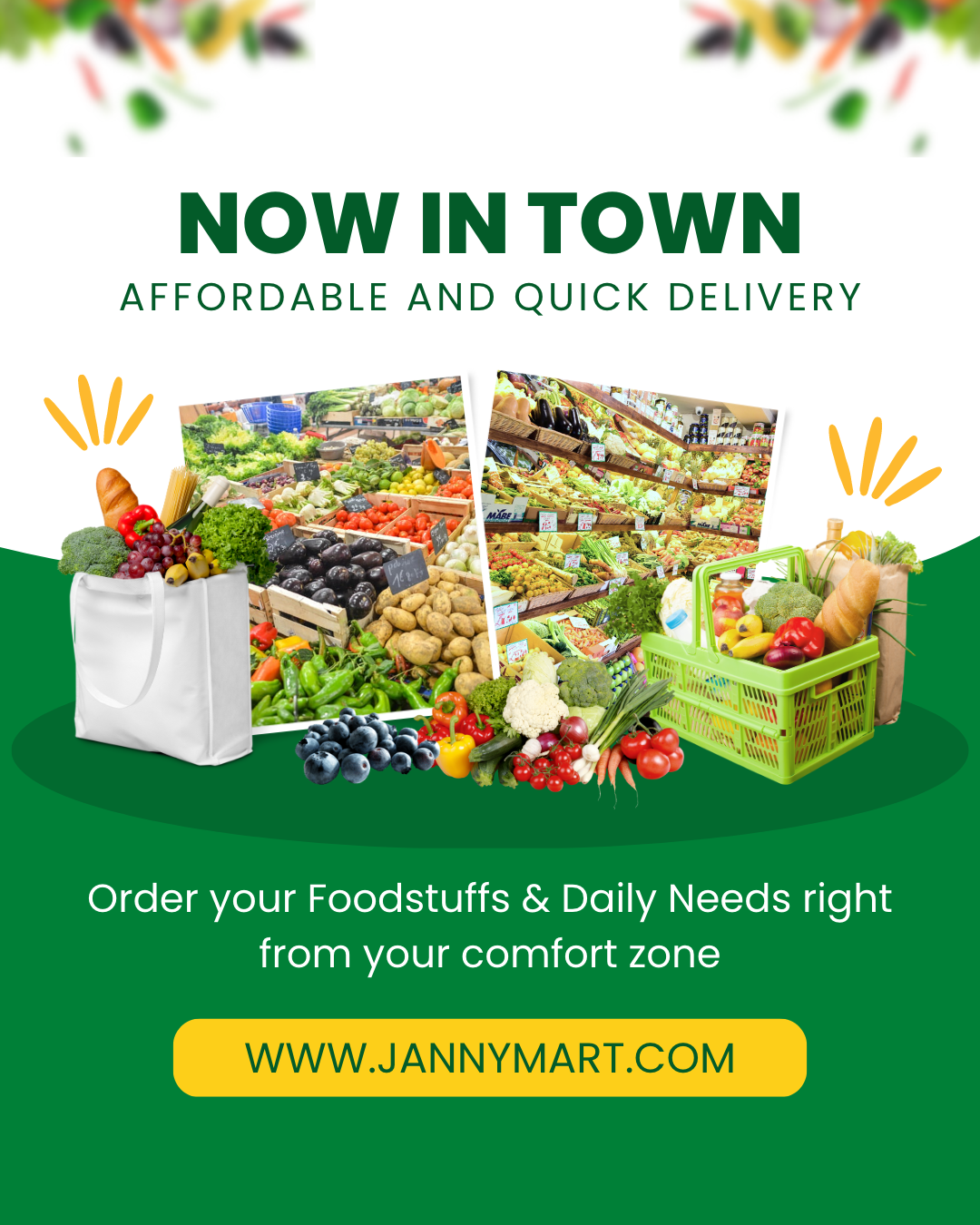 Every Training program is designed to bridge a development gap in the form of competencies. Our training competencies are represented in the diagram below; Michael Stevens is competent to handle any skill range not in this list as a customised training for your organization.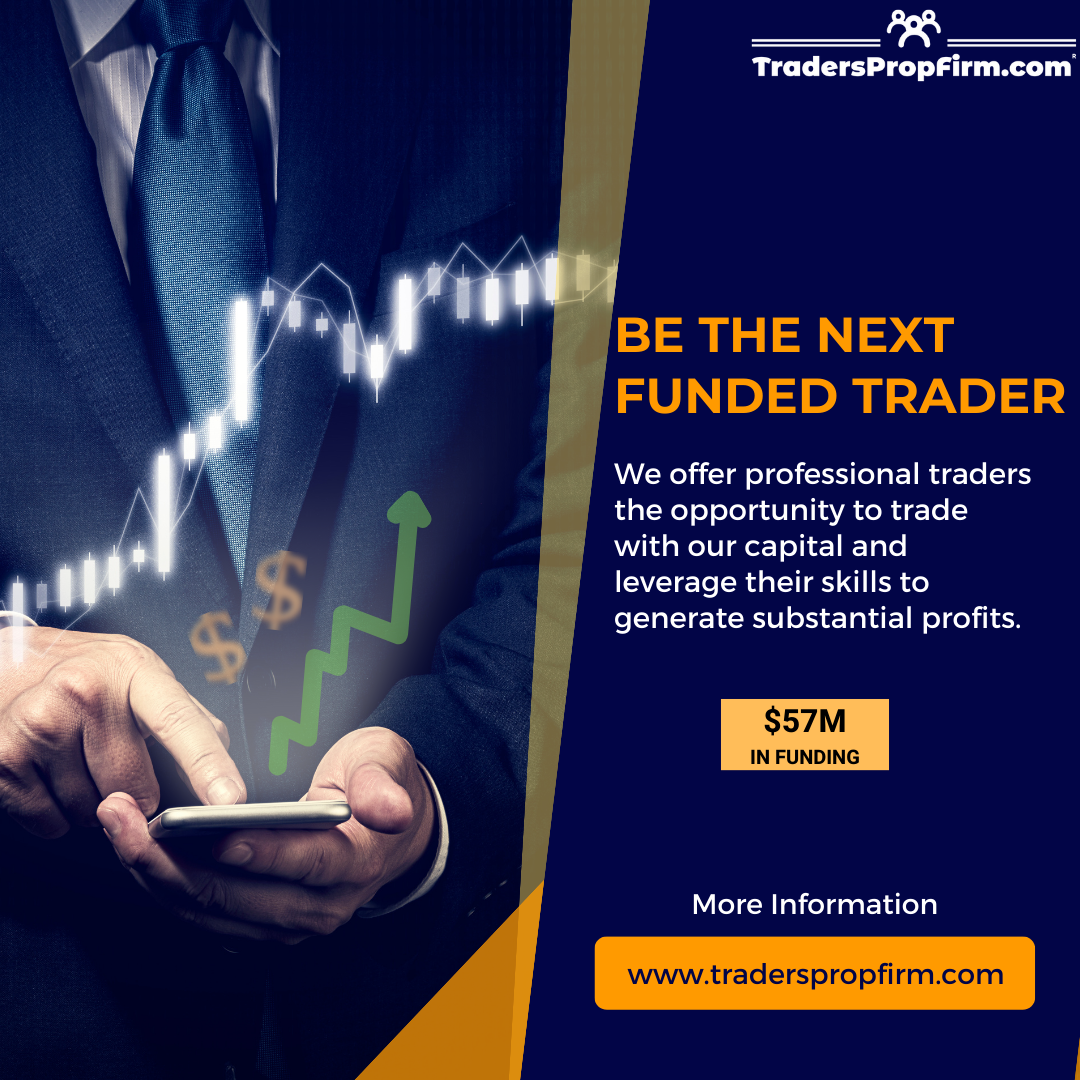 Job Type: Full Time
Qualification: BA/BSc/HND
Experience: 9 years
Location: Lagos
Our Client in the Financial Sector based in Victoria Island, Lagos seeks to hire Relationship Managers (Assistant Managers).
Job Objectives
To establish and maintain positive customer relationships towards the growth revenue for the bank.
Before you proceed, please 'Follow' our facebook page to get more updates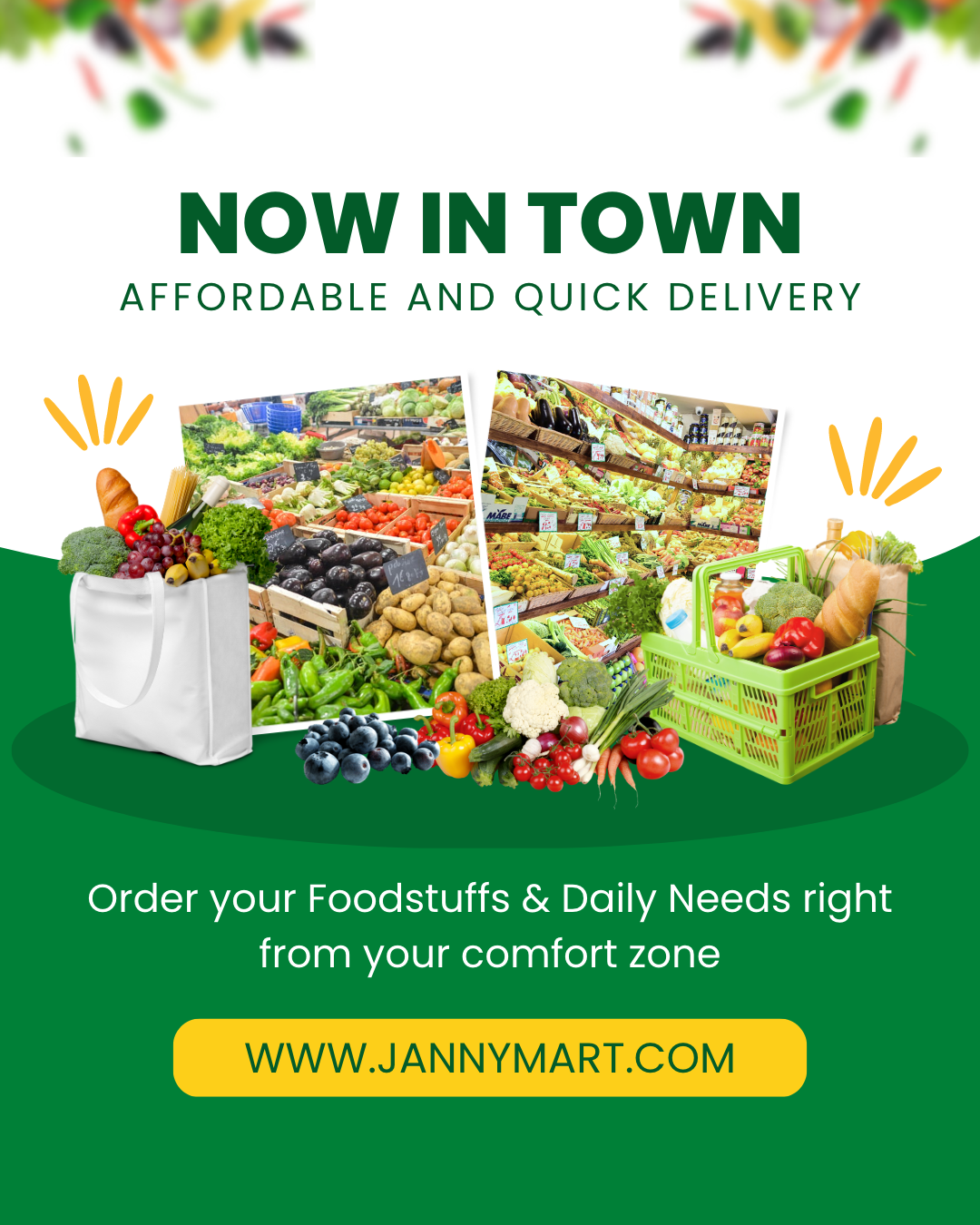 Duties & Responsibilities: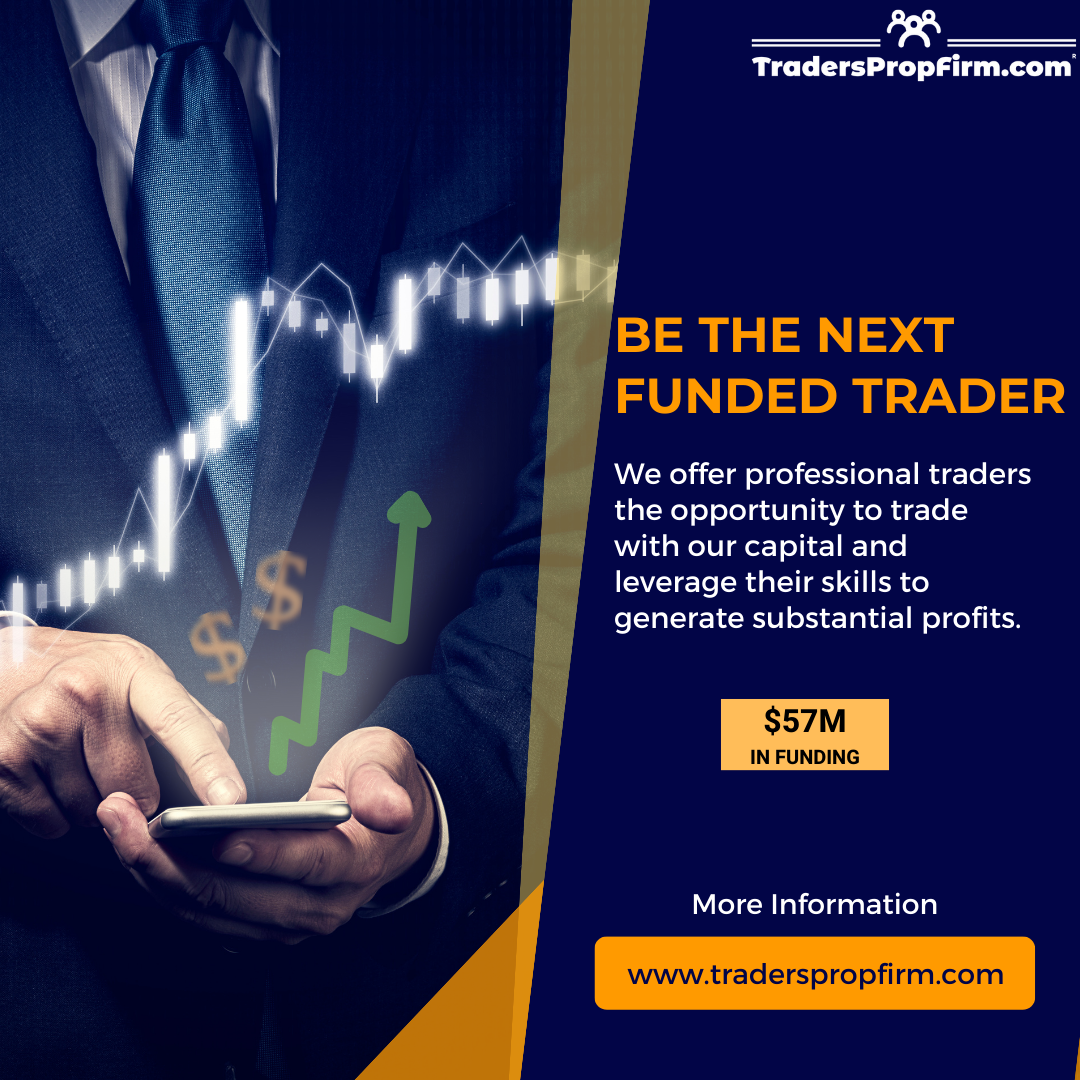 Overall responsibility for implementing and driving the sales strategy for the bank
Responsible for directly meeting the business annual revenues target for the assigned portfolio
Develop and manage the sales pipeline for the assigned portfolio.
Acquisition of new business through aggressive marketing.
Cross functional liaison and co-ordination, interacting with colleagues within the corporate bank and other Units including operations, markets, transaction services and compliance among others
Ensure consistent customer satisfaction through regular calling and feedback to the Wholesale Bank Head
Responsible for credit presentations and seeking credit approvals for the assigned portfolio.
Enhancing customer loyalty to ensure retention of clients.
Maintain high control & ethical standards.
Meet with existing customers to strengthen business relationships with a view to increase financial growth of the bank.
Implement marketing strategies / programs laid out by the bank to boost business development.
Listen to customer requirements and present solutions to make a sale.
Perform other related duties as assigned by the Divisional Head.
You may also check:
Qualification / Experiences:
Bachelor's Degree in any field
Credit Experience- both credit presentation and credit analysis
Client interfacing working experience and a good understanding of banking operations and banking products.
Minimum of 9 years Relationship Management working experience preferably in the commercial banking space.
Knowledge:
Before you proceed, please 'Follow' our facebook page to get more updates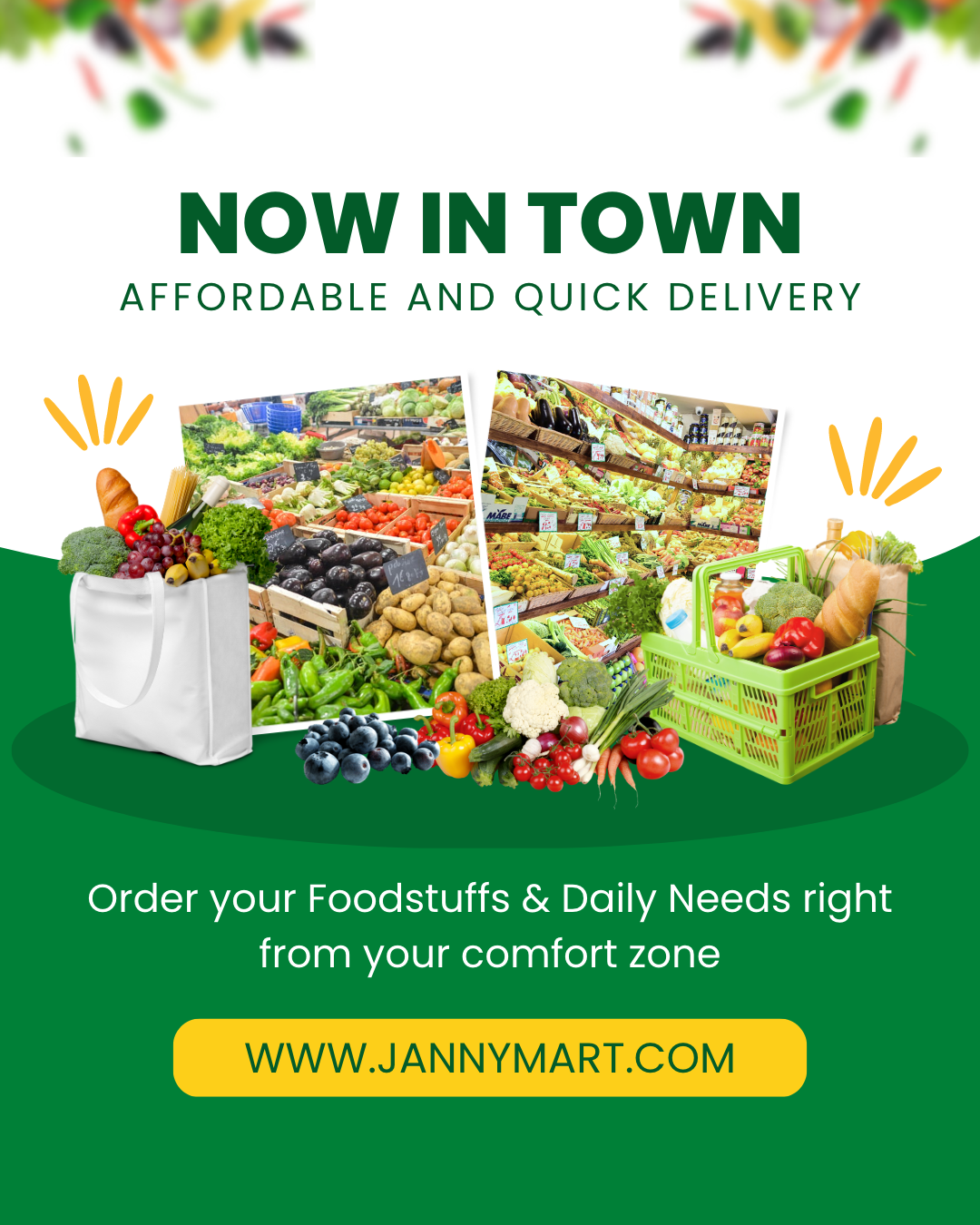 Good Knowledge of the various Industries and customers businesses
Good Knowledge of the products and services of the bank
Knowledge of Finance, Accounting and Economics
Business development and acquisition
Banking Operations, Policies, and Procedures.
Excellent knowledge of Selling / Marketing
Knowledge of current business trends and CBN Regulatory laws.
Skill / Competencies: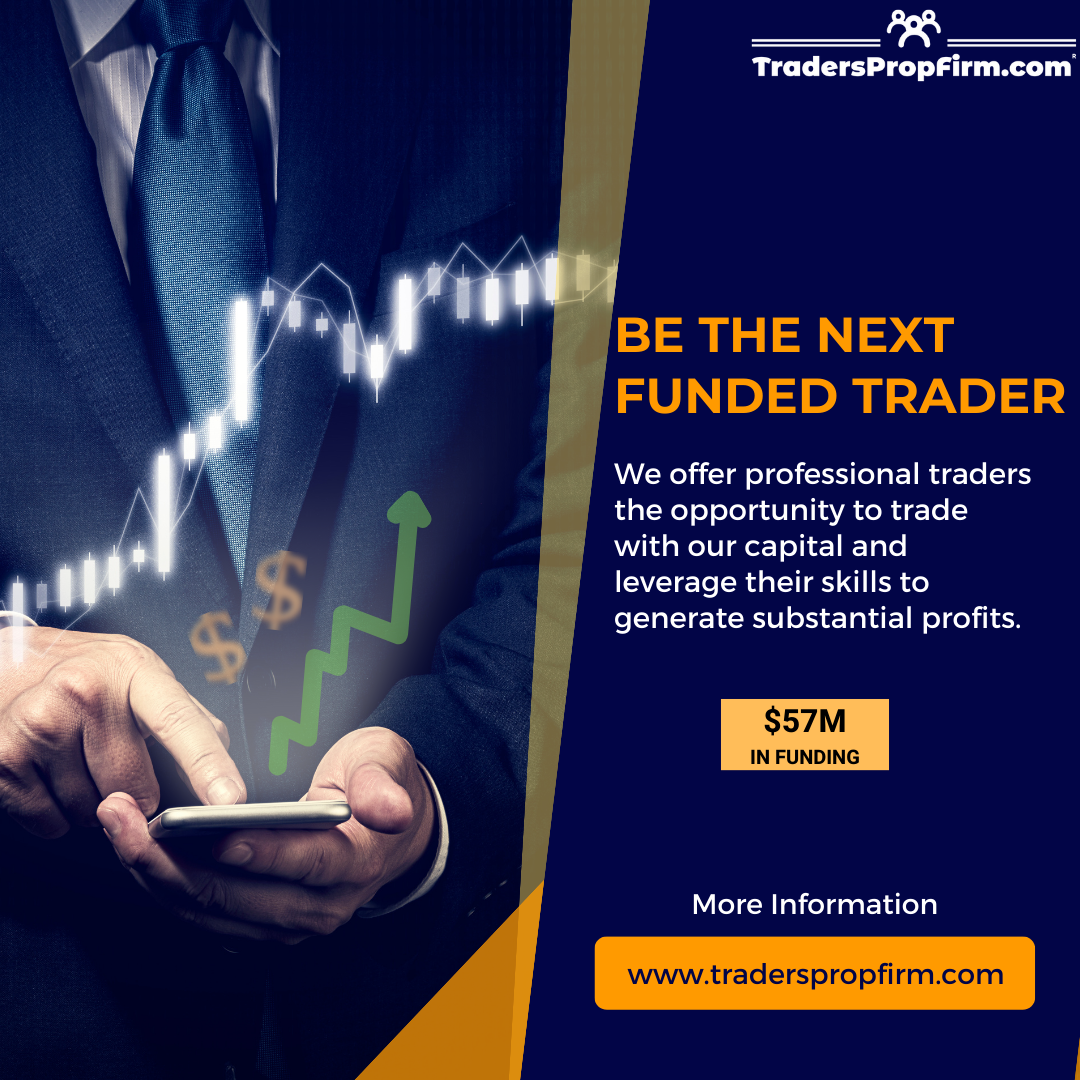 Ability to evaluate needs of customers, and determine what products or services would best serve those needs
Excellent communication skills – oral and written.
Must be strong, tenacious and persuasive.
Strong selling / marketing skills
Must be self-driven, and have a passion for Marketing.
Good relationship management skills
Confident and possess excellent networking skills.
Process oriented – good planning & organization skills
Confident
Team Player – Ability to integrate easily with peers, staff and seniors
Self-starter, with proven ability to deliver on stretch goals
Ability to multi-task
Analytical Skills
---
Application Deadline: 22nd September, 2023.