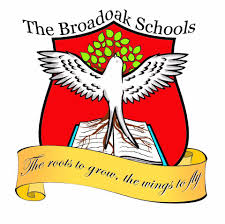 Our Vision: To establish a secure and caring environment, in which imagination is kindled and potentials fulfilled. To achieve excellence, through a holistic approach to the development of every aspect of the individual. Teaching and learning at The Broadoak Schools is fun and rewarding.
Mission Statement: We want our pupils to become self-confident but not arrogant, tolerant but not subservient, ambitious but not ruthless, determined yet not self-centered.
Before you proceed, please 'Follow' our facebook page to get more updates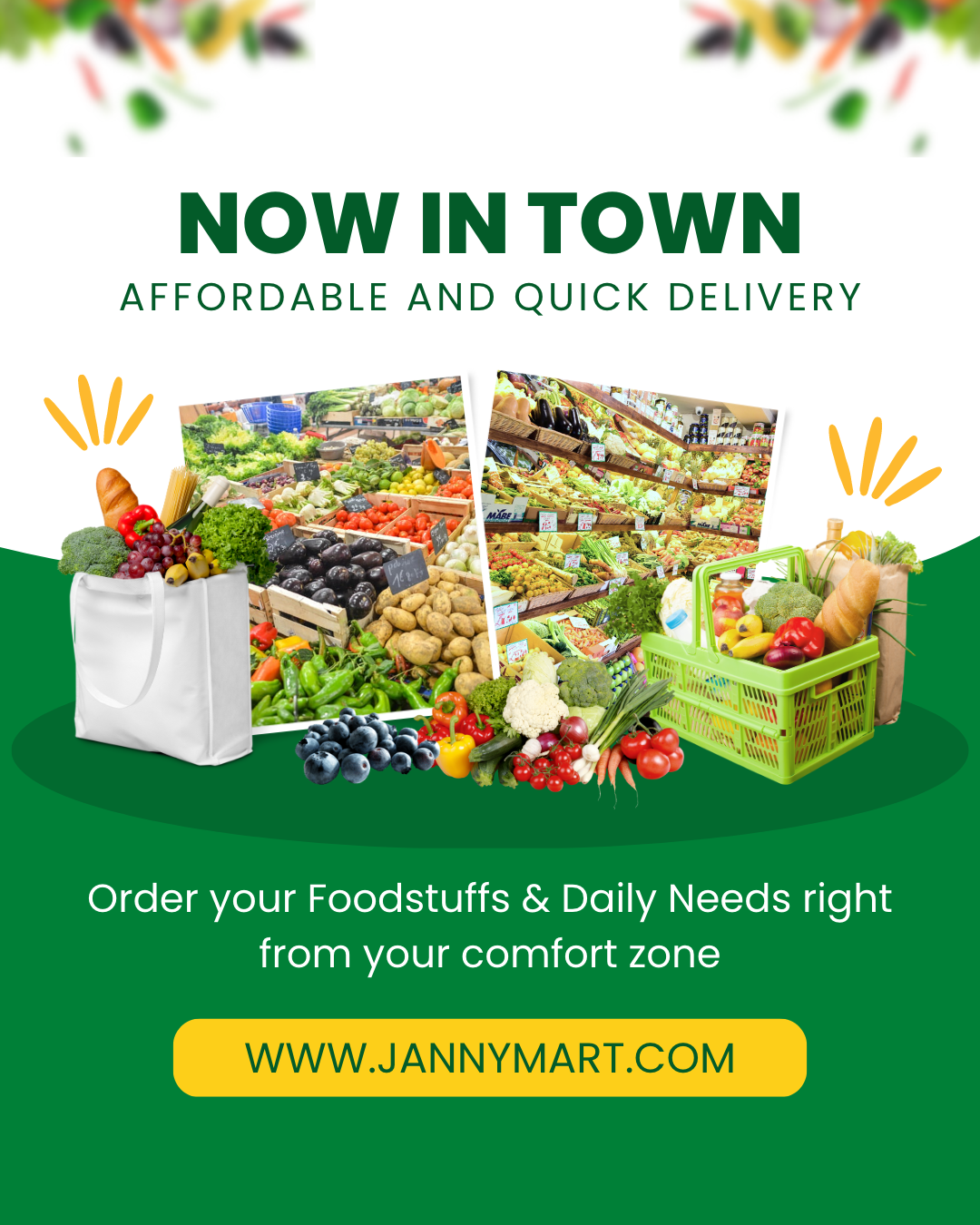 We strive to make The Broadoak Schools a caring and welcoming place where every individual is valued, and in friendship, through fun, we learn and grow together. We are in the business of transforming lives and inspiring change.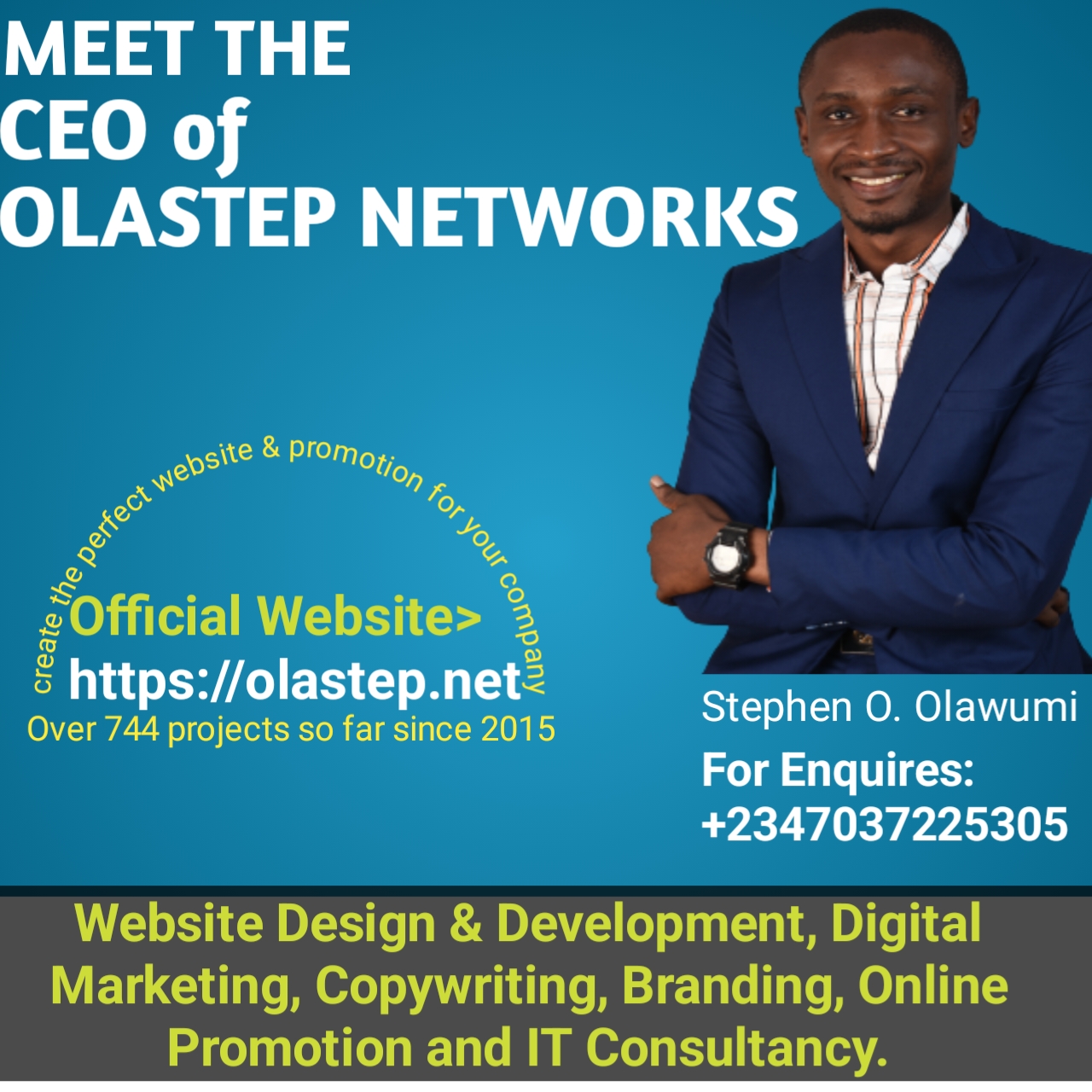 1. Primary Teacher
Job Type: Full Time
Qualification: BA/BSc/HND
Location: Imo
Job Description
Have a clear knowledge and understanding of Nigerian and British Curriculum across all of the Primary sector
Are committed, professional and are good communicators with excellent interpersonal skills
Willingness to take on a challenge teaching new students and enhancing their learning experience
Ensuring all safety regulations are adhered to
Teacher Skills and Qualifications
Education Degree, Qualified Teacher Status, Previous Teaching Experience, Class Management Skills, Lesson Planning, Extensive Knowledge of Relevant Teaching Subject Area, Adaptable Teaching Practices, Creative Problem-Solving Skills, Patience, Empathy, Strong Written and Verbal Communication Skills, Developed Organisational Skills, Prioritisation, Deadline Adherence, Relationship Building
2. Nursery Teacher
Job Type: Full Time
Qualification: BA/BSc/HND
Experience: 2 years
Location: Imo
Requirements
Qualification:
Before you proceed, please 'Follow' our facebook page to get more updates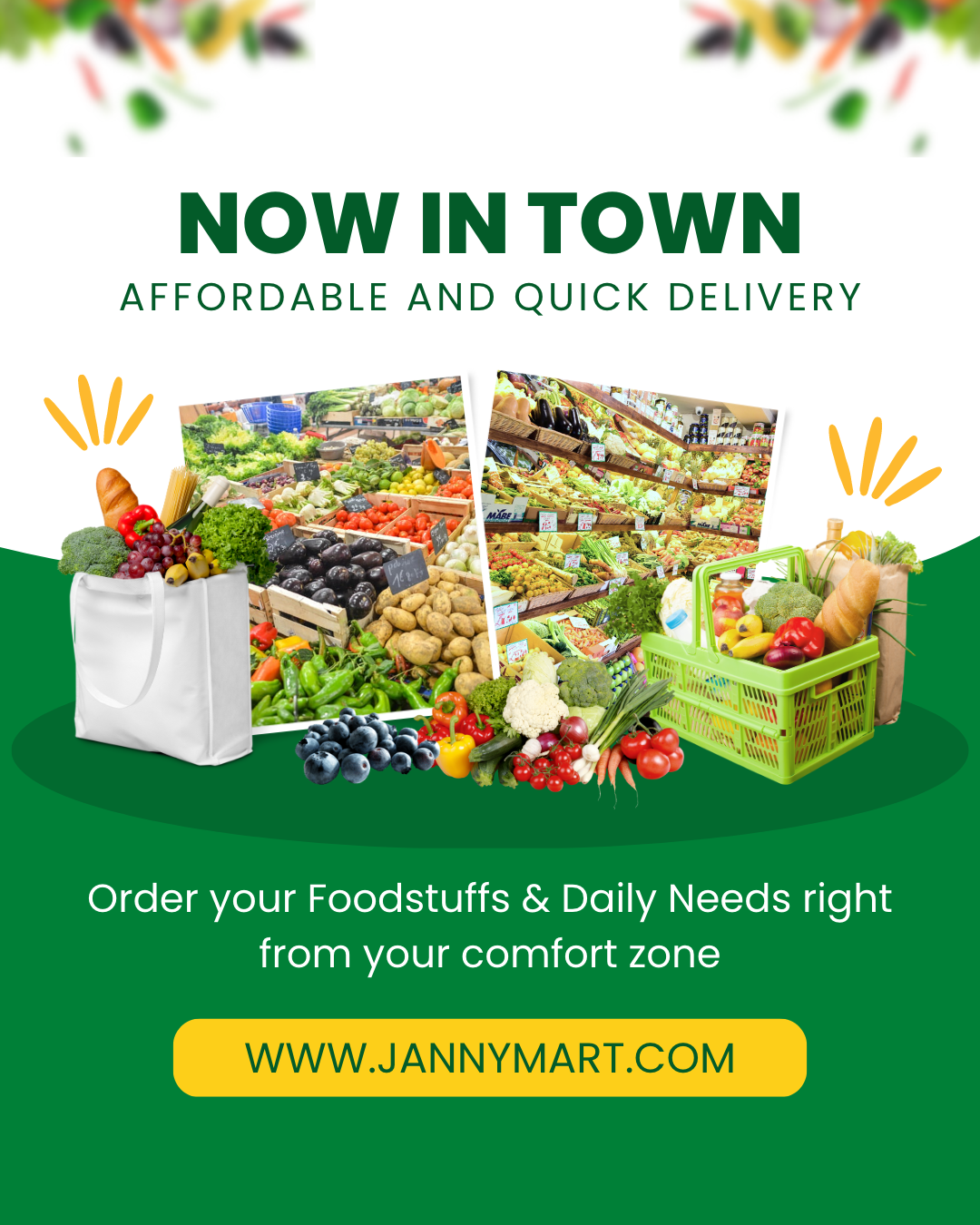 B.Ed, NCE, B.Sc, BA, HND with Diploma in Montessori Education.
Candidate must be Female.
Experience & Skill: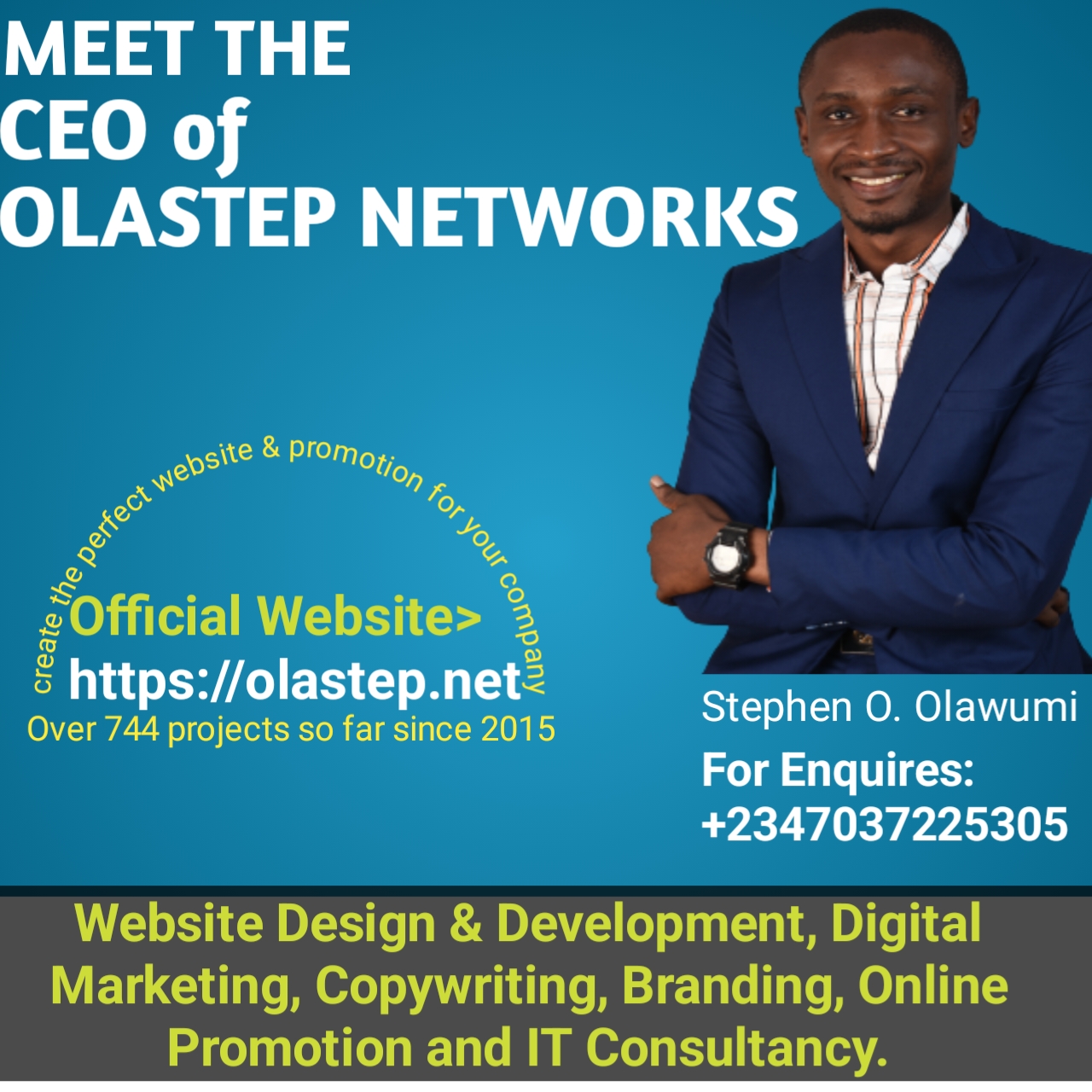 A minimum of 2 years teaching experience in a reputable institution of learning
Excellent and effective communication skill & good team player
Excellent knowledge of Classroom management and work scheme
Excellent knowledge of Standard Operational Procedure
Computer & Internet literate
You may also check:
3. Vice Principal – Academics
Job Type: Full Time
Qualification: BA/BSc/HND, MBA/MSc/MA
Location: Imo
Job Description
The Vice Principal Academics is expected to provide strategic leadership regarding the proficient delivery of a Hybrid Curriculum.
He/She would be responsible for the management and coordination of all academic policies and procedures of staff and learners.
The VP Academics will lead ALL the operational aspects of the academic department, e.g:
Coordinating the preparation of examination for all programmes involving assessment; to ensure current examination regulations and deadlines are adhered to.
Must be extremely hands on with all staff: teachers, heads of departments regarding academic and administration for imparting quality teaching delivery to students.
Responsible for Curriculum development: design, delivery and evaluation.
Formulate strategies and policies related to academic performance and ensure its implementation and target achievements are met.
Ensuring that the day to day operations of the School are effectively and efficiently coordinated together with the Head Of School.
And Create and implement staff training sessions in conjunction with the Head Of School.
Finally, the achievement of high academic pass rate through the monitoring of assessments, attendance, retention of students and academic certifications are key deliverables of the Academy.
Requirements
Before you proceed, please 'Follow' our facebook page to get more updates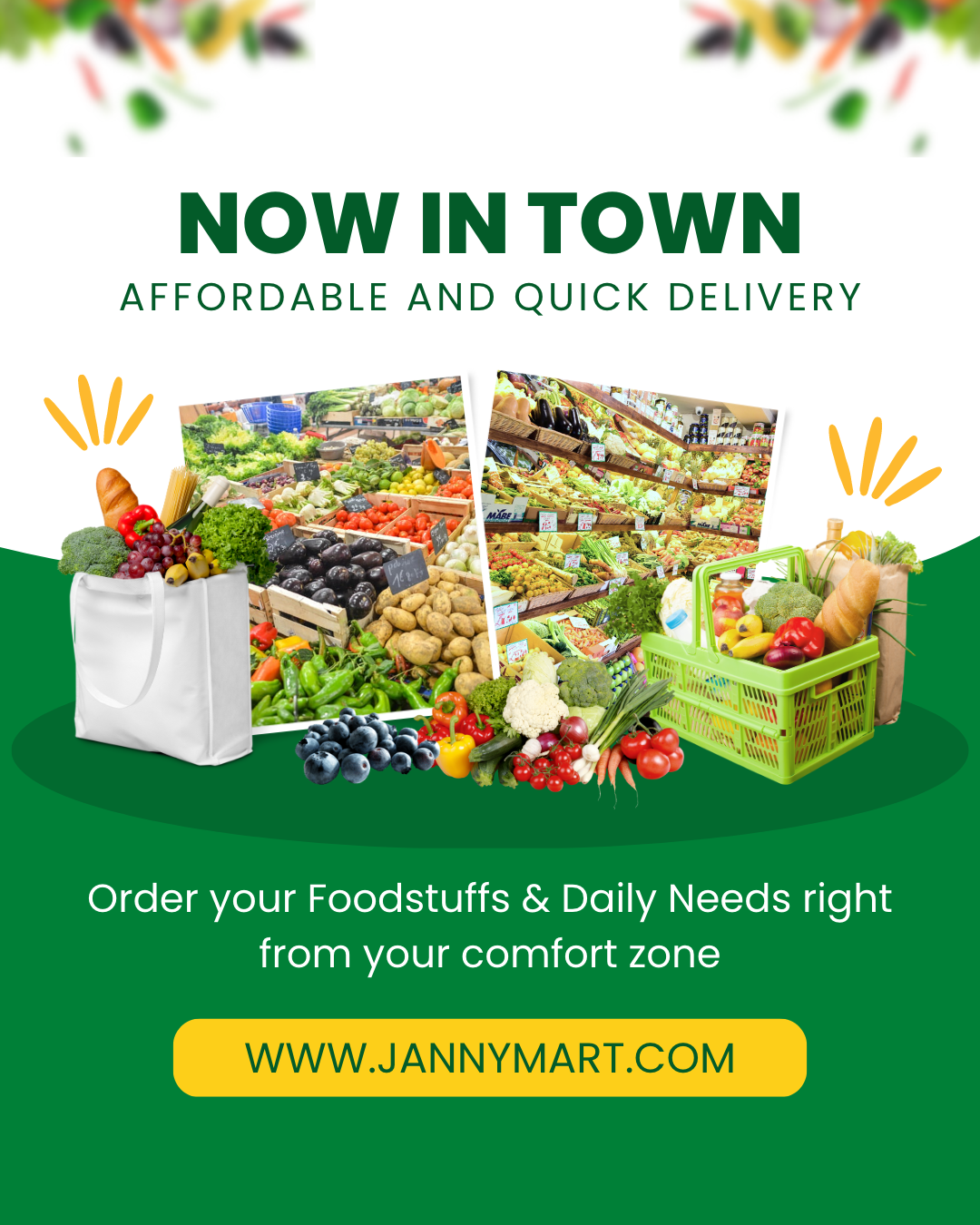 A recognized Bachelor's degree or equivalent qualification in Ed. A post-graduate degree/qualification will be an added advantage.
Experience working in a Cambridge Approved School at Management level will be an added advantage
Experience in working at a secondary school in the teaching and learning disciplines will be an added advantage.
The ability to understand the strategic vision and priorities of a day & boarding school and a thorough knowledge of all policies and legislation governing a British run curriculum.
A sound and thorough knowledge of all the transformational issues and capacity building processes in education especially relating to Curriculum management delivery.
Willingness to work beyond the call of duty to ensure all Academic standards are obtained and maintained.
Computer skills (MS Word, MS PowerPoint, Ms Excel, MS Access and MS Outlook).
Method of Application
Interested and qualified candidates should send their Application Letter and CV to: careers@thebroadoakschools.com clearly indicating the "Job Title" as subject of your mail.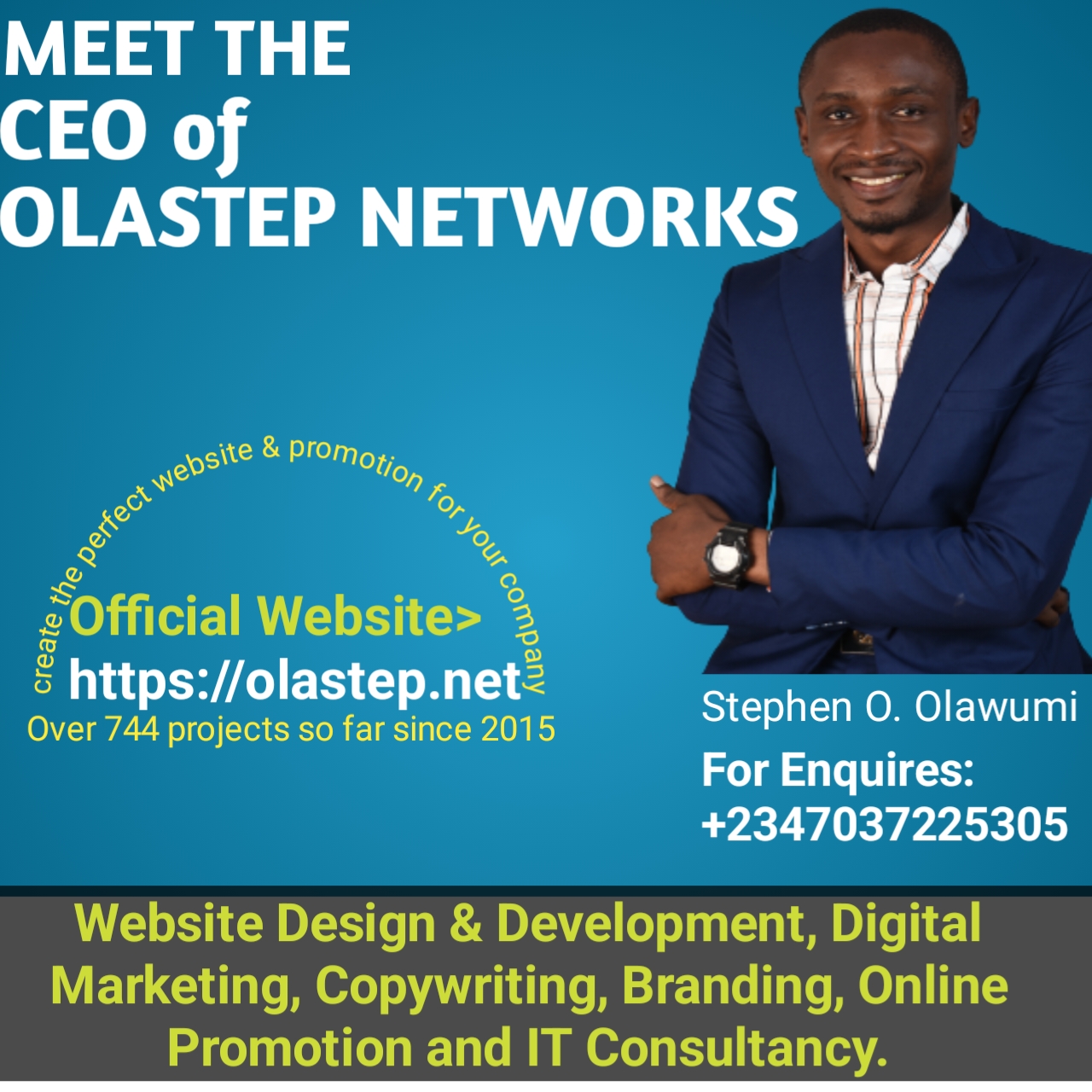 ---
Application Deadline: 30th April, 2020.