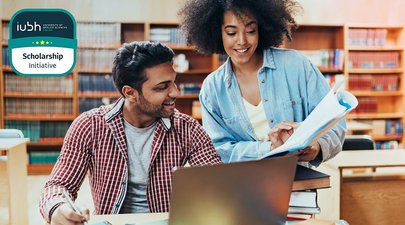 At Bincom ICT Solutions we are a team of creative, intelligent, and diligent people who strive for consistency and excellence. We are fun loving, creative people who hold ourselves and each other to account in professionally delivering the high standard of quality our clients expect and deserve.
We are in the business of providing clients with websites and technology solutions to be used as part of their strategies to impact industries and areas of importance to them. In context, we listen, we educate and we provide reliable and effective solution to individuals and various businesses. Our clients are people who understand and value the power of the web. They are motivated to expand their use of it. They want to learn and to be empowered to use the technology we provide.
Before you proceed, please 'Follow' our facebook page to get more updates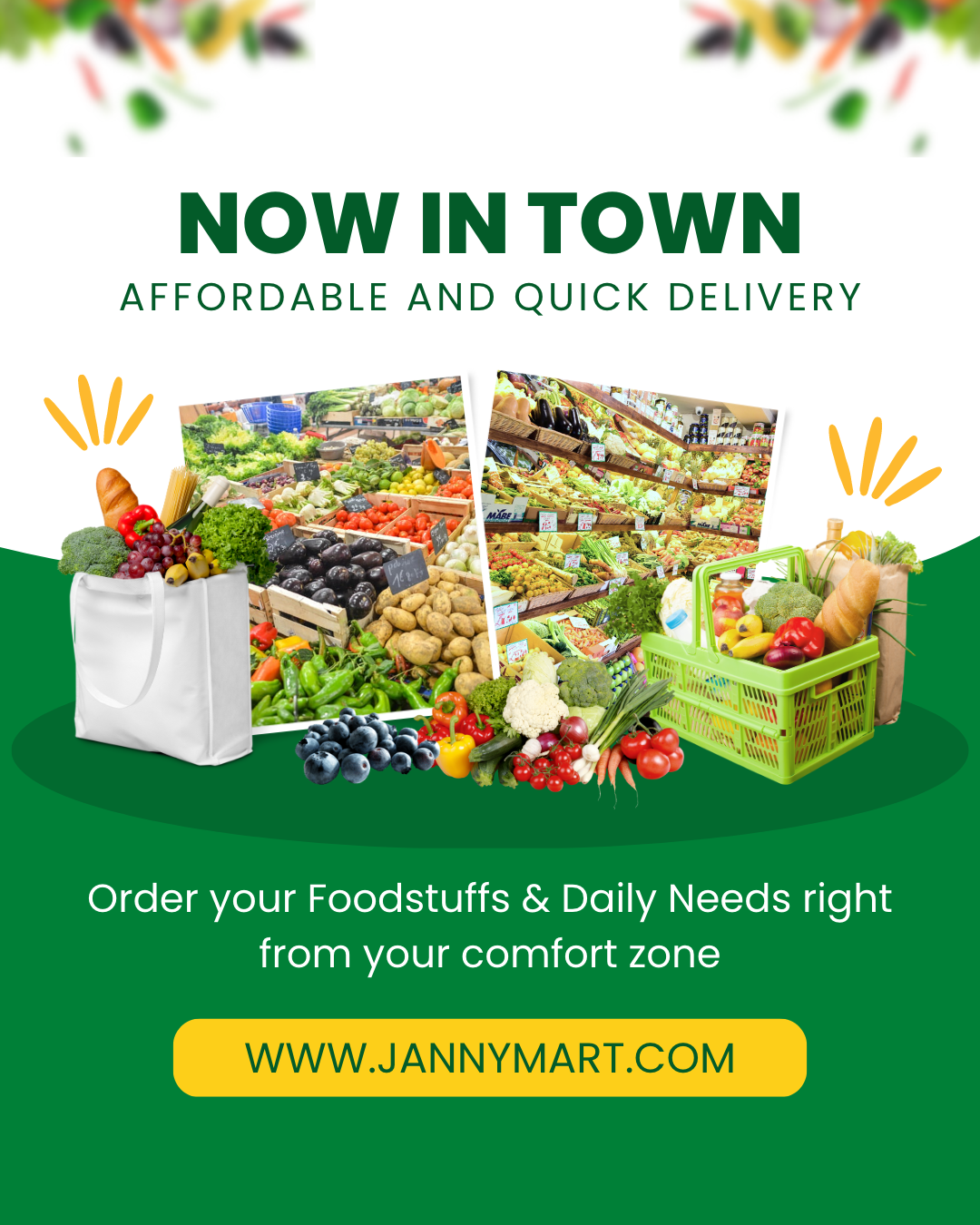 Our Core Values: we care about the work we do and the people we do it for. It is not enough to just build a website. We want our clients to understand the solution we offer. We want to work with them to propel their organization forward by using our system and our services. Here's who we are and what we believe: We believe that success is achievable. We help those around us to achieve theirs. We believe in the value of excellence. We treat each project as unique as the client representing it. we apply our expertise and effectiveness to each stage and dimension.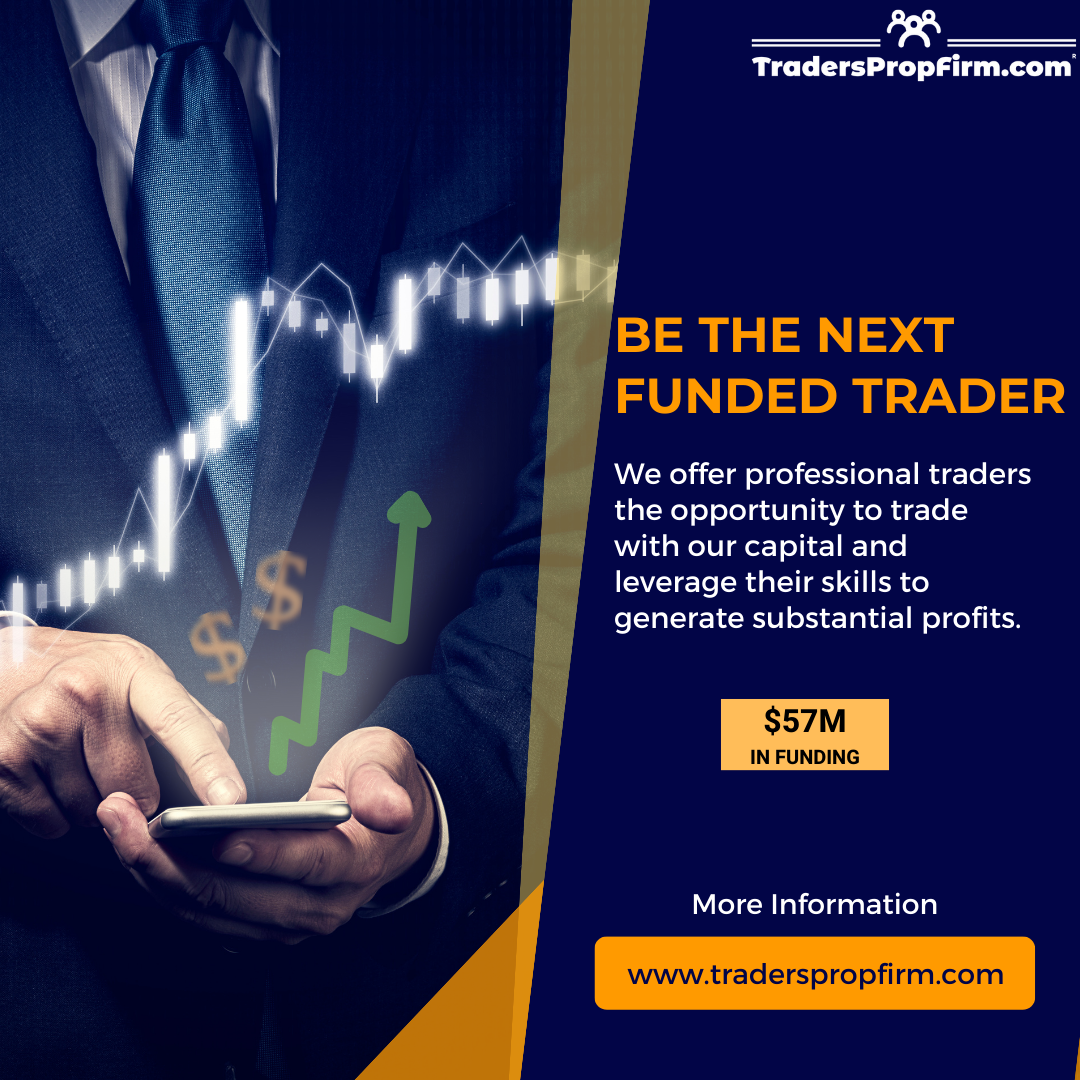 Good customer relationship: Our commitment to consistent, thorough professionalism is one more way clients feel how important they are to us. Integrity matters. We consider integrity to be more than being honest or telling the truth. We strive to have our words and actions be consistent with our thoughts and values. Creativity and innovation, we bring beauty to our clients websites with dynamic form of creativity. Trust is our final mark. The buck stops here.
Job Type: Full Time
Qualification: BA/BSc/HND
Experience: 2 years
Location: Lagos
This is a project manager position, successful completion and a strong performance assessment.
Successful candidates will be assigned to lead our various project teams in the conception, development and support of software solutions.
Before you proceed, please 'Follow' our facebook page to get more updates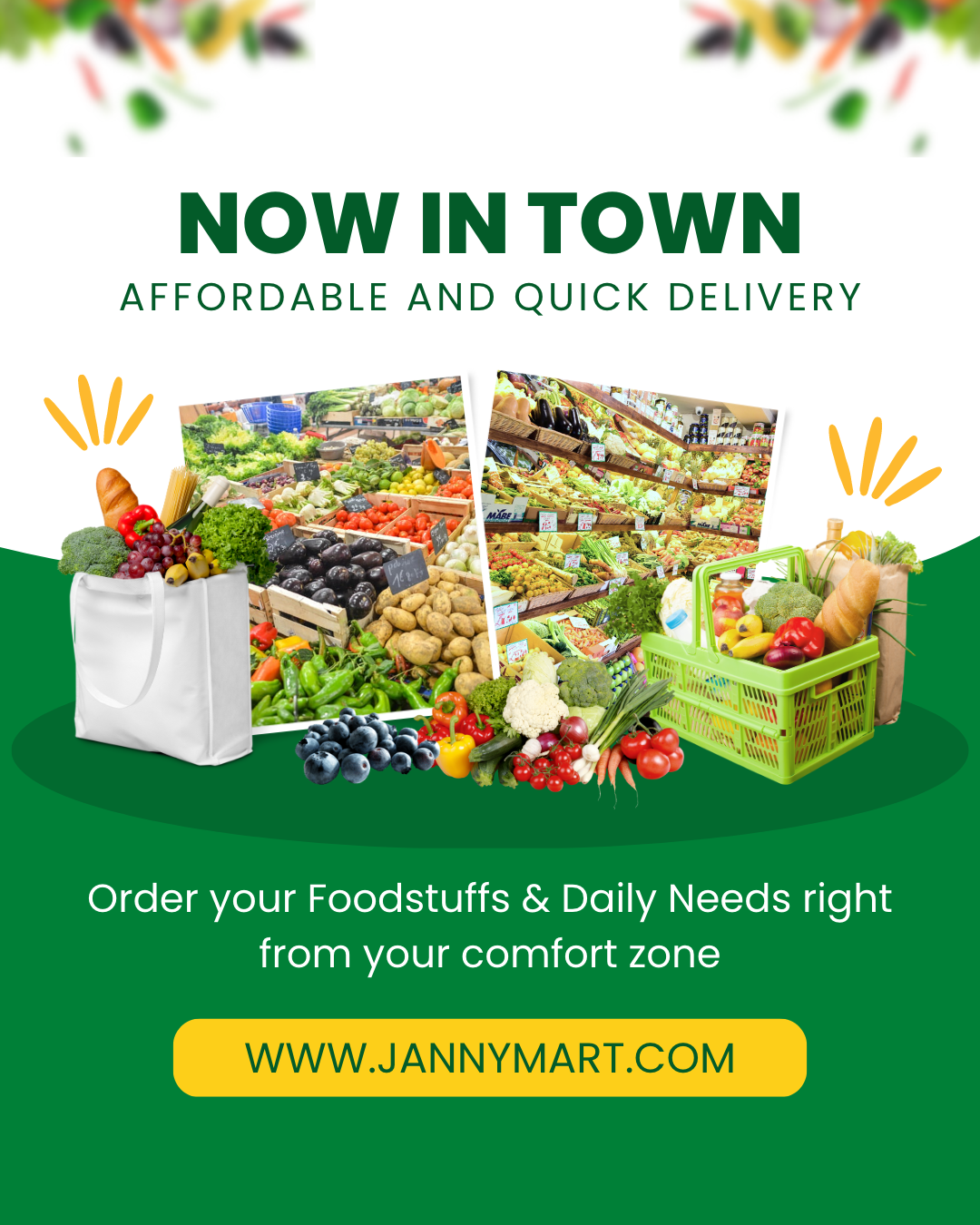 This position is suitable for job seekers who are passionate about building a career in Technology.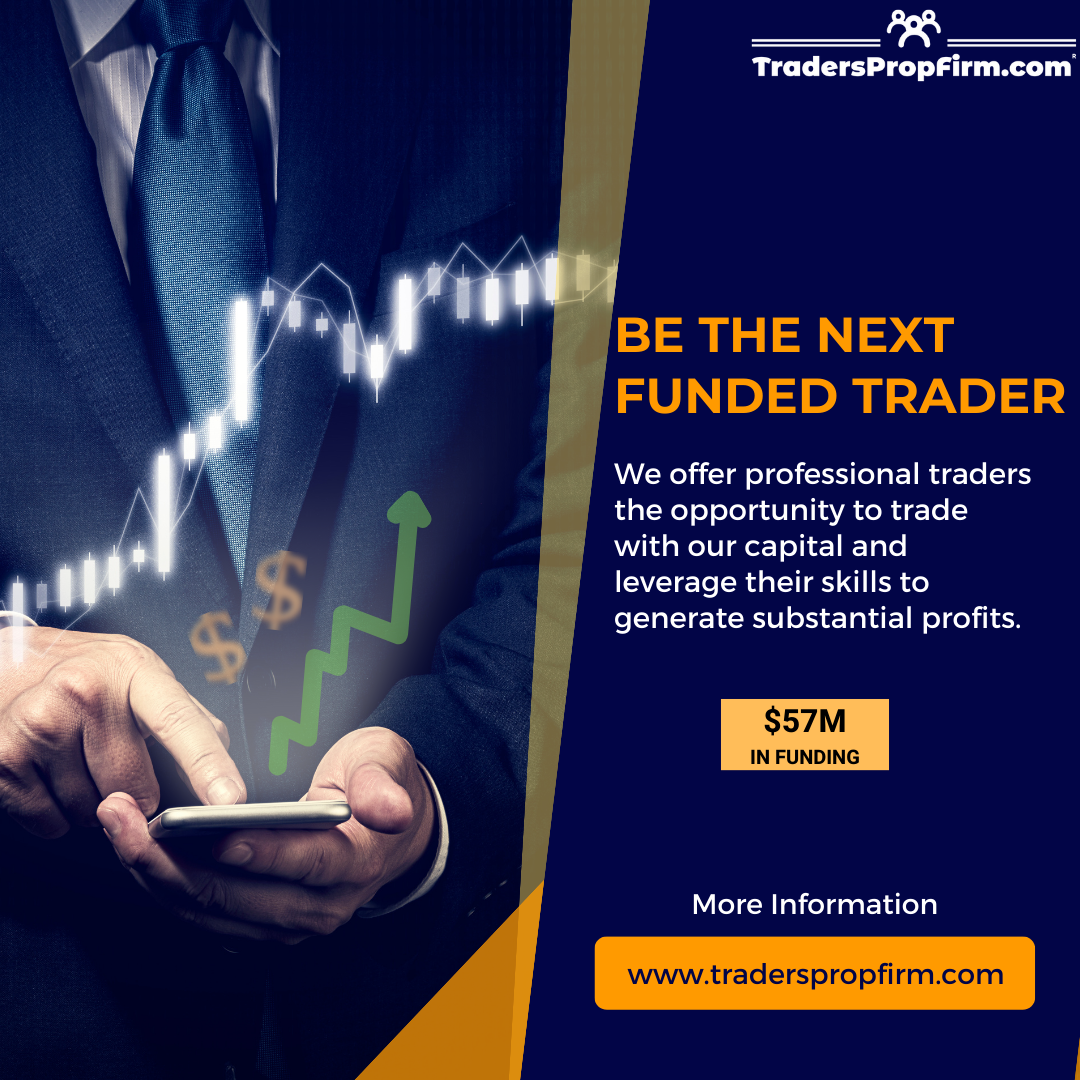 About the Role:
The Project Manager will be required to work with a variety of stakeholders within and outside the organisation.
The ideal candidate will need to lead a team to deliver effective, highly competent project, support and consistently deliver in a person-centred environment which promotes positive relationships.
Responsible for leading the Project Assistant with the development of properly formatted specifications/work items and estimates containing all required technical information and project delivery information.
Will work in their key role of working as a liaison among Internal and External stakeholders including clients to understand the structure, policies, and operations of an organization, and to recommend solutions.
The ideal candidate will lead the project management team in the following capacity:
Track project deliverable using appropriate tools
Constantly monitor and report on progress of the project to all stakeholders
Present reports defining project progress, problems and solutions
Implement and manage project changes and interventions to achieve project outputs
Handle requests for information and data
Prepare written responses to routine enquiries
Schedule and coordinate meetings, appointments
Prepare agendas for meetings and prepare schedules
Contribute to the work of the organisation as appropriate.
You may also check:
Before you proceed, please 'Follow' our facebook page to get more updates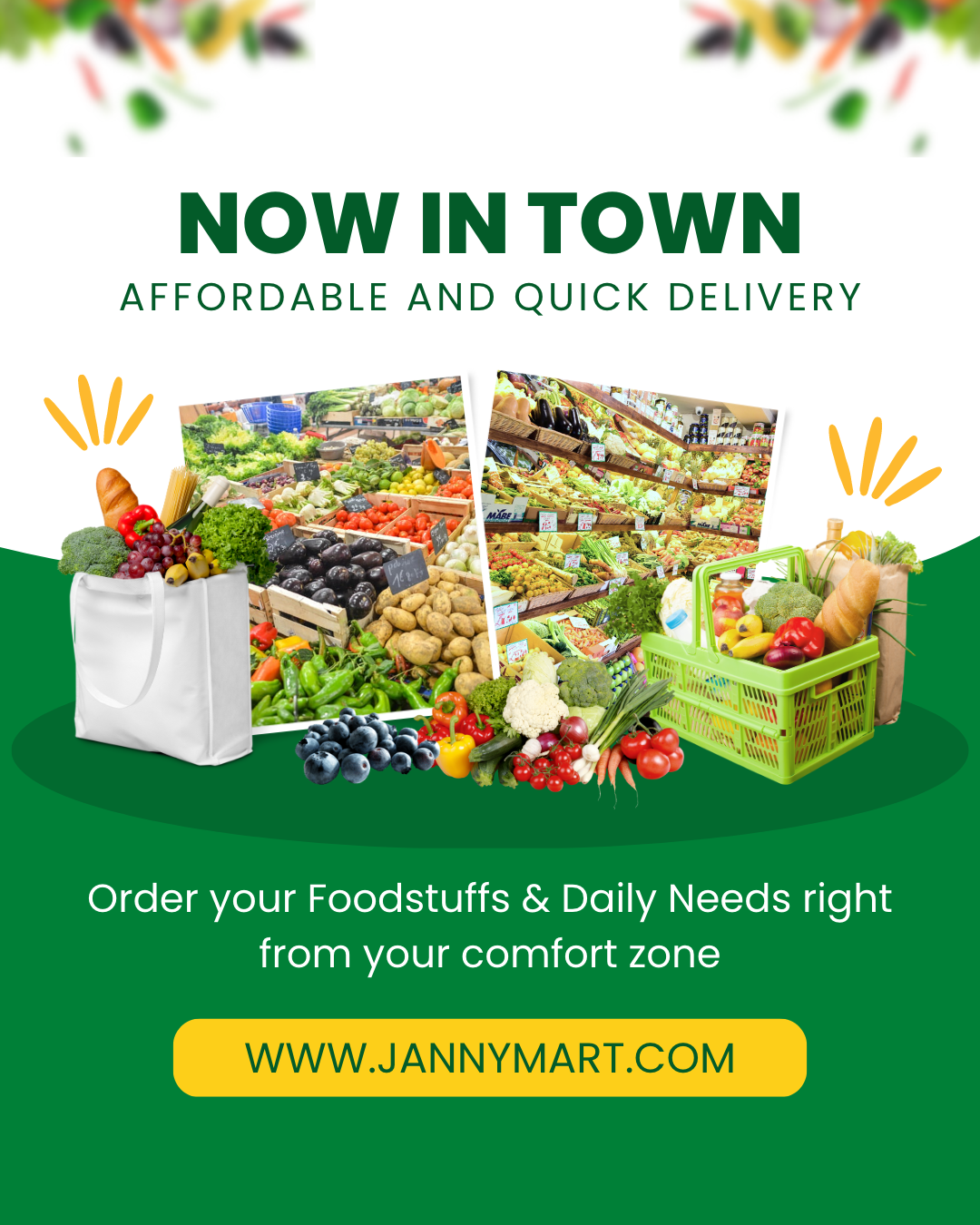 Qualifications and Requirements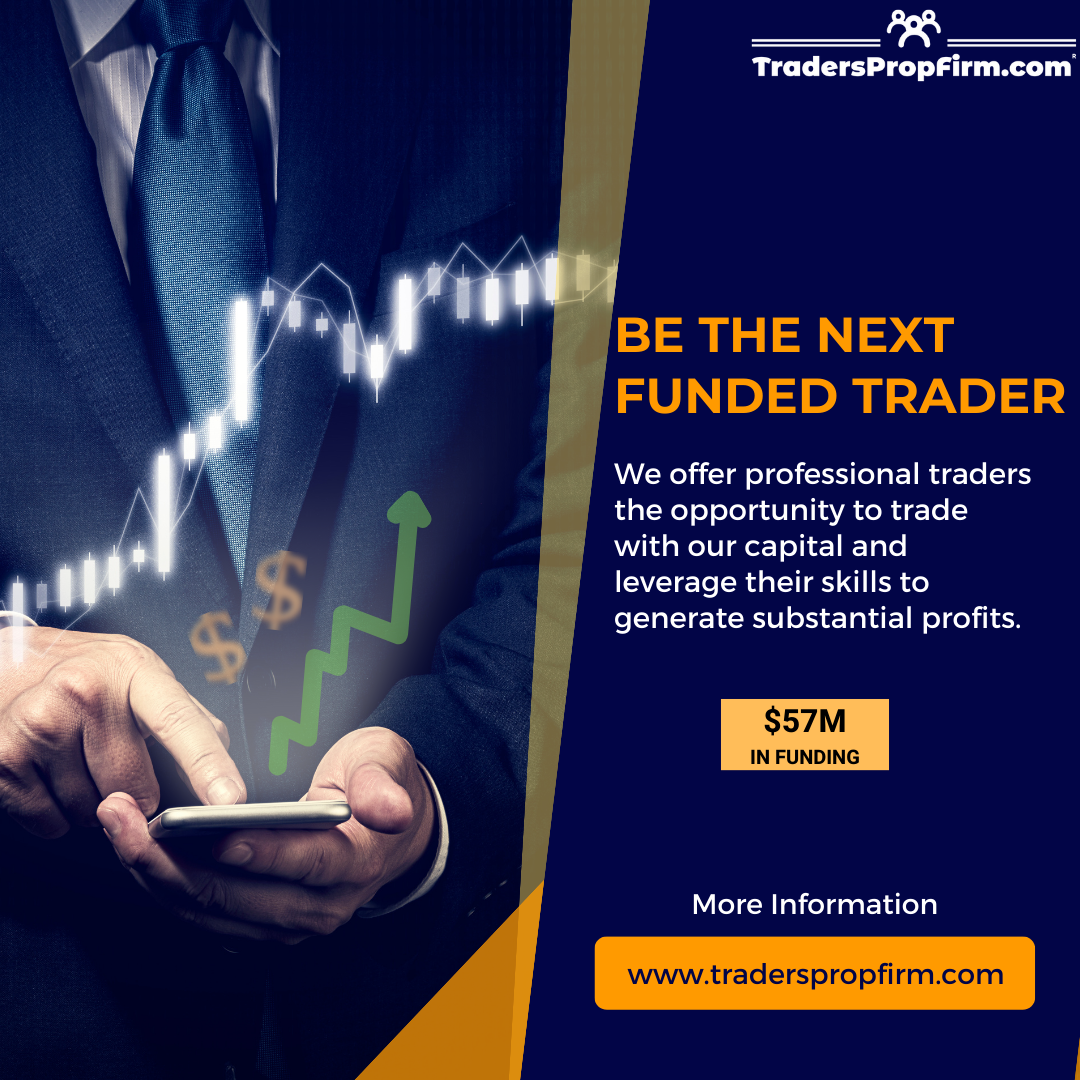 Tech Savvy with a Passion for IT
Past experience in IT Business Analysis and/or IT Project management is required (Informal / Pre-Graduation but VERIFIABLE experience will suffice)
Good verbal and written communication skills
Social Media and Visual Content Enthusiast.
Documentation and Administrative Skills
Ability to learn new skills fast
Experience, Skills & Personal Competencies
Very strong knowledge of Microsoft Packages (or similar) – Word, Outlook, Excel, Powerpoint, Projects, Publisher, Databases, etc
Working in an office environment
Working with clients and the public (face to face or telephone)
Working in a high-pressure team
Report Writing Skills
Ability to prioritize workload and adjust to the needs
Good organisational and communication skills
Accuracy / attention to detail
Critical Thinking & Problem Solving
Communication Skills
Social media skills
Adaptability
Time Management
Applicants must have a passion for IT
A can-do attitude
Innovative & creative
Self-motivated
Have good interpersonal skills and ability to work as part of a team
Ability to work under pressure
Enthusiastic and flexible
Able to use own initiative
---
Application Deadline: Unspecified.