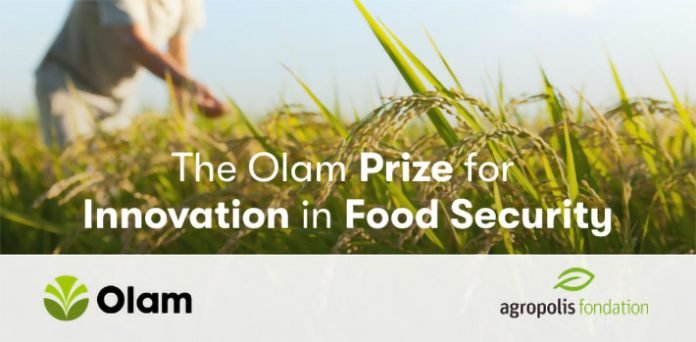 Olam International was established in 1989 with 1 product in 1 country, trading cashew from Nigeria into India. Today we are a leading agri-business operating from seed to shelf in 65 countries, supplying food and industrial raw materials to over 13,800 customers worldwide.
Our team of 23,000 employees has built a leadership position in many businesses including cocoa, coffee, cashew, rice and cotton. We have 44 different products across 16 platforms. Olam is committed to responsible growth, and believes that it is only by doing business in a sustainable way that long-term value for all stakeholders can be delivered.
Before you proceed, please 'Follow' our facebook page to get more updates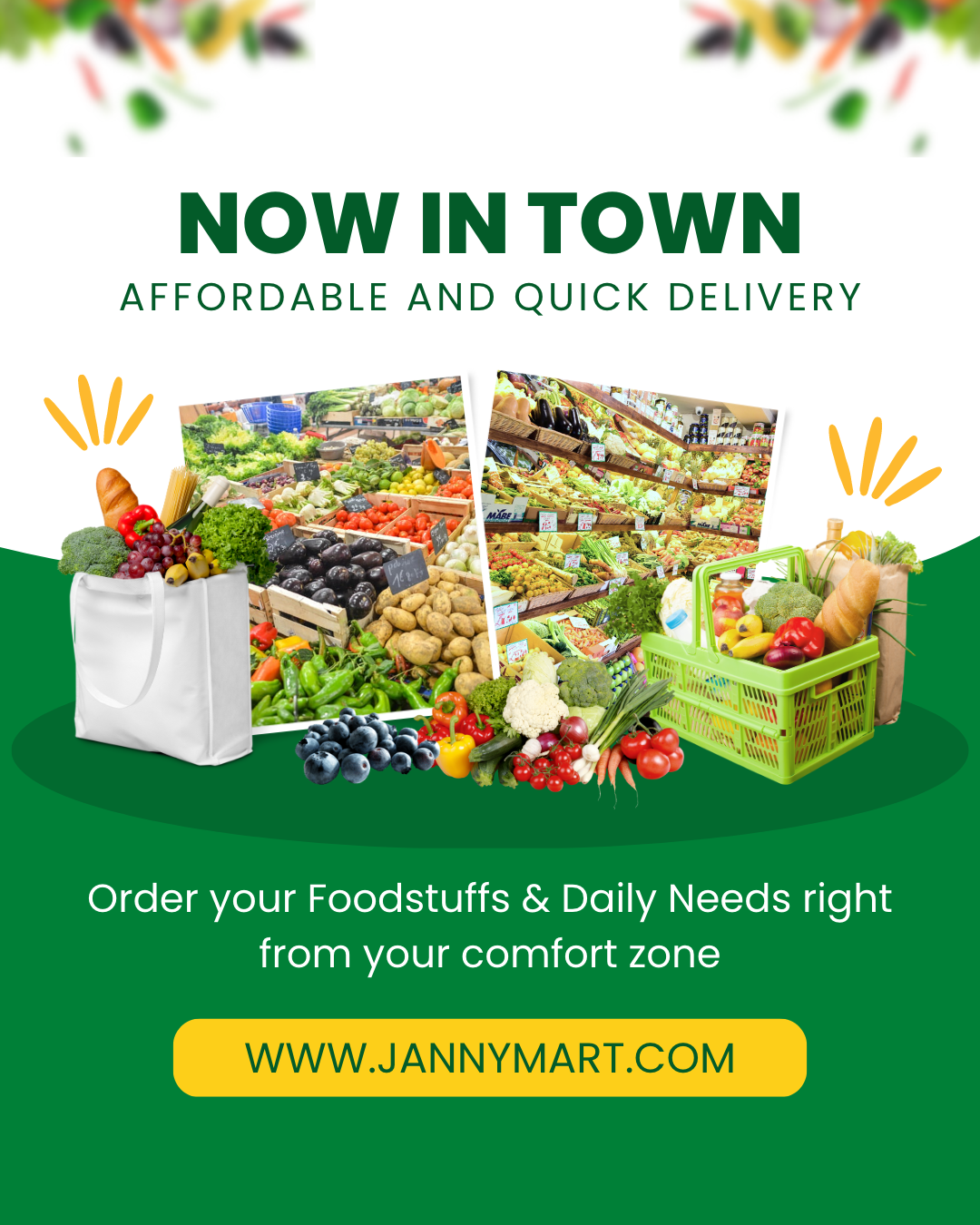 Olam is revolutionising seed to shelf supply chains through the Olam Sustainability Standard. Each step of Olam's value chain is being examined to identify and implement measures to sustainably deliver products across all of its geographies by 2020. Olam's initiatives in rural communities are one aspect of this, and in 2010 The Olam Livelihood Charter (OLC) was launched to set a benchmark for projects that incorporate all eight charter Principles of finance, improved yield, labour practices, market access, quality, traceability, social investment and environmental impact.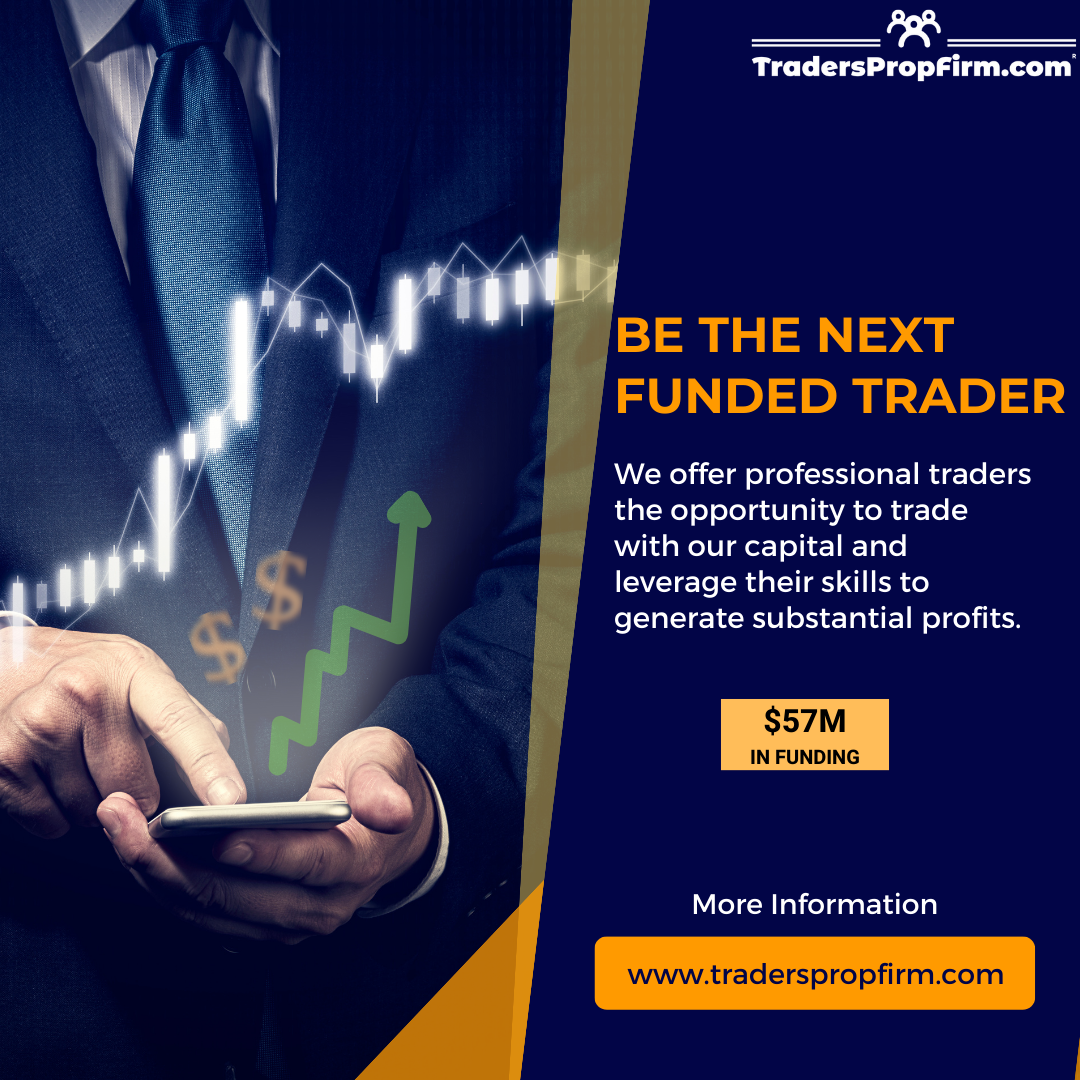 Today we manage 30 OLC initiatives and another 160 beyond the programme, from rural electrification and water facilities to building health centres and schools.
Job Type: Full Time
Qualification: BA/BSc/HND
Experience: 10 years
Location: Kwara
Location: Ilorin, Kwara
About The Job
Before you proceed, please 'Follow' our facebook page to get more updates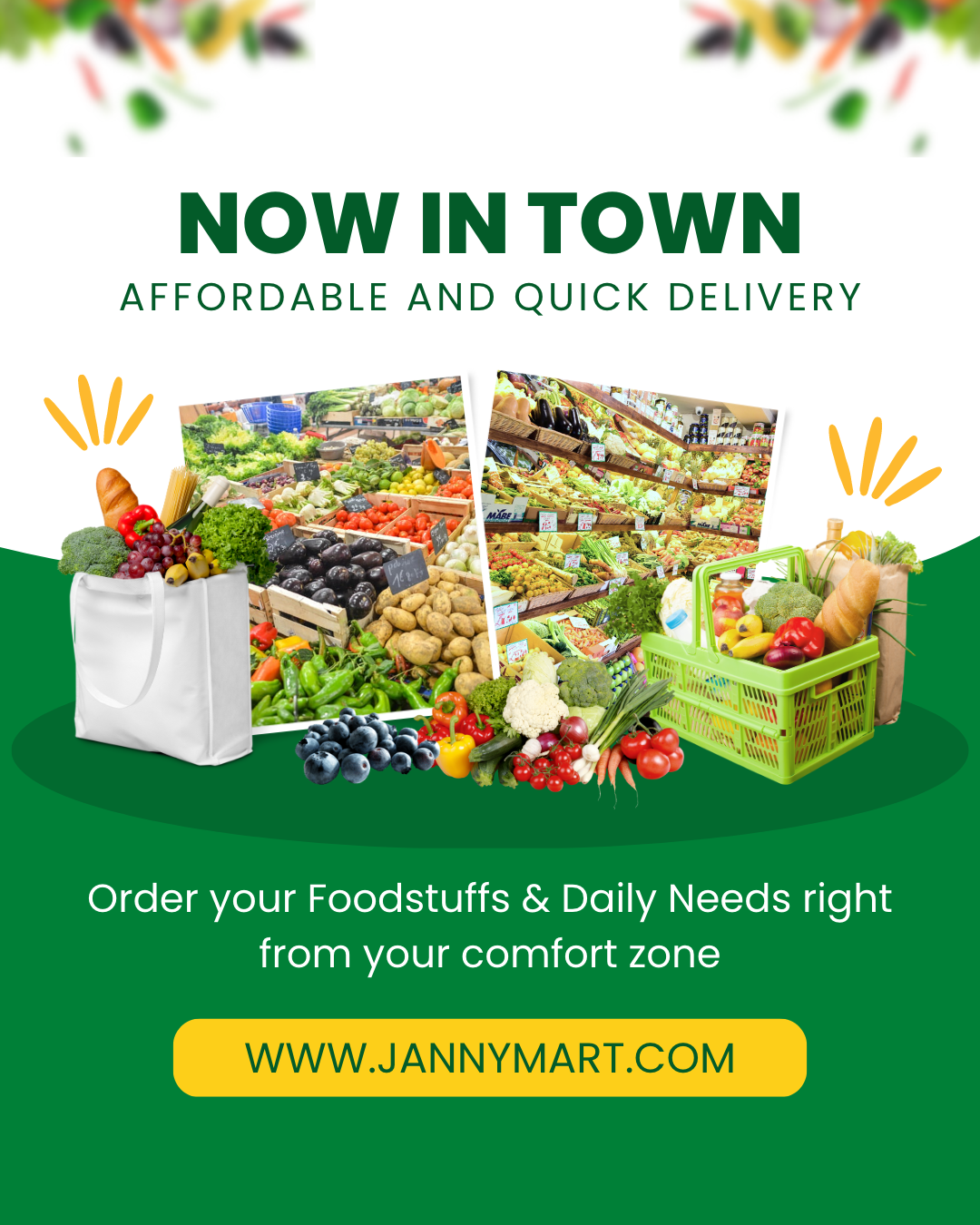 The ideal candidate will have experience managing both a production facility and a team.
They should be able to analyze each step of the manufacturing process and make effective use of resources to deliver desired outcomes.
The candidate will also have an ability to follow safety and compliance guidelines diligently in order to create a healthy work environment for all employees.
You may also check: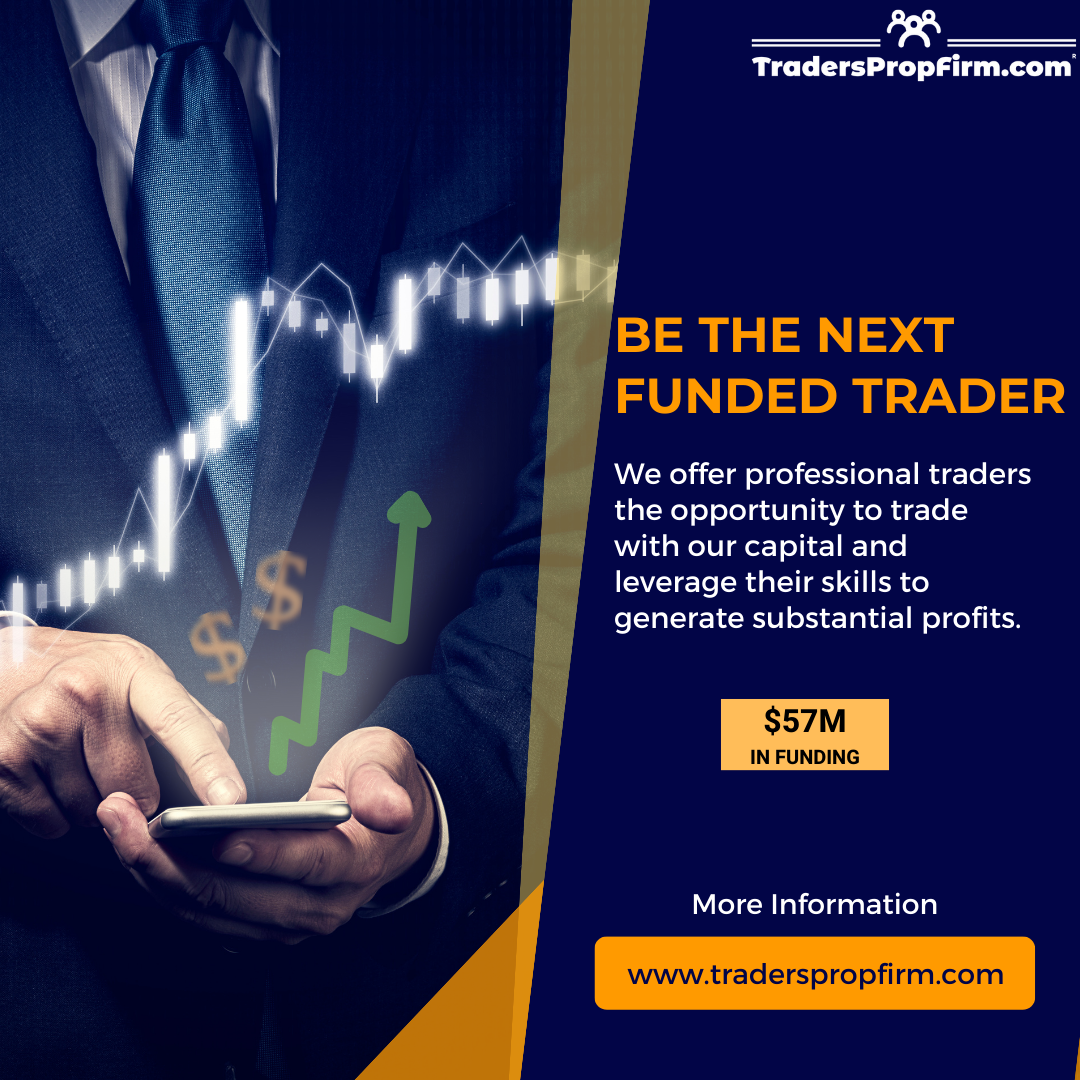 Responsibilities
Oversee plant operations such as budget, production schedule and stock
Maintain clean and safe workplace
Analyze production costs and inventory to establish areas for improvements
Ensure adherence to rules and workplace policies
Examine processes and design plans to effectively use available resources
Qualifications
Bachelor's Degree in Engineering or relevant field
10+ years of experience in field
Experience in plant management and manufacturing operations Strong communication, management and supervisory skills.
---
Application Deadline: Unspecified.
Before you proceed, please 'Follow' our facebook page to get more updates