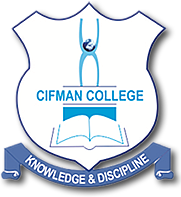 CIFMAN COLLEGE is a co-educational secondary institution, founded in April 2009, with focus on offering all round education through an integrated scheme of a mix of Nigerian and British curricula. The curricula and co curricula activities are student centered and are channeled towards students' strength and their core competence in a bid to achieve independence in learning and learners being critical to what they learn.
Job Type: Full Time
Qualification: BA/BSc/HND
Experience: 3 – 11 years
Location: Lagos
JOB BRIEF
Before you proceed, please 'Follow' our facebook page to get more updates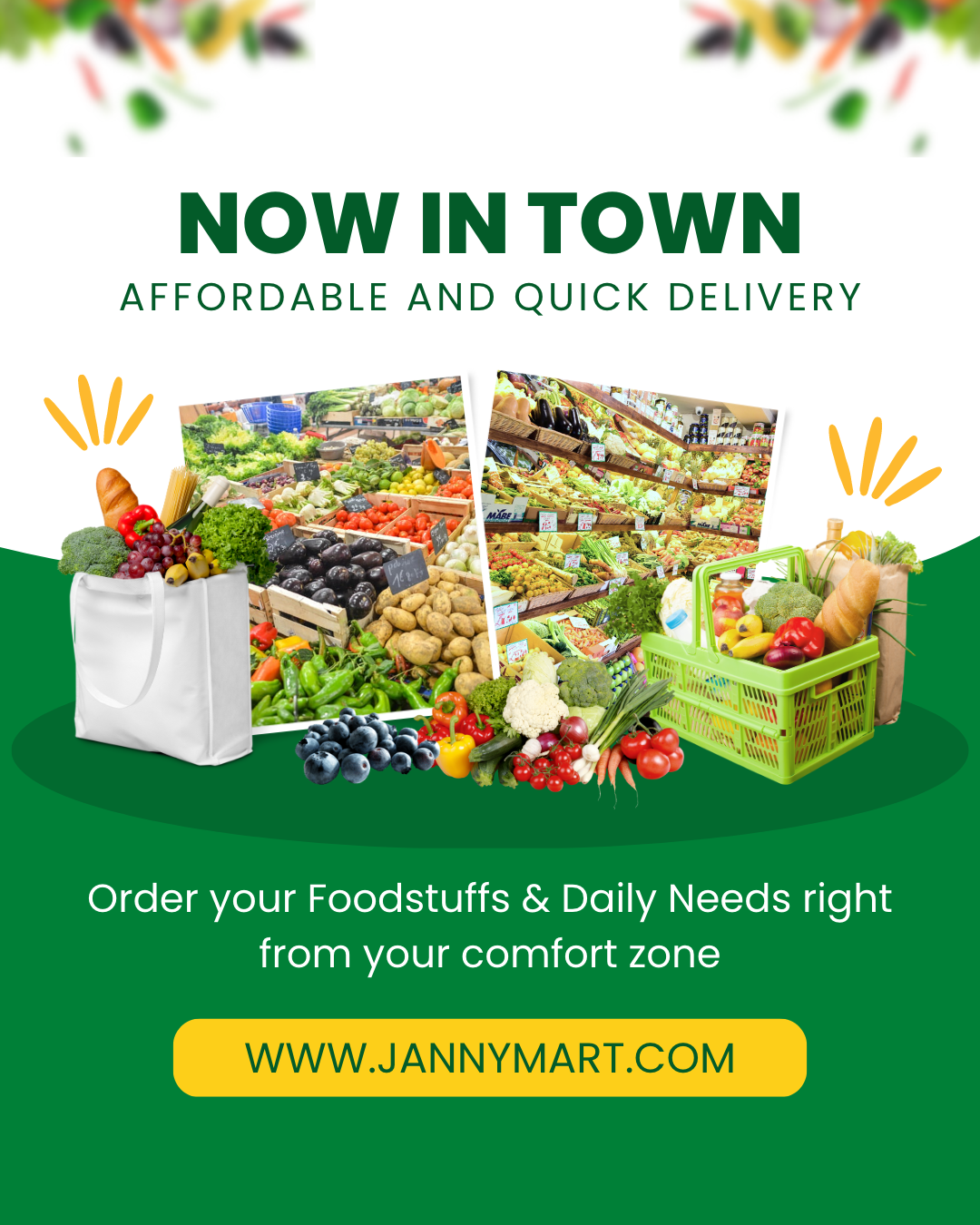 The school is currently searching for an innovative, energetic physics teacher to join our excellent department. The physics teacher's responsibilities include preparing stimulating lessons, identifying and analyzing student needs, strengths, and weaknesses, overseeing experiments, as well as setting and grading assessments. You should be able to work in a fast-paced environment, respond well to criticism, and thrive under pressure.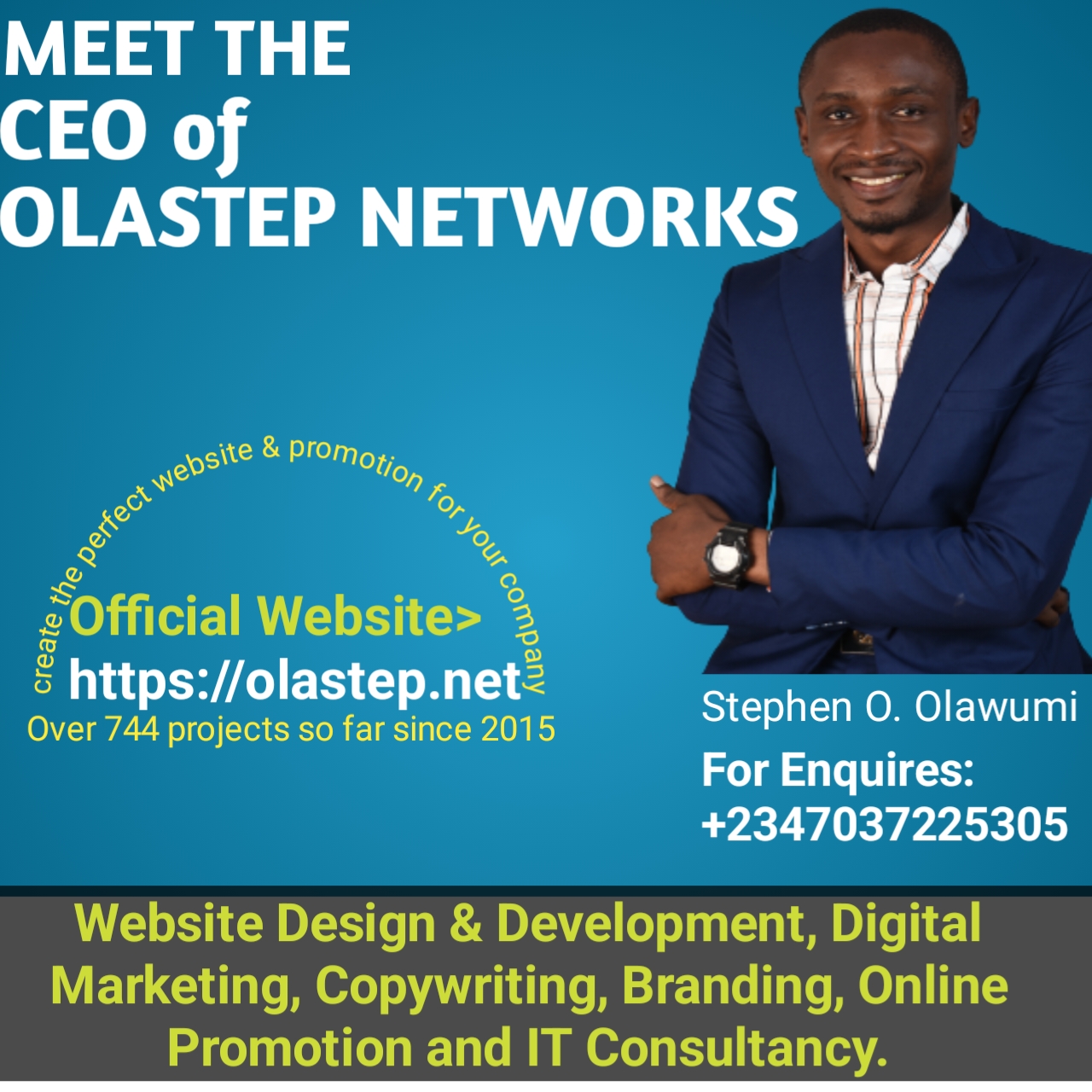 JOB RESPONSIBILITIES
Understanding curriculum requirements, and creating syllabi, lesson plans, and educational content that satisfy these requirements.
Analyzing the needs, strengths, and weaknesses of students and structuring lessons and assessments around them.
Adjusting teaching methods to suit different groups of learners.
Creating engaging, stimulating lesson plans and asking frequent questions to make sure students are on track.
Providing extra support to students that require it, and more challenging tasks to those who are ahead of the class.
You may also check:
JOB REQUIREMENTS
Before you proceed, please 'Follow' our facebook page to get more updates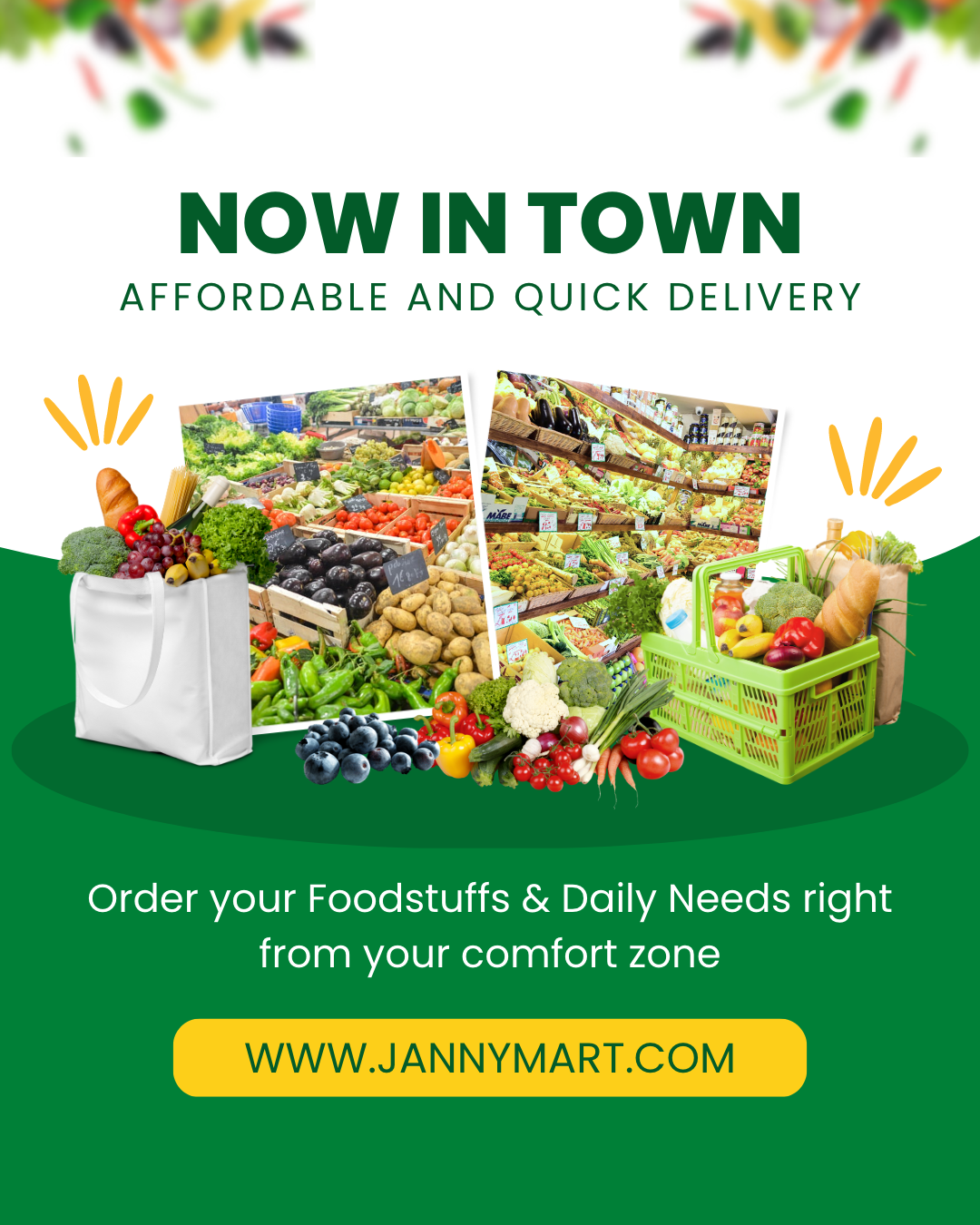 Degree in physical science or a related discipline.
Relevant teaching certification may be required.
A completed teaching apprenticeship would be advantageous.
Tutoring experience would be advantageous.
Method of Application
Interested and qualified candidates should forward their CV to: cifmangroupofschools@gmail.com using the position as subject of email.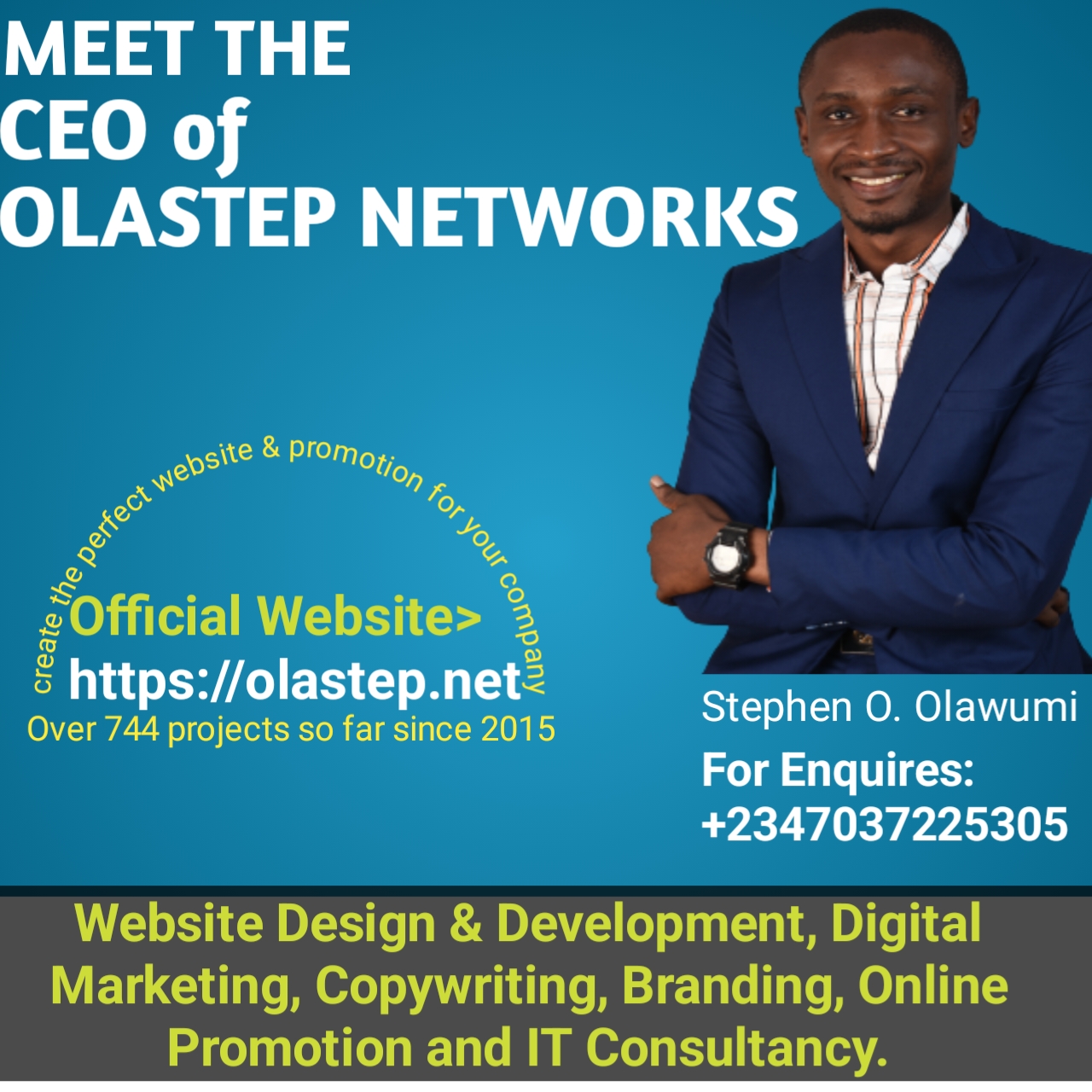 ---
Application Deadline: Unspecified.