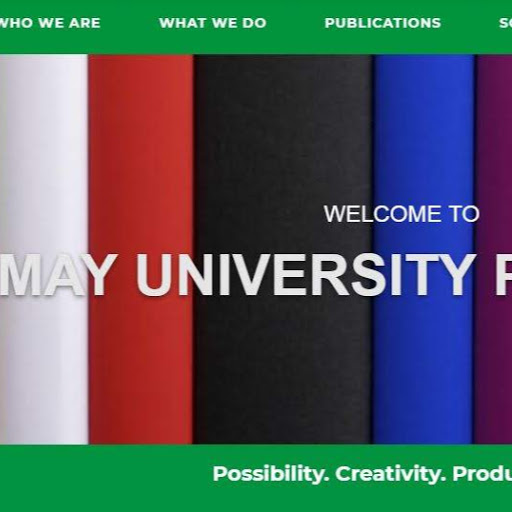 Mission: Our mission is to produce world-class books, and promote narratives of inspiring human experiences.
Vision: Our vision is to become a first-choice publishing organisation on the African continent and leader in heritage communications consultancy.
Objectives: Our objectives are to: Promote global standards of excellence in publishing and heritage communications; Become a leading publishing brand on the African continent; Be a prominent platform for the promotion of Africa's rich heritage and successes to the world.
Core Values: Integrity, Professionalism, Innovative Communication Excellent Service Delivery, People-Oriented Development.
1. Personal Assistant
Job Requirements
Candidate should have a good first degree and a Master's degree, plus some years of work experience in the publishing/media/education sectors.
Age limit – 30 years.
You may also check:
Job Type: Full Time
Qualification: BA/BSc/HND , MBA/MSc/MA
Location: Lagos
Method of Application
Interested and qualified candidates should send a personally written Application Letter and CV to: mayeducational@gmail.com clearly indicating the "Job Title" as the subject of your mail.
---
Application Deadline: 25th April, 2020.