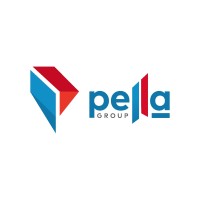 Pella Group is a conglomerate of companies – Pella Global Services & Pella Homes. We're into construction, building finishings & real estate.
Job TypeFull Time
Qualification: BA/BSc/HND, MBA/MSc/MA, PhD/Fellowship
Experience: 3 years
Location: Lagos
Job Field: Administration / Secretarial
Description
We – a real estate and construction company on Lagos Island – urgently need someone (preferably on the Island) to occupy the position of 'Operations Manager'.
Before you proceed, please 'Follow' our facebook page to get more updates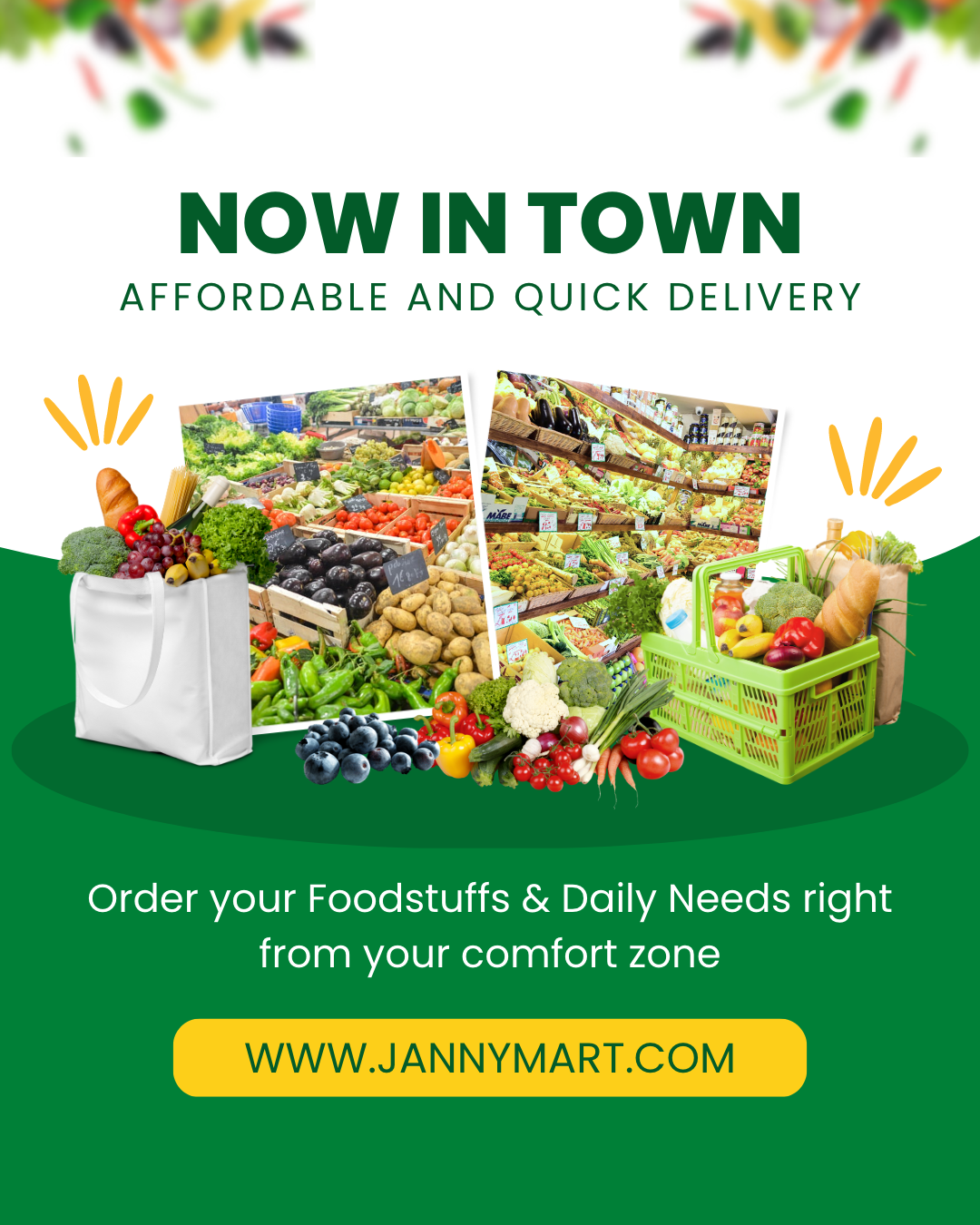 You may also check: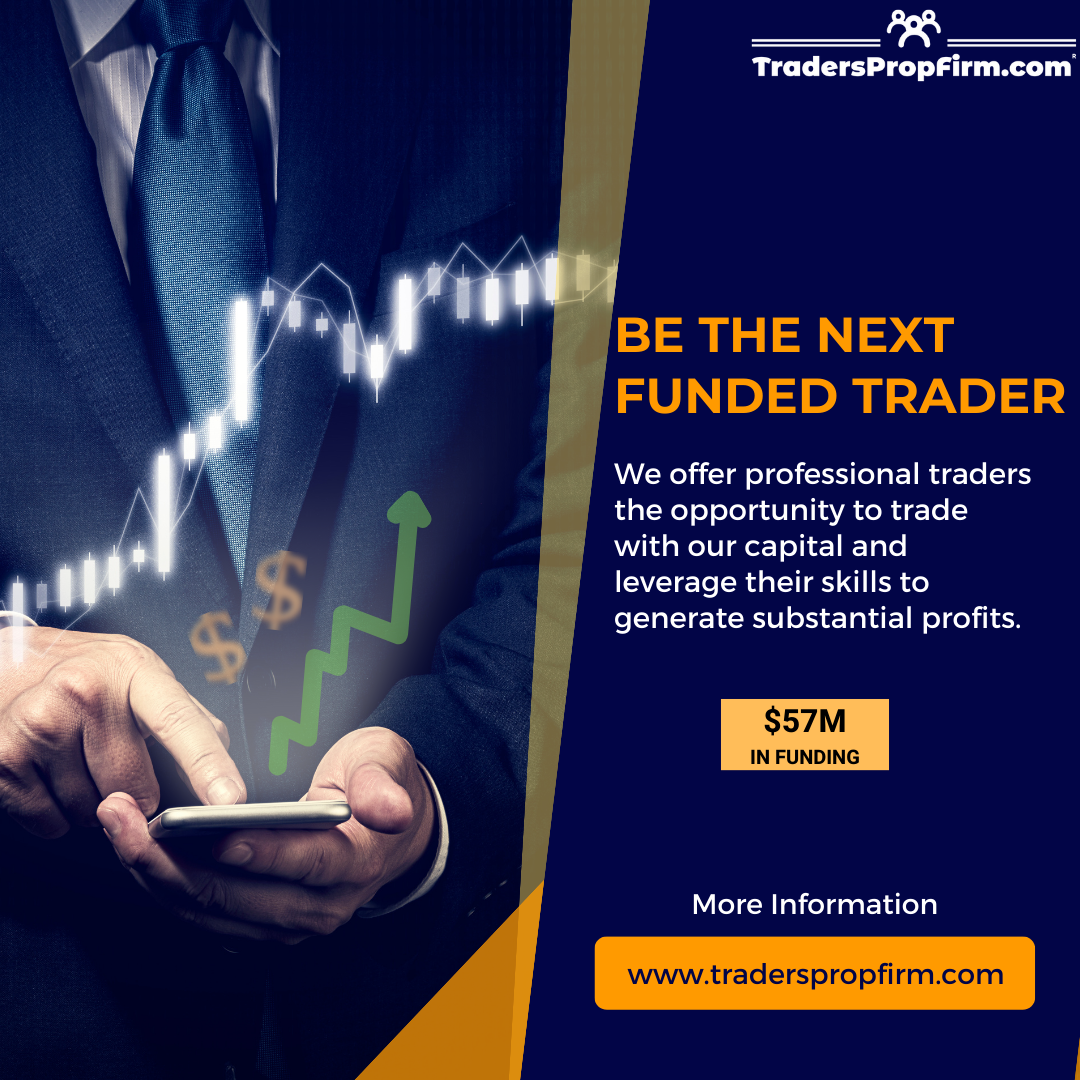 Applicant MUST have 3 years of experience with an architectural or civil engineering background.
Method of Application
Please forward your résumé to pellahomesandproperties2018@gmail.com. Subject of the mail should be "Operations Manager."
Before you proceed, please 'Follow' our facebook page to get more updates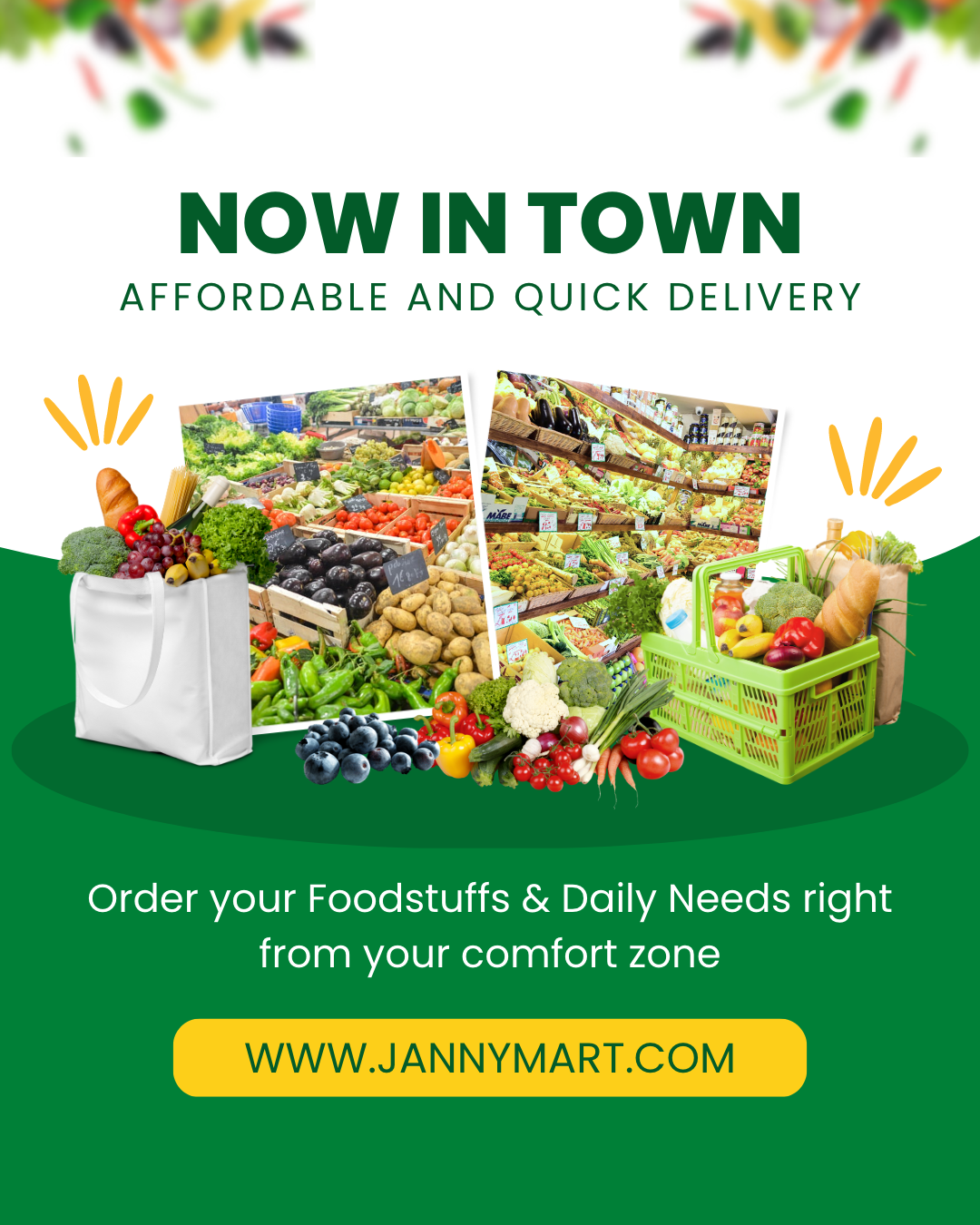 ---