Khalil Integrated Academy is seeking a qualified candidate to fill the position of School Administrator/Head Teacher.
Duties and Responsibilities:
Before you proceed, please 'Follow' our facebook page to get more updates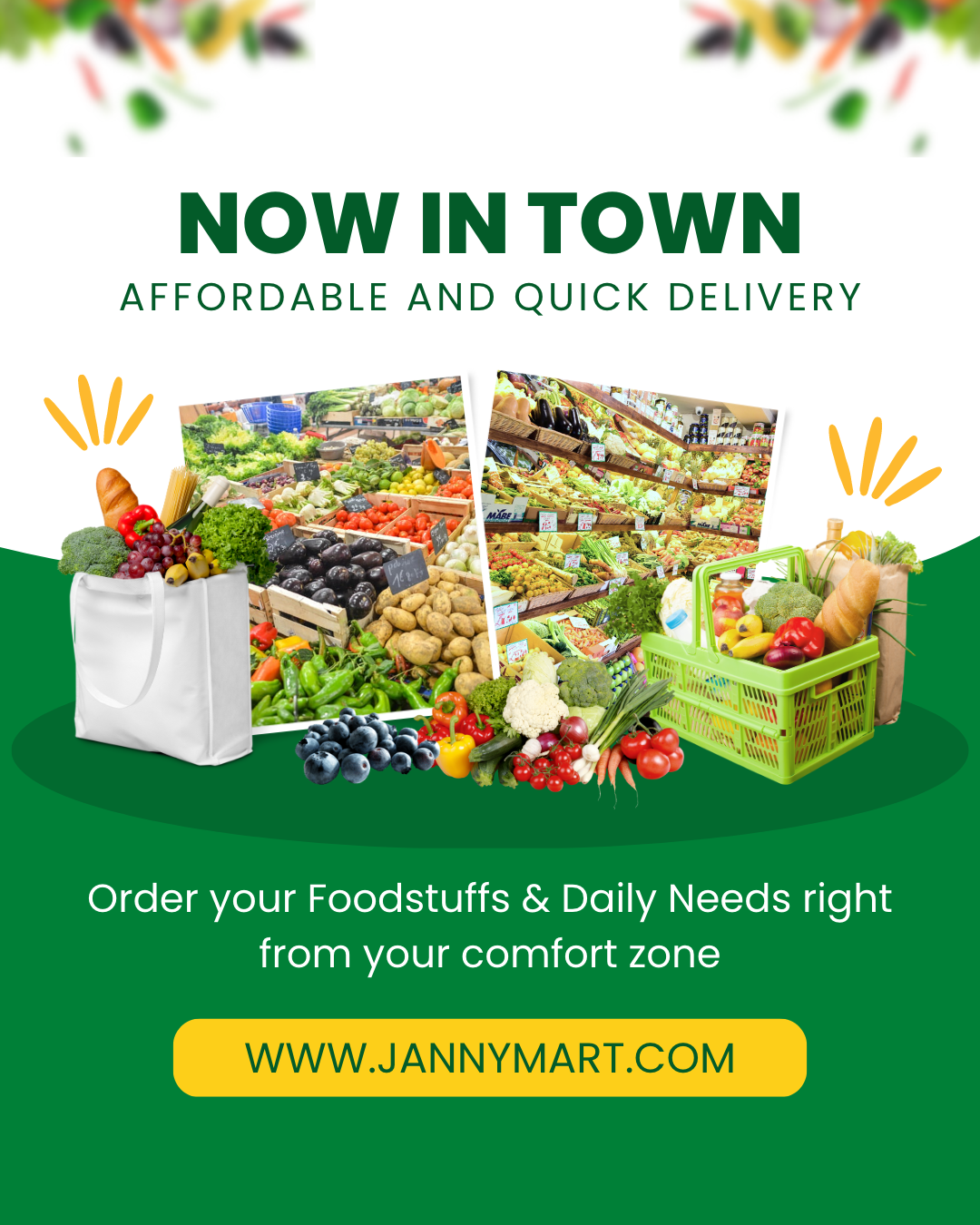 Providing administrative support to an academic team of tutors and teachers
Liaising with external agencies, government departments and prospective parents and pupils as well as handling relations with parents, regulators, employees, and the community
Managing budgets and ensuring financial systems are followed
Overseeing record-keeping
Training, supervising, and motivating teachers and auxiliary staff
Working on committees including academic boards, governing bodies and task groups
Assisting with recruitment, public relations and marketing activities
Drafting and interpreting regulations and dealing with queries and complaints procedures
Maintaining high levels of quality assurance, including subject evaluation and approval procedures
Contributing to policy and planning as well as organizing and facilitating a variety of educational and social activities.
Job Type: Full Time
Qualification: BA/BSc/HND
Experience: 8 – 10 years
Location: Borno
You may also check: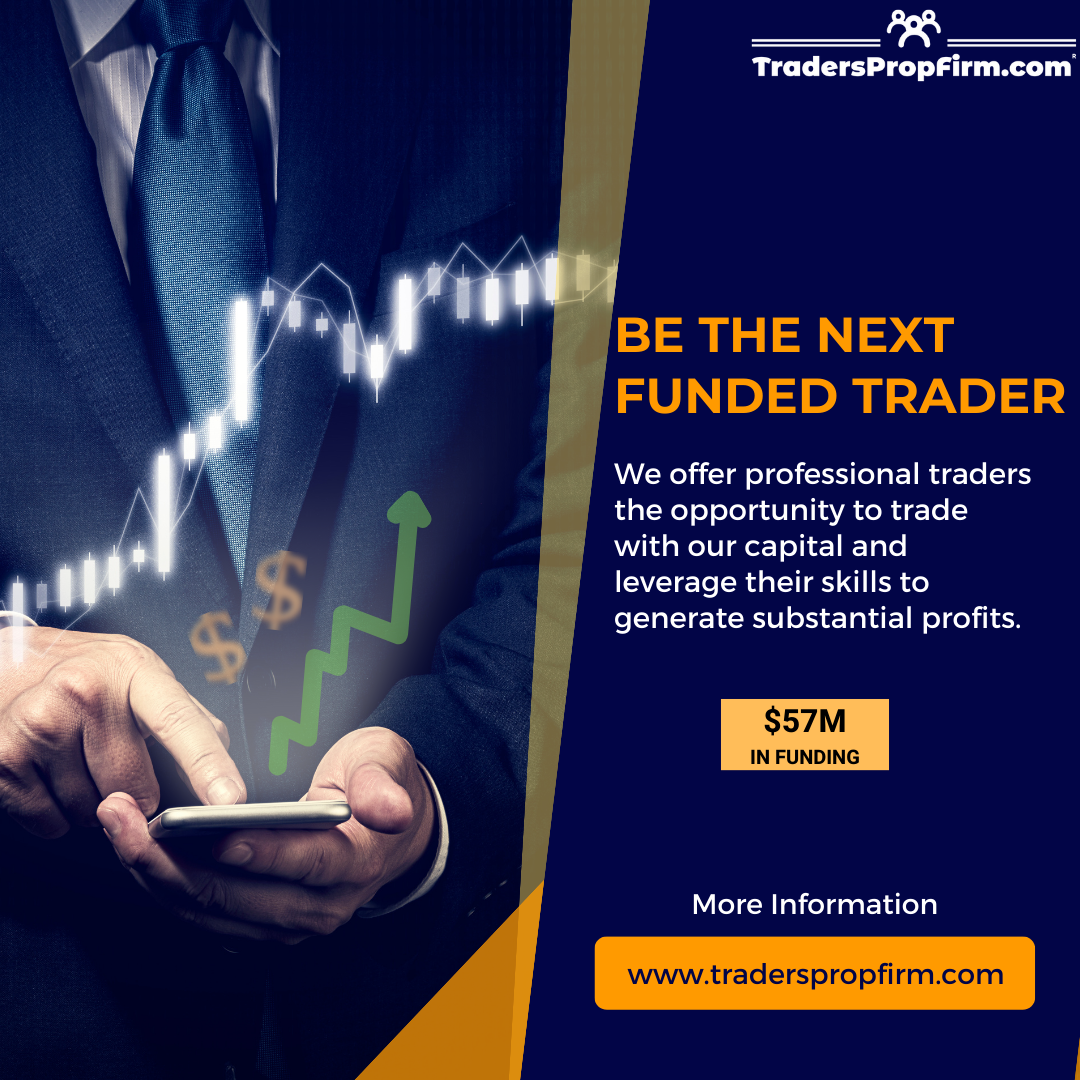 Qualifications and Related Experience Required:
Bachelor of Education B.Ed., Post Graduate Diploma in Education Management is an added advantage.
Skilled in planning, coordinating, controlling and capable of building good relationship with regulators, education stakeholders and parents.
Up to date with the latest education policies, processes and procedures of school compliance and quality assurance.
Proven experience as a School Administrator, with knowledge of counseling and a good motivational skill. Experience as an educator is a plus.
Ability to use computers (MS Office) and education management applications and software.
Excellent communication skills, outstanding organizational ability and attentive to details
Problem-solving and conflict resolution skills, good judgment and decision-making aptitude
Capable of enhancing performance and optimizing overall output of the institution
Method of Application
Interested and qualified candidates should forward their CV to: khalintegracad@outlook.com using the position as subject of email.
---
Application Deadline: 15th December, 2020.
Before you proceed, please 'Follow' our facebook page to get more updates