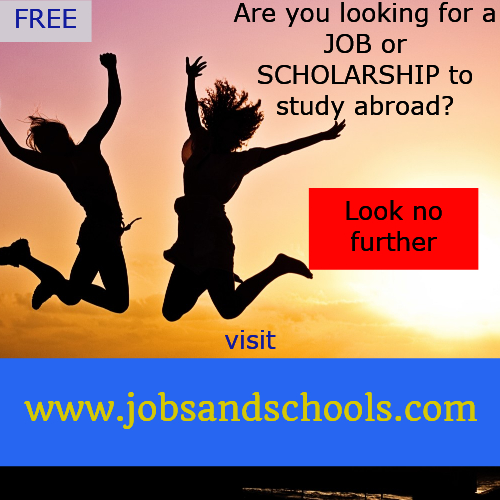 Flour Mills of Nigeria Plc was incorporated in September 1960 as a private limited liability company, and commenced operations in 1962 with an installed capacity of 600 metric tons per day. The Company was converted to a public limited liability company in 1978, and its shares were subsequently listed on The Nigerian Stock Exchange.
In its 54 year history, Flour Mills has remained at the forefront of wheat milling in Nigeria. The Company's flagship brand, Golden Penny, remains one of the best known and the preferred brands amongst bakers, confectioneries and consumers in Nigeria. Flour Mills has invested over N25billion in milling infrastructure over the last seven years, to maintain its competitive advantage.
Before you proceed, please 'Follow' our facebook page to get more updates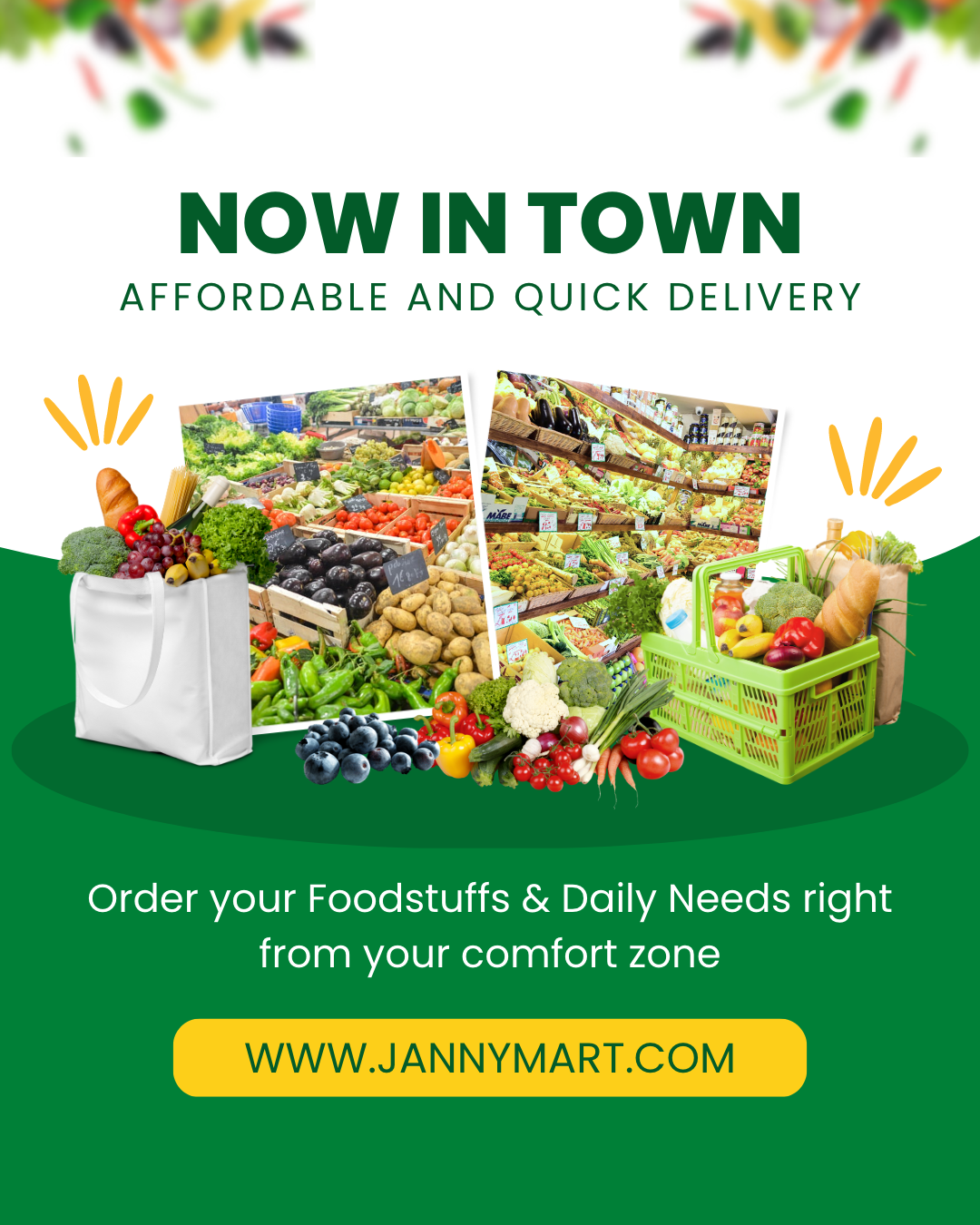 Today, Flour Mills has a rated milling capacity of over 8,000 metric tons per day, making it one of the largest single site mills in the world. The Company's flagship mill located in Apapa, Lagos comprises of 10 integrated mills. Each mill was designed as a multilevel operation in order to optimize the use of gravity in the sifting process, thereby reducing the energy requirements. In addition, the Company maintains dedicated mills to the processing of different wheat varieties to produce different flour types. This has ensured consistent quality of its products for 50 years. The Apapa Mill also boasts of modern silos with a storage capacity to 191,000 metric tons.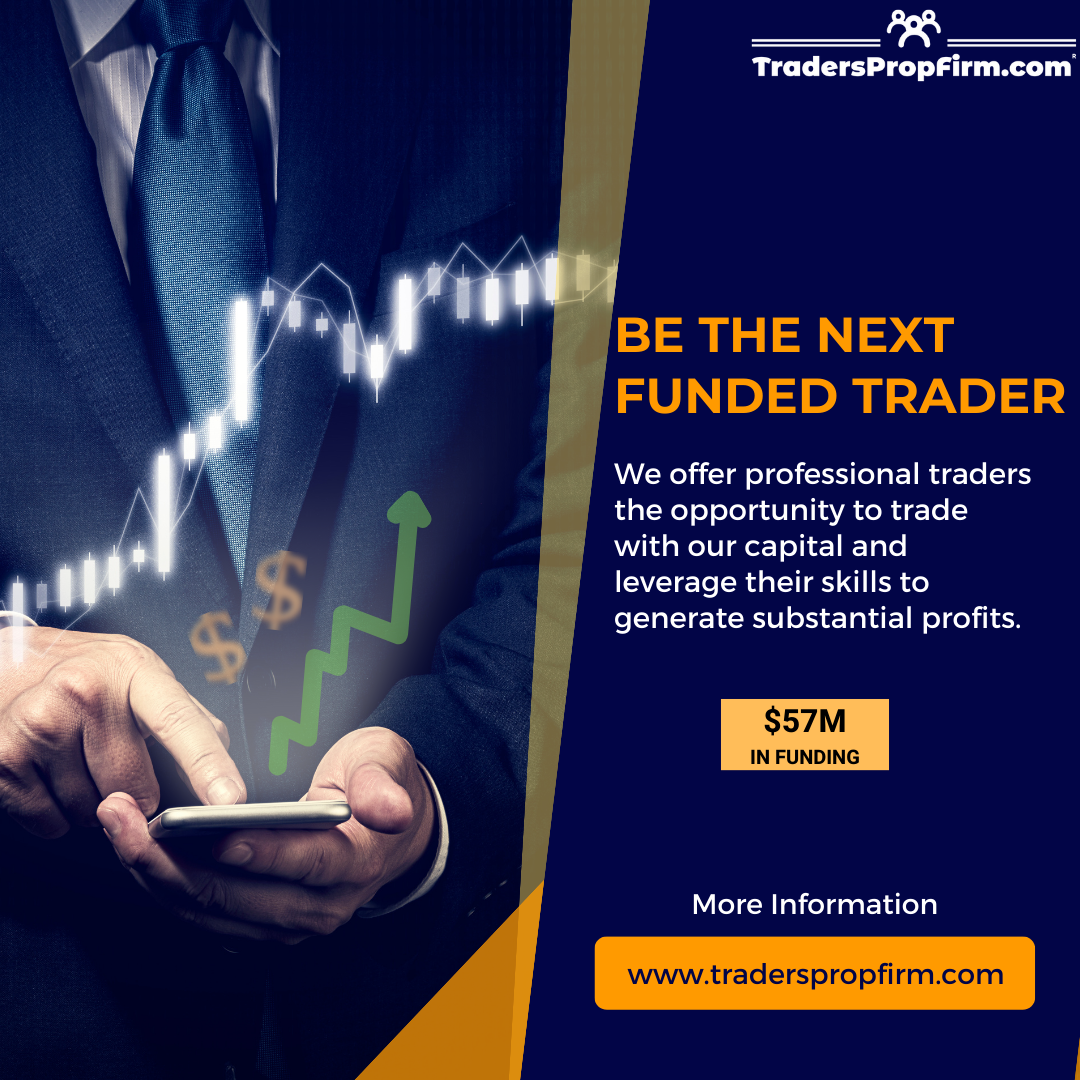 Flour Mills has also made significant investments in power generation. The Company has 11 General Electric (GE) Jenbacher gas generators at its Apapa Mills, with a combined capacity of 30 megawatts. This has enabled the company to reduce the occurrence of production stoppages. In addition, the Company has a 30megawatt diesel plant at the same site to act as a backup in the event of any shortage of feedstock to the gas generators.
Job Type: Full Time
Qualification: BA/BSc/HND, MBA/MSc/MA
Experience: 5 years
Location: Lagos
You may also check:
Job Description
Before you proceed, please 'Follow' our facebook page to get more updates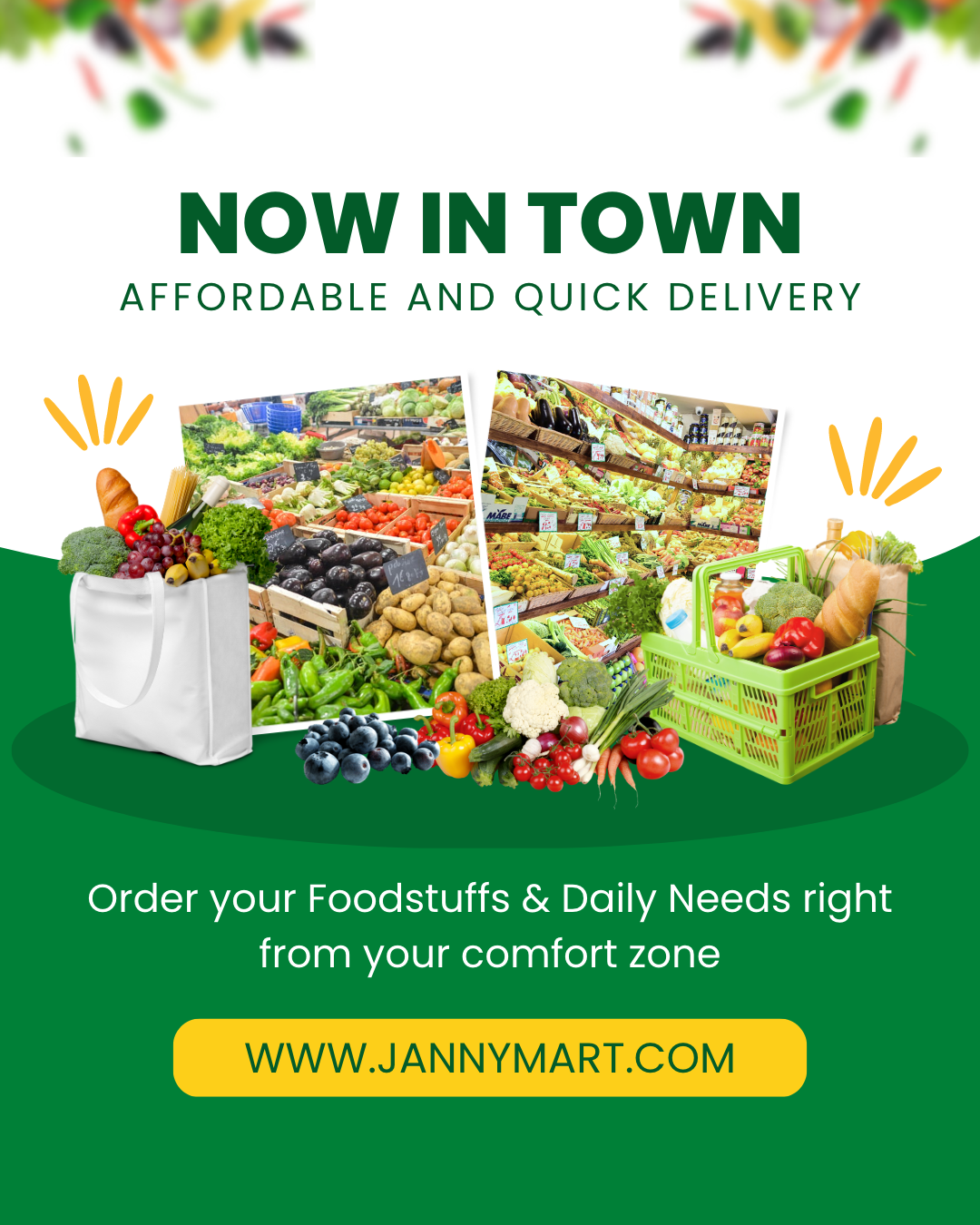 Supervision of all Agricultural aspects on Estates (nurseries, land development, harvesting and maintenance activities)
Work closely with other supervisors and department heads to maximize productivity and cost savings.
Manage usage of fertilizer, chemical and fuel within budget, unless different arrangements have been implemented.
Coordinate and manage transportation of plantation workers.
Assisting Farm Manager, in preparing budget annual budget and estimates
Scheduling and coordinate harvesting and maintenance plans / activities on Estates as per budget.
Conduct daily field and nursery inspections with daily feedback to Farm Manager at end of business day or when required.
Ensure all activities in Plantations are to highest possible standard for Oil Palm industry.
Ensure compliance with all relevant company policies and promote responsible business operations.
Build and maintain professional relationship with all contractors, suppliers, stake holders and host communities.
Provide training to all plantation workers when required.
Be creative to improve plantation practices, standard and productivity.
Ensure proper management of infrastructure and machinery.
Qualifications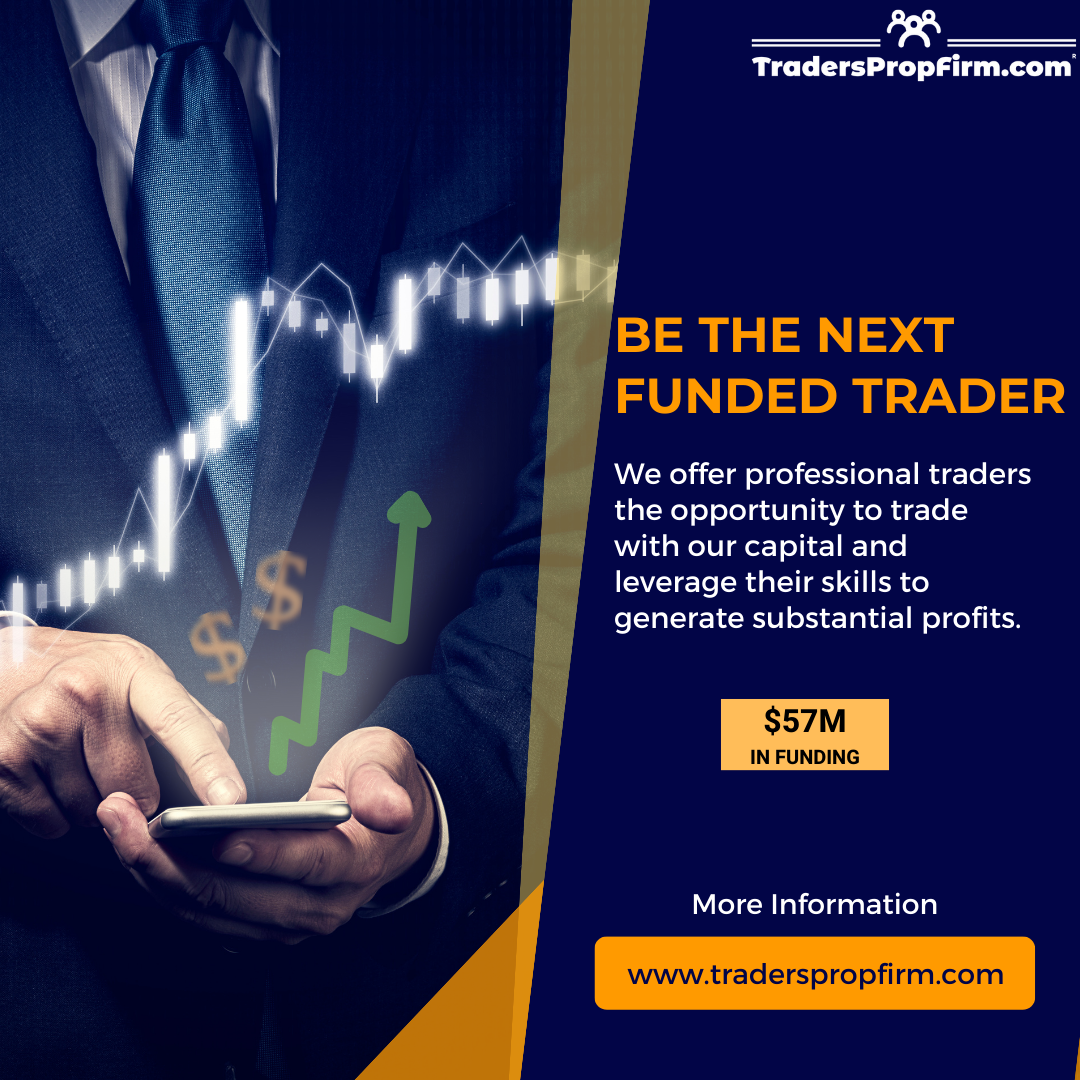 First Degree in Agriculture or any other related field.
Master's degree or equivalent is an added advantage.
Experience:
Minimum of 5 years' cognate experience in Oil Palm Plantation.
The Person:
Must have a good general knowledge of modern Agricultural practices, chemicals and fertilizers.
Must be familiar with Microsoft Office (Excel and Word).
Must be result driven with a passion for success and the industry.
Must have strong communication skills and the knowhow to earn respect from colleagues.
---
Application Deadline: Unspecified.
Before you proceed, please 'Follow' our facebook page to get more updates