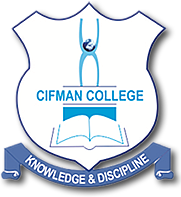 CIFMAN COLLEGE is a co-educational secondary institution, founded in April 2009, with focus on offering all round education through an integrated scheme of a mix of Nigerian and British curricula.
The curricula and co curricula activities are student centered and are channeled towards students' strength and their core competence in a bid to achieve independence in learning and learners being critical to what they learn.
Before you proceed, please 'Follow' our facebook page to get more updates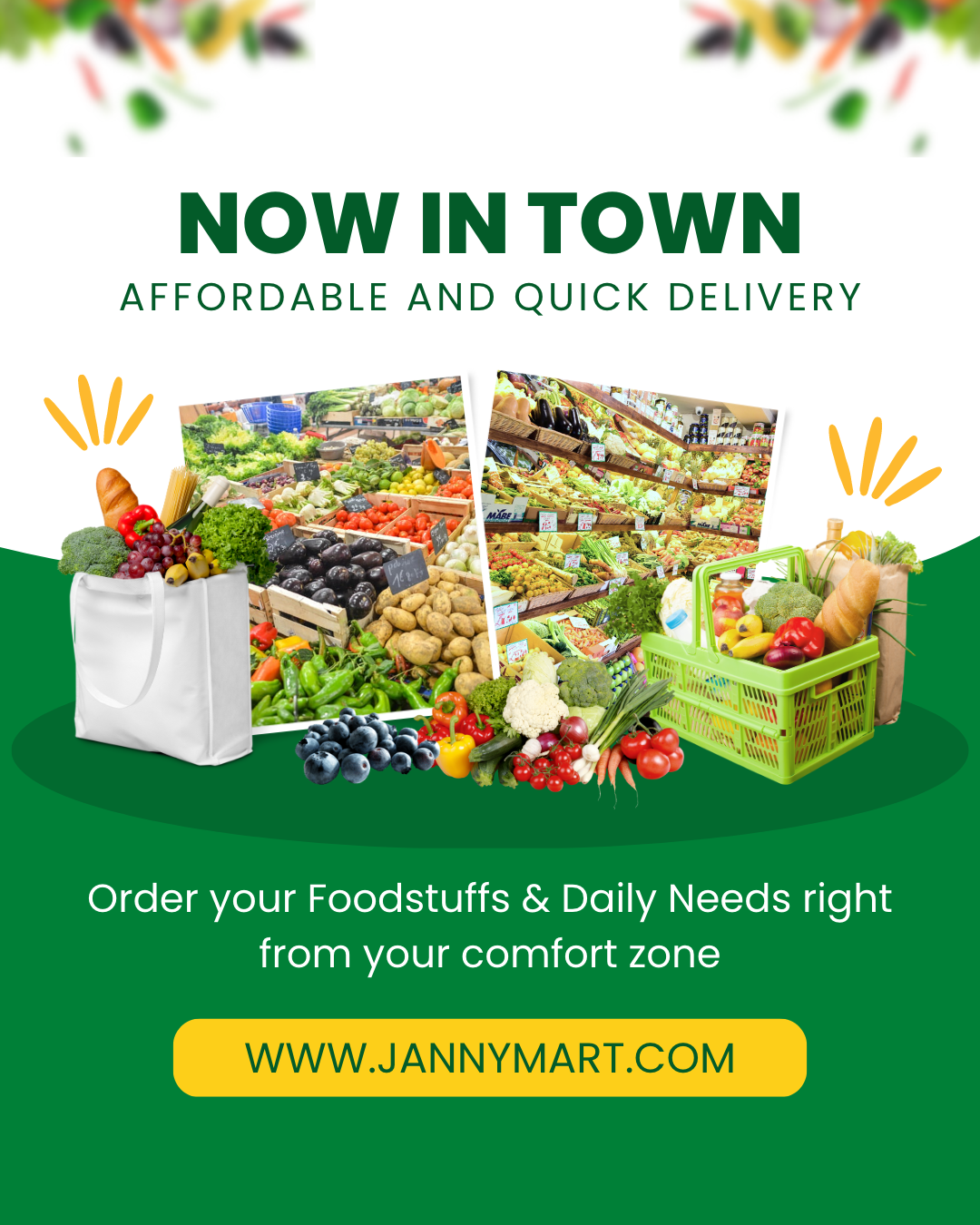 Job Type: Full Time
Qualification: BA/BSc/HND
Experience: 3 – 8 years
Location: Lagos
JOB BRIEF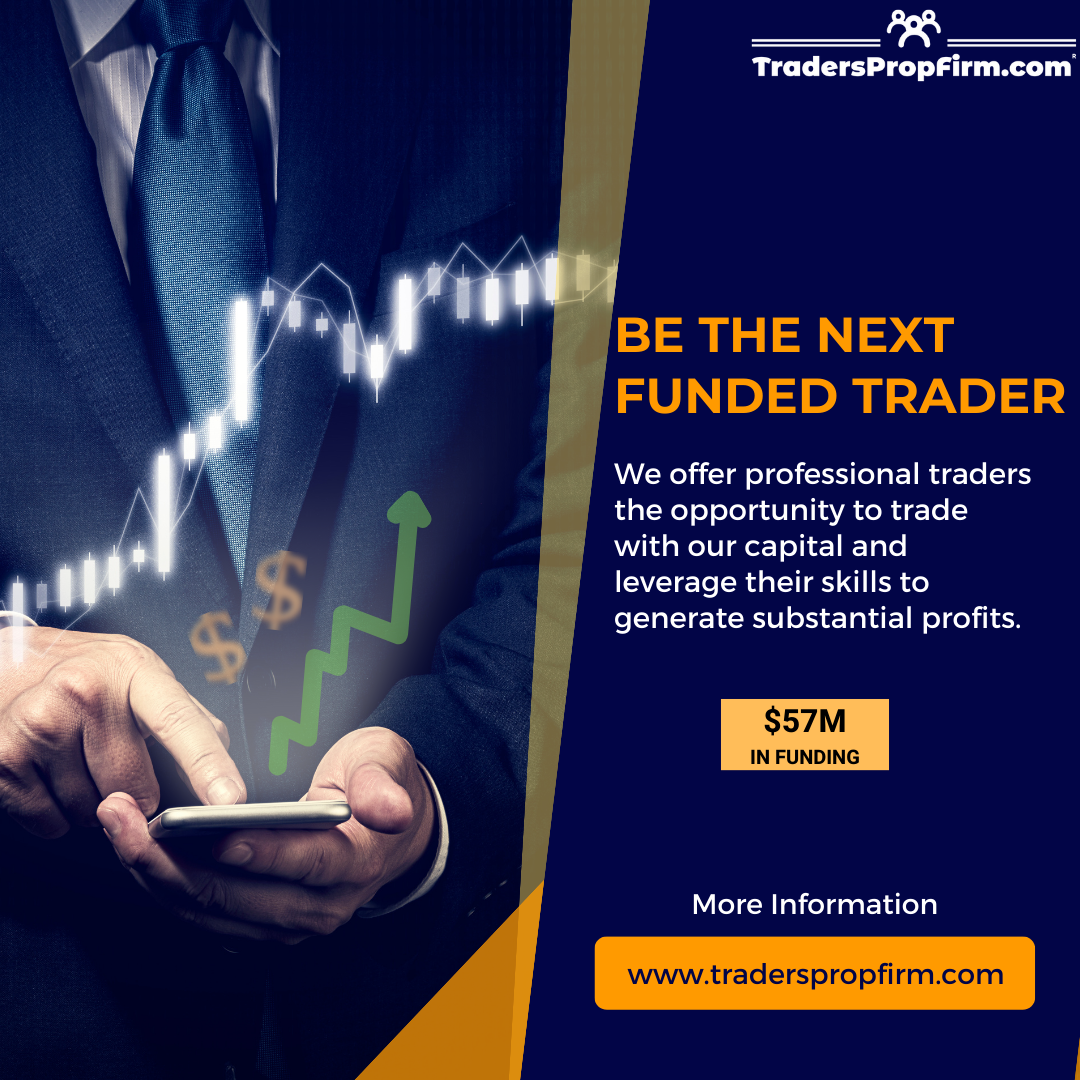 A Mathematics teacher is responsible for teaching in their subject area, work with studens who are taking classes to improve their knowledge and develop their career skills in a way that learners attain independence in learning in their pursuit of becoming well rounded individuals.
JOB RESPONSIBILITIES
Responsible for preparing lesson plans, submitting for supervisor's review and providing same to students ahead of the class.
Deliver lessons in your subject area and reach students with engaging lesson plans.
Prepare learning resources for classes and presentations
Deliver personalized or group guide to student(s) who do not understand concept in class.
Plan and implement educational activities and school events when required.
You may also check:
Before you proceed, please 'Follow' our facebook page to get more updates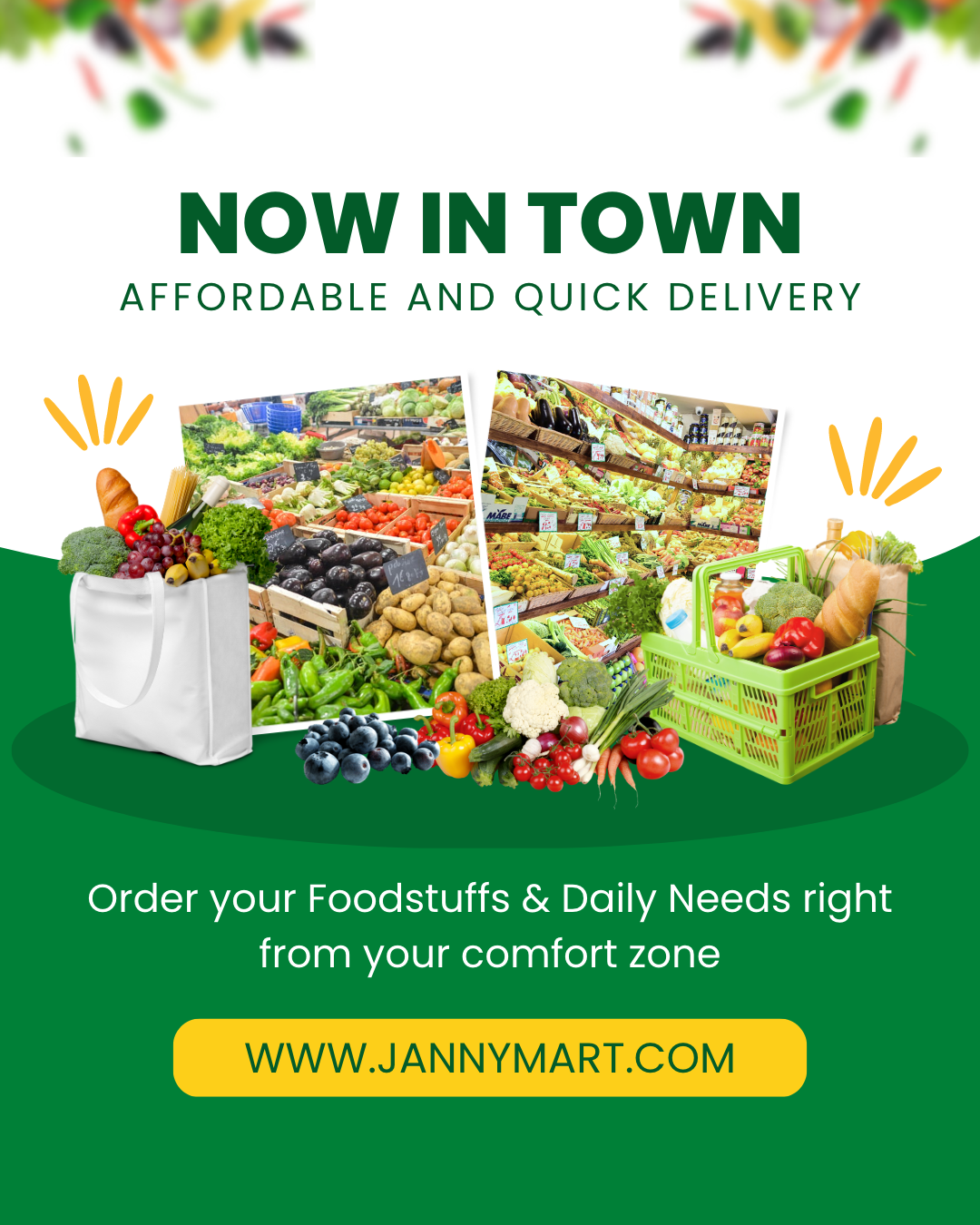 JOB REQUIREMENTS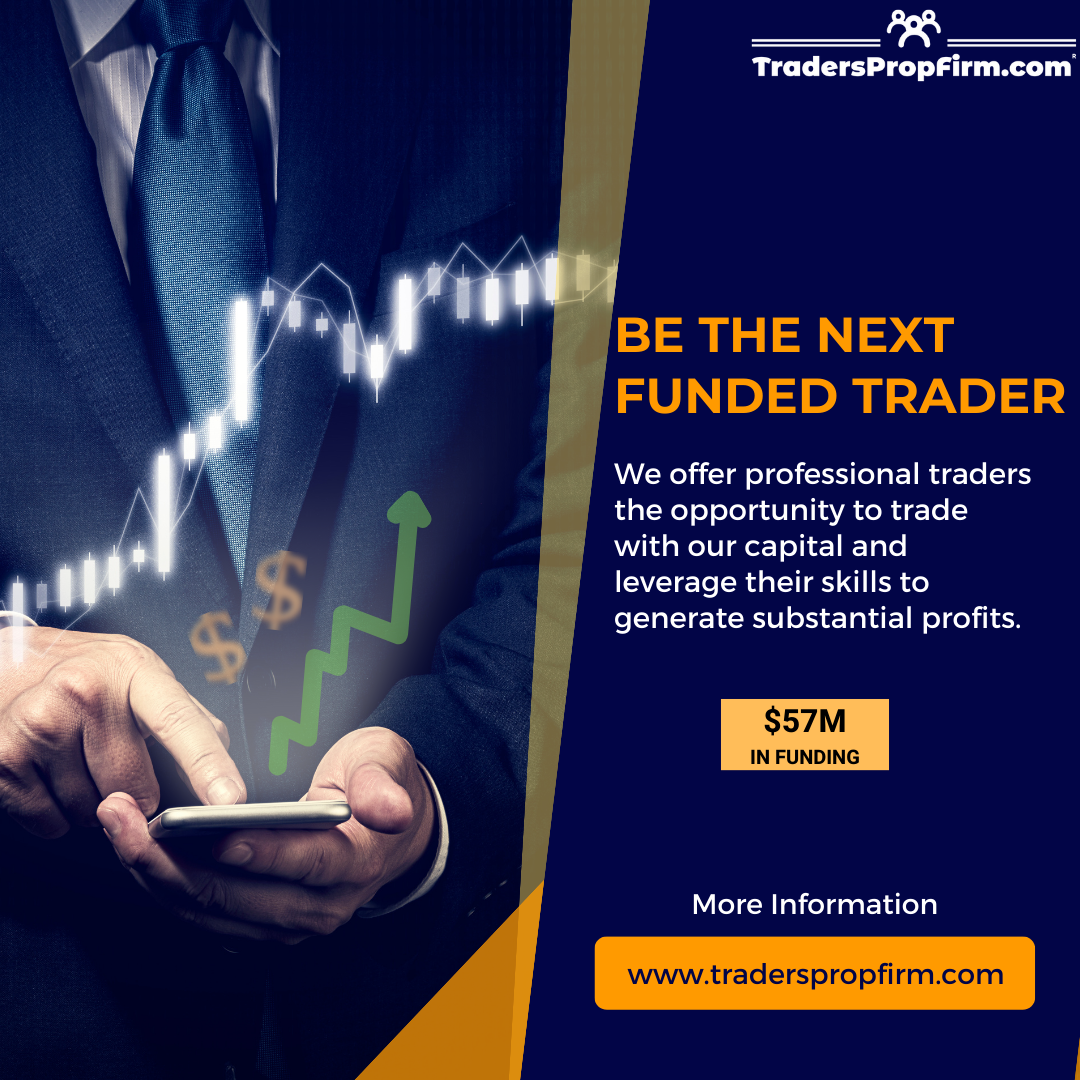 Bachelor Degree in Education preferrably Engineering or Mathematics, Professional qualification is an added advantage.
Minimum of at least 3 years experience
Proven experience as an experienced teacher
Outstanding written and verbal communication skills
Exceptional interpersonal and presentation skills
Method of Application
Interested and qualified candidates should forward their CV to: cifmangroupofschools@gmail.com using the position as subject of email.
---
Application Deadline: 30th June, 2021.