Pagatech was founded in early 2009 with a vision to enable a cashless society and bank the unbanked in Africa. Our first product offering, Paga, is a direct to consumer mobile payments service. Paga is an innovative, open, secure, and interoperable mobile payments platform that allows any person who has a mobile phone to transact electronically – thus turning the mobile phone into an electronic wallet.
Customer Service Representative
Regional Manager
1. Customer Service Representative
About the Role
Before you proceed, please 'Follow' our facebook page to get more updates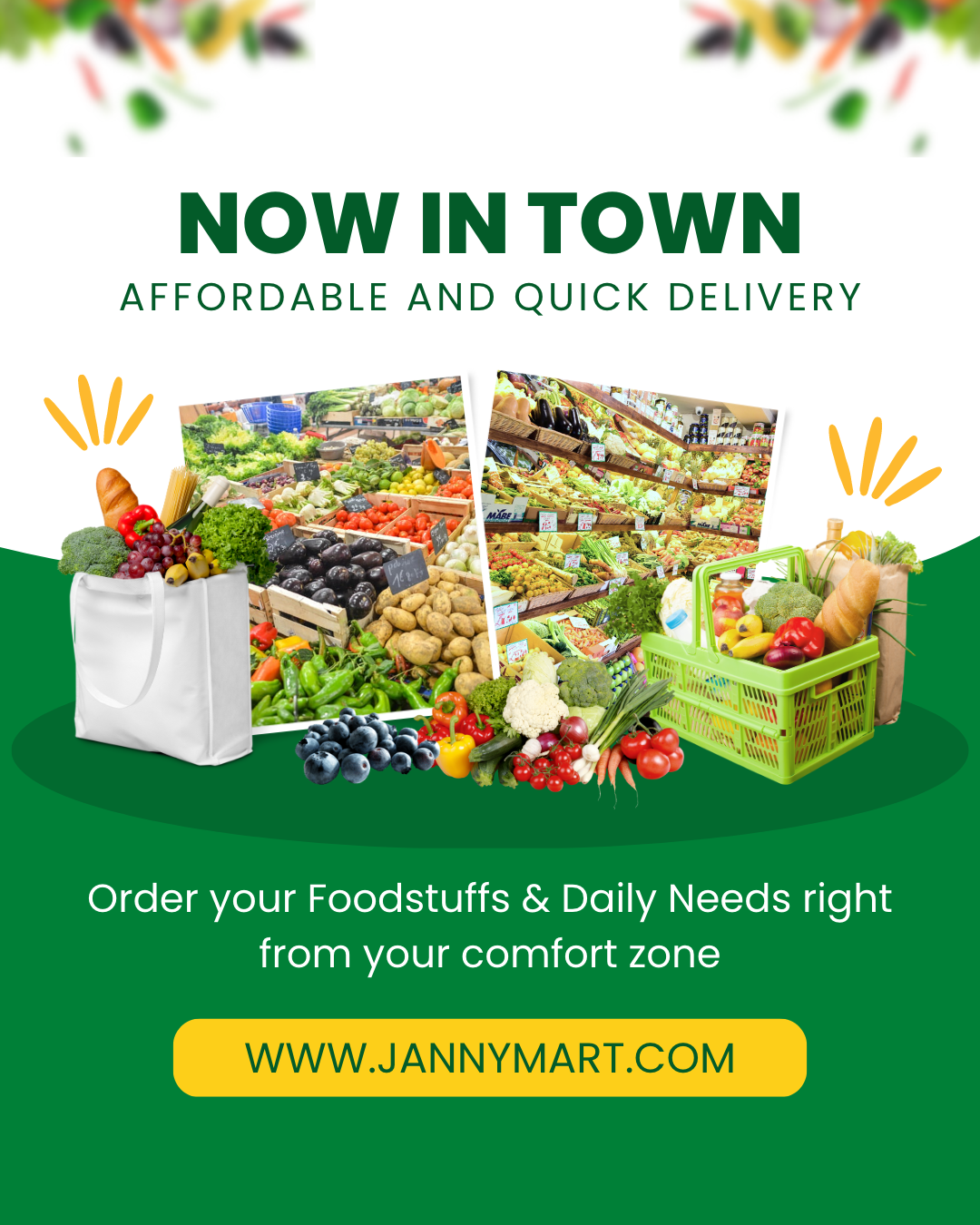 Paga is a licensed financial services company and a leading payments company in Nigeria with a massive transformative purpose – to make it simple for one billion people to access and use money.
It was founded on the simple belief that the ubiquity of mobile phones can be leveraged in building an ecosystem that enables people to digitally send and receive money and creating simple financial access for everyone.
A customer service representative is responsible for supporting Paga customers, products and services at the frontline, proffer solution to customer's inquiries, give information and handle complaints regarding organization's products and services, keep customer satisfaction at the core every decision and behavior.
Job Type: Full Time
Qualification: BA/BSc/HND
Experience: 1 year
Location: Lagos
Location: Yaba, Lagos
Sector: Financial Services
Career Level: Grade 3
Reports To: Manager, Customer Care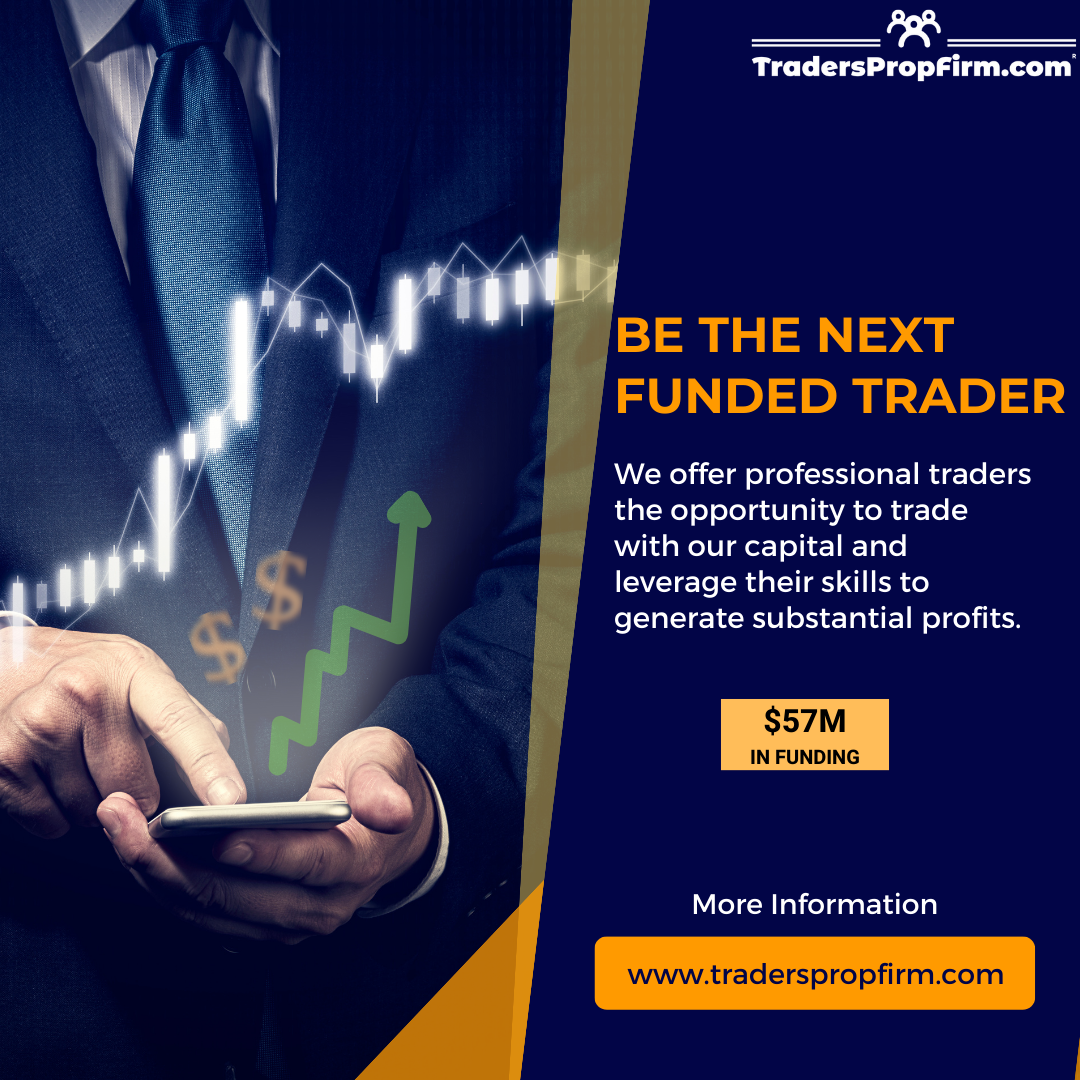 Primary Responsibilities
Identify and resolve customer queries effectively and efficiently, whilst maintaining the acceptable service quality standard
Follow through on customer queries ensuring prompt resolution and feedback
Use relevant tools to track cases and meet turn-around-times and other required metrics
Proactively solicit and avail information to facilitate 90% first call resolution
Answers calls and respond to emails from customers professionally.
Provide customer with product and service information.
Obtain relevant data to handle complaints and inquires.
Resolves complaints by clarifying issues; investigate and proffer solution.
Escalate unresolved issues to internal/second level support.
Up-selling and cross-selling of Paga products and services
Perform any other duties as assigned by the Manager, Customer Care.
Key Competencies:
Proficiency in Ms Office – Excel, Word and PowerPoint
Able to co-ordinate teams across the business to creatively resolve issues, both reactively and proactively.
Knowledge and Skill Requirements
Before you proceed, please 'Follow' our facebook page to get more updates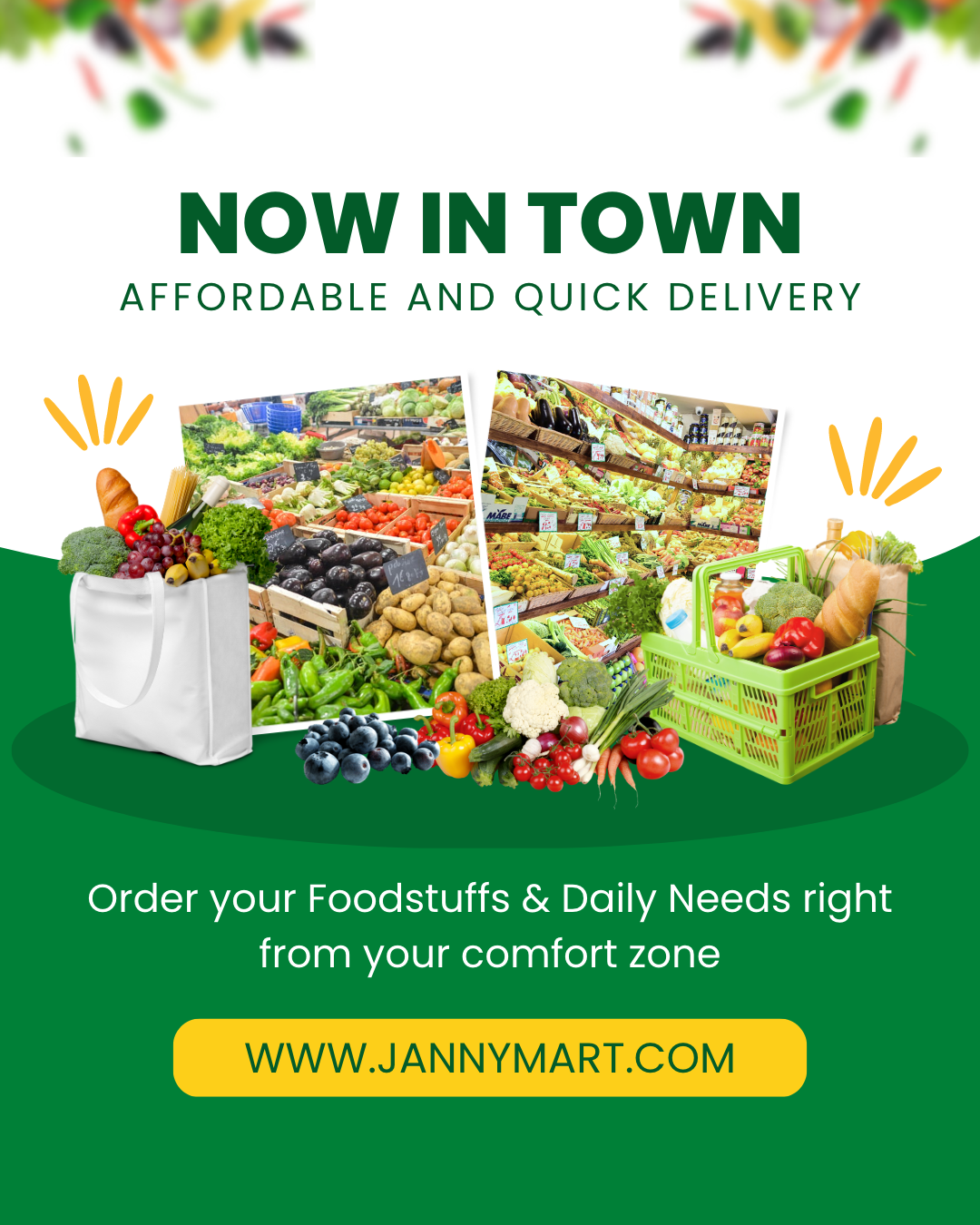 Bachelor's degree with a minimum of a 2:1 or its equivalent in a relevant discipline
Minimum of 1 year relevant work experience.
Communicates tactfully and effectively both verbally and in writing
Maintain effective work relationships with team members
Flexibility and adaptability to new instructions and/or dynamic organisational priorities
Must be a team player and able to work collaboratively with and through others.
Must have completed the mandatory NYSC
You may also check: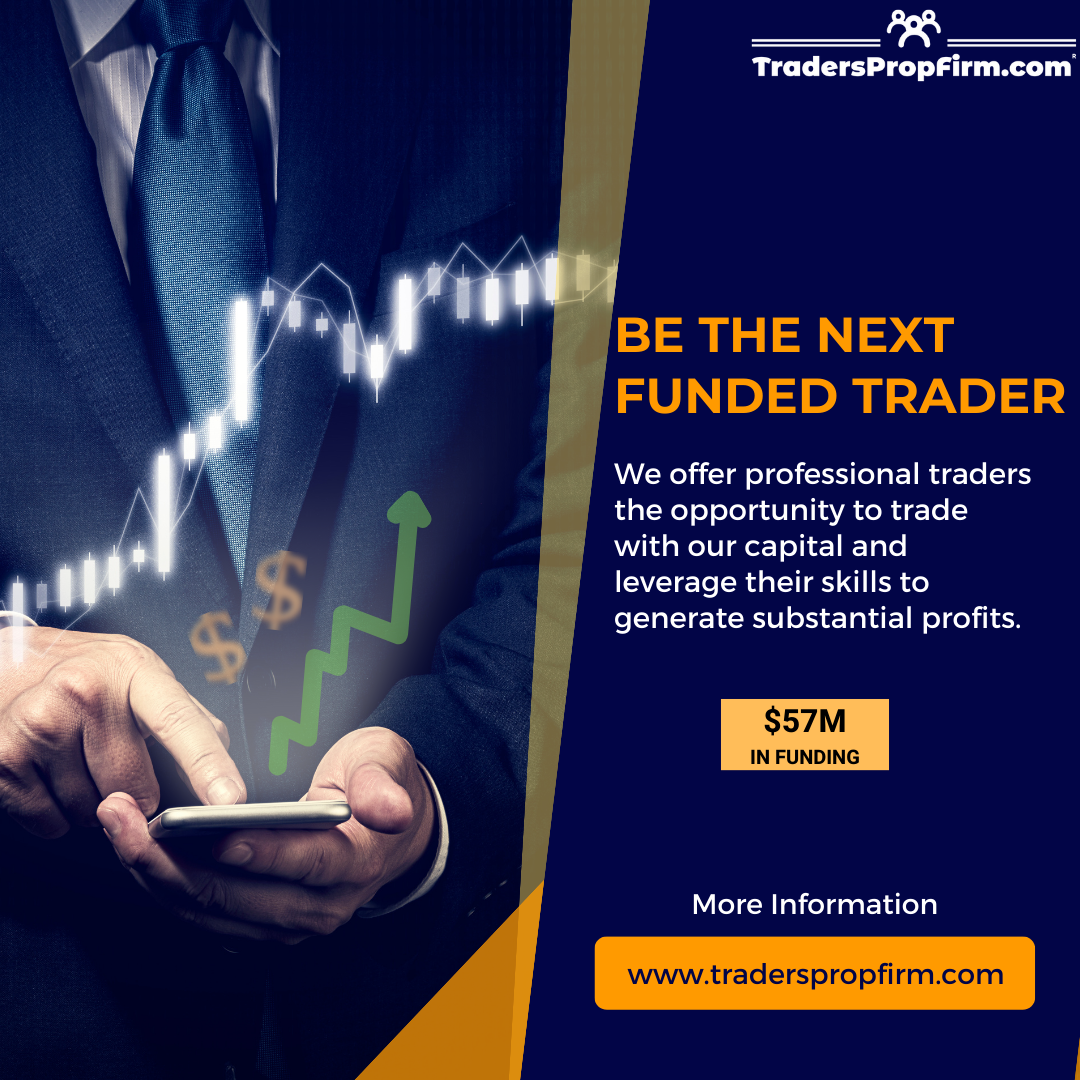 2. Regional Manager
About The Role
The Regional Manager is responsible for delivering on agent, customer, merchant and revenue growth targets through effective development and management of a distribution network. The role involves hands-on supervision of a 50+ person field sales/operational support team, ensuring teamwork and capability development, and delivering on commercial targets defined for each period.
To be successful you will need to be comfortable spending significant time in the field motivating the team and agents and driving both to exceed set targets. You must be someone with a strong ability to influence and work collaboratively with teams that do not report into you.
The ideal candidate must have a clearly-demonstrated track record in channel recruiting and management and should have produced meaningful sales revenues at a fast-moving consumer goods company or similar. The candidate must also have demonstrated skills in driving volumes through a channel, relationship building, monitoring and evaluating results to devise strategies. The candidate must also have demonstrated an ability to motivate a team, provide mentorship, and understand how to grow sales staff.
The successful candidate will also need to be someone who cares about others, relatable, trustworthy, takes initiative, calm under pressure, and have great communication skills – verbal, non-verbal, and written.
Job Type: Full Time
Qualification: BA/BSc/HND
Experience: 5 years
Location: Lagos
Location: Yaba, Lagos
Department: Human Capital
Employment Type: Full-Time
Sector: Financial Services
Career Level: Manager, Grade 11
Reports to: General Manager, Agent Network Sales
Primary Responsibilities
Before you proceed, please 'Follow' our facebook page to get more updates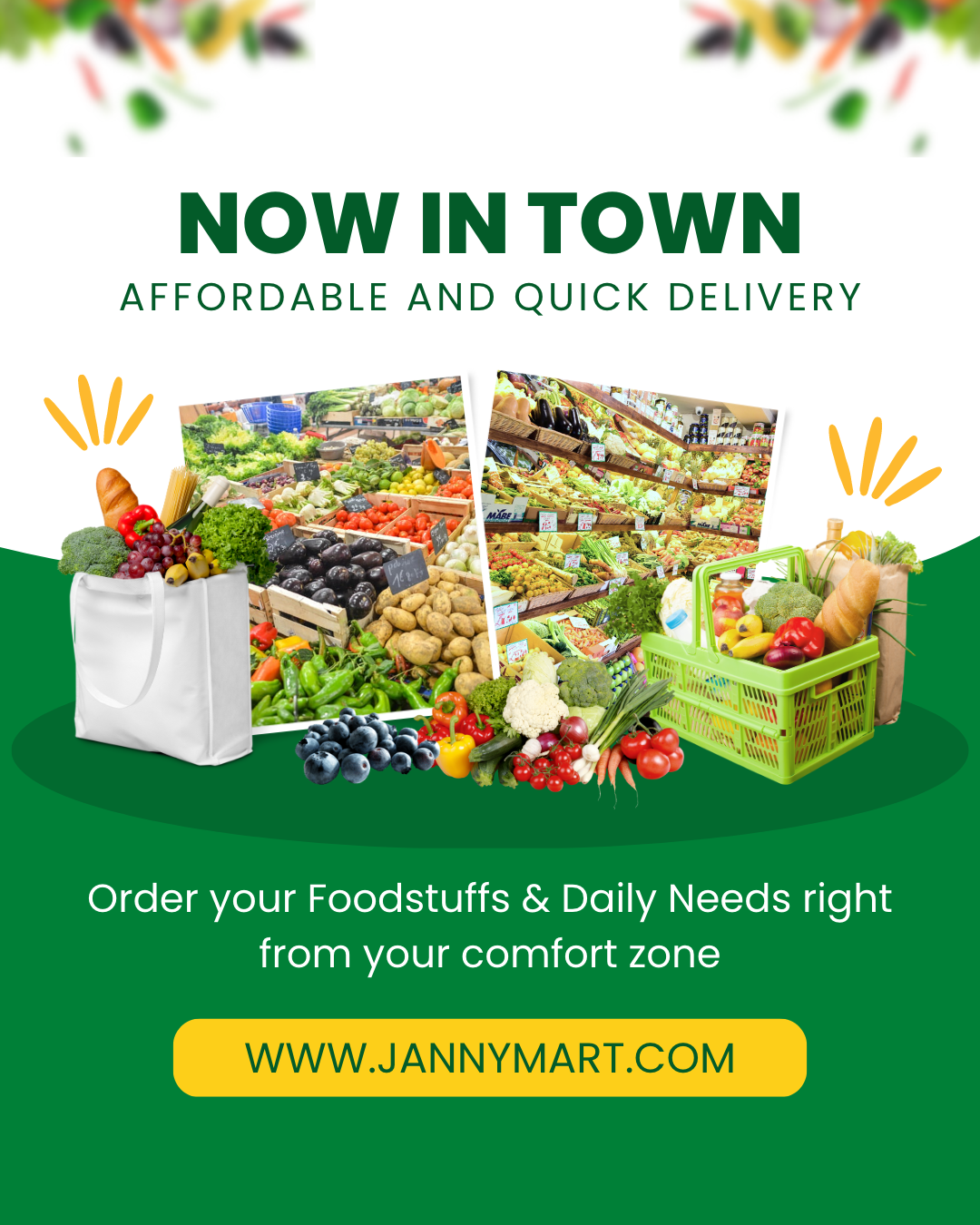 Responsible for providing leadership to the region by ensuring that the appropriate structures, systems, and competencies and sales values are developed to exceed revenue targets
Working via the field team to manage recruitment, activation and ongoing support of agents across the region
Delivering on revenue targets for all products through agent-related transactions
Selection, training and ongoing performance management of regional staff. Focus on optimization of team performance, enhancement of morale and productivity
Drive collaboration (regional) with cross functional teams who support the activities of the agent network (Marketing, Product Innovation, Customer Service, Finance etc.)
Budgeting and accounting for utilization of regional funds, human and material resources, and other assets
Keeping abreast of global trends and best practices relevant to the business, with a view to interpret and adapt same to fit our environment
Ensure regional stakeholders' compliance with regulatory requirements and Company standards
Preparing weekly, monthly and annual operational and management reports
Overall leadership in the region, including representing the Company and its management when and as needed
Key Competencies: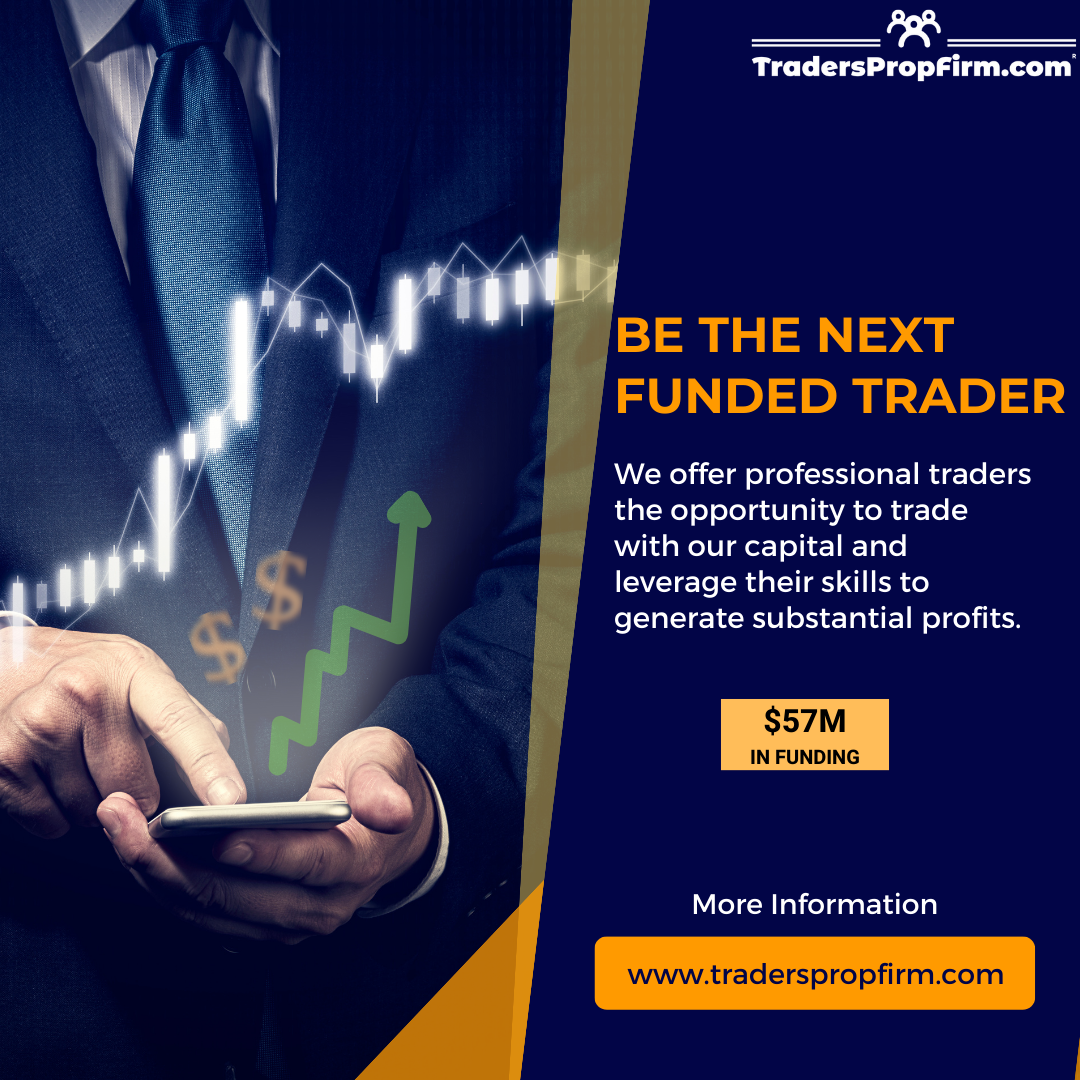 Strong leadership
Excellent Analytical, tactical and strategic thinking
Strong ability to motivate, influence and advice people
Strong planning and organizational skills
Good understanding of Lagos and Ogun state market, consumer preferences and trends
Attention to detail
Initiative and curiosity
Ability to multi-task and manage competing priorities
Good judgement and decision-making ability
Conflict resolution
Excellent communication skills – verbal, non-verbal and written
Knowledge and Skill Requirements
Bachelor's degree required
At least 5years of relevant experience in sales at an FMCG with at least regional management experience
Excellent knowledge of MS Office and sales tracking software
Must be able to work in a high-velocity, high performance environment.
Must be able to develop and communicate competitive landscape analysis
Ability to lead cross functional teams
A detailed understanding of the wholesale and retail distribution marketplace, including their potential customers, partner suppliers, and competitors. In addition, knowledge of what motivates and drives Lagos & Ogun state retailers
Drive channel satisfaction improvement
---
Application Deadline: Unspecified.