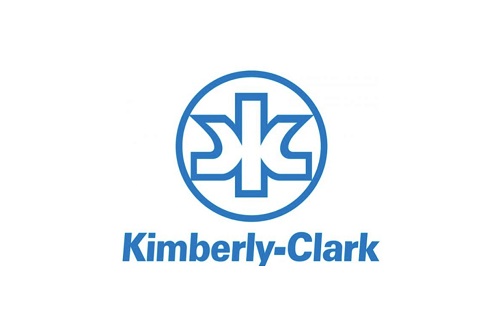 Kimberly-Clark has responded to a variety of disasters around the world with corporate contributions, employee contributions, product donations and volunteer efforts. Take a look at how we've helped after Hurricane Sandy and flooding, tornadoes and earthquakes across the globe.
Technical Operator – Mezzannine
WECA Chief Financial Officer
1. Technical Operator – Mezzannine
Job Descriptions
Before you proceed, please 'Follow' our facebook page to get more updates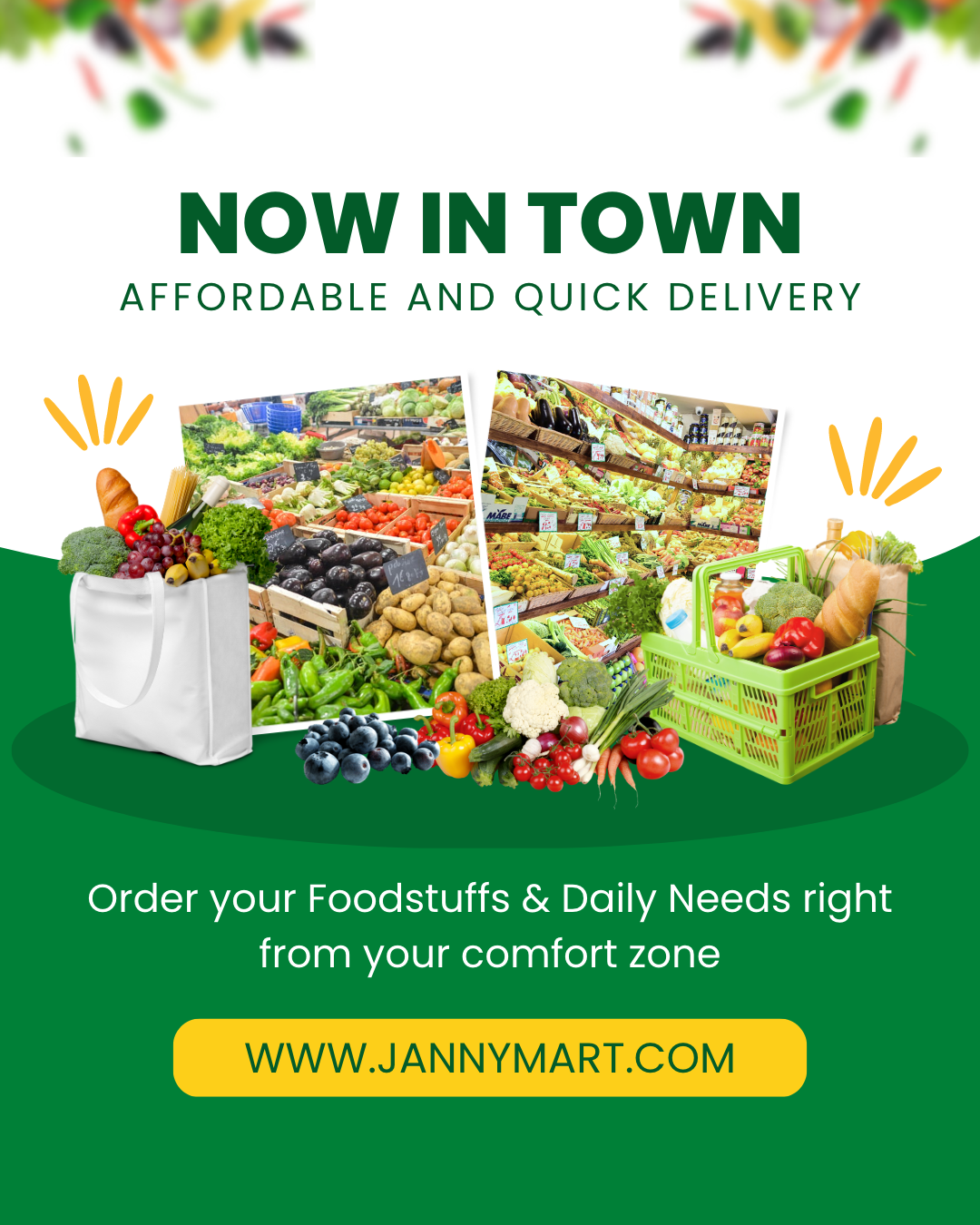 Complies with all safety rules, procedures and works instructions.
Maintain a high standard of housekeeping and hygiene in the department and follow 5S Housekeeping principles.
Checks that raw materials that enter his/her sector correspond with the required raw material of the product manufactured and return raw materials not in use after a change of grade and/or product.
Load Materials on unwind
Prepares splices for all unwinds in this section.
Participate in troubleshooting and problem solving on all modules in this section.
Operates the mezzanine section of the diaper machine at target speeds to achieve rate of operation targets. (MDH, Waste,Delay,Ti, Ci,ppm)
Acts as cover for any other operator when required.
Capture data regarding machine waste and delay and communicates this to the MOP for documentation and to effectively use this information for analysis and decision making on preventative actions.
Perform modular process health checks in-line with centerlining guidelines.
Control material usage to minimise waste and material cost
Knows and actively participate in all work and repairs which are carried out in his/her sector by the support teams
Reports and informs team leader of the maintenance and improvement required of his sector.
During shift changes, communicates to the incoming operator all new occurrences, repairs, process changes and materials issues.
Job Type: Full Time
Location: Lagos
Job ref.: 806990
Worker Type: Employee
Worker Sub-Type: Regular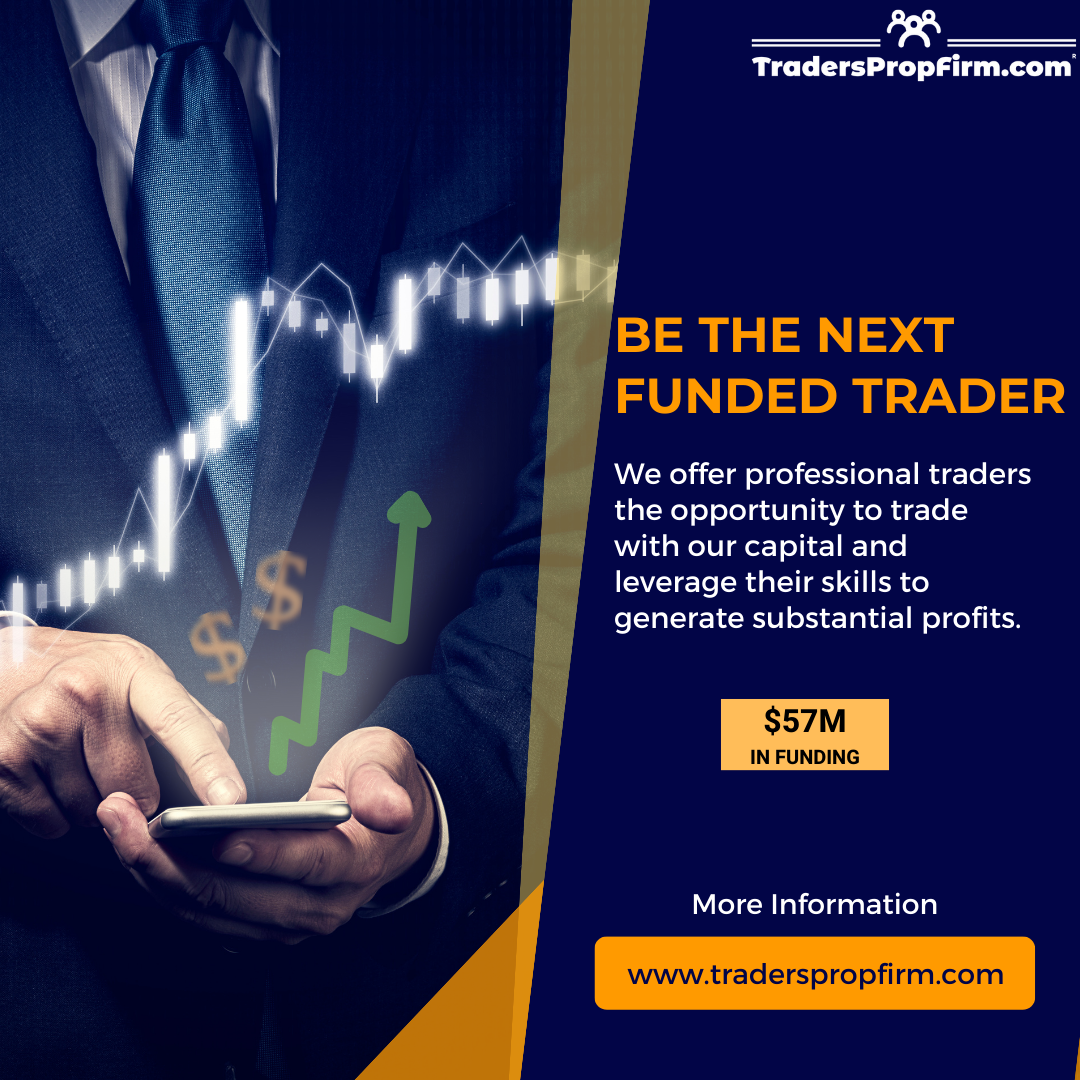 Global VISA and Relocation Specifications:
The role is for the new Mill in Lagos, Nigeria
You may also check:
2. WECA Chief Financial Officer
The Role
Before you proceed, please 'Follow' our facebook page to get more updates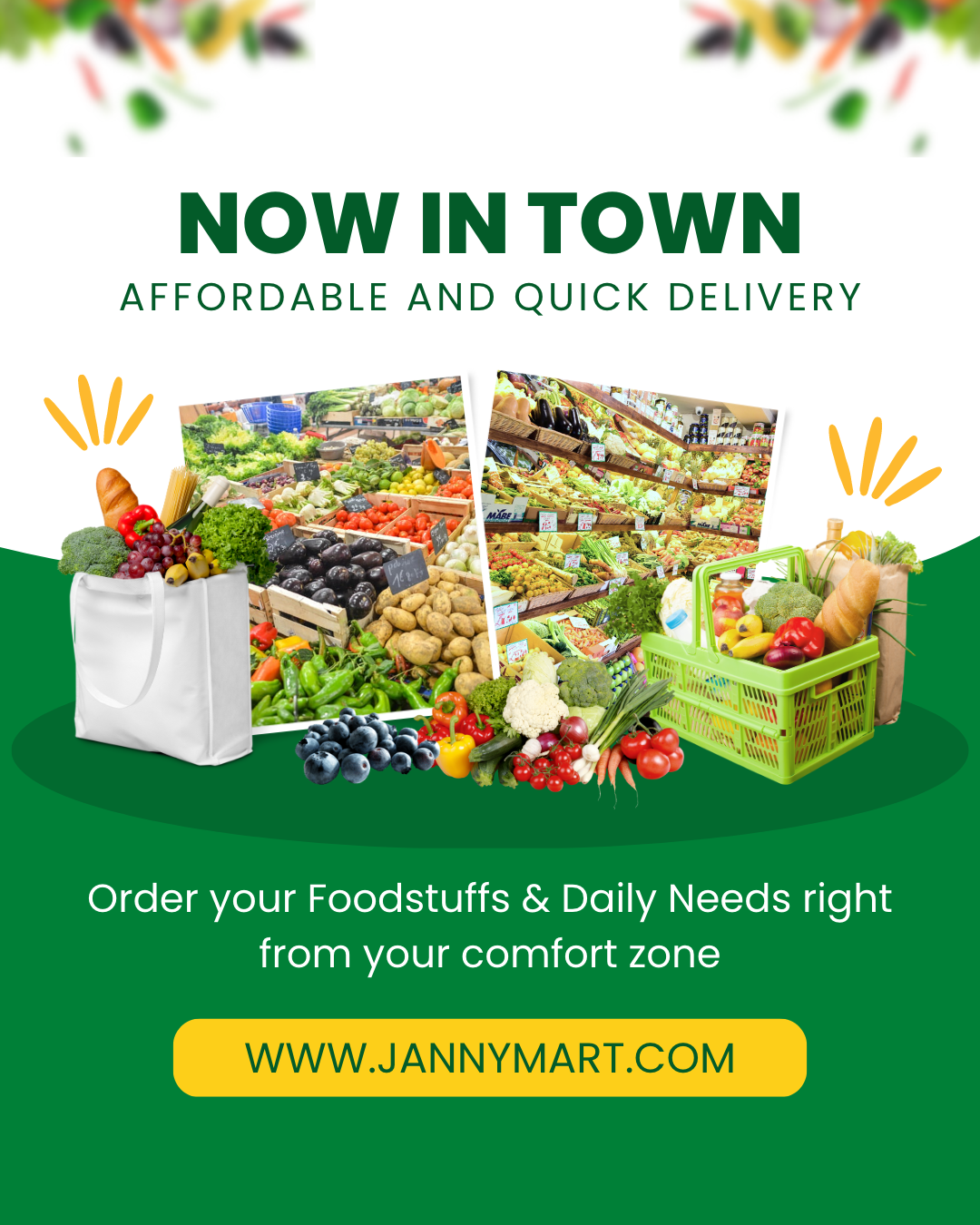 Reporting to the MEA CFO and partnering with the General Manager WECA, the WECA CFO is a top management level position that plays a critical role in developing and implementing business strategy. The scope of the role includes delivery of business results, finance operations, talent development, business analytics, and organizational leadership.
This role is a highly visible, pass-through assignment with exposure to senior executives of the company. It is expected that the successful candidate will demonstrate significant leadership and executive potential beyond this role in Kimberly-Clark.
Role Accountabilities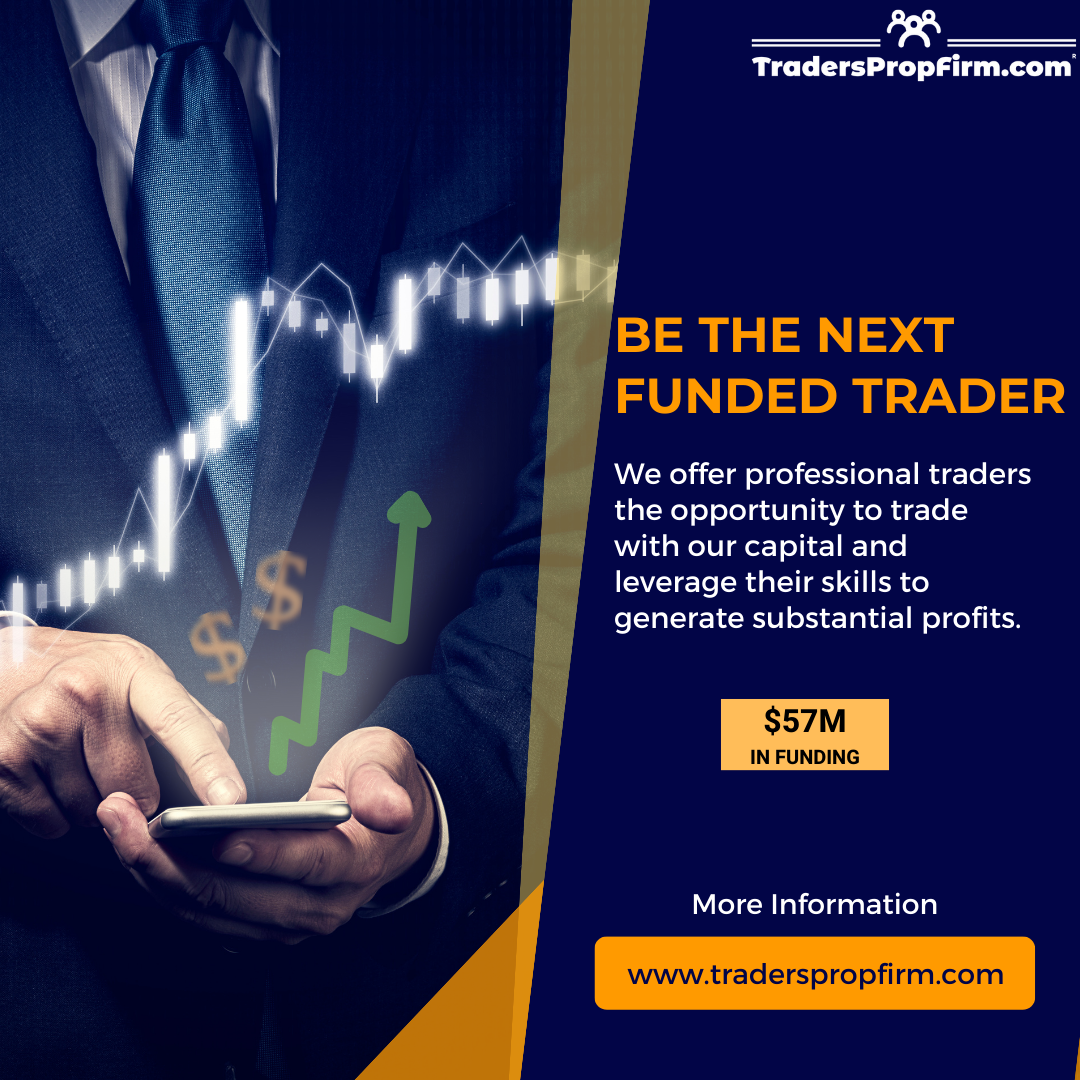 A true business leader and senior member of the WECA Leadership Team the candidate will assess business performance against both the annual plan and long-term strategic goals. The leader will also ensure appropriate tools and systems are available to provide critical financial and operational information and make actionable recommendations on both strategy and operations
Shape, develop, and drive the strategy of the business together with the General Manager and WECA leadership team. The role of CFO extends beyond financial management; it is a business leader that positively contributes to long term strategy development and operational excellence
Drive transformation and optimization of operating structure and processes, including cost management, commercial investments, innovation, while at the same time being a visionary leader in support of growth.
Champion working capital efficiency, forecast accuracy, growth, innovation, and improving ROIC
Lead long-term strategic planning and cost management in alignment with the strategic plan, including potential investments.
Understanding key risks facing the business and helping the business team assess and undertake smart risks to drive growth
Work collaboratively ensuring ownership of the Balance Sheet whilst retaining accountability
Develop insightful analyses as well as highly intuitive and actionable reporting/dash-boarding to illuminate risks and opportunities. Proactively develop, recommend, and implement business performance improvement initiatives to measurably enhance business profitability and working capital levels
Champion forecast accuracy. and reporting that includes modeling and driving internal alignment
Oversee budgeting and the implementation to monitor progress and present financial metrics both internally and externally. Look for ways to increase the efficiency of spending and maximize return on investments
Oversee all accounts, ledgers, and reporting systems, ensuring compliance with accounting, regulatory, and internal audit requirements
Drive the organization's capability, leveraging systems & shared service efficiencies, and being a champion of sharing and adopting best practices
Drive efficiency and control through finance operations – accounting, tax, treasury, and shared services
Be a talent magnet. Serve as a strong talent developer by hiring, developing, retaining and promoting direct reports, managing work allocation, training, problem resolution, performance evaluation, and raising the performance bar
Act as steward of our top talent, building strong succession plans to enable increased leadership exposure, career move velocity, being a champion for promoting diversity and inclusion in the organization and being an advocate of our global finance talent development process
Influence cross-functional and cross-divisional teams outside of direct span of control
Must Have
ACCA / CIMA (relevant accounting qualifications in Nigeria)
10+ years of broad financial experience – strategic and operational
Experience in the MEA region supporting a consumer goods business, and ideally experience in Nigeria CPG
Knowledge and experience in working across the economic cycles within MEA
Experience with evaluation and analysis of financial information and making actionable recommendations that deliver results
Experience managing the finance function (accounting, budgeting, control, and reporting), preferably within a global organization. Experience and strong track record in managing Working Capital and Cash Flows.
Previous exposure and experience in audit, accounting, control, tax and treasury, ideally gained in top 4 accounting practice
A leader in control & compliance. A pillar of ethics within the business
Must possess and demonstrate a high degree of financial, analytical and process leadership competence
Strong strategic agility, critical thinking, problem-solving and analytical skills
Demonstrated strong teamwork and leadership skills. Strong communication and presentation skills. Strong interpersonal skills along with exceptional influence and change management skills
Job Type: Full Time
Qualification: BA/BSc/HND
Experience: 10 years
Location: Lagos
Job type: 804011
Worker Type: Employee
Worker Sub-Type: Regular
Global VISA and Relocation Specifications:
Before you proceed, please 'Follow' our facebook page to get more updates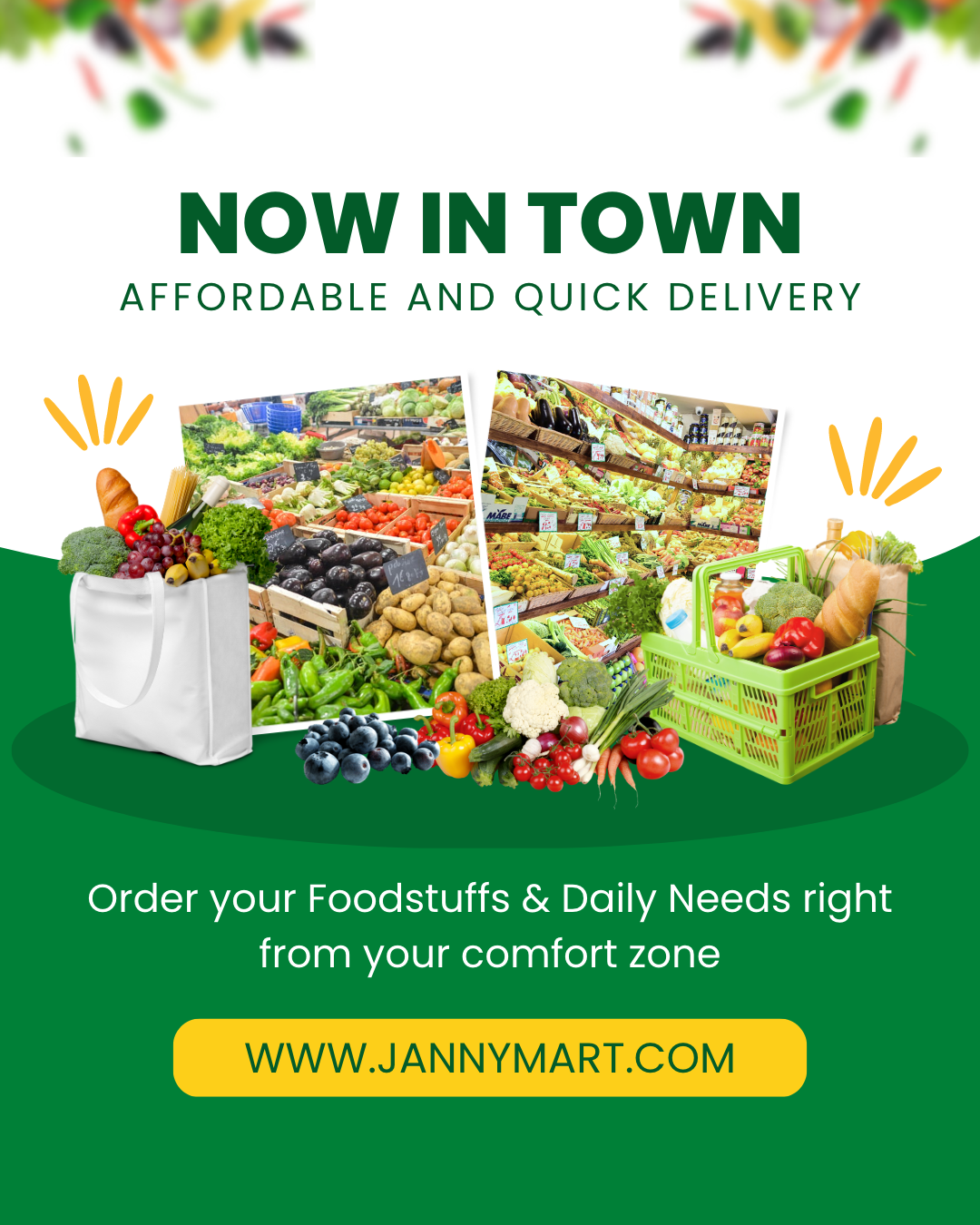 Replacement WECA CFO based in Nigeria.
---
Application Deadline: Unspecified.