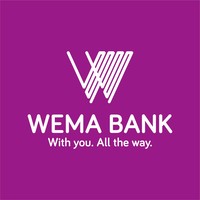 Wema Bank offers a range of retail and SME banking, corporate banking, treasury, trade services and financial advisory to its ever-expanding clients. In 2009, the Bank underwent a strategic repositioning exercise which culminated in a decision to operate as a commercial Bank with regional authorisation in South-South Nigeria, South-West Nigeria, Lagos and Abuja in 2011.
Operating a network of over 125 branches and service stations backed by a robust ICT platform across Nigeria, we are committed to long-term sustainability in our business whilst maintaining the highest standards of social responsibility, corporate governance and diversity in our operations.
Before you proceed, please 'Follow' our facebook page to get more updates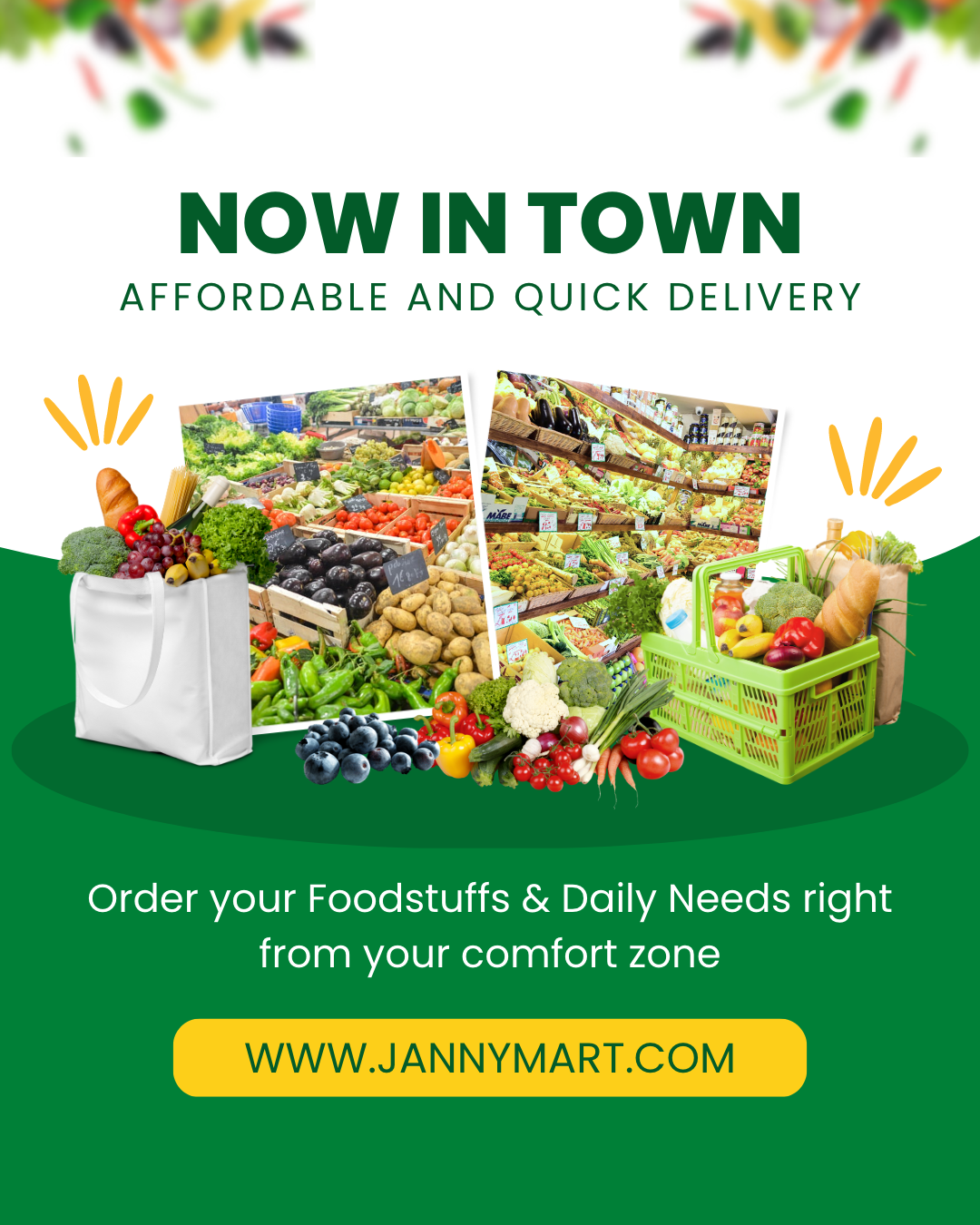 Treasury Dealer
Digital Solutions Officer
1. Treasury Dealer
Job Summary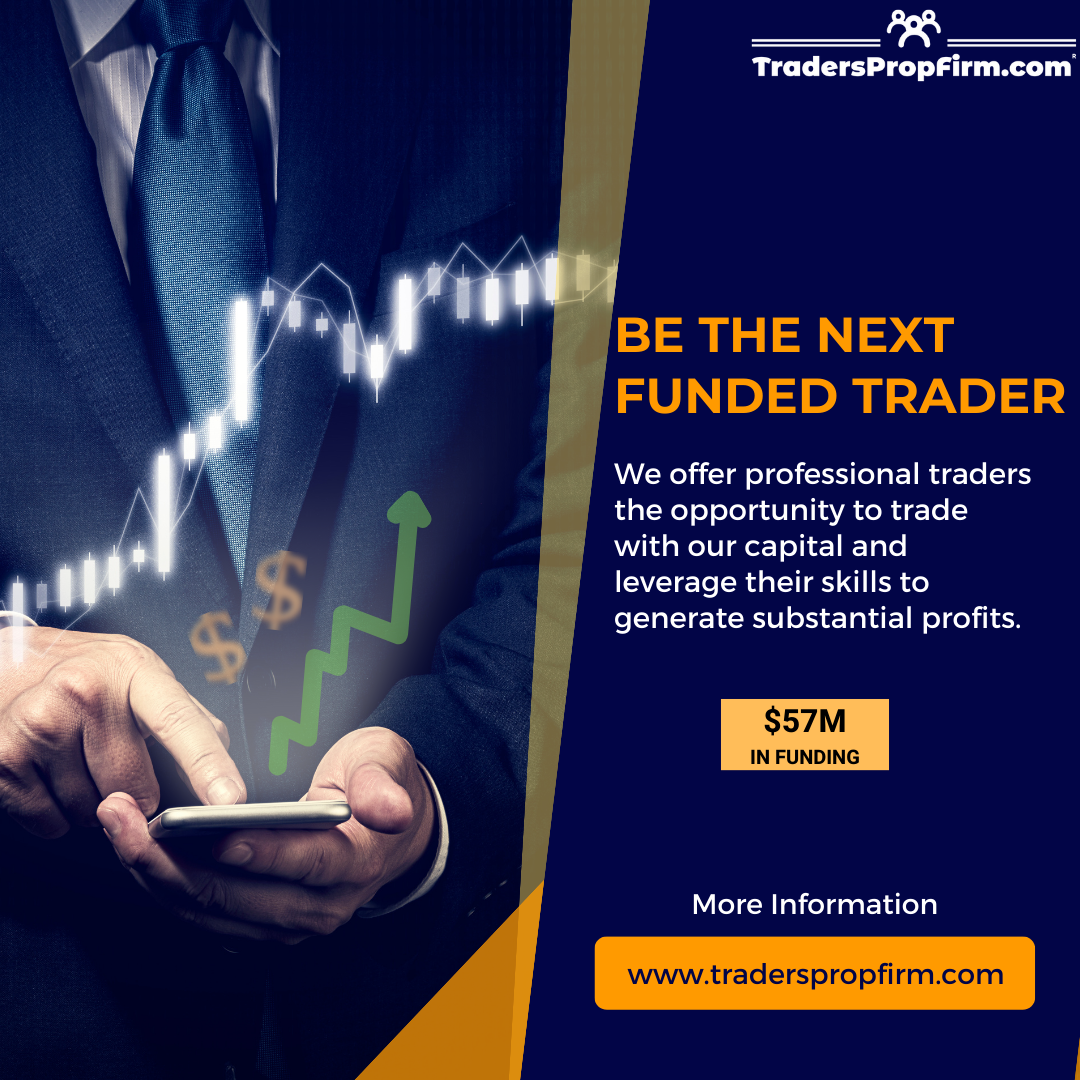 A Treasury Dealer works directly under the leadership of the Treasurer. Primary duties are to select the best short-term investment strategies to place (invest) daily cash surpluses on securities exchanges and in private placements.
Job Type: Full Time
Qualification: BA/BSc/HND
Experience: 2 – 3 years
Location: Lagos
Job Description
Deepen the Bank's interbank trading activities on financial market to achieve greater market coverage as well as profitability.
Understand the trend in the financial market space (both Local and Global) to take adequate opportunities arising there from
Monitor, analyse and accurately interpret the effects of local and global market developments on the financial market.
Attend to counterparties/customer's enquires and requests.
Documentation and booking of all transactions sealed in the Financial Market
Preparation of monthly Reports for regulatory Authorities
Key Performance Indicators:
Business Volume and visibility on Trading
Accuracy of Deal execution and appropriate Reports generation
External and Internal customer satisfaction
Zero infractions from Trading activities
Compliance with DPL and other trading limits
Integrity and credibility
Regulatory Compliance and
Decent Trading income in line with the approved budget.
Job Experience
Qualification is as follows:
Before you proceed, please 'Follow' our facebook page to get more updates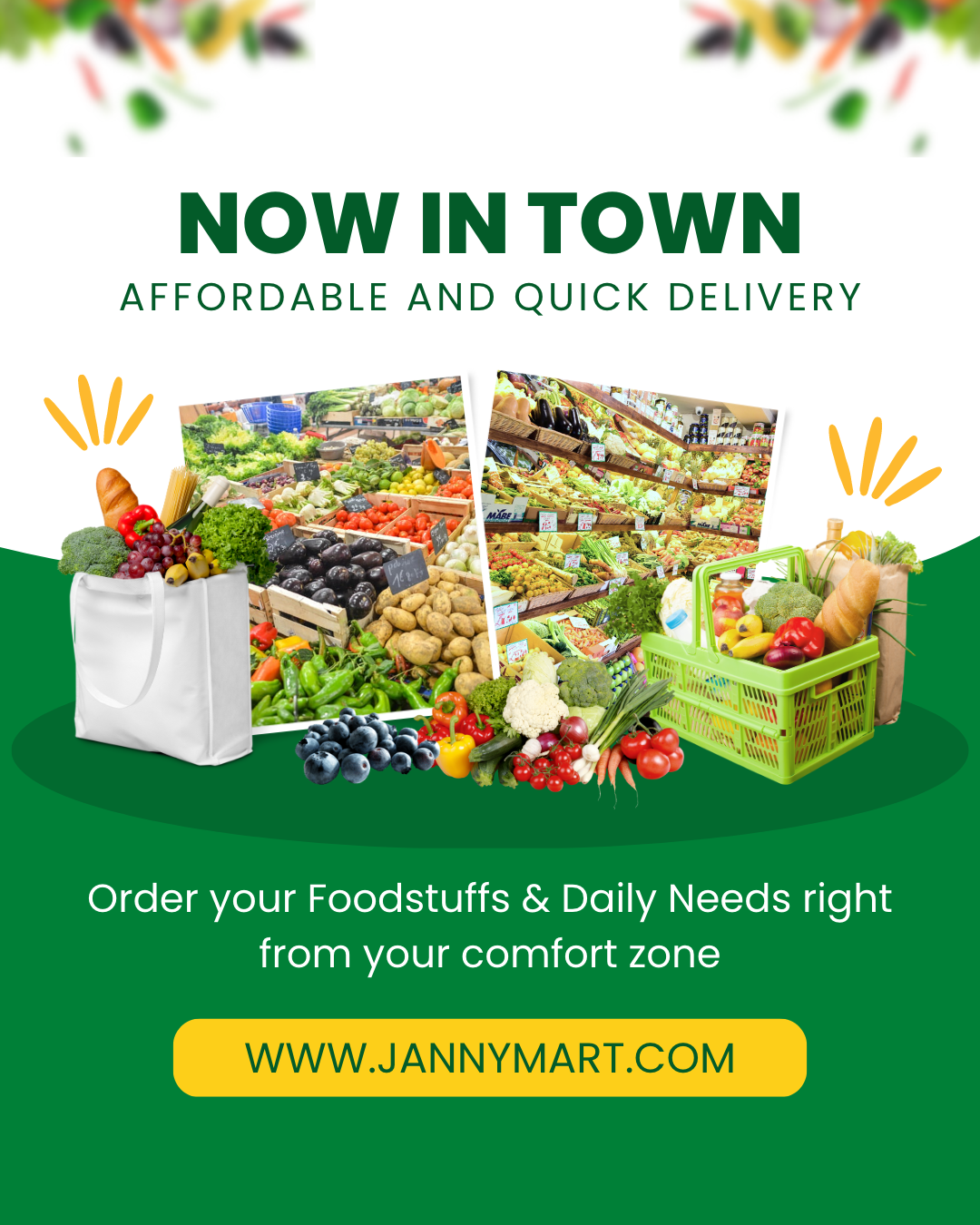 Bachelor's Degree in any of these fields – Engineering, Economics, Accounting and Computer Science (Numeric Skills)
Skills & Personality;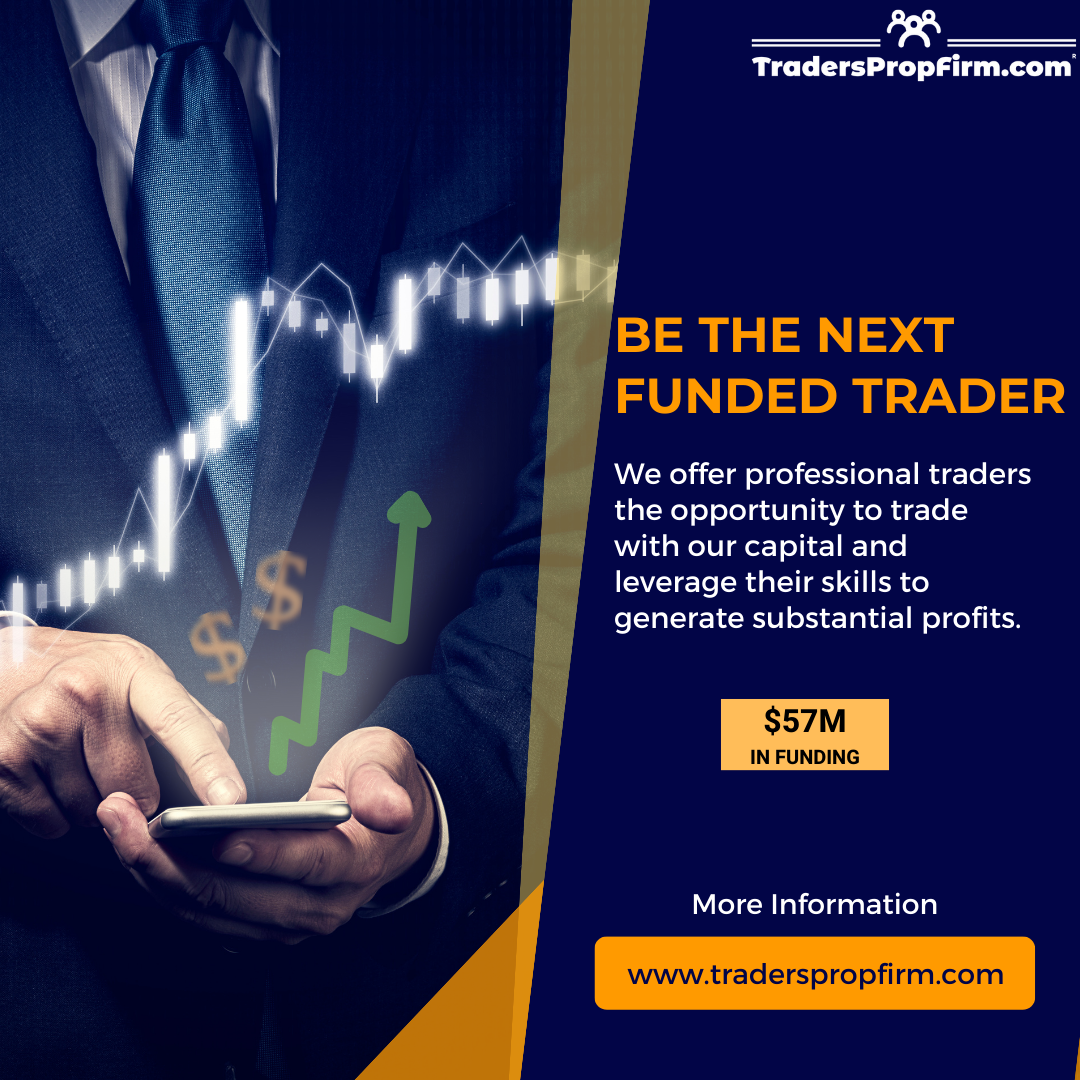 Very Analytical
Composed and Organized and presentable
Ability to communicate effectively and work closely with relevant business units
Effective team spirit.
Attention to details
Years or experience:
2 – 3 years minimum Experience
You may also check:
2. Digital Solutions Officer
Job Summary
Before you proceed, please 'Follow' our facebook page to get more updates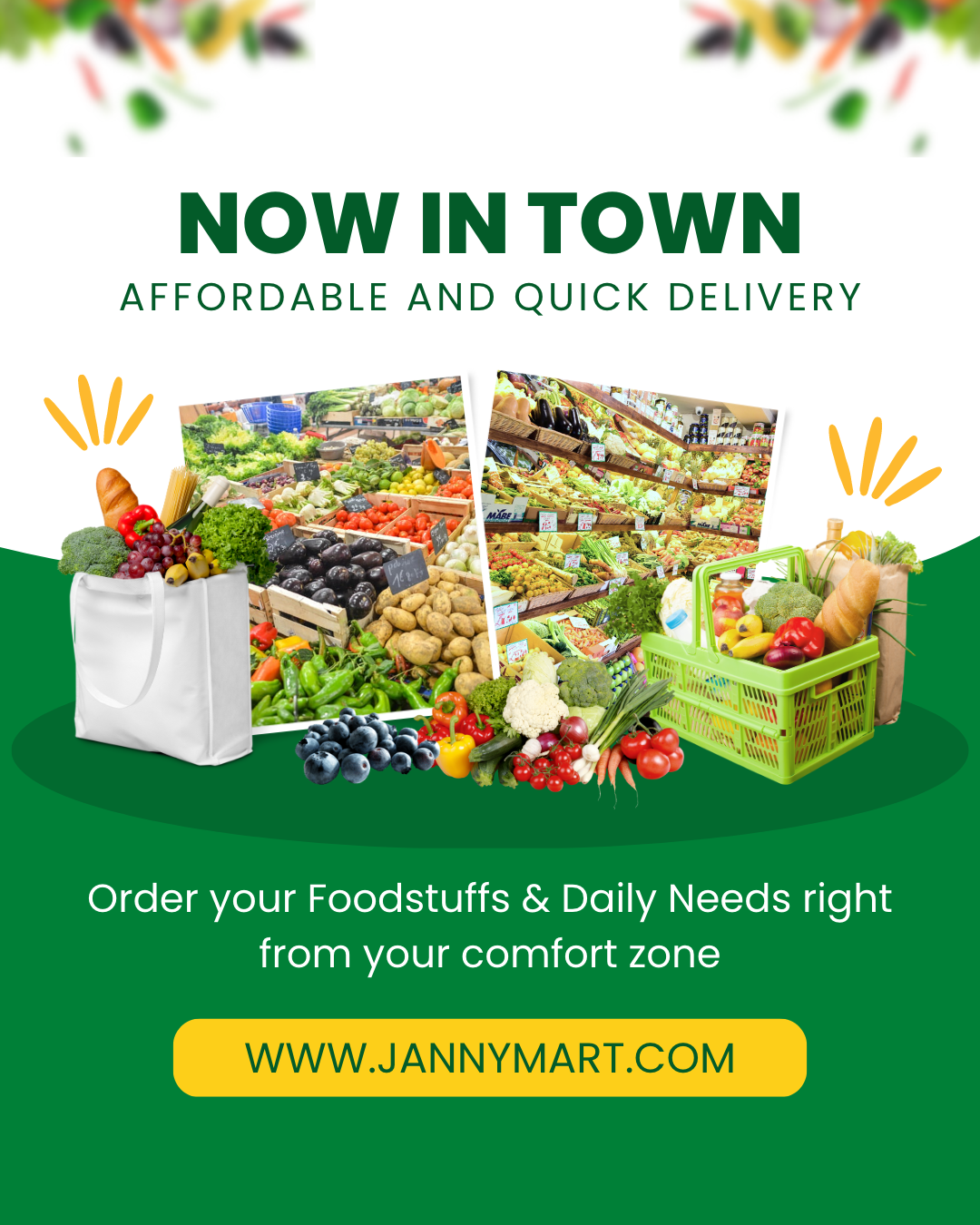 As Digital Solution Officer, the major responsibility is to ensure business operations and projects are delivered in line with set timelines.
These includes management of partnerships (existing and new), business operations activities as well as transactions Monitoring, settlement and report generation to key stakeholders weekly and monthly.
Job Type: Full Time
Qualification: BA/BSc/HND
Experience: 2 – 3 years
Location: Lagos
Job Description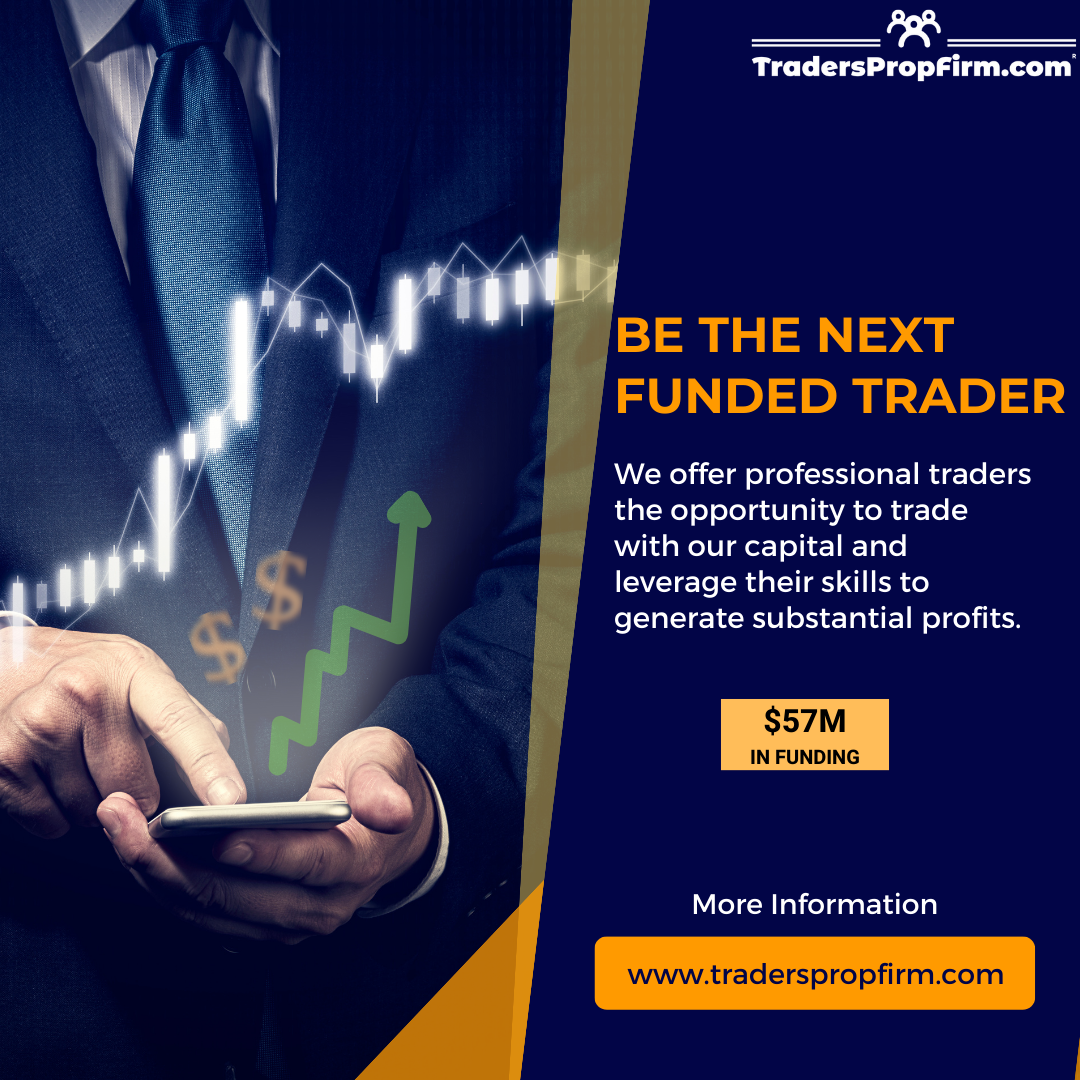 Business development of e-Payments, e-collection, for Public & Private sector and Financial Institutions (OFI).
Drive enlistment of schools and other customers on various collections platform (i.e., ebillspay, paydirect, etranzact, wemacollect)
Project initiation, implementation and deployment of e-Payment and Collection platforms for Public and Private institutions
Articulate, design, develop, and implement strategies and product marketing programs that will drive the adoption of the products/ services across all States in the country.
Carry out market intelligence activities to appraise products comparison with competition in line with industry trends.
Develop new products / solutions that will aid revenue generation for the bank.
Create awareness and product patronage for customers. Ensure availability of e-Payment and e-Collection platform to users 24/7.
Generation of Monthly Performance Report of all products for Management purposes.
Job Experience
A First Degree / HND in a related field
2 – 5 years of product & Operations management experience
Ability to relate with key stakeholders on digital solution related issues.
Technical and analytical background
Show a strong ability to analyze market problems and proffer solution.
Strong understanding of finance & accounting e.g., revenue recognition, cash flow etc.
Excellent written and verbal communication skills
Must be a self-starter, problem-solver, and a goal-oriented team player.
Strong attention to detail & Ability to prioritize effectively.
---
Application Deadline: 9th August, 2021.