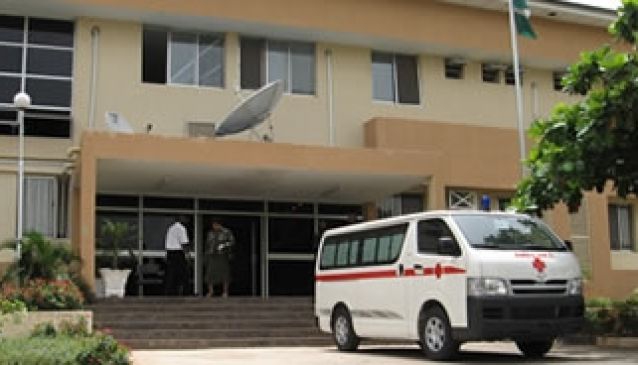 Garki Hospital Abuja – We are an indigenous Organisation providing health care services within Abuja metropolis and environs.
Job Type: Full Time  
Qualification: BA/BSc/HND  
Experience: 2 years
Location: Abuja
Job Field: Medical / Healthcare  
Ref: ICU -002
Before you proceed, please 'Follow' our facebook page to get more updates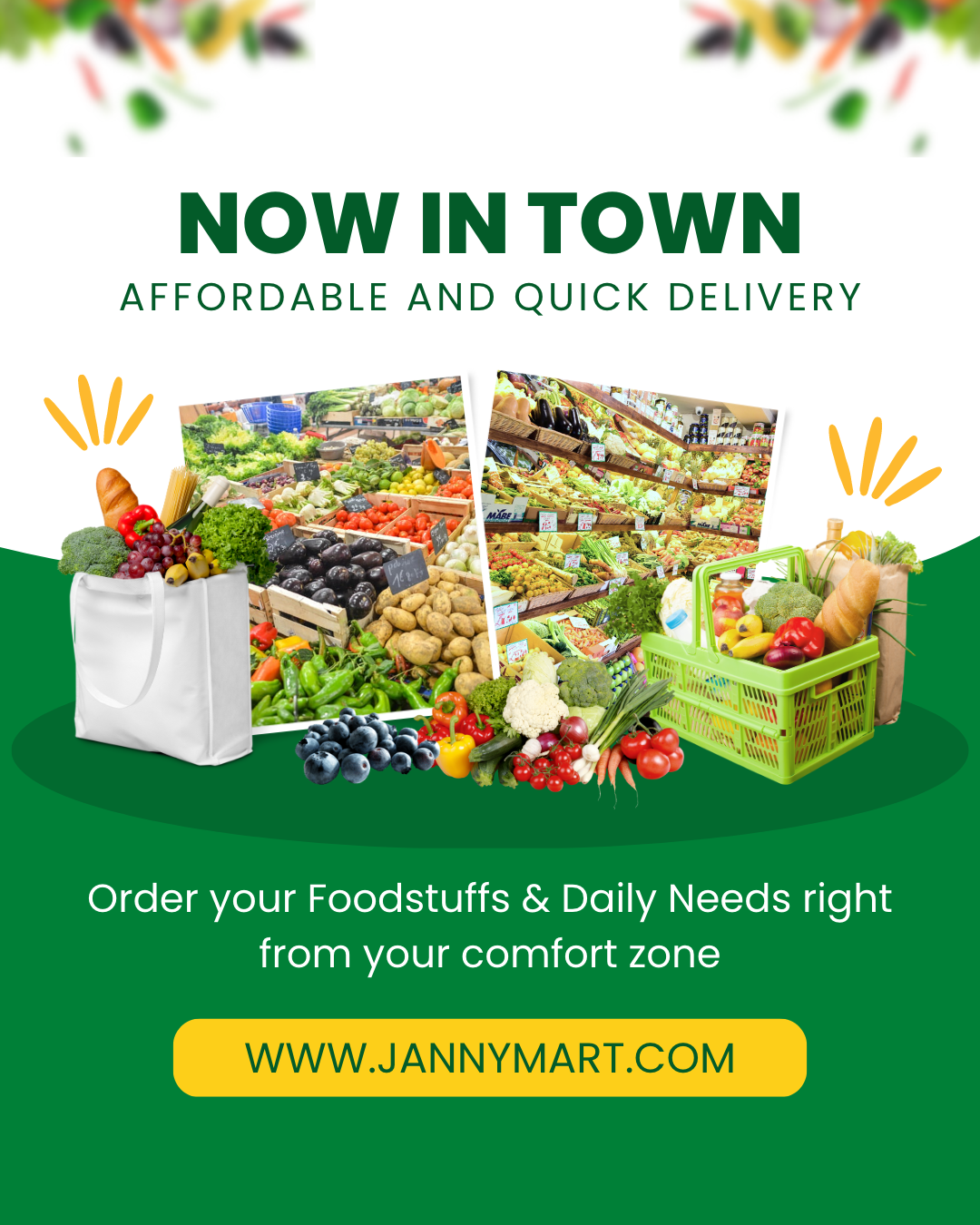 Requirements
Candidates for this position must be an RN from any recognized institution or possess a Bachelor Degree in Nursing (BNSC) + post basic training in cardiothoracic nursing from any recognized Institution. Candidates must also have a current practising license
A minimum of two (2) years working experience is required.
Display of good administrative and interpersonal skills will be an added advantage for this position.
You may also check: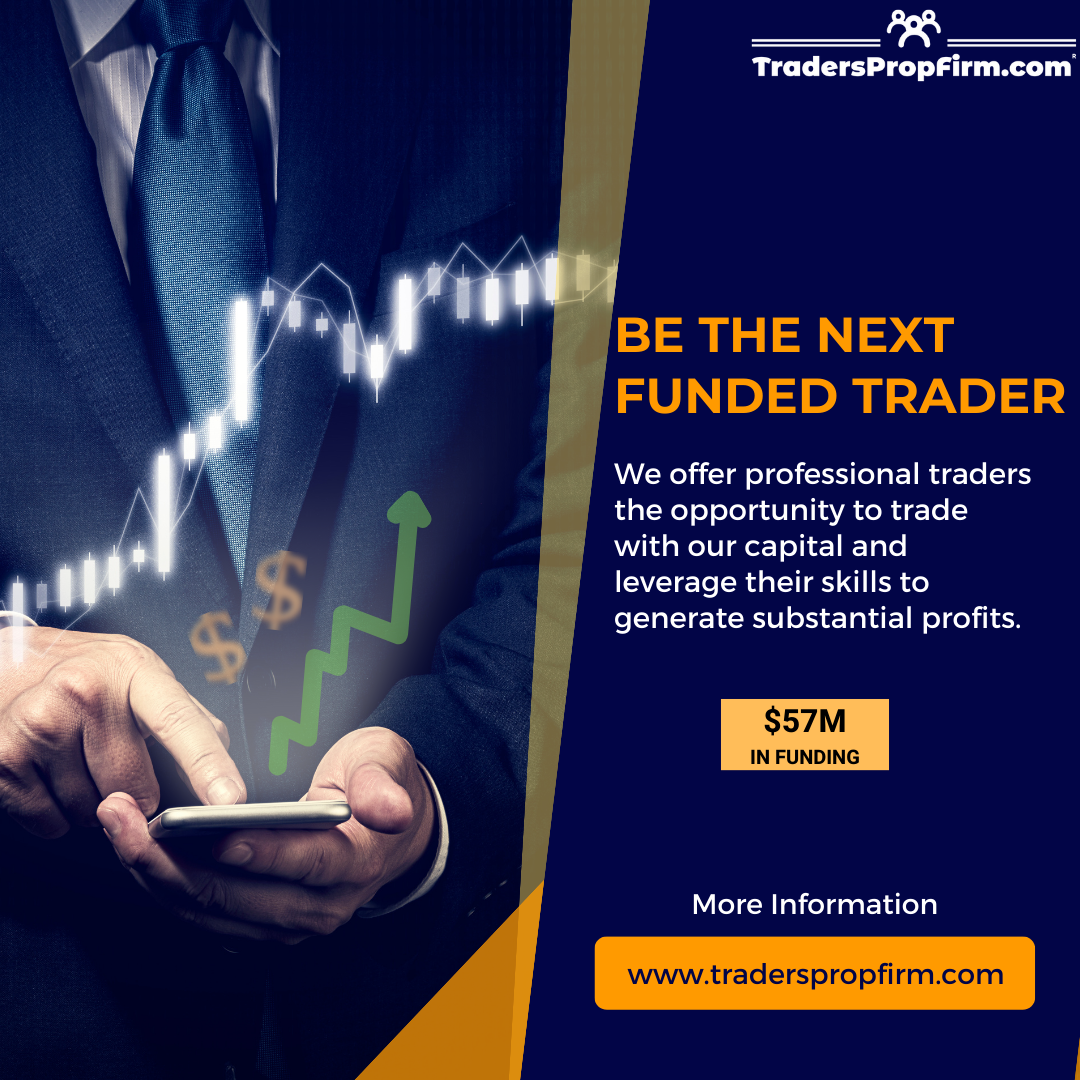 Salary
Attractive and negotiable.
Method of Application
Interested and qualified candidates should forward their Applications containing daytime Telephone Numbers and copies of their Credentials to: careers@garkihospital.com 
Applicants must use the position applied for and Reference Number as displayed in the advert as subject of their mails.
Before you proceed, please 'Follow' our facebook page to get more updates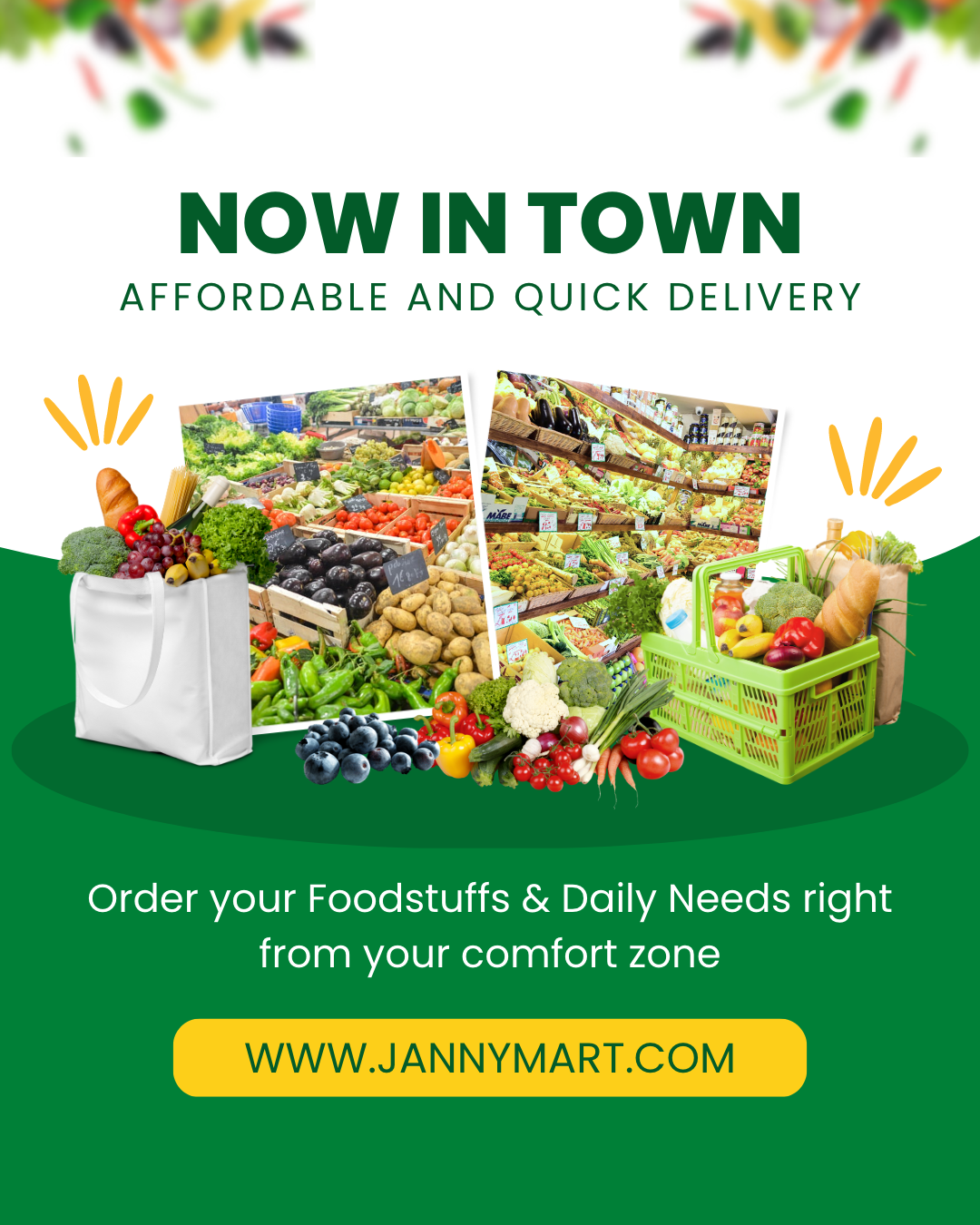 ---