United Bank for Africa Plc (UBA) is one of Africa's leading financial institutions, with operations in 19 African countries and 3 global financial centres: London, Paris and New York.
From a single country organisation founded in 1949 in Nigeria UBA has grown to become a pan-African provider of financial services with over 11 million customers, through close to 1000 business offices and touch points globally.
Before you proceed, please 'Follow' our facebook page to get more updates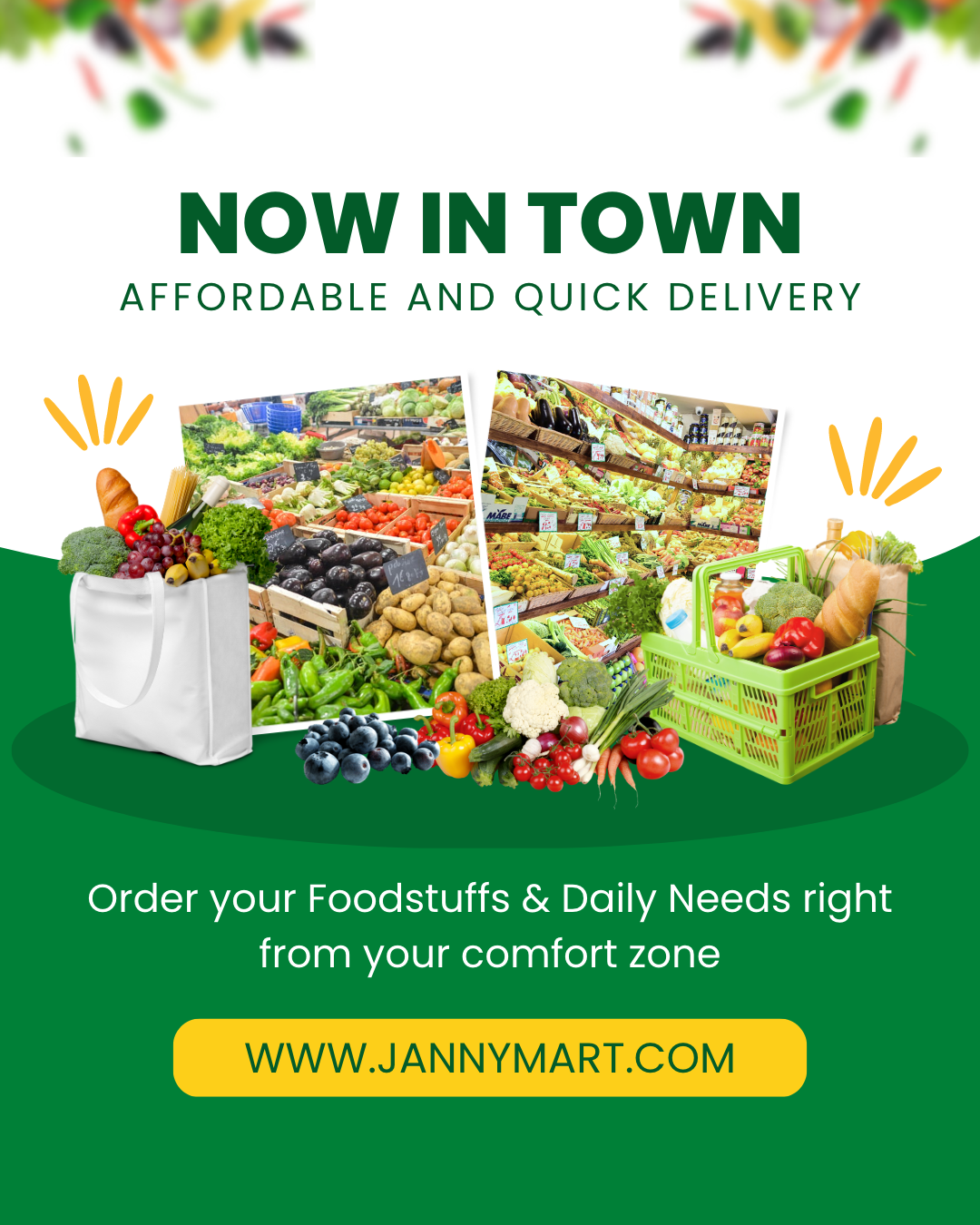 You may also check: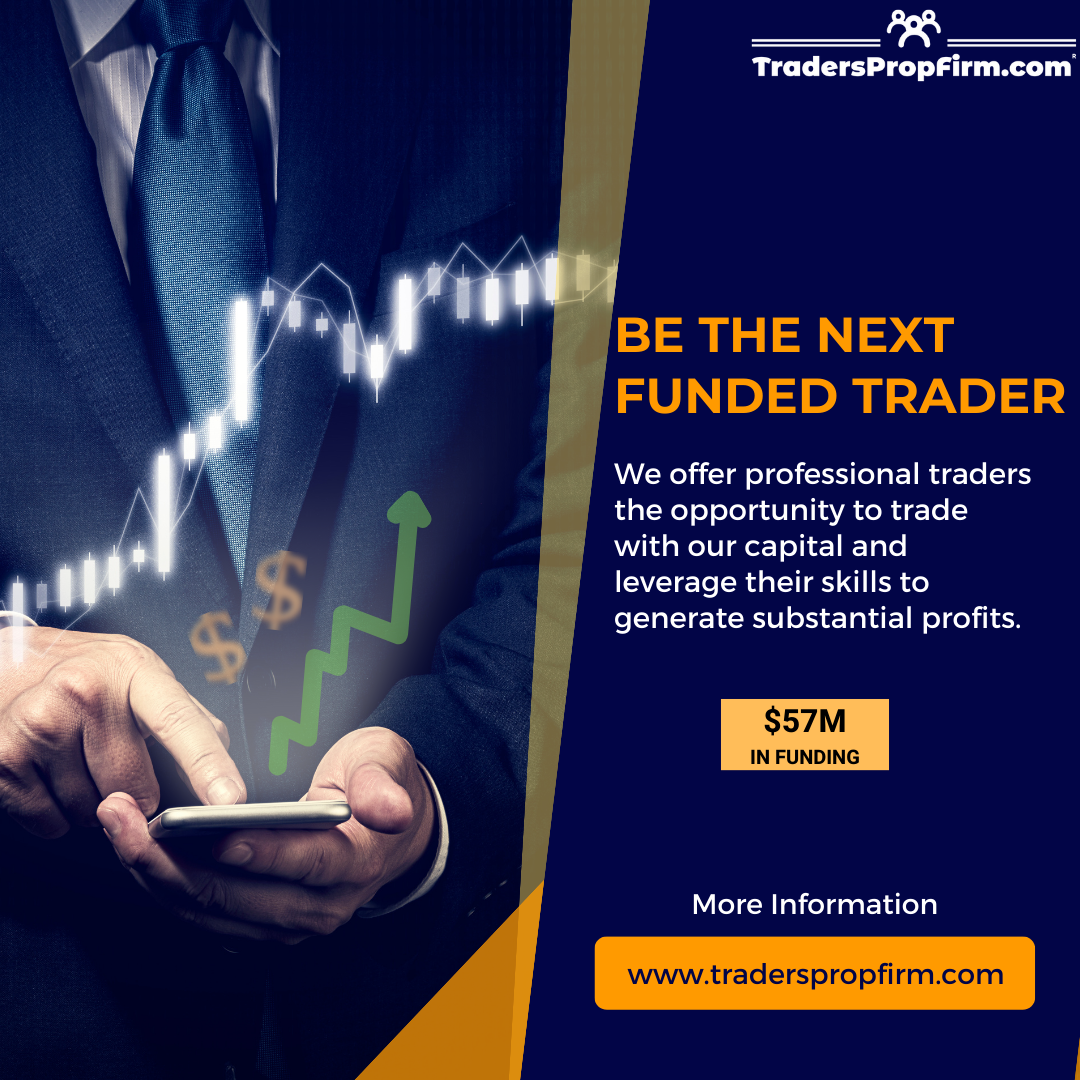 In 2005, UBA was born through one of the biggest mergers on the African continent capital markets with the business combination with Standard Trust Bank (STB) Plc.
From the merger UBA has emerged as a Pan-African provides a full range of solutions and services that span the full value chain from retail to corporate. UBA is also the acclaimed leader in electronic payments in the sub-region.
Human Resources Specialist
Job Type: Full Time
Qualification: BA/BSc/HND MBA/MSc/MA
Experience: 6 – 8 years
Location: Lagos
Job Field: Human Resources / HR
Contract Type: Permanent
Job Functions: Human Resources
Industries: Banking / Finance & Investment,Financial Services,Human Resources

Role and Responsibilities
Before you proceed, please 'Follow' our facebook page to get more updates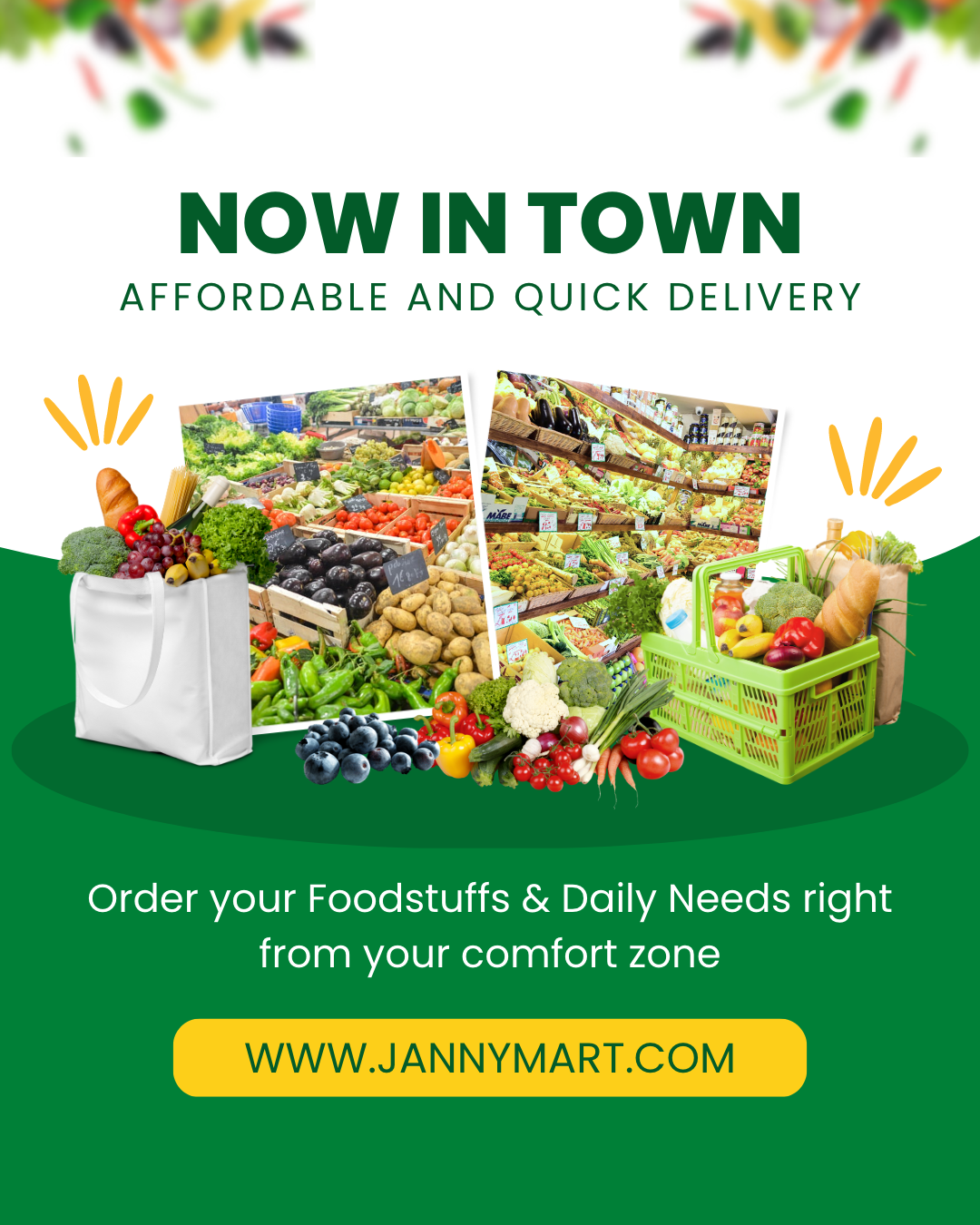 Develop and monitor Strategy, guidelines, processes & policies necessary for driving an effective talent management system for the bank.
Ensure effective implementation of talent management frameworks, procedure and policies, such as coaching, mentoring, promotion, performance incentive schemes, MVP programs, career pathing, job rotation and succession planning.
Review effectiveness of talent management initiatives within the group and recommend improvements
Coordinate talent review sessions Group wide with the aim of planning business successions and staff development programs
Manage the development and execution of performance contracts and execute promotion commitments.
To act as a "one stop shop" for HR recruitment queries from staff and the general public wherever possible.
To be familiar with HR policies, procedures and guidance so as to provide accurate and up to date information.
Working with the Group Head, Human Resources to support group initiatives such as community of practice, employer branding, Investors in People and being an ambassador for HR.
To co-operate with audits and inspections to ensure high standards of customer services and the protection of vulnerable people as appropriate through recruitment.
To develop knowledge of current and proposed legislation and regulatory requirements and best practice.
Any other duties as may be assigned by the Group Head, Human Resources
Requirements
Academic/Professional Requirements/Experience: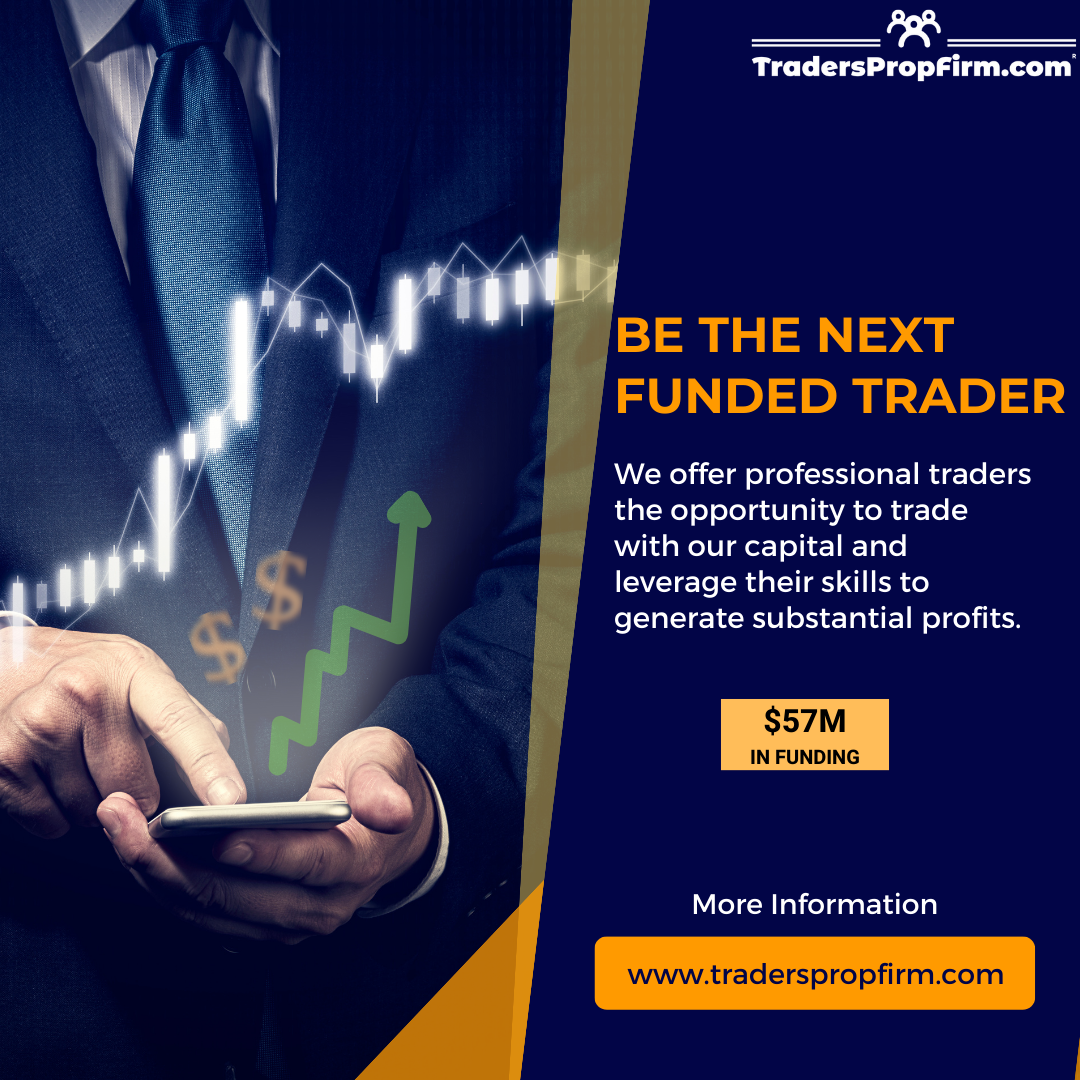 Minimum of Bachelor's degree in Human Resources or related humanities.
Additional Educational qualification – MBA, MSC is required + Compulsory Professional HR-related certification [CIPD, SHRM, CIPM, GPHR]
6-8 years' experience with about 3 years proven working experience as a Team Lead, Supervisor and/or managerial function.
Experience in developing and implementing HR strategies that align with recruitment and retention; talent management; employee relations; organizational development and engagement.
Knowledge & Competencies:
Demonstrable experience with data analytics and human resources metrics
In-depth knowledge of strategic human resources
Ability to architect strategy along with leadership skills
Knowledge of HR systems and databases
Technical Recruitment Skills & Strategies
Knowledge/usage of digital Tools and Techniques to source for qualified talents.
Excellent active listening, negotiation and presentation skills
Competence to build and effectively manage interpersonal relationships across the junior, middle and senior management cadres
Experience in the financial services industry is an added advantage.
You may also check: