Browncon group is conglomerate of companies seeking to build businesses that create a profitable economy across Africa. Looking at the economic landscape there is need for more profitable and productive businesses that can help scale the economy to to greater heights thereby gaining more turnover.
Browncon group is positioned positioned to bring productivity and excellence to the economy. We have built portfolio companies in alternative investments, real estate, lifestyle and consulting with an asset under management of over 2 Million dollars.
Before you proceed, please 'Follow' our facebook page to get more updates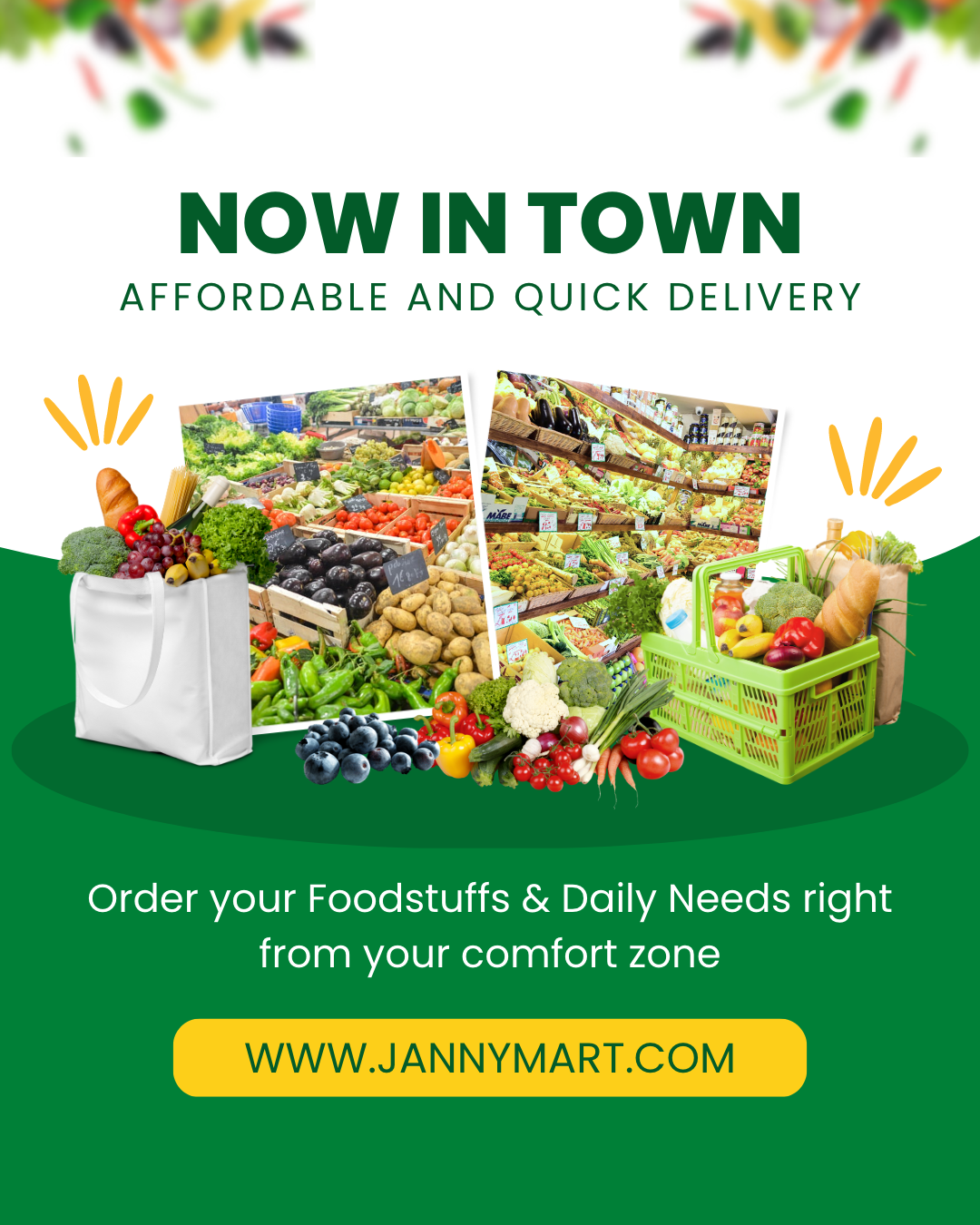 Job Type: Full Time
Qualification: BA/BSc/HND, MBA/MSc/MA
Experience: 2 years
Location: Abuja
Our organization is seeking to hire a human resources/administrative/operations officer who will act as the first port of call to employees and external partners for all HR-related queries, handle employee documentation, including contracts, recruitment paperwork and starter packs. This officer is also in-charge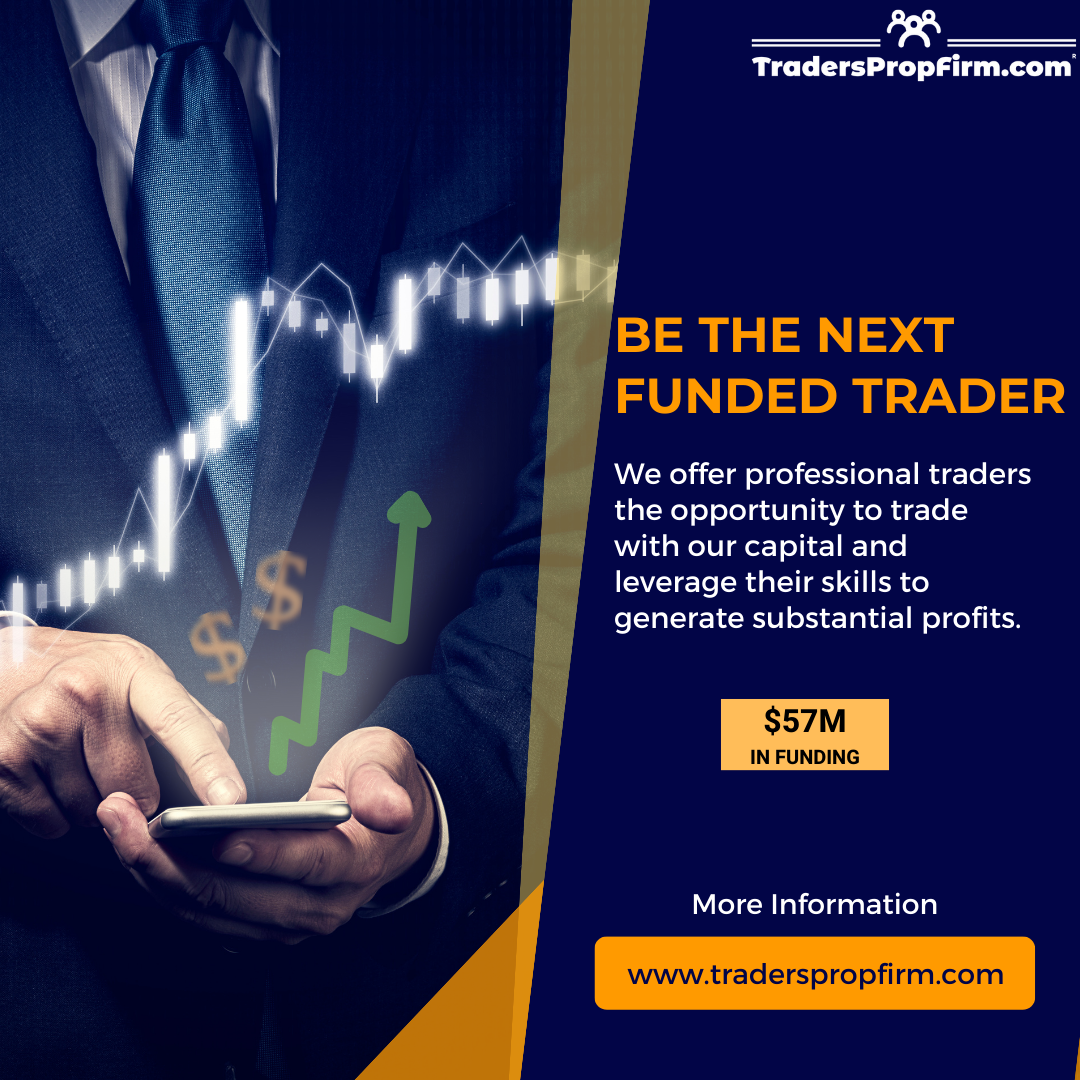 Responsibilities
The human resources/administrative officer should be responsible for:
Forming and maintaining employee records, updating databases internally, such as sick and maternity leave.
Preparing and amending where necessary HR documents, i.e. employment contracts and recruitment guides.
Reviewing and renewing company policies and legal compliance.
Communicating with external partners and being the first point of contact for employees on any HR related queries.
Reporting regularly on HR metrics, such as company turnover.
Assisting with payroll by providing the department with relevant employee information based on holiday and sick days taken.
Helping with various arrangements internally, from travel to processing expenses.
Making a hiring decision, writing and posting job ad while also reviewing resumes, pre-screening candidates, administering skills tests & interviewing applicants and making employment offers.
Discussing benefits and compensation for employee, volunteers and consultants.
You may also check:
Skills/Academic Qualification
BA, B.Sc. in management, arts or social sciences.
Minimum of 2- years NYSC experience (Experience in HR will be an added advantage).
Excellent written and oral communication skills.
Technology savvy, and high level of proficiency in MS. Word, PowerPoint and Excel)
Method of Application
Qualified candidates should send CVs and cover letter to careers@browncongroup.com using the position and location as the subject matter.
Before you proceed, please 'Follow' our facebook page to get more updates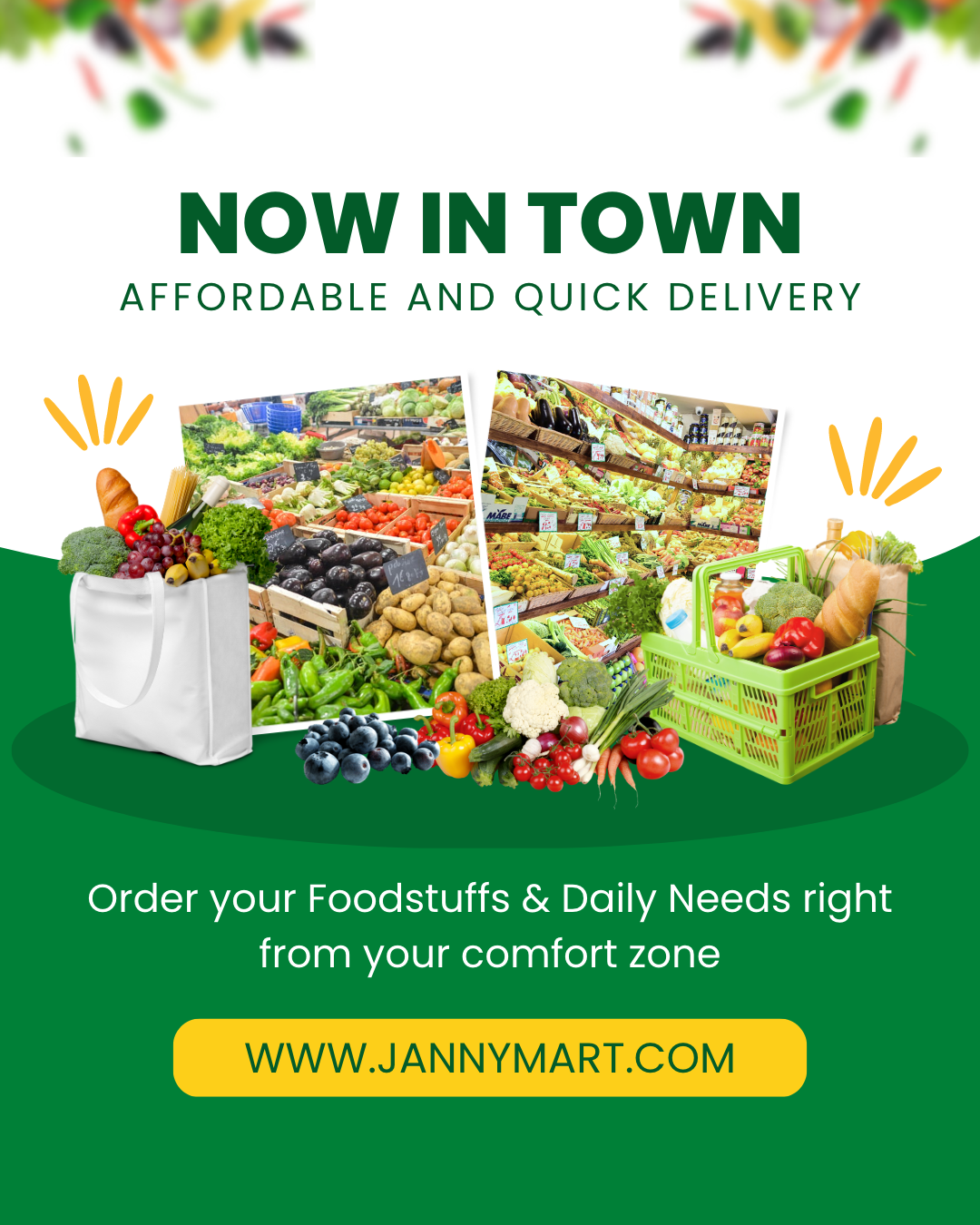 ---
Application Deadline: Unspecified.