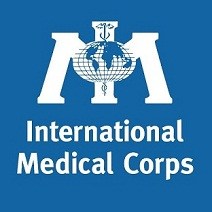 We assist those in urgent need anywhere, anytime, no matter what the conditions, providing lifesaving health care and health care-related emergency services-often within hours. As conditions ease, we work with local leaders to rebuild stronger. In non-emergency settings, our focus is development.
Through our training programs, we pass essential skills into local hands, preparing those in disaster-prone areas to better withstand adversity. Embedding these skills into the community lies at the heart of what we do: build self-reliance. It gives people hit by tragedy a sense of ownership over their own recovery and the ability to shape their own future as they rebuild. And wherever it occurs, it is an investment that benefits us all because it prepares local residents to be their own best First Responders should disaster strike.
Before you proceed, please 'Follow' our facebook page to get more updates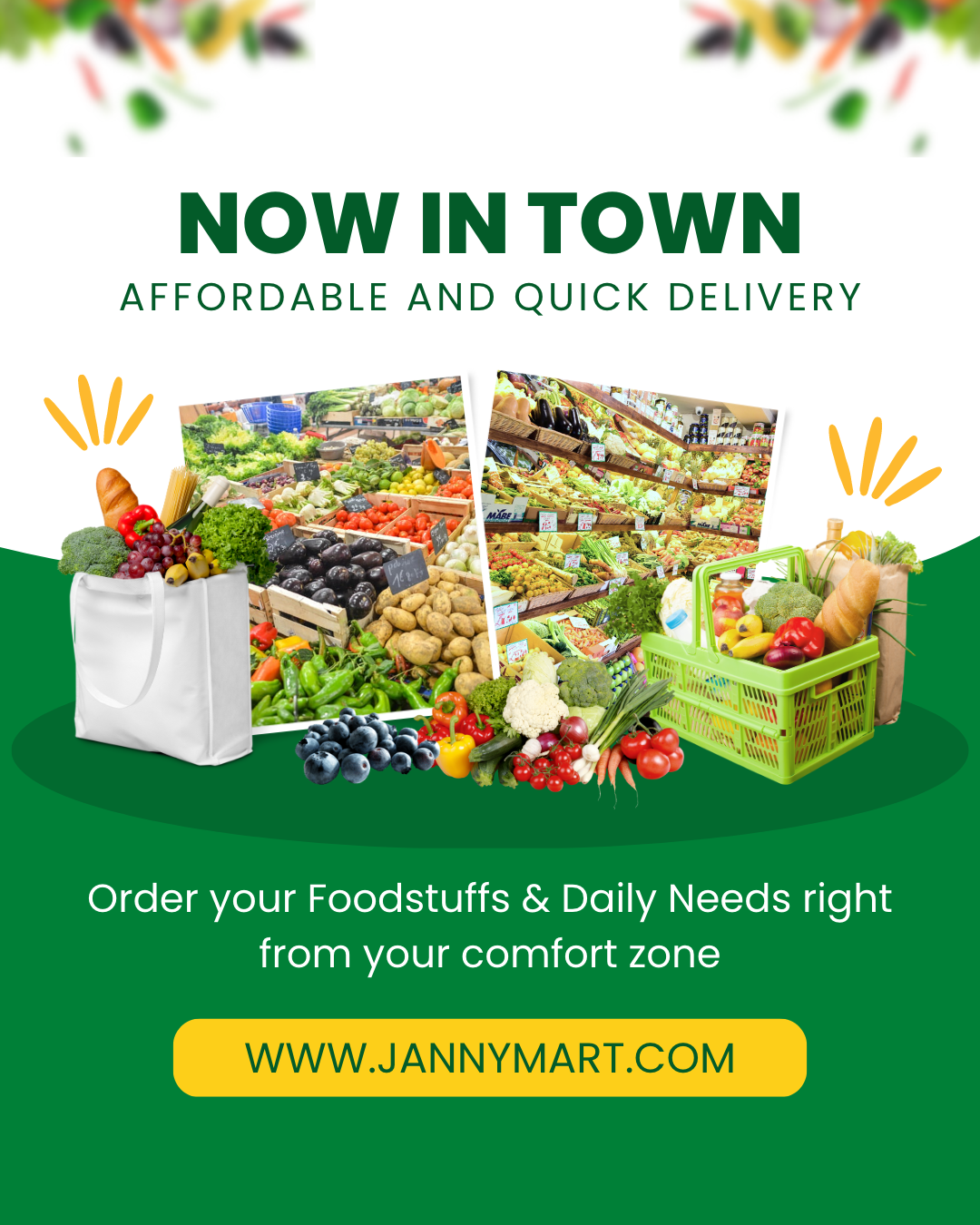 Job ID: MDG/HR/01
Location: Maiduguri, Borno
Position: Nigerian nationals only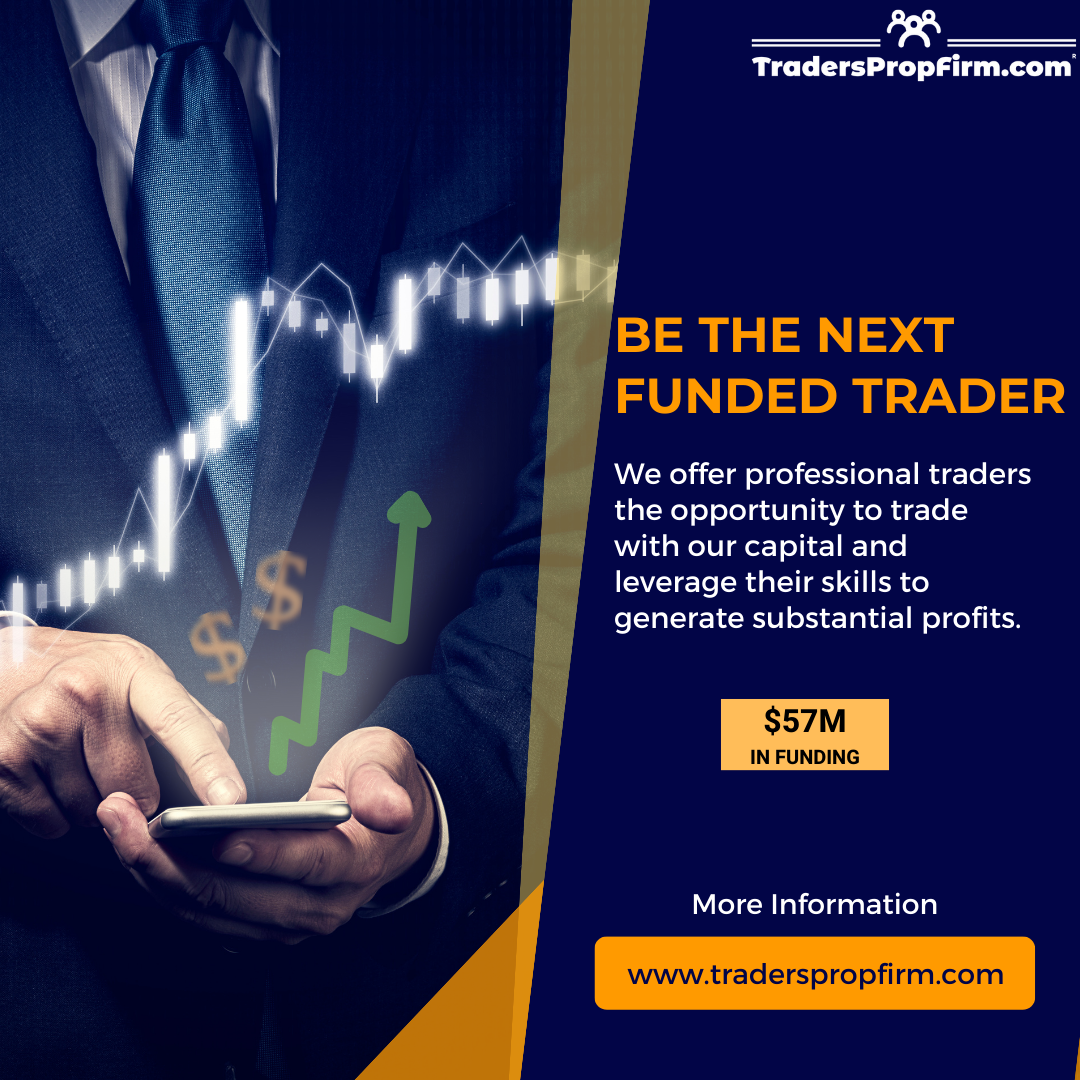 Job Summary
The Human Resources (HR) Officer will facilitate new hires for the organization including recruitment, screening, recruiting, interviewing, and employee placement.
He/she will on-board new employees, and guide them through the complicated process of compliance, benefits and compensation.
Because HR represents both the employee and the organization, the Human Resources Officer must be well-organized when performing administrative and strategic hiring duties.
He/she also has the crucial task of ensuring IMC's HR policies and procedures are in compliance with all state, and federal labor regulations.
Job Type: Full Time
Qualification: BA/BSc/HND
Experience: 3 years
Location: Borno
Main Responsibilities
Perform retention procedures including storing of documents and record-keeping, maintaining strictest confidentiality of HR documents and data.
Ensure that all steps of the recruitment process are followed according to IMC policies and procedures and state and federal labor laws.
Manage the posting, advertising and circulation of vacancy, and screen received applications.
Schedule interviews and confirm attendance of candidate(s):

Confirm applicant's references

Perform administrative tasks including, but not limited to, background check, completing employee documentation, recording data on each current employee, maintain employee files, confirm all procedures are following for terminated/exiting employees.
Ensuring smooth on-boarding and separation for every employee, including ensuring that job descriptions for every position is up-to-date and accurate, ID Cards are provided, performance evaluations and other required processes are implemented on time and of a high quality
Assist in providing information on employee benefits, program and education.
Ensure compliance with Nigerian labor laws and with all IMC compliance policies to ensure due diligence requirements in the field of human resources and administration are maintained.
Provide direction to staff recruitment and employment
Preparation/processing of monthly national staff payroll
Facilitation of international/National staff movement, support planning and purchasing of air tickets and accommodations
Ensure all staff details are upload on IMC internal systems for payroll and time sheet
Maintain and accurately track staff leave
Ensure the office is well supplied with stationary and other office essential materials
Ensure compliance to regulations including personnel policies and records, employee laws and issues:

Overseeing employee health and safety procedures
Updating job requirements when needed
Cover all legal compliance for human resource federal and state requirements
Advise on organization benefit needs or evaluating benefit contract bids
Be a resource for IMC employees and assist management in addressing employee concerns Review procedures for employee safety, welfare, wellness and health
Represent the organization in meetings, at the community level and in recruiting events
Overseeing social events.
HR Staff corps cohesion and inclusion:
Before you proceed, please 'Follow' our facebook page to get more updates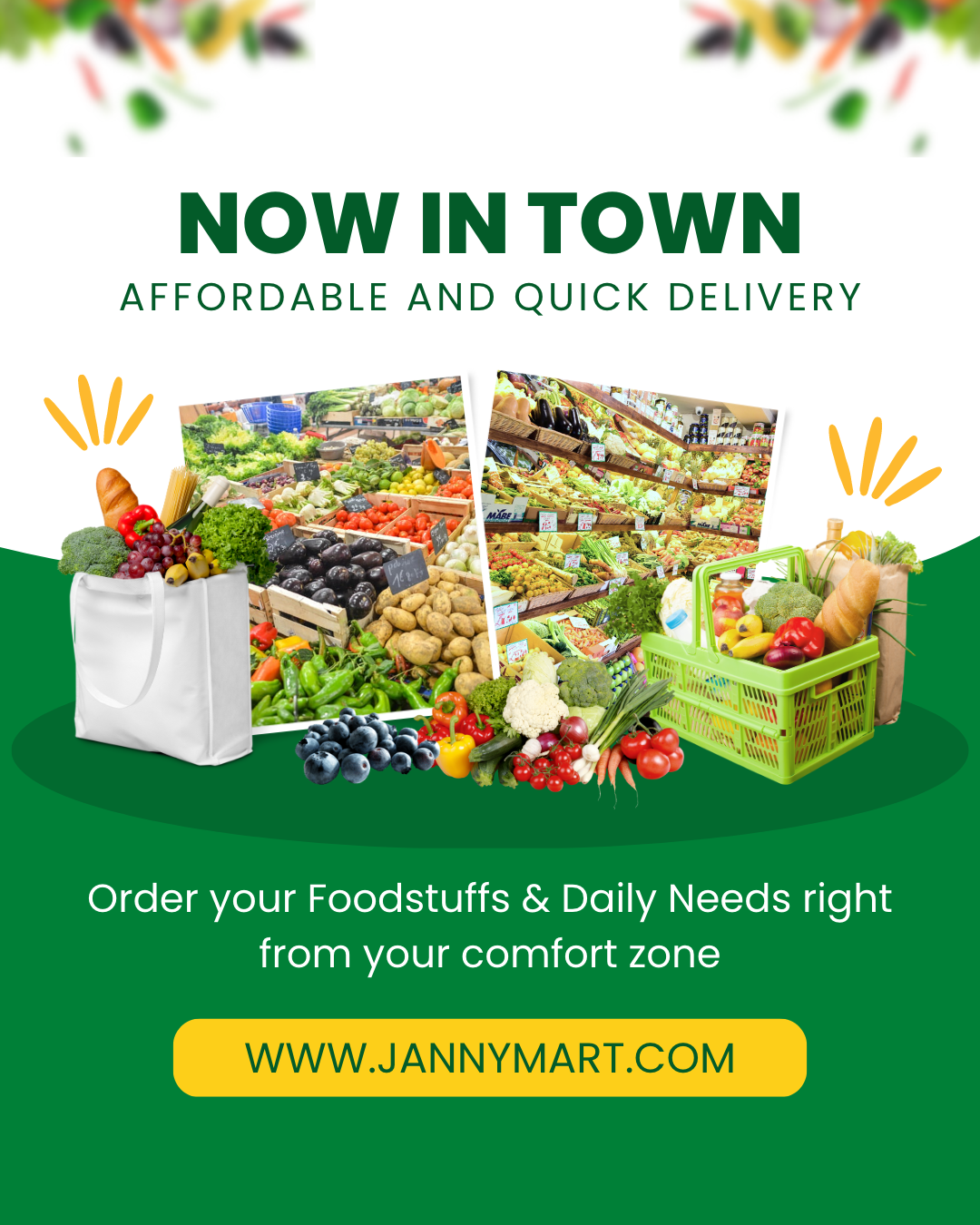 Study the social, cultural and ethnic specifies and the values and customs of the country of operation
Promote team activities, peaceful conflict resolution and wellbeing initiatives.
Champion employee assistance programs and promote mental and physical health and resilience activities.
Be an active participant in security assessment and vigorously support the security function to communicate effectively.
Embody the duty of care and exhibit a moral and/or legal obligation to ensure the safety or well-being of others.
Ethical Conduct for IMC Staff: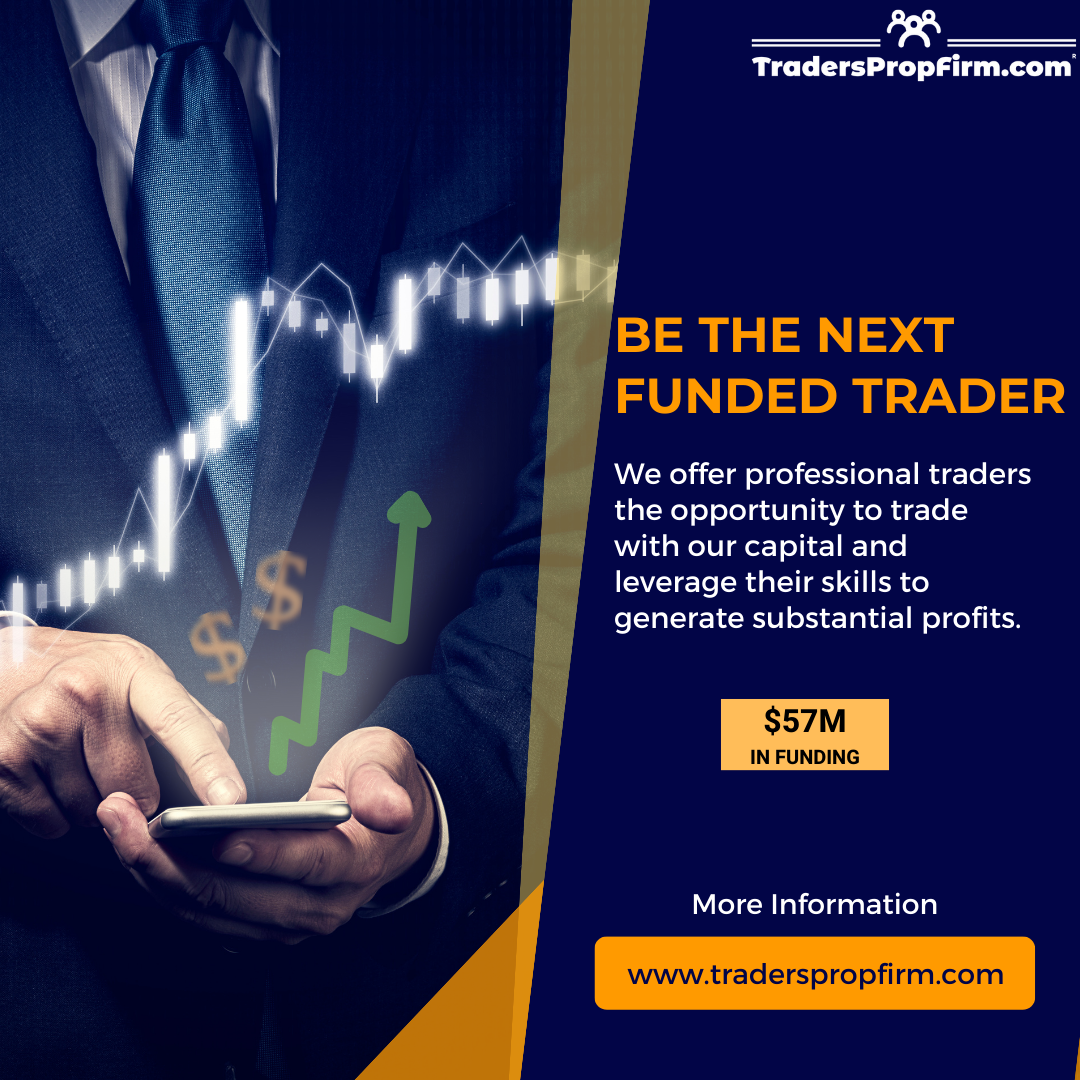 International Medical Corps maintains a code of standards of conduct that shall govern the performances of its employees engaged in the award and administration of contracts.
No employee, officer, or agent shall participate in the selection, award, or administration of a contract supported/by donor funds if a real or apparent conflict of interest would be involved. Such a conflict would arise when the employee, officer, or agent, any member of his or her immediate family, his or her partner, or an organization which employs or is about to employ any of the parties indicated above, has a financial or other interest in the firm selected for an award. IMC officers, employees, or agents shall neither solicit nor accept gratuities, favors, or anything of monetary value from contractors, or parties to sub-agreements.
These standards shall provide for disciplinary actions to be applied for violations of such standards by IMC officers, employees, or agents.
You may also check:
Prevention of Sexual Exploitation and Abuse:
Actively promote PSEA (Prevention of Sexual Exploitation and Abuse) standards within IMC and amongst beneficiaries served by IMC.
Compliance & Ethics: Promotes and encourages a culture of compliance and ethics throughout International Medical Corps. As applicable to the position, maintains a clear understanding of International Medical Corps' and donor compliance and ethics standards and adheres to those standards. Conducts work with the highest level of integrity.
Qualifications
Before you proceed, please 'Follow' our facebook page to get more updates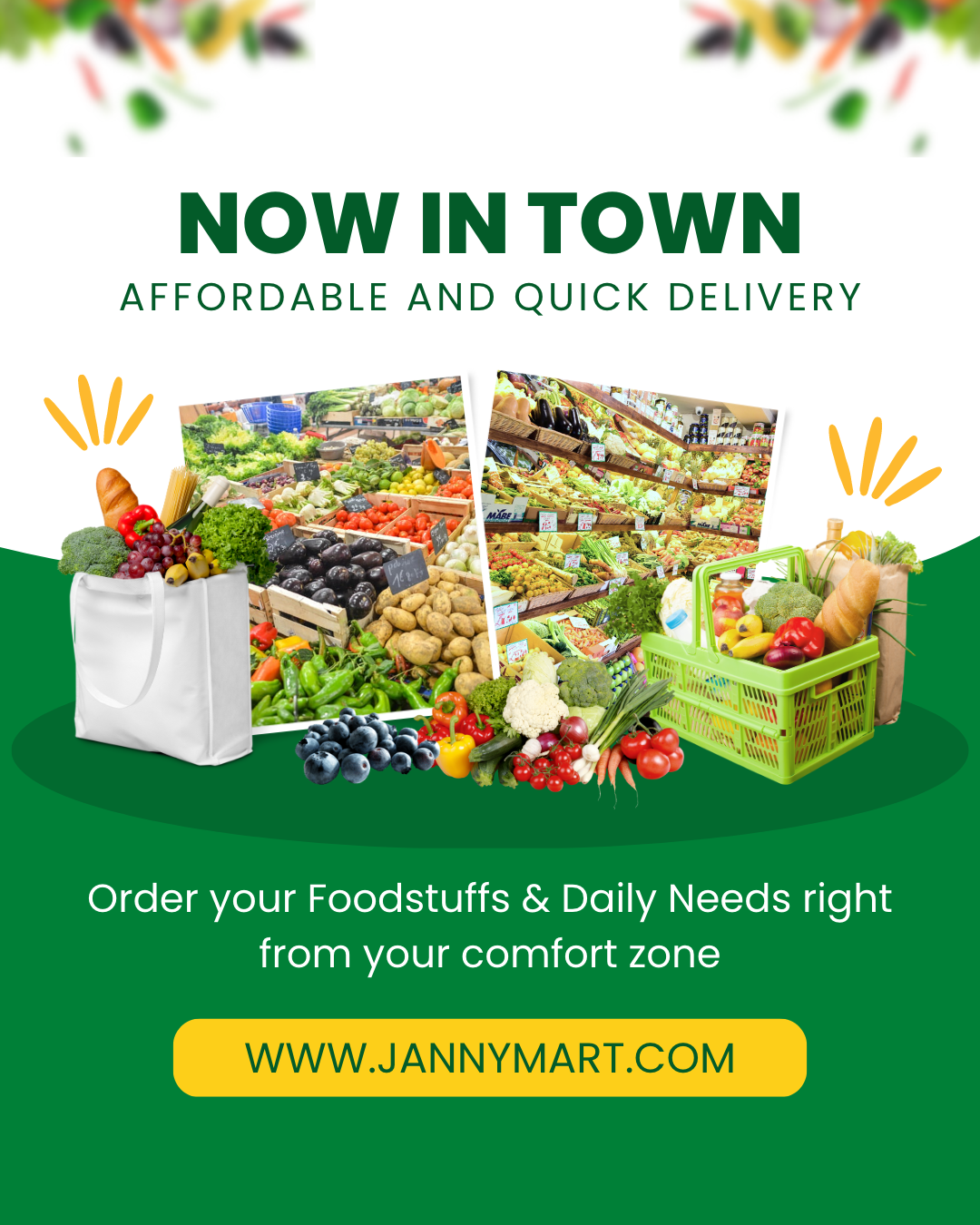 Bachelor's Degree in fields related to Human Resources, Administration and Management.
Professional Certifications (CIPM, NIM, etc. an advantage)
3 years of experience in human resources or related position.
Organized and efficient in daily tasks
Excellent English verbal and written communication skills
Ability to multitask, prioritize, and manage time efficiently
Goal-oriented, organized team player
Creative problem solver who thrives when presented with a challenge
Able to mentor and lead HR team and IMC staff
Clear understanding and commitment to organization's mission and goals
Strong interpersonal communication skills and professional attitude
Method of Application
Interested and qualified candidates should send their Applications addressed to the "Human Resource Coordinator, International Medical Corps" via the email: imcnigeriavacancy@internationalmedicalcorps.org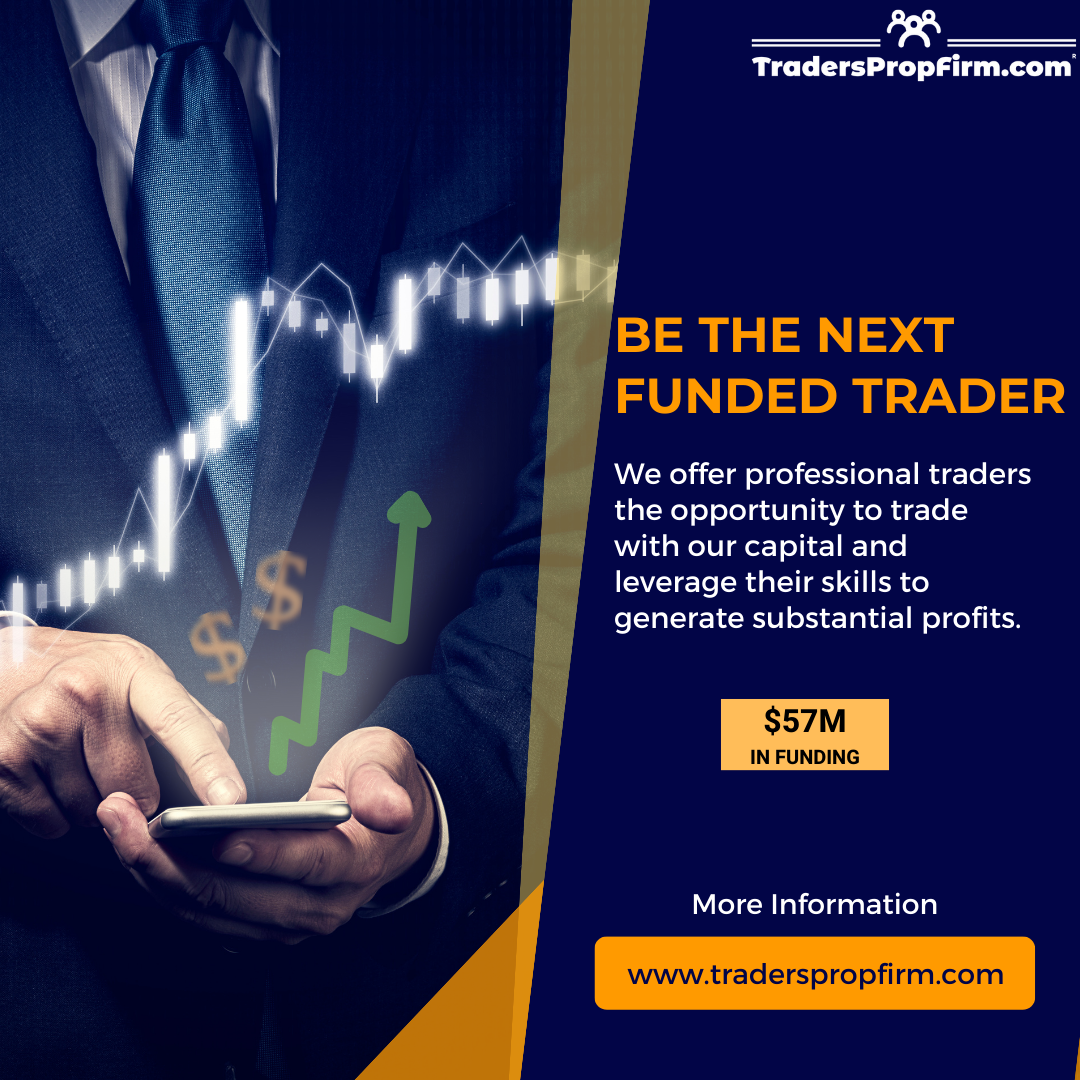 Note
Only Short-listed candidates will be contacted.
We are an equal opportunity organization So Borno State Based candidates are Strongly encouraged to apply for this position
Candidates MUST state the position and location they are applying for as the subject of their email, application letter and curriculum vitae should be in a single Microsoft Word Document, otherwise applications will not be considered.
Position: Nigerian nationals only
---
Application Deadline: 14th August, 2020.