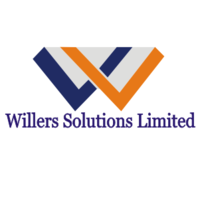 We are a fast paced business management solutions firm with an array of value offerings to Corporate organisations. We work in all major sectors of the economy engaging highly trained and sector-experienced Consultants.
Willers Solutions Limited is an indigenous firm with cutting edge value proposition geared towards value maximisation. Our focus is on creating and managing change in organisations by formulating and implementing customer centric strategies.
Before you proceed, please 'Follow' our facebook page to get more updates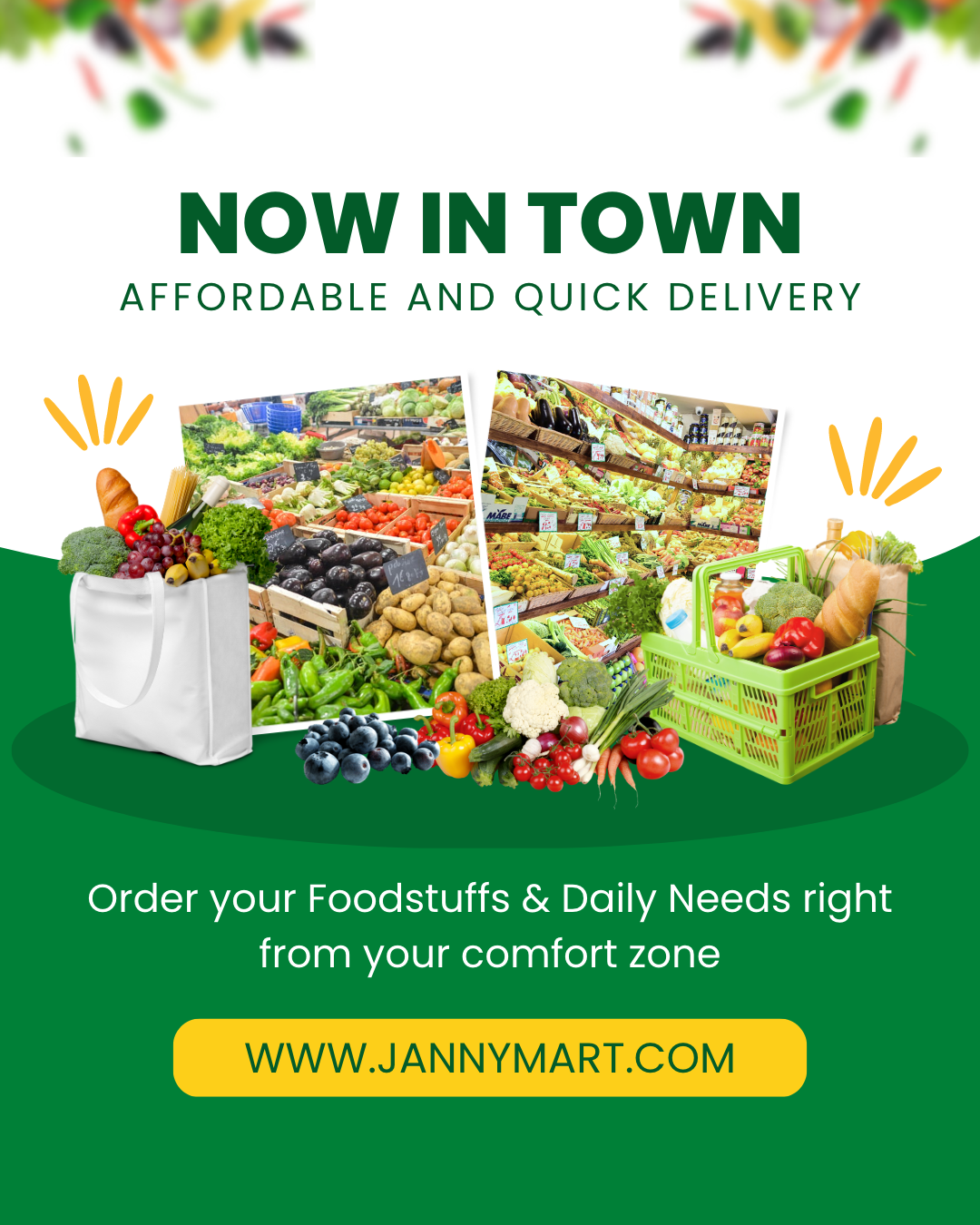 We have acquired capabilities to engage a wide range of assignments essentially to enable clients execute projects, enhance efficiency and to develop human capacity. Our mode of delivery connotes our own highly competitive recruitment of quality, zealous and experienced consultants whose expertise we continuously enhance through intensive training in the use of our proprietary management tools and techniques.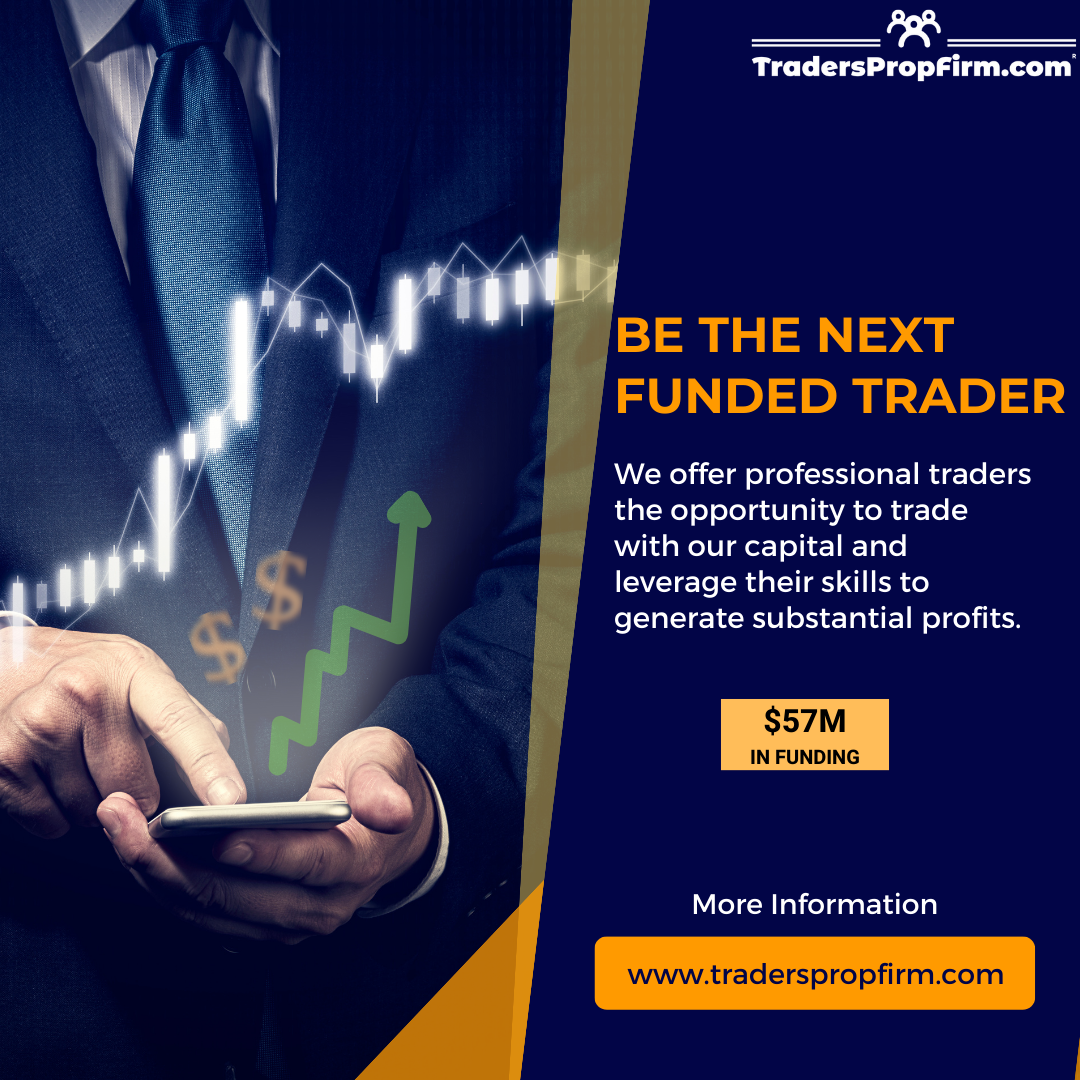 Our guiding philosophy is predicated on the premise that what most companies and individuals have in common is either the dissatisfaction with their current results or a drive to transit to another level. Our focus quintessentially is to bridge this gap and create value for our clients as a result of the work we do with them.
Job Description
Develop sales plan and sales strategy for market that ensures attainment of company sales, goals and profitability in consultation with FRT/ART. T
The role manages sale of the company's products and services in defined geographical areas.
To lead a team of zonal sales managers, territory managers and ensure consistent achievement of sales projections through planning, deployment and management of the sales team.
To establish and manages effective programs to compensate, coach, appraise and train sales personnel.
To ensure effective engagement and close monitoring of dealers and develop effective customer relationship.
Establish KPIs to sales members based on staffsТ competencies/ sales network/ experienceЕ and frequently performance reviews to have timely support to employees for goal achievement
To set the direction of the business, forecast annual, half-yearly, quarterly and monthly sales budget and targets and prepare action plans for self and individual team members.
To deal with customer grievances and follow-up with technical team for resolution and various customer trials analysis and support.
To focus actively on Key Accounts retention and development and seek/provide support to various functional team/management where appropriate to ensure prompt solution to their satisfaction.
To develop good customer base, manager customer relations at all levels and organize various business meets/seminars to boost customer intimacy.
To prepare and recommend sales budget and monitor financial performance verses the budget to ensure business alignment.
To develop second line successor and drive performance through team to take up higher challenges.
Set up and deploy the standard of customerТs service guideline for Sale Functions.
You may also check:
Before you proceed, please 'Follow' our facebook page to get more updates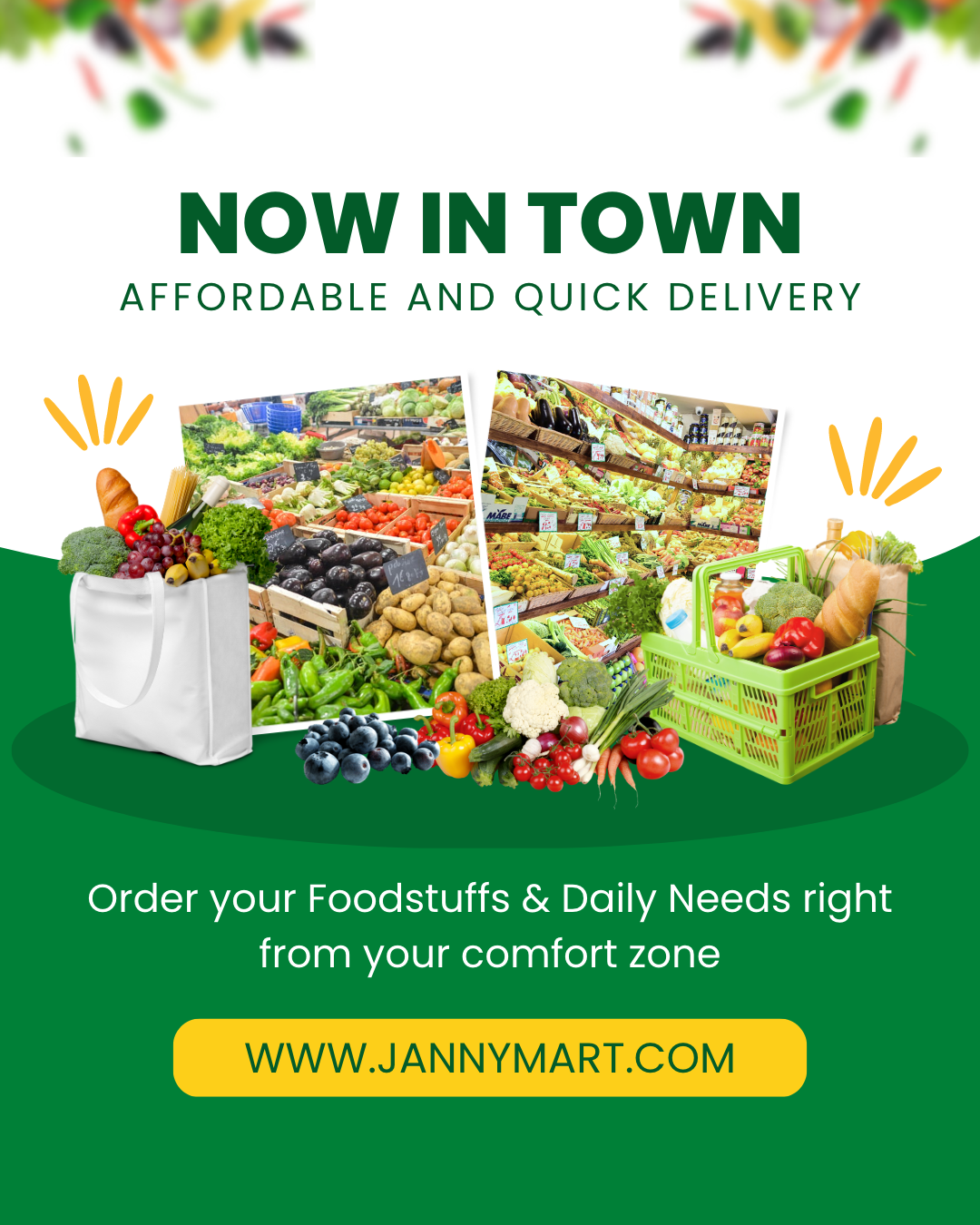 Qualifications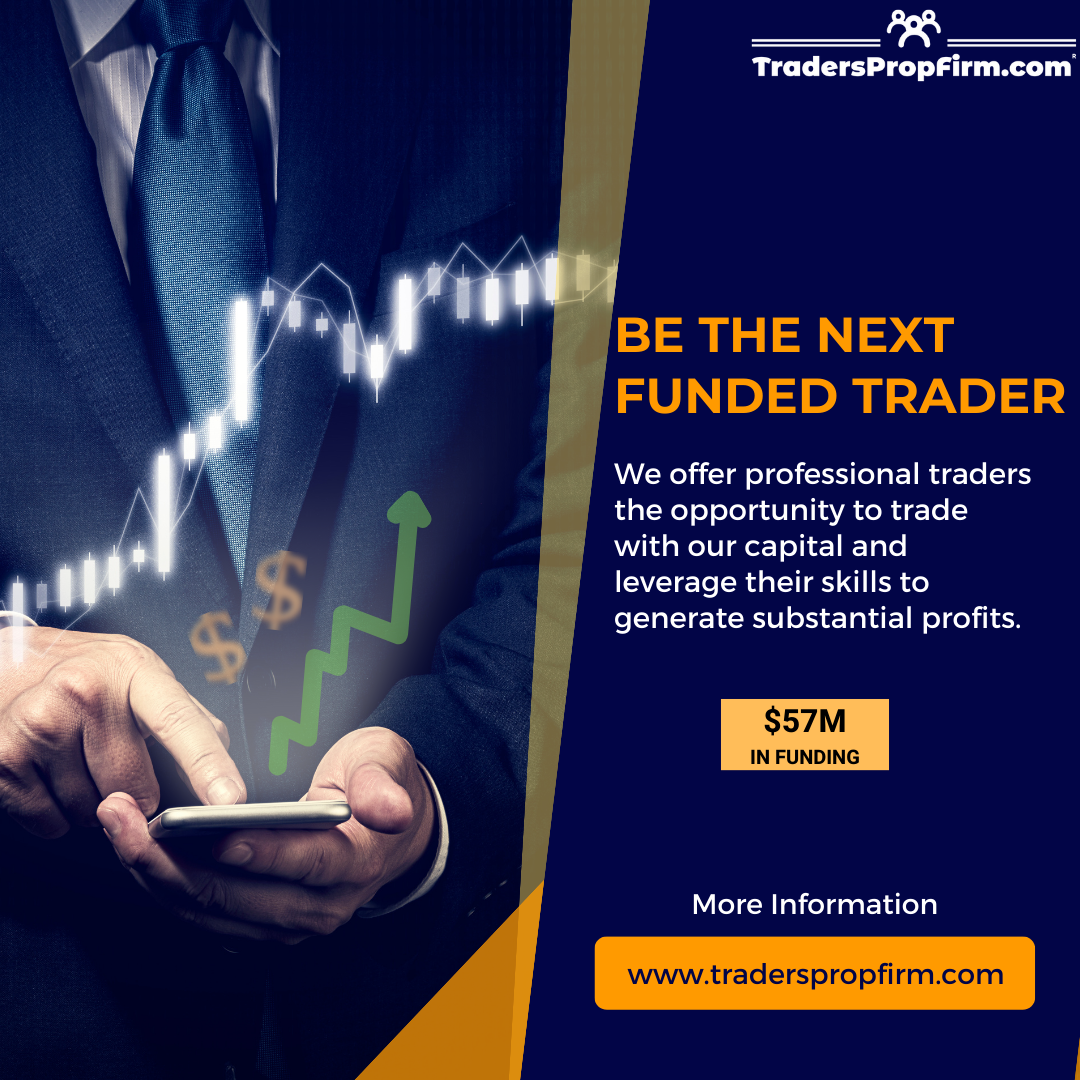 Min of B.Sc. Degree in Marketing, Business Management or related discipline
Min of 10 years cognate experience in the Manufacturing Industry (FLOUR TREATMENT ADDITIVES)
Must be well exposed to B2B/B2C Marketing while leading a team of 15 Ц 20 people.
Excessive travelling is required in and around Nigeria/West Africa.
Job Type: Full Time
Qualification: BA/BSc/HND
Experience: 10 years
Location: Lagos
Salary
N500,000 Monthly.
Method of Application
Interested and qualified candidates should send their CV in MS word to: peace.nwachukwu@willerssolutions.com Using "Head of Sales (Flour Treatment Additives)" as the subject of the mail.
Note: Only qualified candidates will be shortlisted.
Before you proceed, please 'Follow' our facebook page to get more updates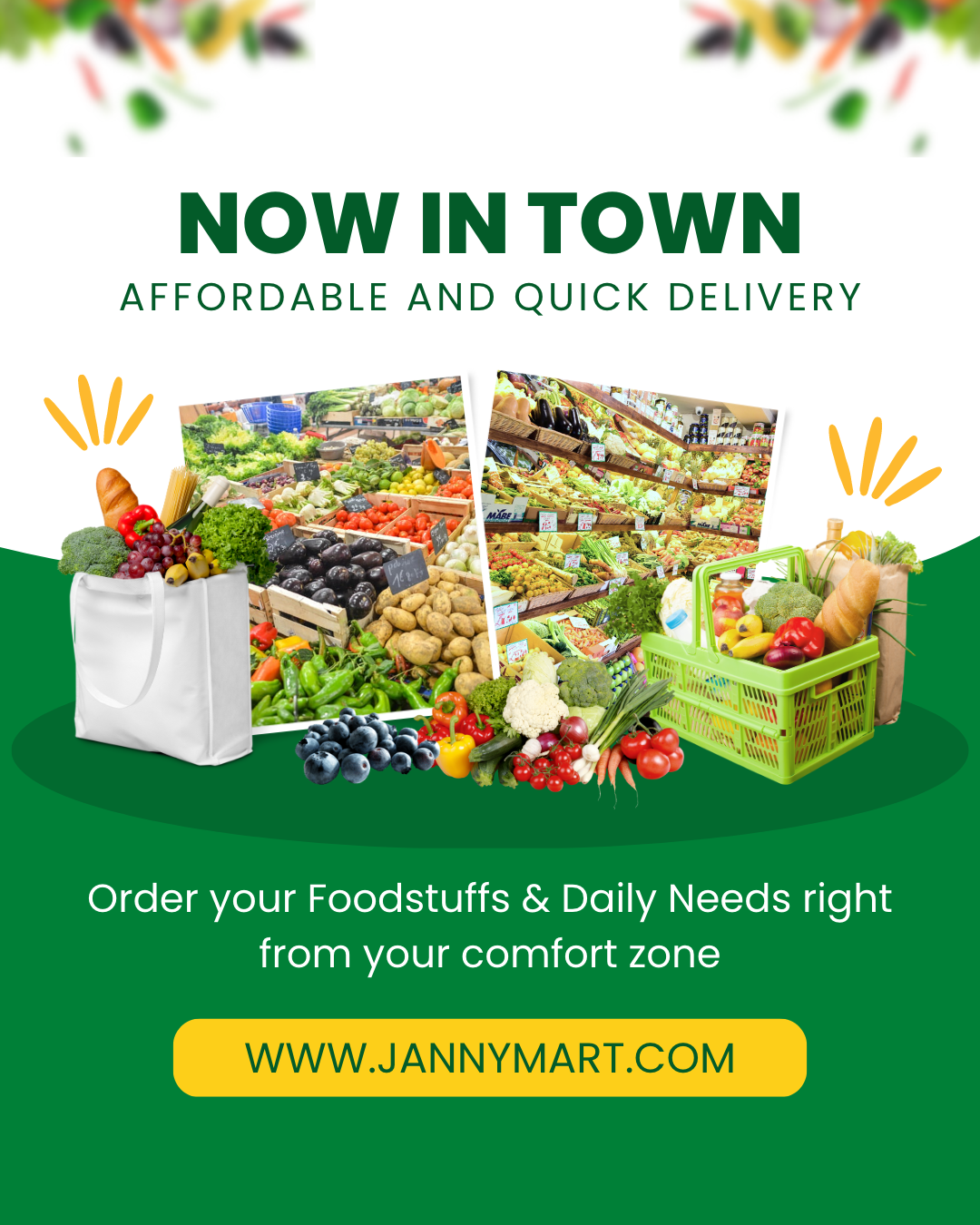 ---
Application Deadline: 24th July, 2020.