VFD Group is an alternative financial service holding company that creates value by working within Nigeria's informal financial sector to create innovative products and solutions that are accessible to the everyday Nigerian.
Job Type: Full Time
Qualification: BA/BSc/HND MBA/MSc/MA
Experience: 8 years
Location: Lagos
Job Field: Finance / Accounting / Audit
Job Summary
Responsible for implementing Internal audit in the organisation and its entities.
Department: Executive Office
Reports to Chief Executive Officer.
Key Task
Ensure proper internal audit system
Implement risk management system
Investigate fraud within the organization
Carry out Audit activities and prepare reports.
You may also check:
Before you proceed, please 'Follow' our facebook page to get more updates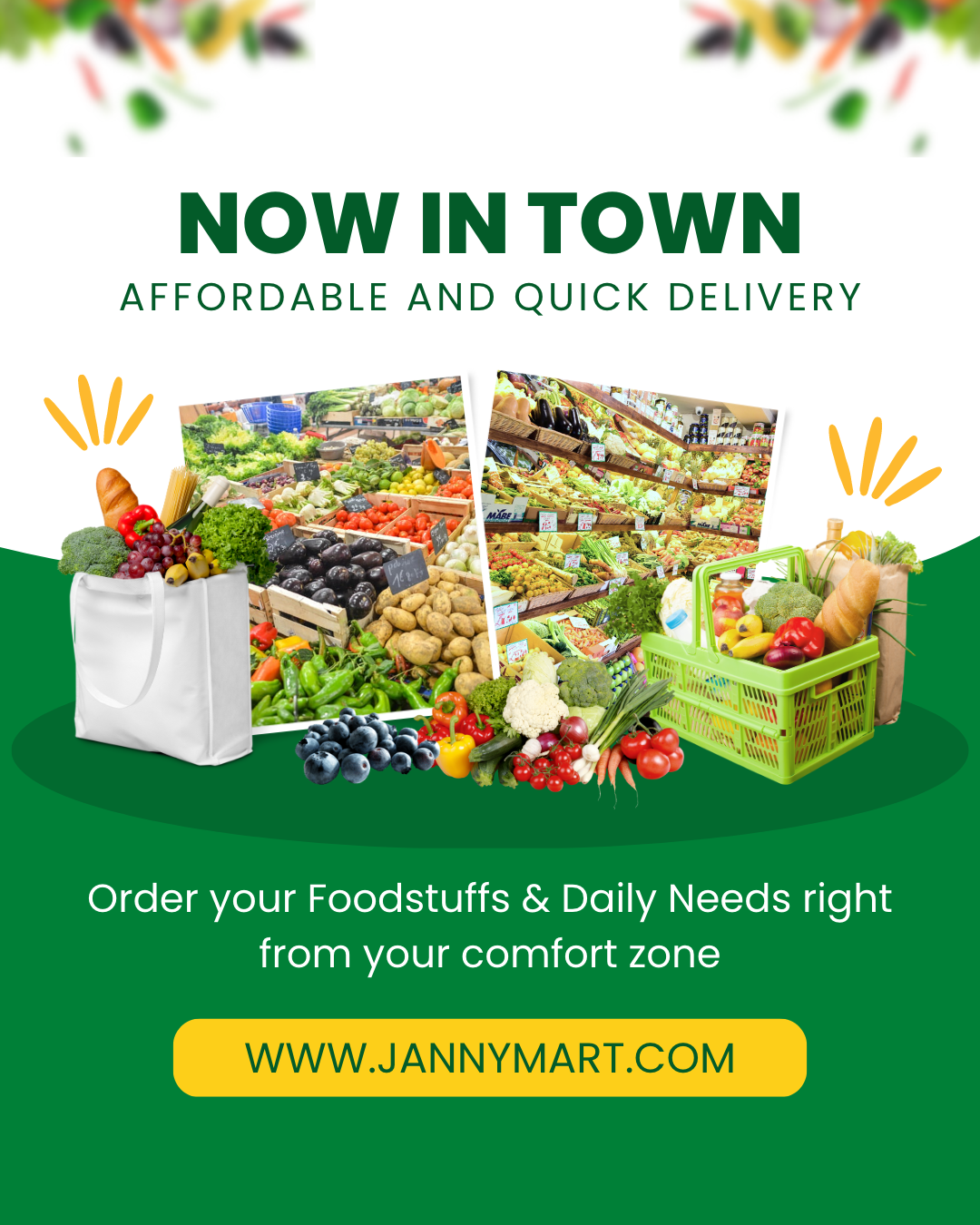 Responsibilities
Coordinate the compilation and continuous review of a detailed transaction process flow for all key activities in the organization.
Supervise the execution of VFD's control procedures on financial processes such as revenue collection, receivable and asset management, investments, international operations, etc.
Prepare/ review internal audit reports covering audit activities and findings.
Ensure all financial transactions are bona-fide, accurate and processed in line with established policies and procedures and coordinate the review of all payment vouchers to both internal and external parties.
Keep abreast of global and local best practice as it relates to the internal audit operations.
Establish and maintain relationships with key internal and external stakeholders.
Perform investigations into suspected fraudulent/sharp practices across the organisation and recommend the appropriate line of action in response to findings.
Investigate client complaints and provide reports on same.
Prepare audit reports and advise units and committees on departure from policies, procedures, and other exceptions.
Prepare/compile agreed periodic activity and performance reports for the attention of the CEO and relevant Board Committee.
Good back up support on operation/ transaction review.
Perform any other duties as assigned by the CEO/ Board.
Key Performance Indicators
Savings on income leakages
Timely and discreet execution of investigations
Number of timely conducted audits
Reduced fraud cases
Comprehensive, clear, and constructive audit and fraud reports
Reduced number of mitigated risk
Minimum exceptions found by external auditors
Competence Requirements
Core Skills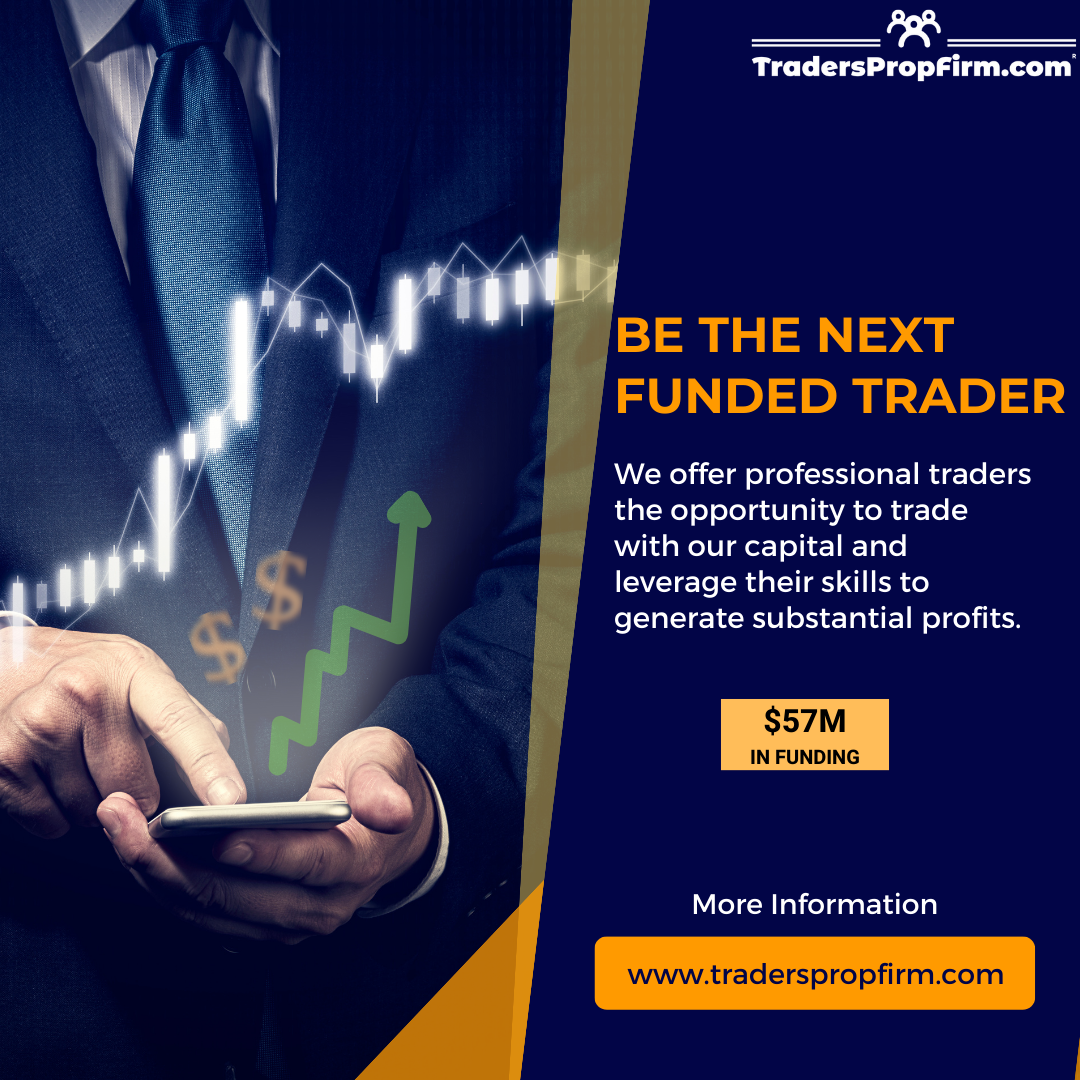 Knowledge of audit techniques and methods required
Knowledge of corporate governance practices
Knowledge of finance, accounting, budgeting, and cost control principles
Ability to analyze financial data
Ability to read large volumes of documents effectively and extract necessary information
In-depth understanding of the organization's business issues
Communication & Presentation
Good report writing skills
Negotiation
Working knowledge of Microsoft Office Suite & the Internet
Generic Skills:
Team work
Integrity
Pro-activity
Detail orientation
Interpersonal
Time Management
Organisation
Team work
You may also check:
Specification/Qualification
First Degree or its equivalent in a numerate discipline (Accounting, Economics, Finance, etc). MBA or Master's Degree in Finance or Accounting required.
Minimum Experience:
Before you proceed, please 'Follow' our facebook page to get more updates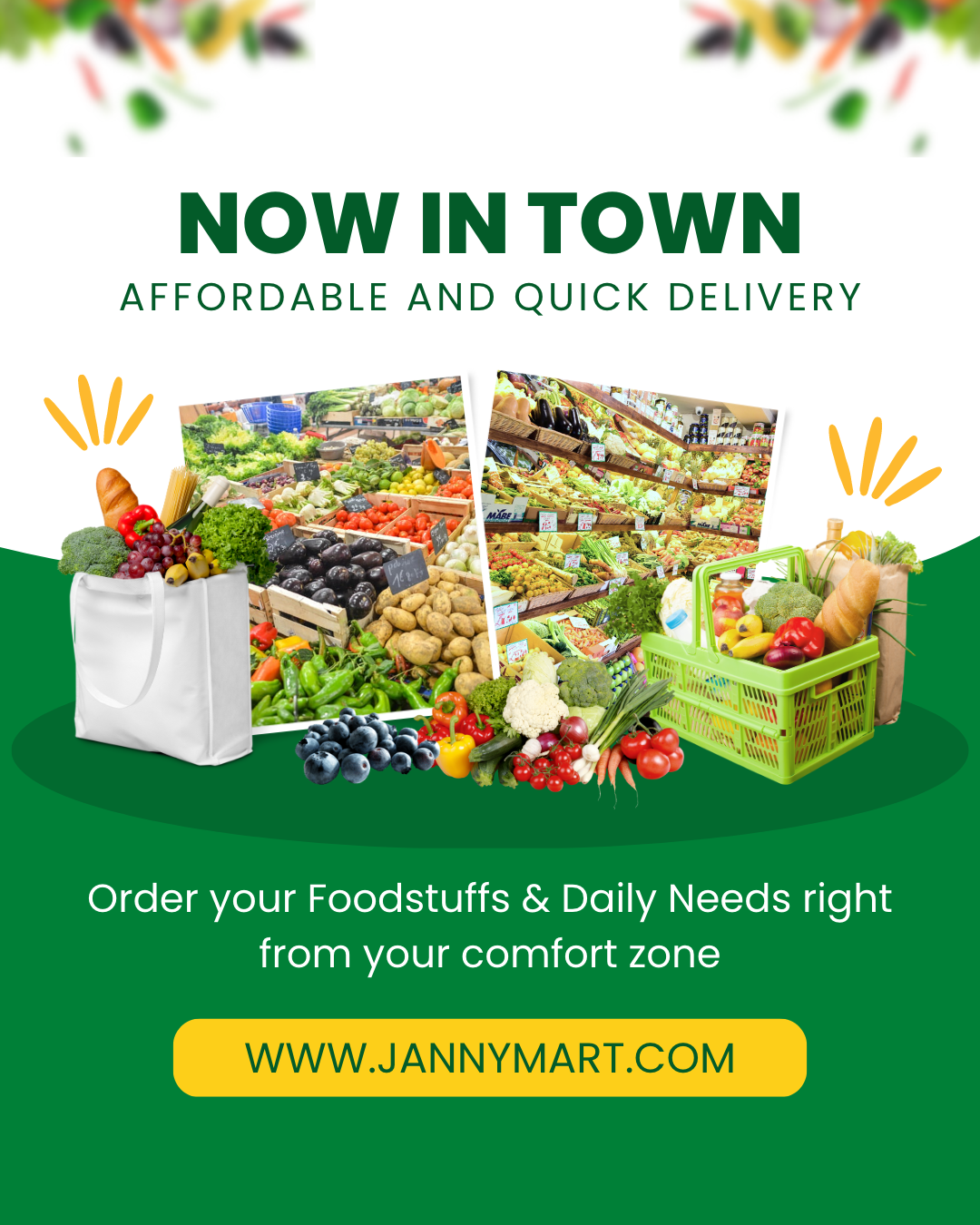 8 years relevant experience of which at least two (2) years must have been spent in a similar role in the financial services industry.
Professional Membership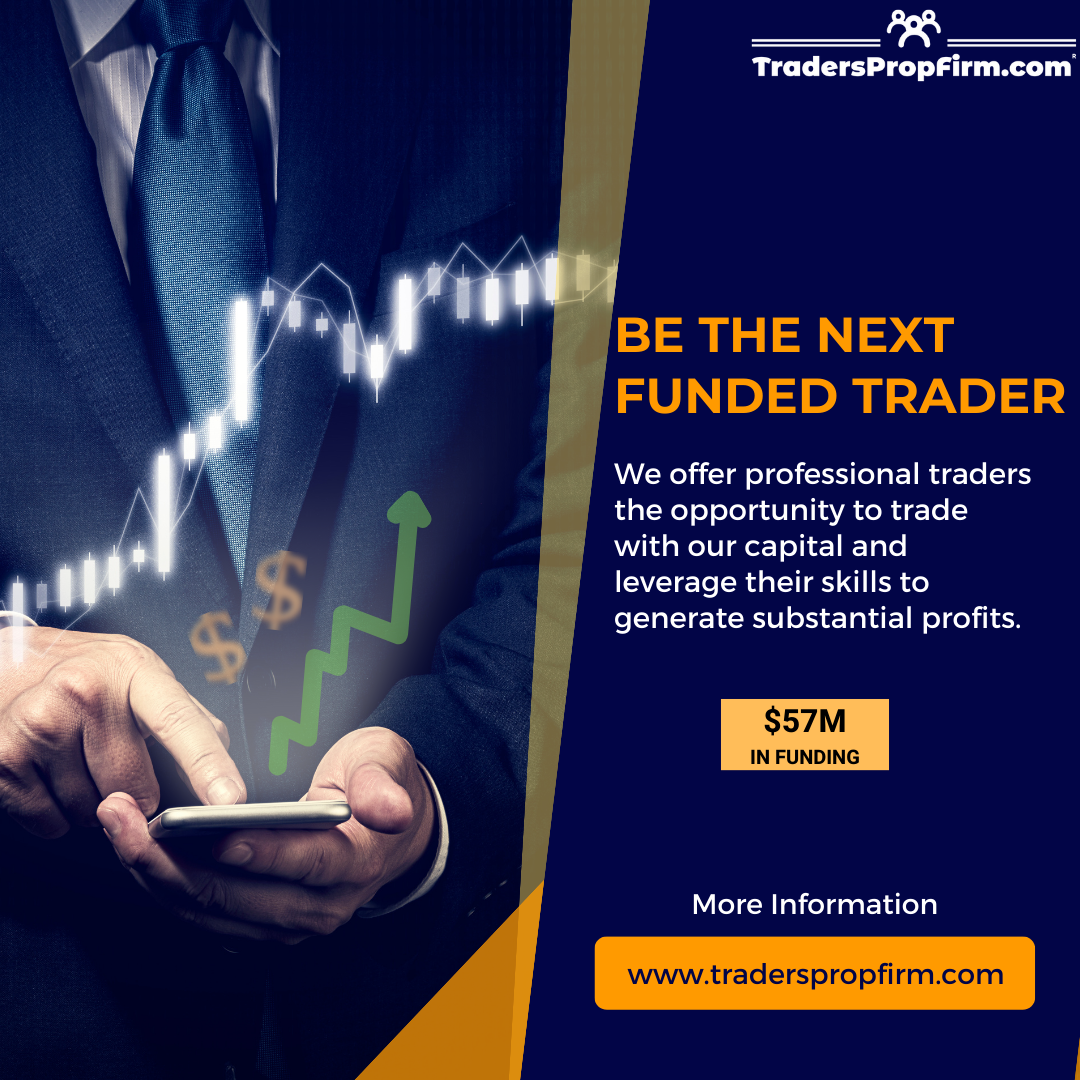 Chartered membership of ICAN/ ACCA required.
Method of Application
Interested and qualified candidates should send their CV to: careers@vfdgroup.com using the Job Title as the subject of the mail.
---