Food Concepts commenced operations in 2001. From inception, our aim has been clear-cut and focused: to revolutionise the food sector in West Africa and to deliver extraordinary satisfaction to our stakeholders. The journey began with our pioneering of the food court concept in Nigeria – a new and exciting offering for the local market.
At the same time, we also imported well-developed QSR (Quick Service Restaurant) brands from South Africa. Since this time we have concentrated on developing our own brands, which already occupy prime market positions. Chicken Republic, as our flagship brand, is a classic success story.
Before you proceed, please 'Follow' our facebook page to get more updates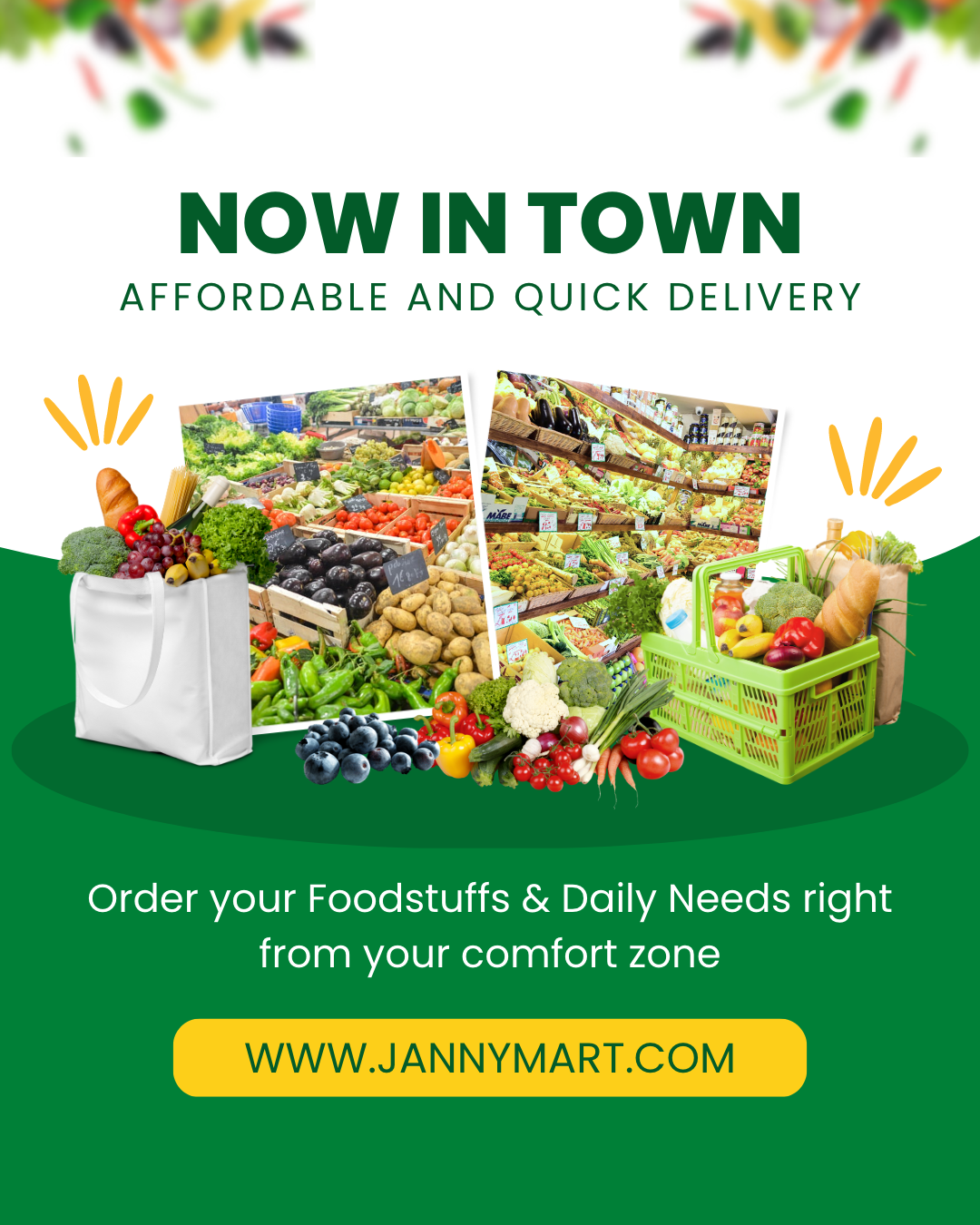 Since launching in 2004, Chicken Republic has already opened 55 stores in Nigeria and Ghana. On this basis, we are proud of the brand's hard-earned reputation as the fastest growing chicken QSR in West Africa and the number 1 chicken QSR in Nigeria (both in revenues and number of outlets). In addition, Chicken Republic was ranked as one of Nigeria's top 20 brands across all categories (Financial Standards Awards 2009). Our multifaceted business also comprises an Operational Division, Central Kitchen Unit and Supply Chain Division.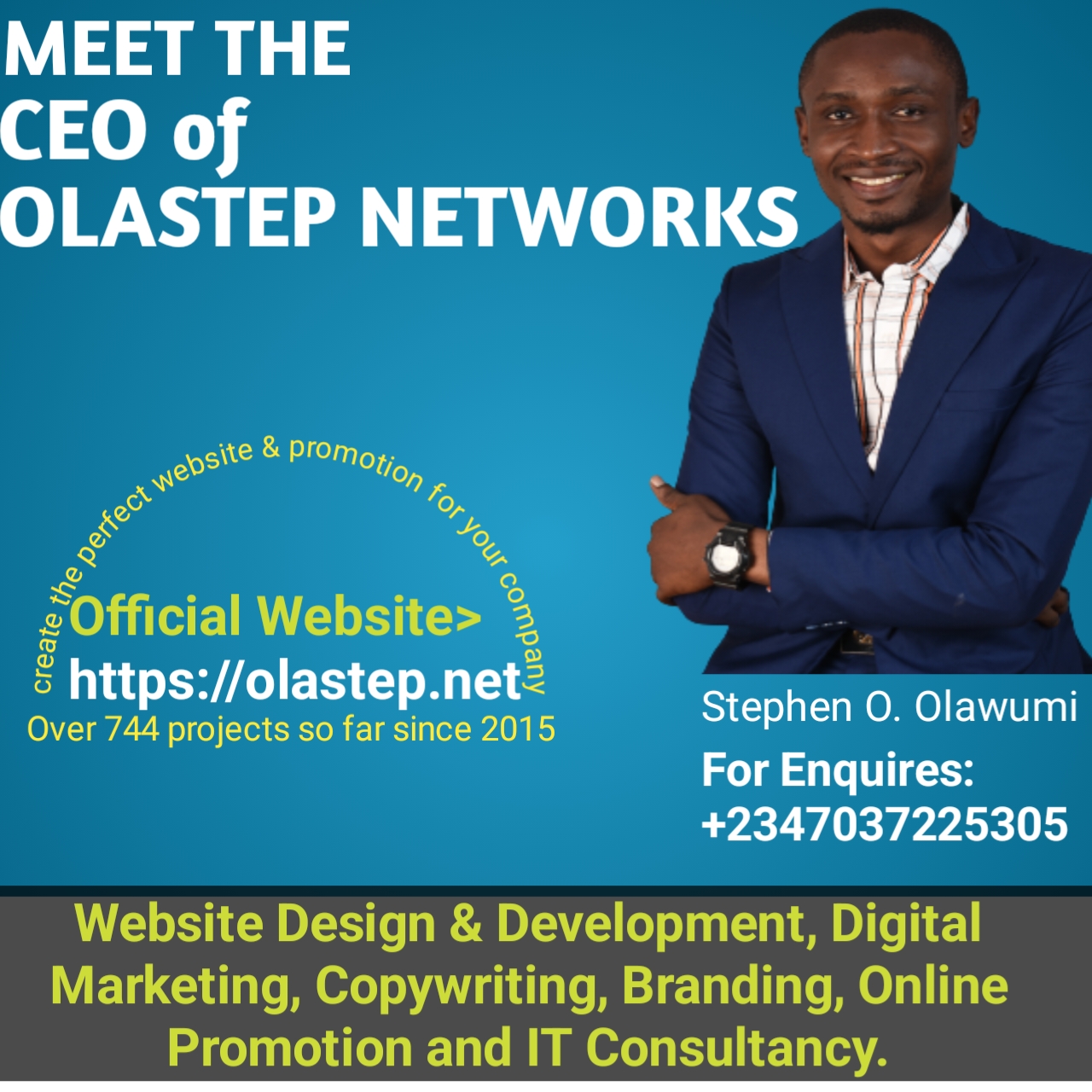 Job Type: Full Time
Qualification: BA/BSc/HND
Location: Kano
In a bid to meet our unprecedented growth and expansion at Food Concepts PLC (Owners of Chicken Republic), we are currently recruiting Management Graduate Trainees for our upcoming Chicken Republic QSR in Ibrahim Taiwo Road, Kano, Kano State.
You may also check:
QUALIFICATIONS
Before you proceed, please 'Follow' our facebook page to get more updates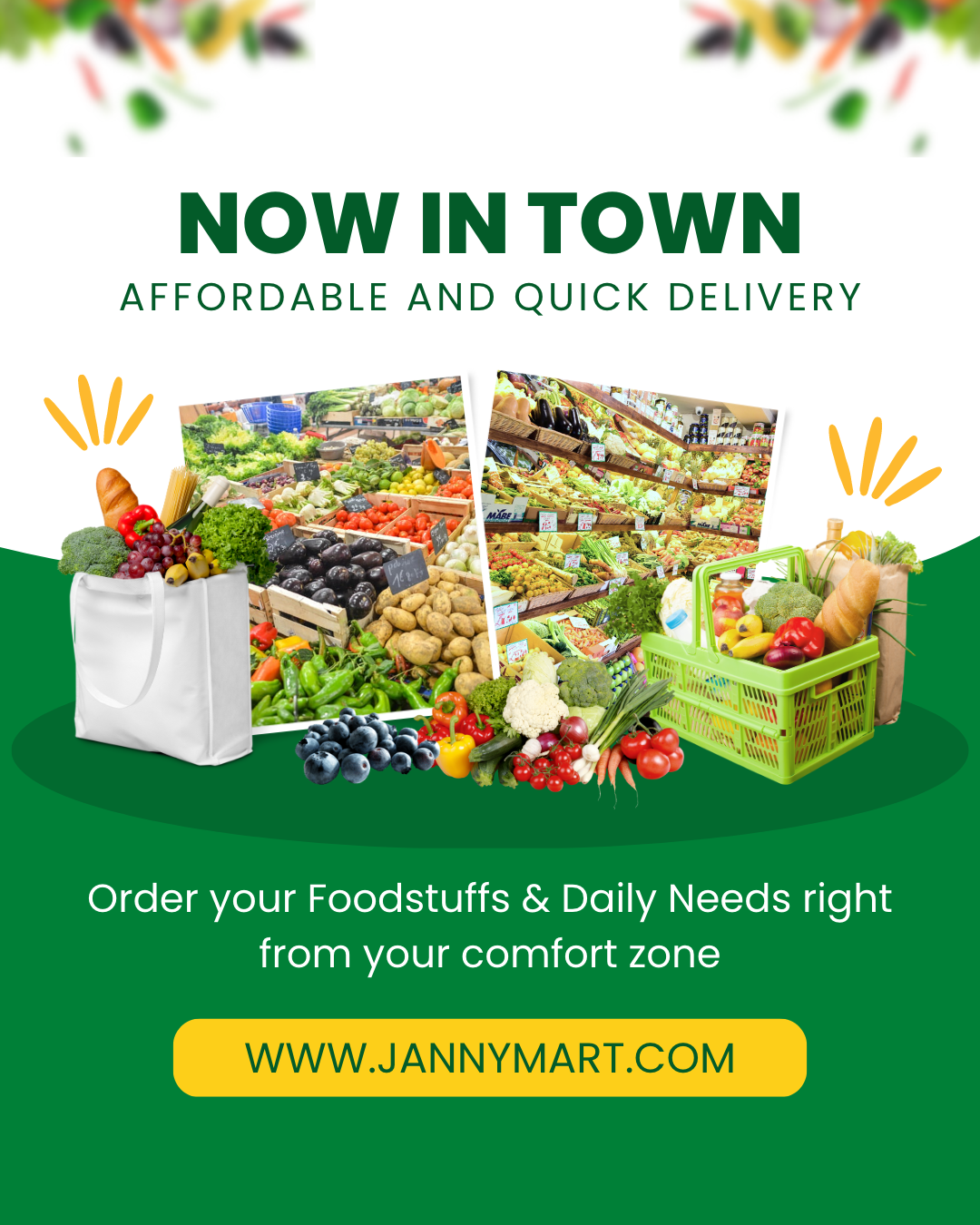 All applicant should possess B.Sc/HND
Minimum of 2nd class lower division (B.Sc.) or Lower credit (HND) with credits O'L including Mathematics and English Language.
Must have completed NYSC by October 30, 2020.
CAVEAT:
Food Concepts PLC will not be liable for relocation or accommodation expenses for successful candidates; as such, only candidates who can conveniently live and work in the stated location will be considered.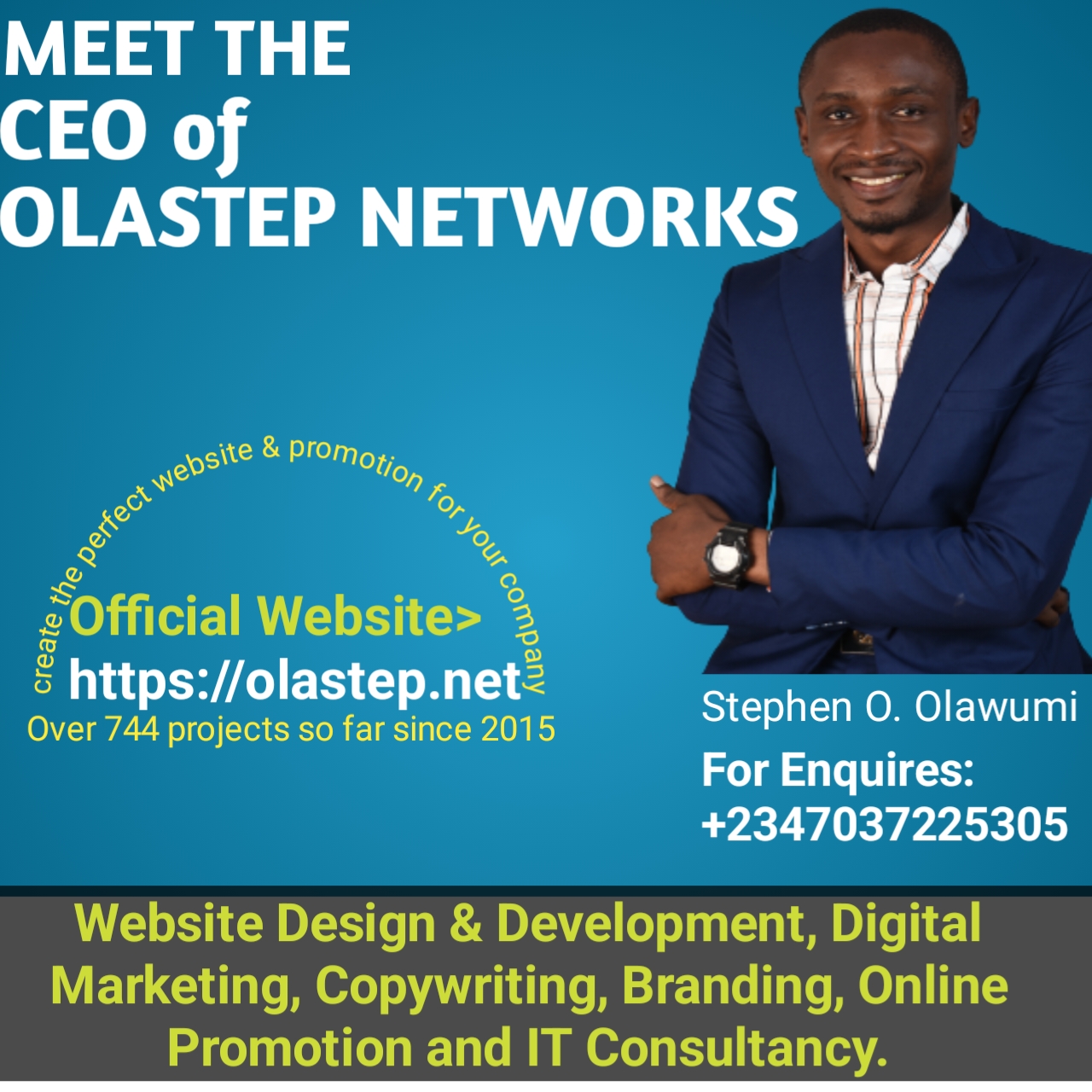 ---
Application Deadline: 30th October, 2020.