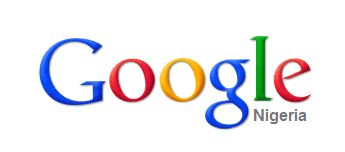 Google is an American multinational technology company specializing in Internet-related services and products. These include online advertising technologies, search, cloud computing, and software. Most of its profits are derived from AdWords, an online advertising service that places advertising near the list of search results.
Google was founded by Larry Page and Sergey Brin while they were Ph.D. students at Stanford University. Together they own about 14 percent of its shares but control 56 percent of the stockholder voting power through supervoting stock. They incorporated Google as a privately held company on September 4, 1998. An initial public offering followed on August 19, 2004. Its mission statement from the outset was "to organize the world's information and make it universally accessible and useful," and its unofficial slogan was "Don't be evil".
Before you proceed, please 'Follow' our facebook page to get more updates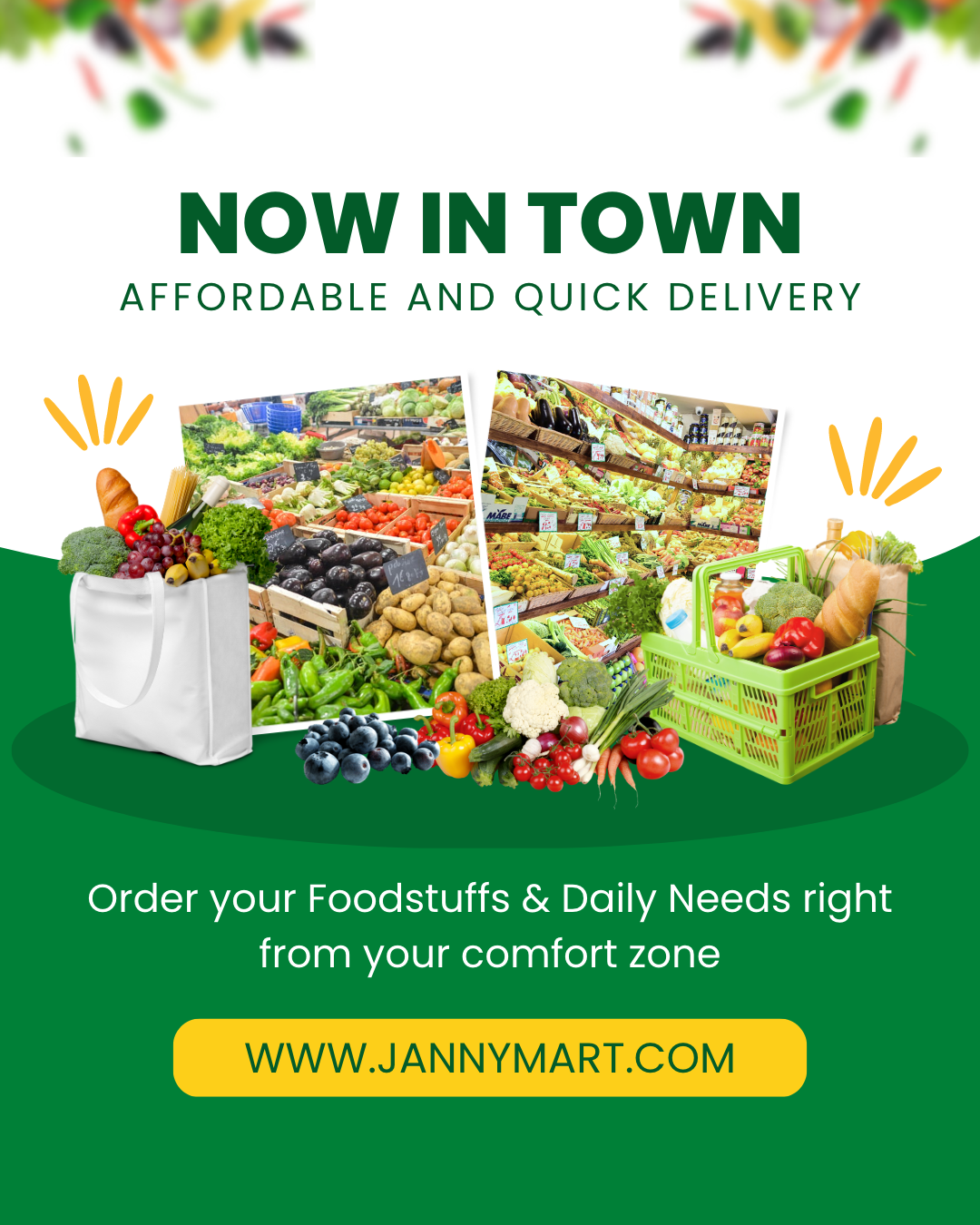 In 2004, Google moved to its new headquarters in Mountain View, California, nicknamed the Googleplex. Rapid growth since incorporation has triggered a chain of products, acquisitions and partnerships beyond Google's core search engine. It offers online productivity software including email (Gmail), a cloud storage service (Google Drive), an office suite (Google Docs) and a social networking service (Google+). Desktop products include applications for web browsing, organizing and editing photos, and instant messaging.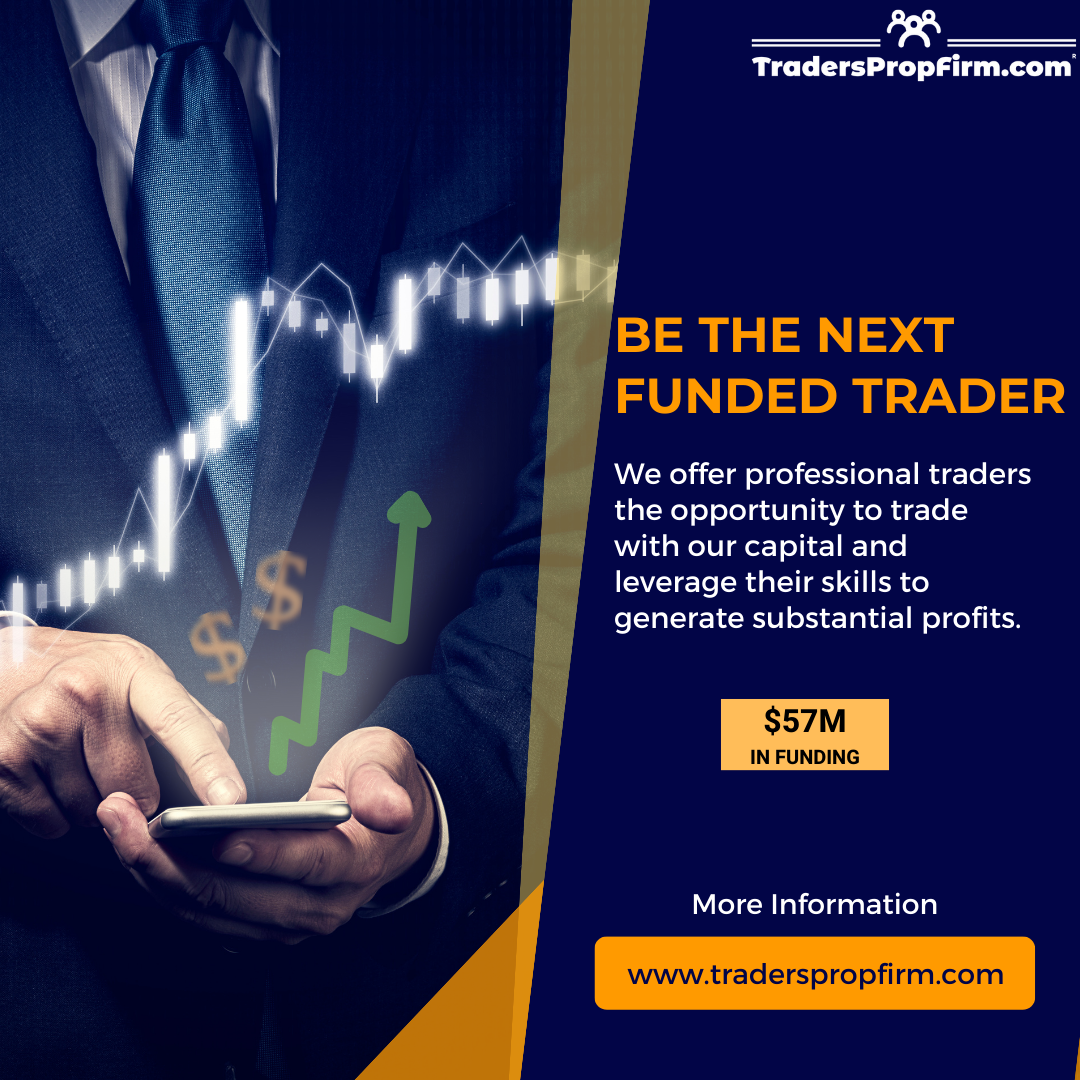 The company leads the development of the Android mobile operating system and the browser-only Chrome OS for a netbook known as a Chromebook. Google has moved increasingly into communications hardware: it partners with major electronics manufacturers in the production of its "high-quality low-cost" Nexus devices and acquired Motorola Mobility in May 2012. In 2012, a fiber-optic infrastructure was installed in Kansas City to facilitate a Google Fiber broadband service.
Job Type: Full Time
Qualification: BA/BSc/HND
Location: Lagos
Locations: Lagos, Nigeria and Johannesburg, South Africa
About the Job
Before you proceed, please 'Follow' our facebook page to get more updates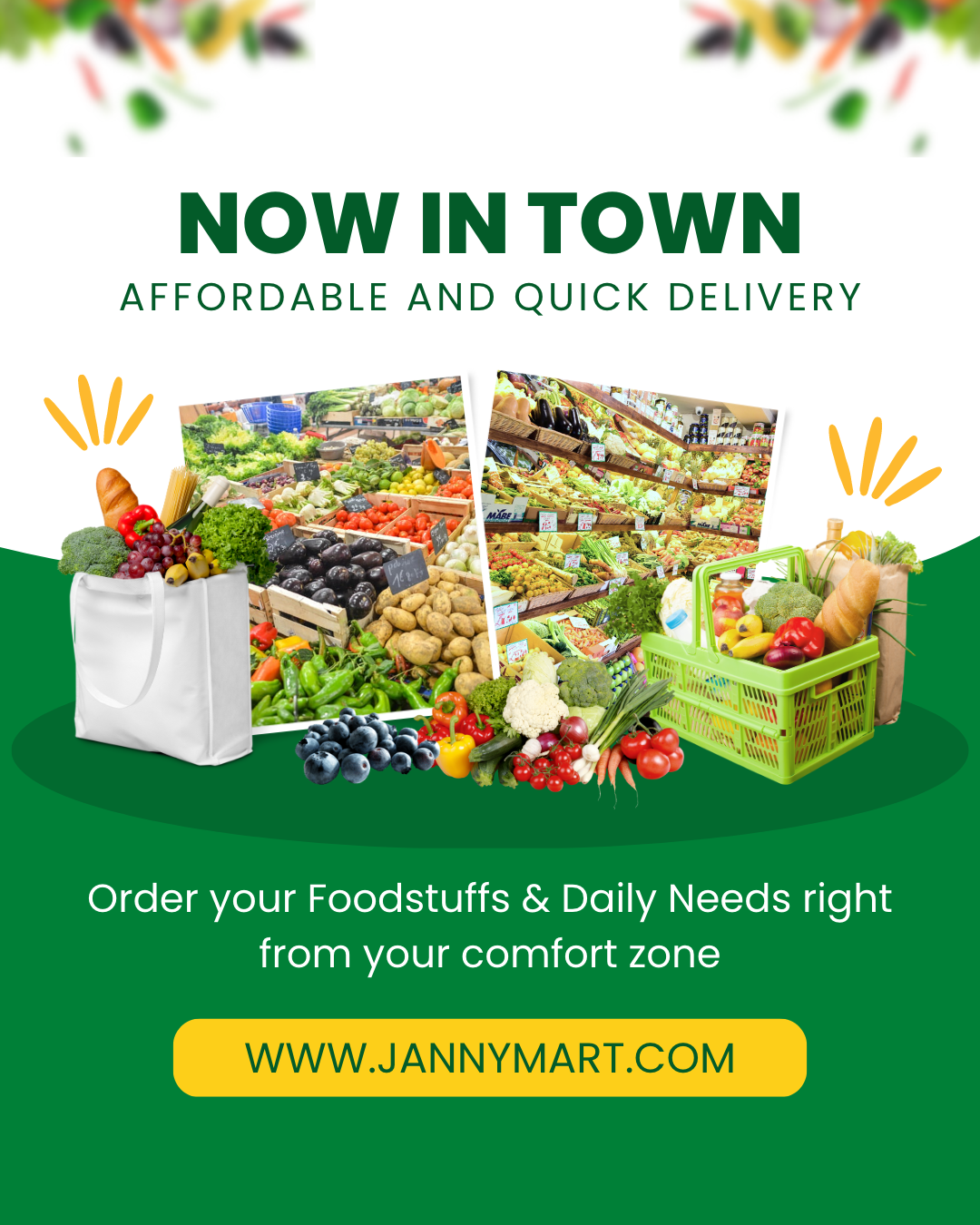 Whether you're on a consumer product (like Gmail, Search, Maps, Chrome, Android) or a business product (Google Ads, AdSense, Google Marketing Platform, Analytics), you take part in a complete marketing experience as you lead every facet of the product's journey.
From determining positioning, naming, competitive analysis, feature prioritization and external communications, you help shape the voice of the product and help it grow a consumer base. This means you work with a cross-functional team across Sales, corporate communications, legal, webmasters, product development, engineering and more. In this role, you'll be involved with product marketing strategy from beginning to end.
The Product Marketing Manager will work across several aspects of marketing – go-to-market strategy, campaigns, advocacy, events and communication, but more specifically across consumer products excellence and user insights.
Know the user. Know the magic. Connect the two. At its core, marketing at Google starts with technology and ends with the user, bringing both together in unconventional ways. Our job is to demonstrate how Google's products solve the world's problems–from the everyday to the epic, from the mundane to the monumental. And we approach marketing in a way that only Google can–changing the game, redefining the medium, making the user the priority, and ultimately, letting the technology speak for itself.
You may also check: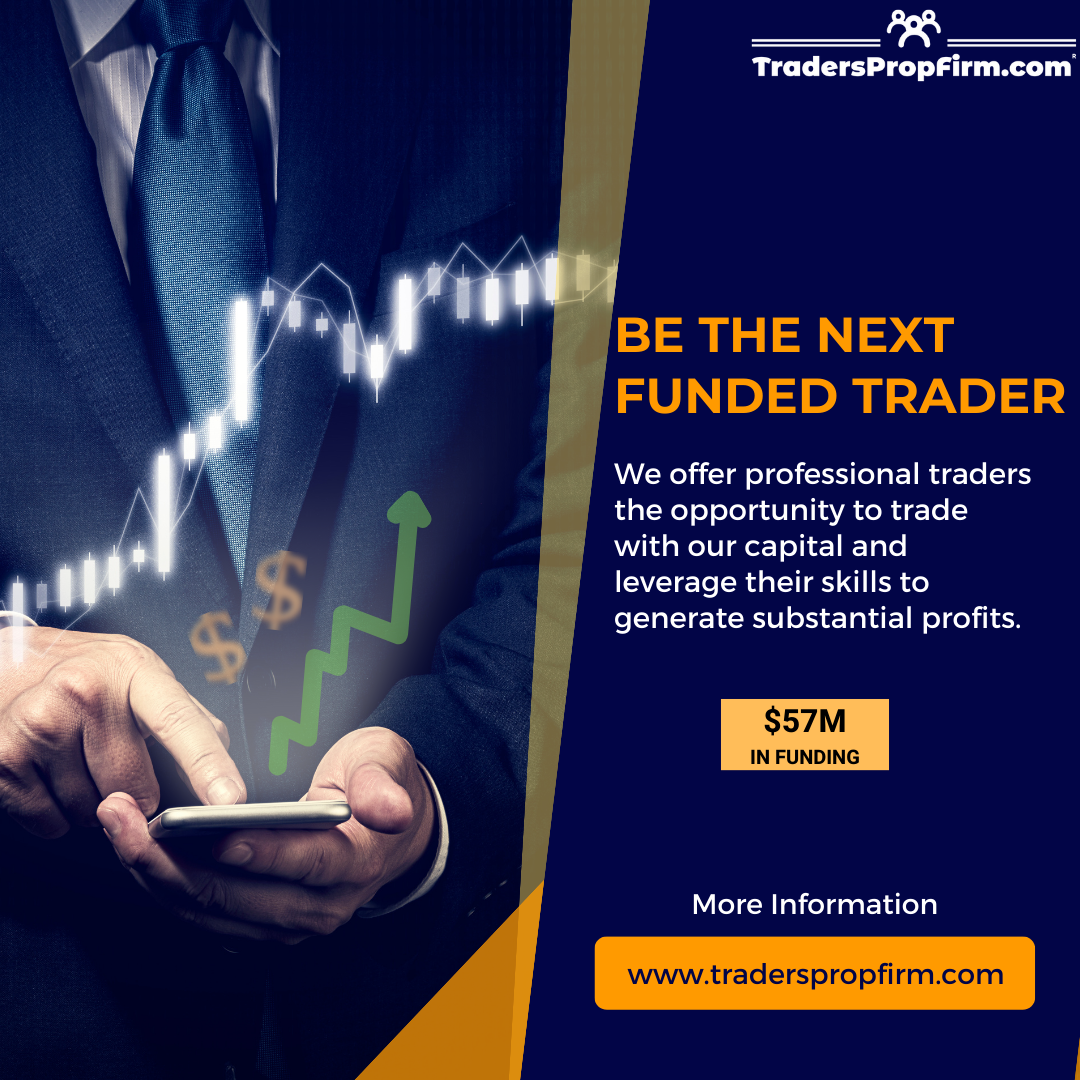 Responsibilities
Develop actionable, data-driven insights to inform product and marketing strategy. Leverage marketing insights to better understand our customers and represent the voice of the user.
Work with visiting research teams to help them better understand the market and achieve their objectives.
Partner with cross-functional stakeholders including product, user experience, design, analytics, creative and leadership, to drive product roadmaps, strategy and execution.
Understand multiple dashboards, use the data to analyze product health and be able to use that information to influence direction on product and marketing.
Support product pilots in the market by providing on-the-ground research and marketing support when needed.
Qualifications
Minimum Qualifications:
Experience using user insights to drive product excellence.
Experience analyzing and interpreting online consumer insights and trends.
Experience working with product and engineering teams.
Preferred Qualifications:
Before you proceed, please 'Follow' our facebook page to get more updates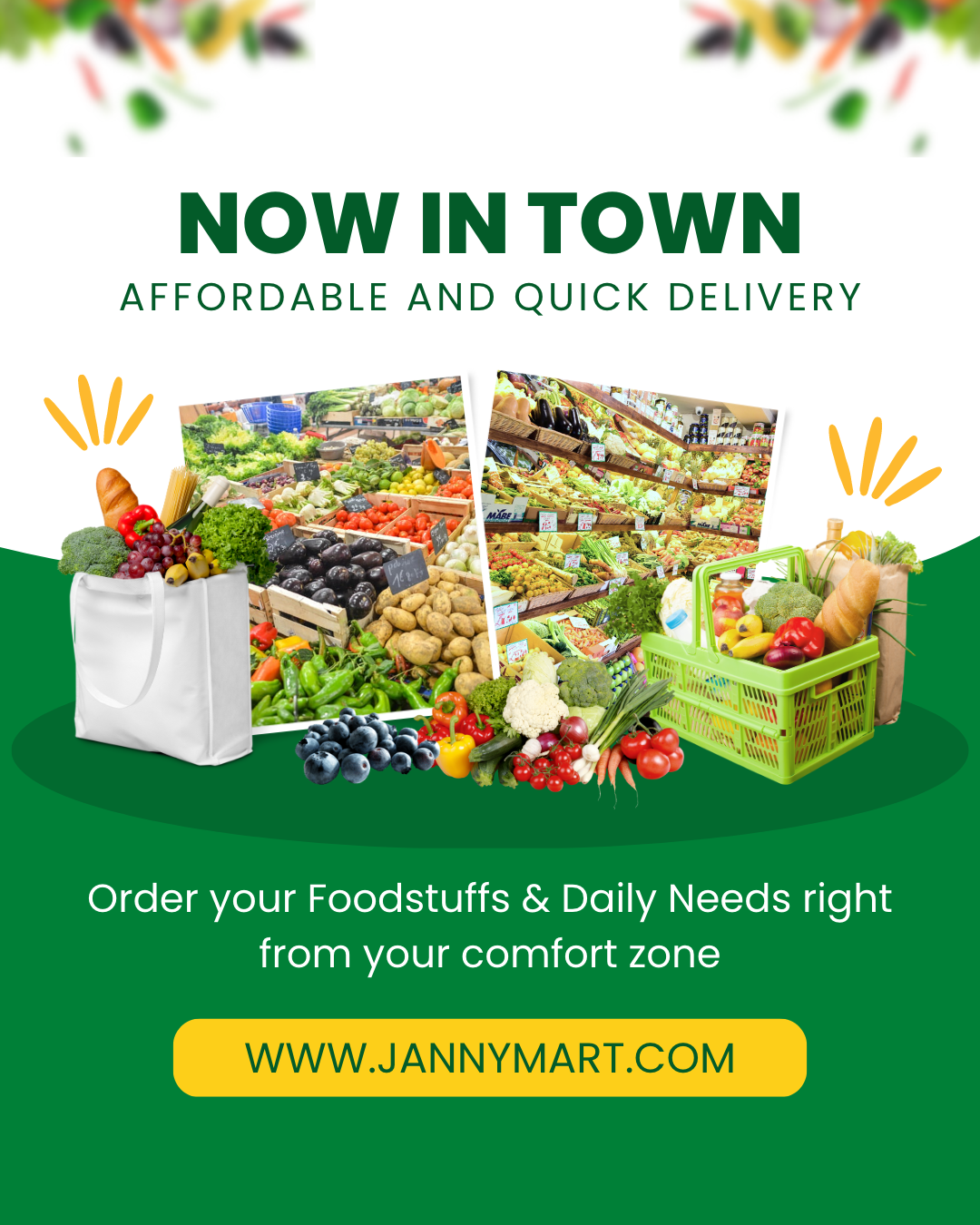 Experience working in the technology industry.
Marketing experience.
Knowledge of Google's products and the technology industry.
Ability to develop and understand strategy.
Ability to think across disciplines, industries, cultures and scenarios.
---
Application Deadline: Unspecified.