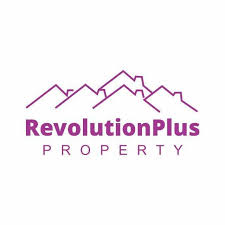 CMW PROPERTIES LTD is a Nigeria based real estate company providing exclusive services to smart investors. We are into mass property acquisition, we exclusively offer great deals to investors especially bulk buyers, this we do at a highly discounted rate. We offer lands with 100% instant appreciation, that is we offer Lands and Houses at 50% less the prevailing market price however our investors must buy a minimum of ten plots.
Job Type: Full Time
Qualification: BA/BSc/HND, Others
Experience: 1 year
Location: Lagos
City: Ajah
Salary Range: ₦50,000 – ₦100,000/month
Are you a dynamic and enthusiastic female professional seeking a rewarding career opportunity? CMW Properties Ltd is looking for a Front Desk Executive to join our team at our Ajah location.
Before you proceed, please 'Follow' our facebook page to get more updates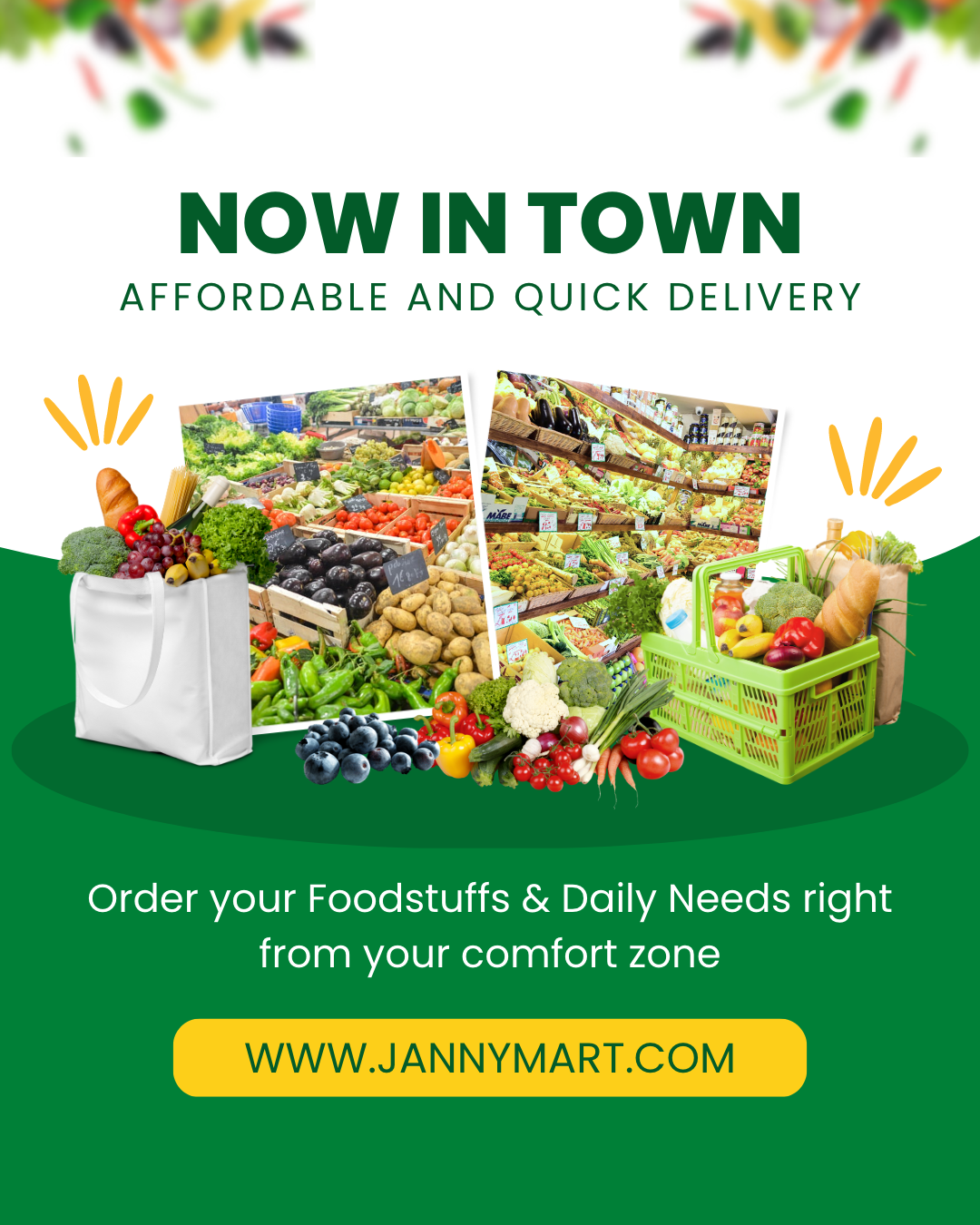 Job Description: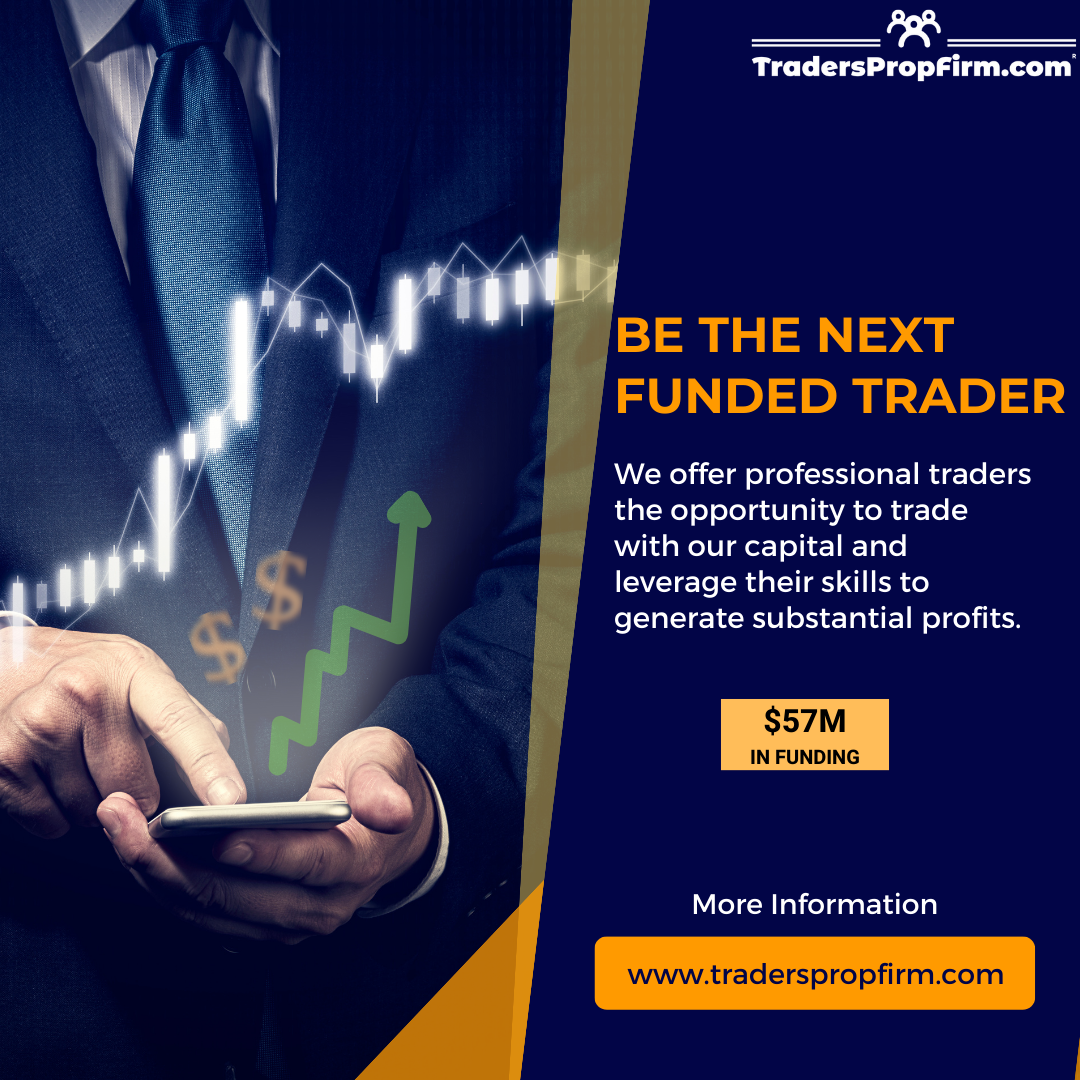 As a Front Desk Executive, you will be the first point of contact for our esteemed clients and visitors. Your warm and welcoming demeanor will create a positive first impression. Your responsibilities will include:
Greeting and assisting visitors
Handling incoming calls and emails
Managing appointments and schedules
Maintaining a neat and organized front desk area
Providing general administrative support
You may also check:
Requirements
Before you proceed, please 'Follow' our facebook page to get more updates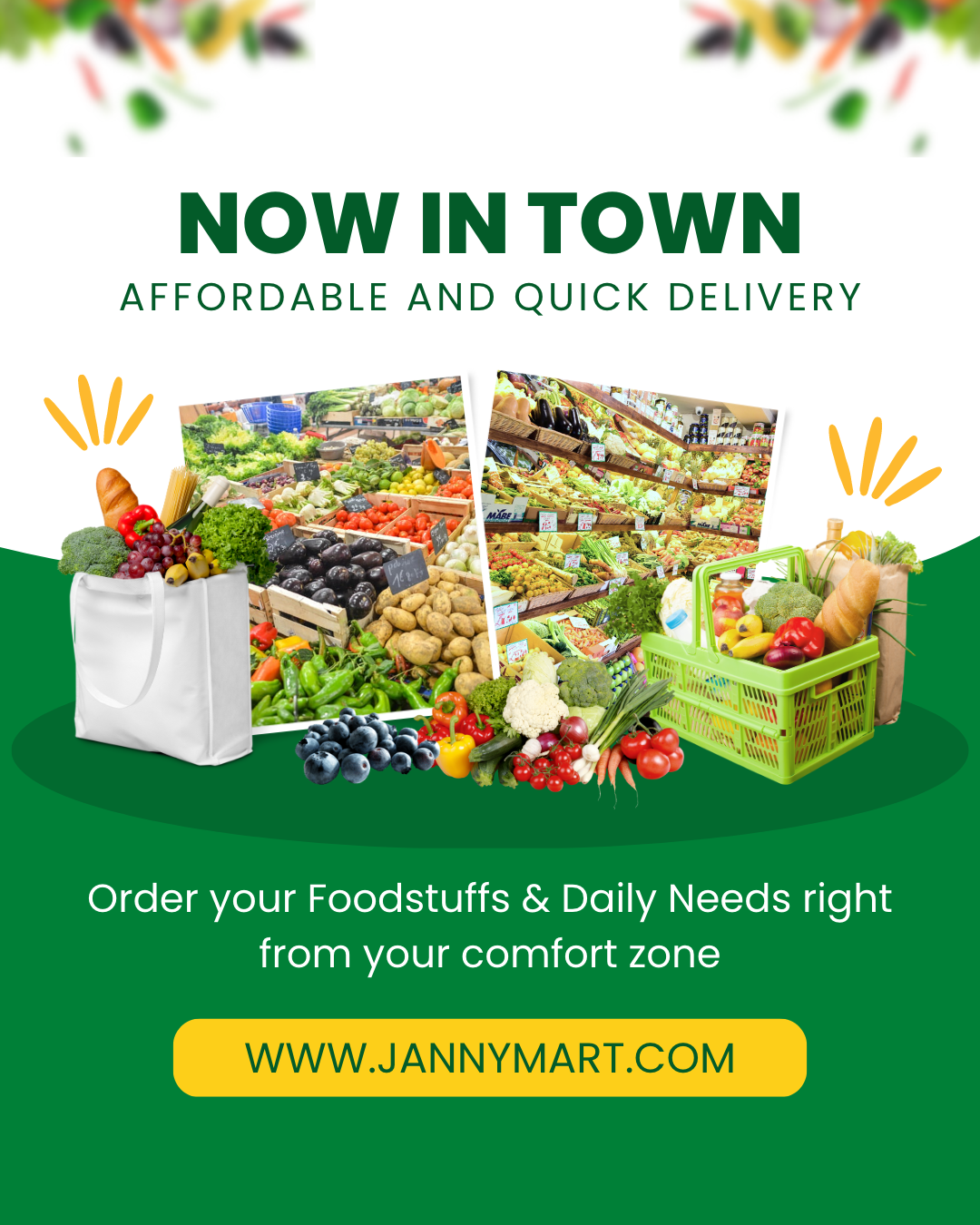 To excel in this role, you should possess:
Excellent communication and interpersonal skills
Proficiency in MS Office applications
Strong organizational abilities
A friendly and professional demeanor
Why Choose CMW Properties Ltd?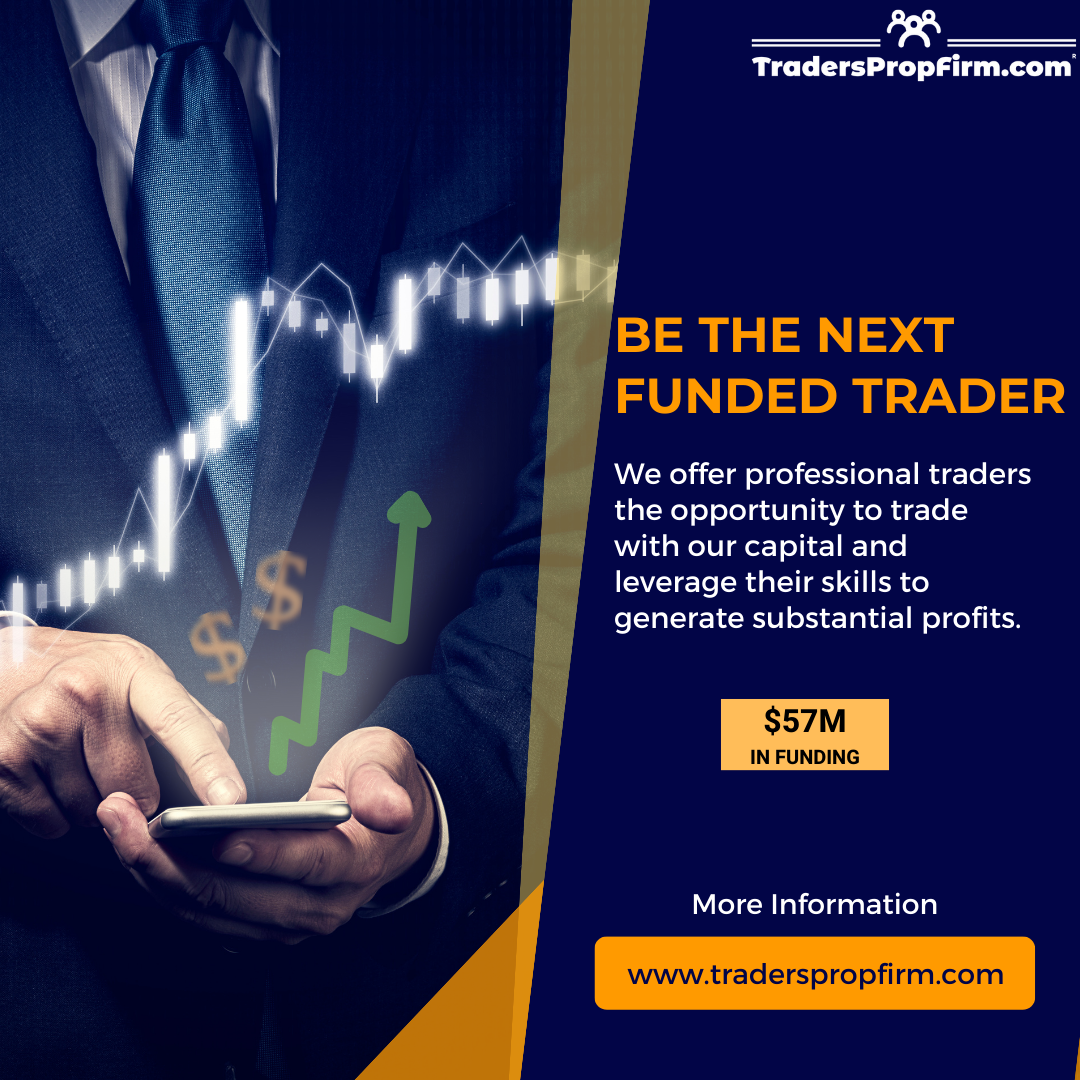 Joining CMW Properties Ltd means becoming a part of a growing and dynamic real estate team. We offer competitive compensation, opportunities for career growth, and a supportive work environment.
If you're ready to embark on a fulfilling career journey as a Front Desk Executive, feel free to apply.
---
Application Deadline: Unspecified.
Before you proceed, please 'Follow' our facebook page to get more updates