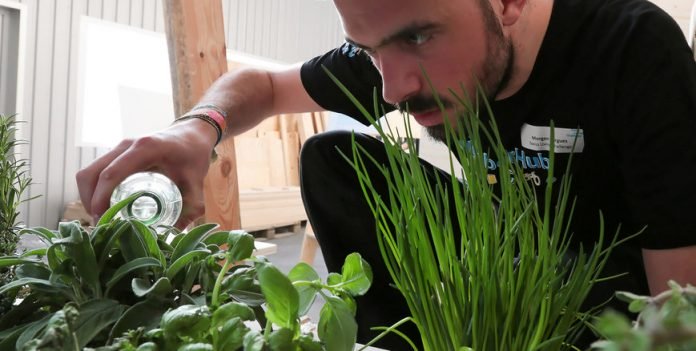 Wangarau Foods is a food processing and packaging company located on the mainland in Lagos state and is currently expanding. We need competent hands for the position of Food service Operations Manager/ Production Manager. 
We are looking for upwardly mobile individuals with an entrepreneurial mindset who can oversee the daily activities of the company and is willing to grow with us to manage our operations. As an ideal candidate, you'll have a sharp business mind and proven success managing multiple departments toward maximum productivity.
Before you proceed, please 'Follow' our facebook page to get more updates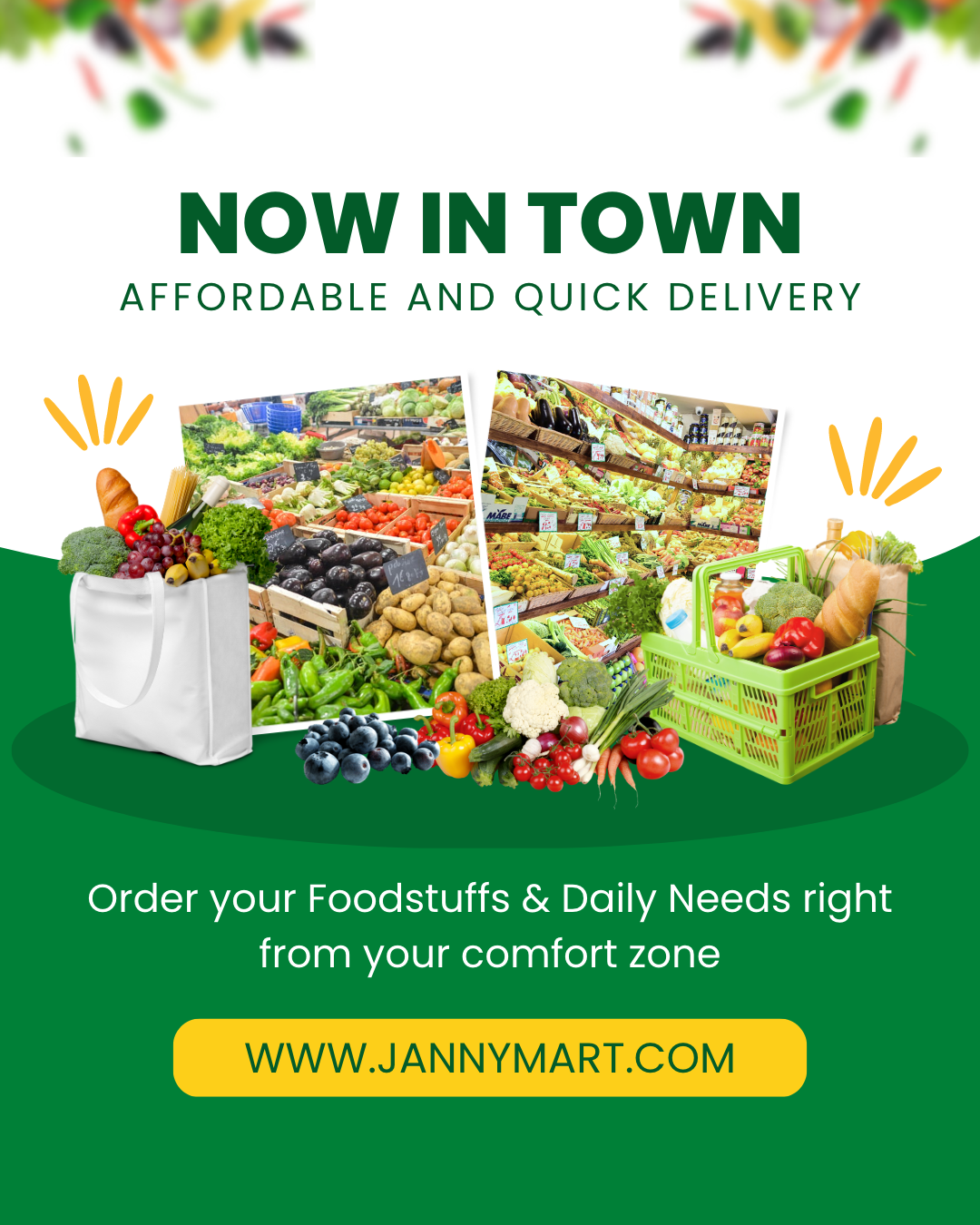 The ideal candidate should have at least 4 years of experience in an operations management position. We expect the ideal candidate for this role to be able to take complete ownership of their role by being in charge and involved in running the operations and proactively looking for improvement opportunities.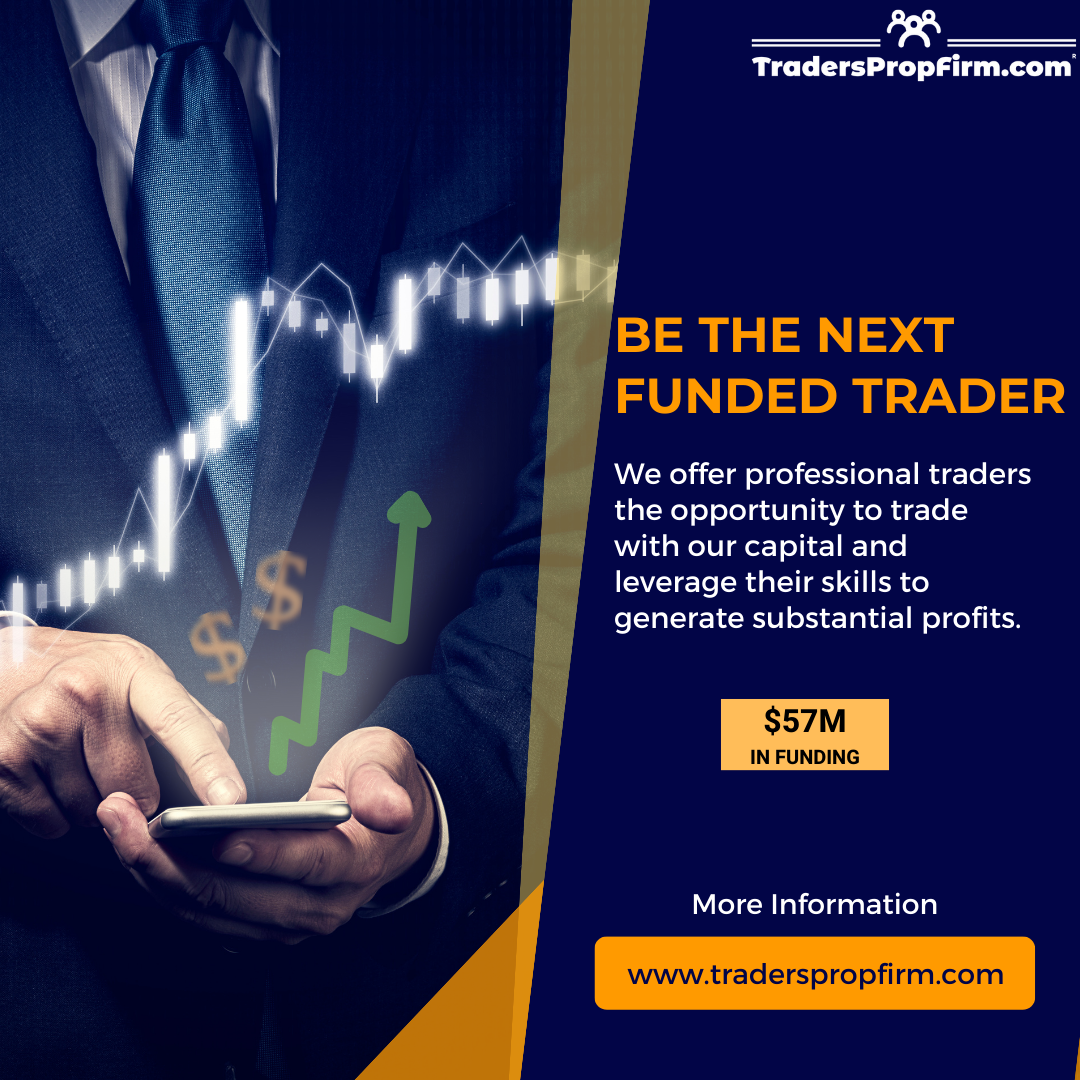 Job Type: Full Time
Qualification: BA/BSc/HND
Experience: 4 – 10 years
Location: Lagos
Objectives/ Responsibilities of this Role
Maintain constant communication with management, staff, and vendors to ensure proper operations of the organization.
Lead, motivate, and support a large team within a time-sensitive, fast-paced and demanding environment, including setup and implementation of career development plans for all direct reports and problem resolution.
Manage timely data collection to update operations metrics to achieve productivity targets, reduce cost per unit, eliminate errors, and deliver excellent customer service.
Develop, implement, and maintain quality assurance protocols.
Grow the efficiency of existing organizational processes and procedures to enhance and sustain the organization's internal capacity.
Actively pursue strategic and operational objectives.
Ensure operational activities remain on time and within a defined budget.
Track staffing requirements, hiring new employees as needed.
Works as necessary to ensure customer satisfaction, which includes Sundays operations, occasional odd hours and/or remaining on-call for problem-solving.
Reviews inventory and requisitions and purchases food supplies as required; makes direct special purchases.
Assigns and trains personnel and determines work schedules.
You may also check:
Requirements 
Before you proceed, please 'Follow' our facebook page to get more updates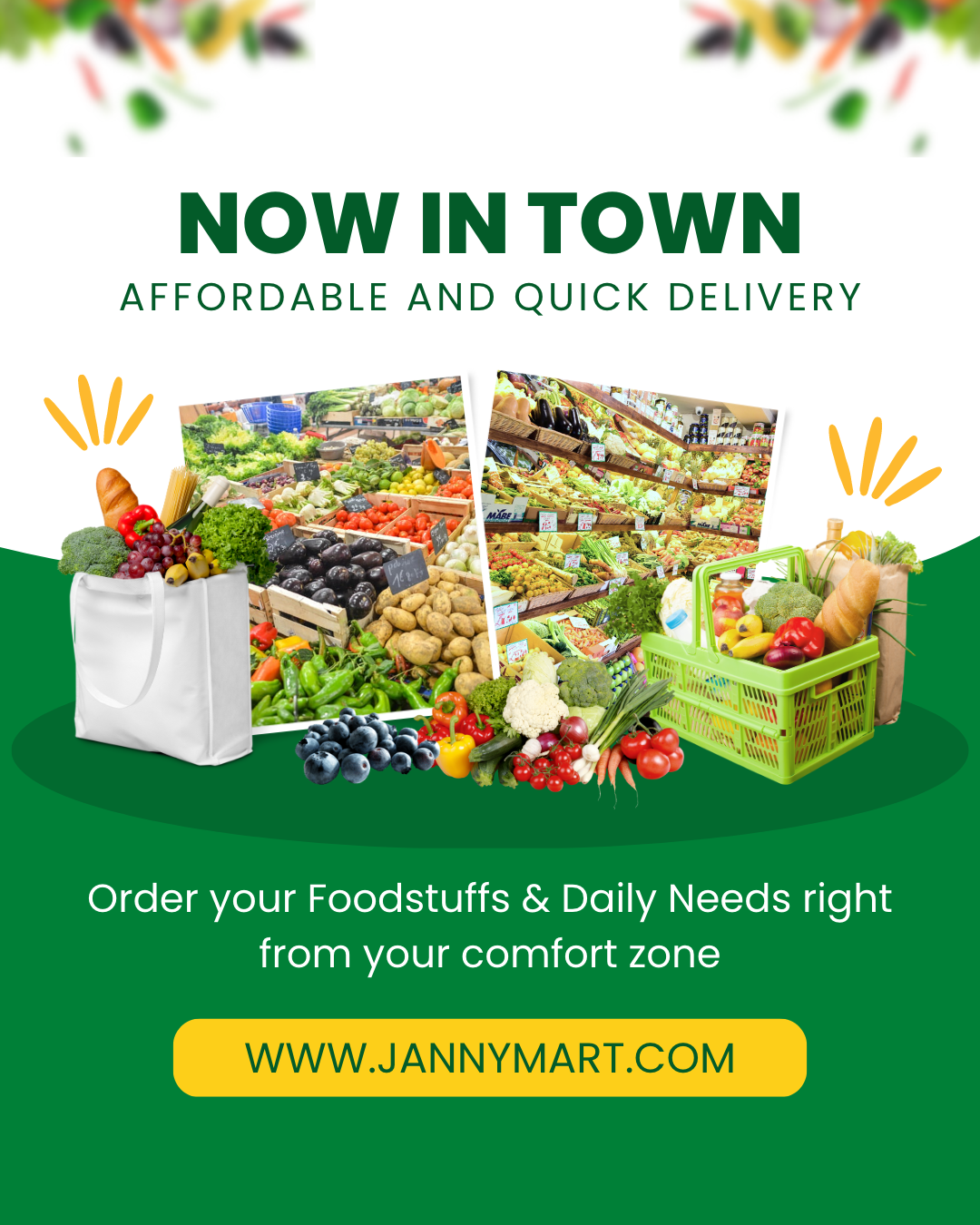 4+ years proven work experience as an Operations/Food Production/Restaurant Manager or similar role.
Bachelor's degree in operations management or related field.
Strong budget development and oversight skills
Excellent ability to delegate responsibilities while maintaining organizational control and customer service.
Great organizational and planning skills.
Highly trained in conflict management and business negotiation processes.
Knowledge of general business software and aptitude to learn new applications; proficiency in Microsoft Office (Word, Excel, Outlook).
Bilingual communication skills.
Must reside within Yaba and its environs.
PLEASE DO NOT APPLY IF YOU DO NOT LIVE WITHIN YABA AND ITS IMMEDIATE ENVIRONS.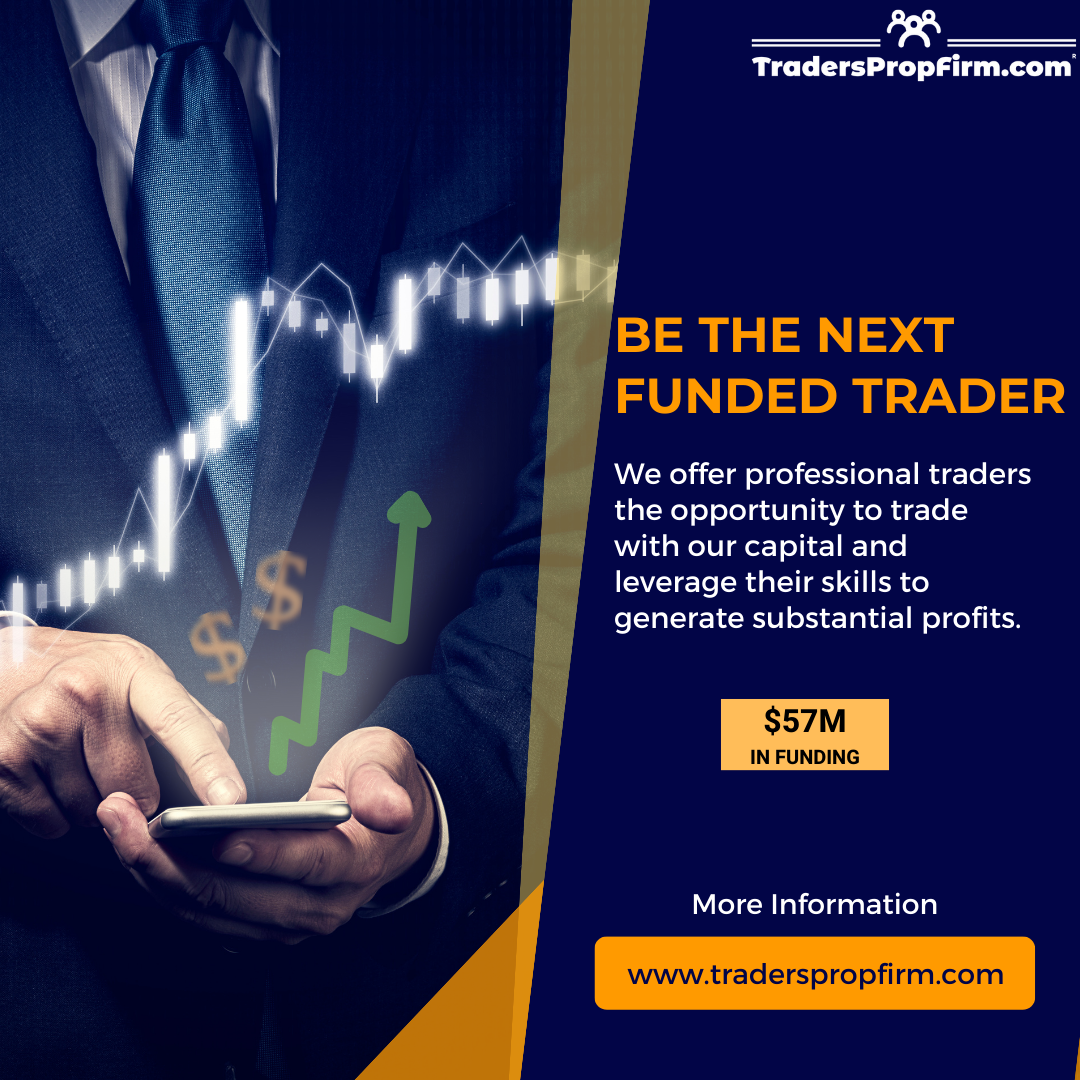 The subject of the email should reflect the role and where you reside.
Method of Application
Interested and qualified candidates should forward their CV to: careers@wangaraufoods.com using the position as subject of email.
---
Application Deadline: Unspecified.
Before you proceed, please 'Follow' our facebook page to get more updates