Samhays Limited has been a leader in the Automobile, metal(s) and Wood Paint Industries for over 40 years. Our aim is to always provide our customers with the best products and services. We are equipped with the products, resources and technical expertise needed to give your Vehicle, Metal and Furniture projects a perfect look. We work smart to maintain our reputation of excellent customer satisfaction.
Job Type: Full Time
Qualification: BA/BSc/HND , OND
Experience: 2 years
Location: Lagos
Job Summary
We are seeking an experienced field sales representatives to attract new clients, win new accounts, and maximize profitability within his or her designated sales territory. The Candidate will work with prospects through the entire sales cycle, including developing new leads, educating prospects, and turning interested clients into long-term customers.
Before you proceed, please 'Follow' our facebook page to get more updates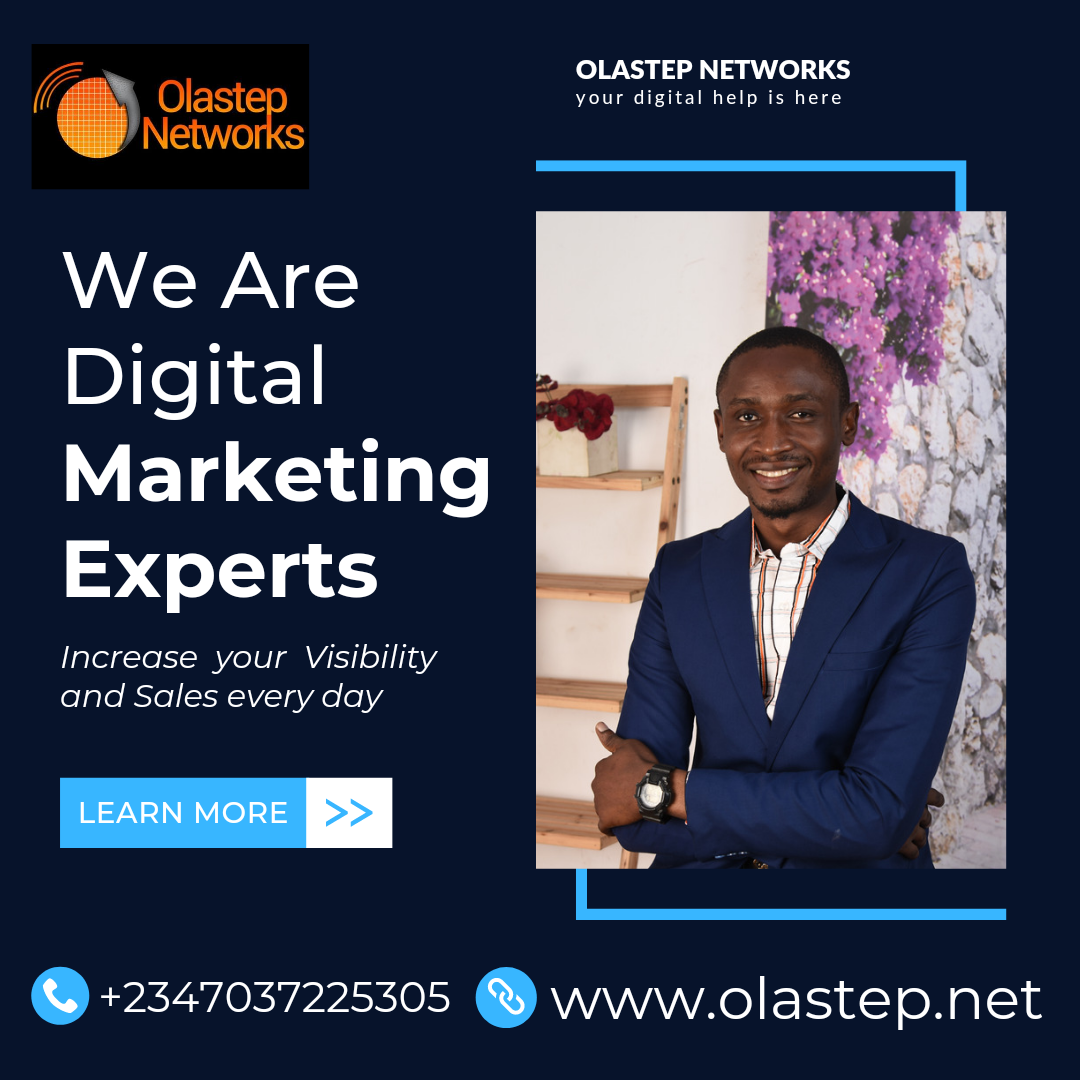 Job Description
Meet sales and marketing targets set by the team lead and Company Management.
Close new deals at a high rate
Build relationships with existing customers
Cultivate new leads within the sales territory
Travel throughout the territory and visit customers on a recurring basis
Manage multiple accounts simultaneously
Maintain records of all sales leads and/or customer accounts
Represent the brand during all customer and prospect interactions
Educate customers on how products or services can benefit them financially and professionally
Monitor the company's industry competitors, new products, and market conditions.
You may also check: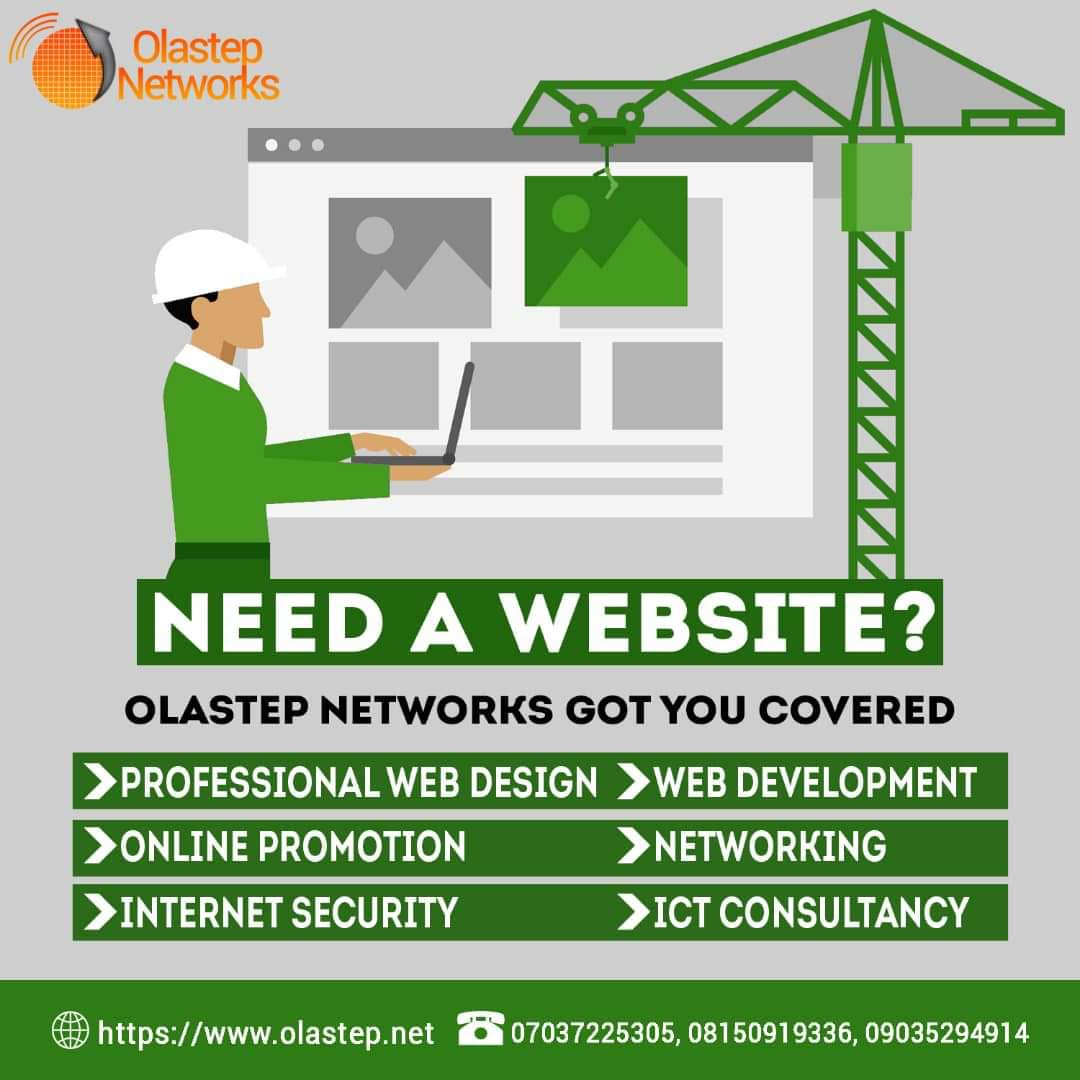 Essential:
Individual must hold a valid Nigerian Drivers license and be able to drive a manual  and automatic transmission vehicle Including a mid-sized bus.
 At least a Higher National Diploma (HND)/ (OND) in Business or any other related subject.
A minimum of grade C in Maths and English.
At least 2 years Sales experience (reference required)
You must have, persuasion skills, market research skills, Data entry skills (Excel & Power Point intermmediate level), reporting skills and administrative writing skills.
Be able to understand and profile the company's Customers
Self-Development, Attention to detail, and be able to show professionalism in the working environment.
Ability to demonstrate communication and a methodical approach to problem solving and assigned tasks.
Ability to work under pressure and meet deadlines.
Flexibility in working hours (Working overtime).
Must be responsible and trustworthy.
Be confident, articulate and be able to use your own initiative.
---
Application Deadline: 31st January, 2023.