Proven methodology, profound impact, and sustainable results. These are the component that makes our company unique. At Fadac Resources we provide businesses with human capital solutions that can help improve oral performance while reducing employment practice risk.
We can assist organization no matter how large or small to establish , outsource and trouble shoot any human resources functions/ challenges . Our believe is that people are the greatest asset in the organization regardless of the business size, industry and market share.
Before you proceed, please 'Follow' our facebook page to get more updates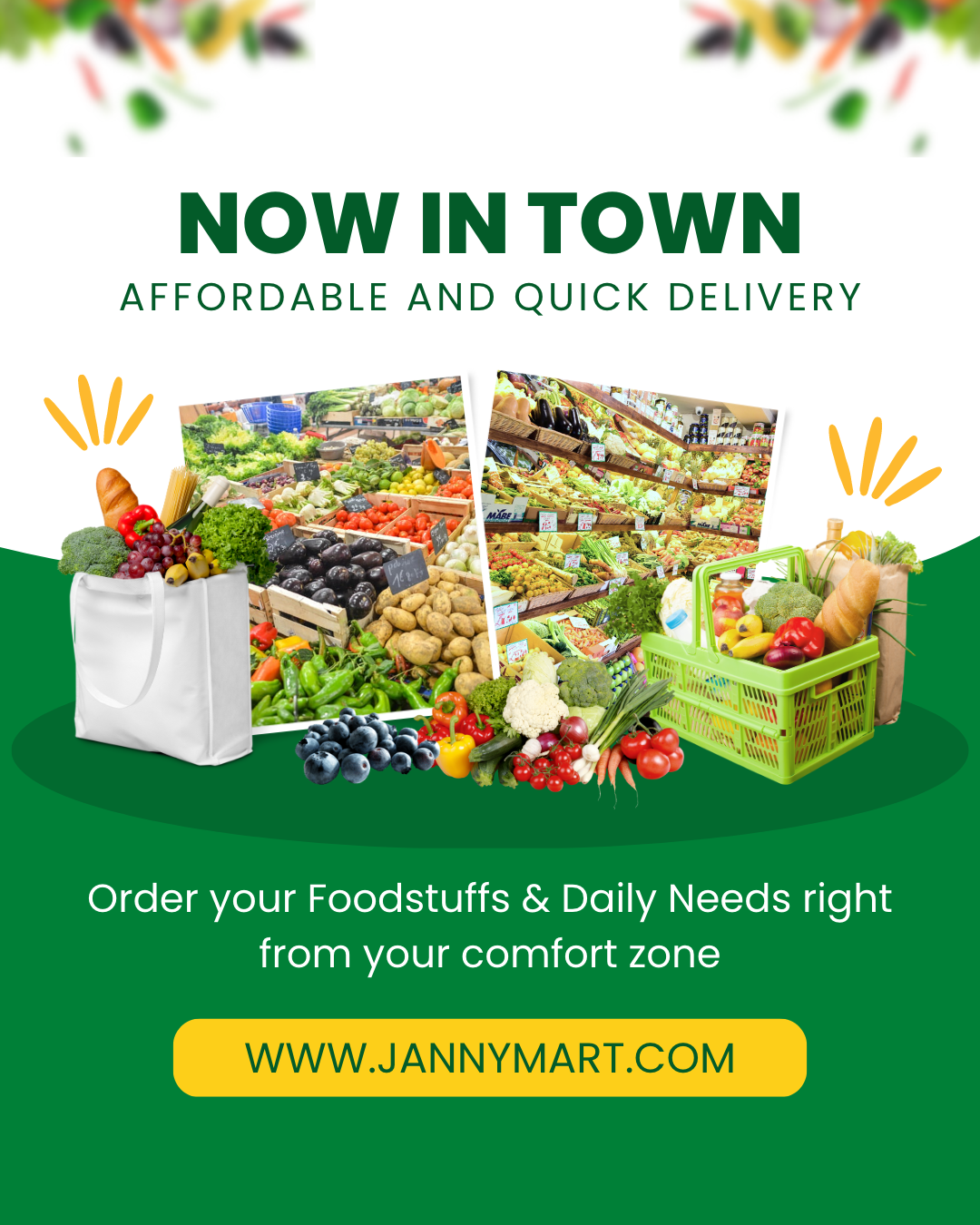 We provide the best professionals backed with solid years of experience and knowledge, and their job is to integrate solutions for your business needs.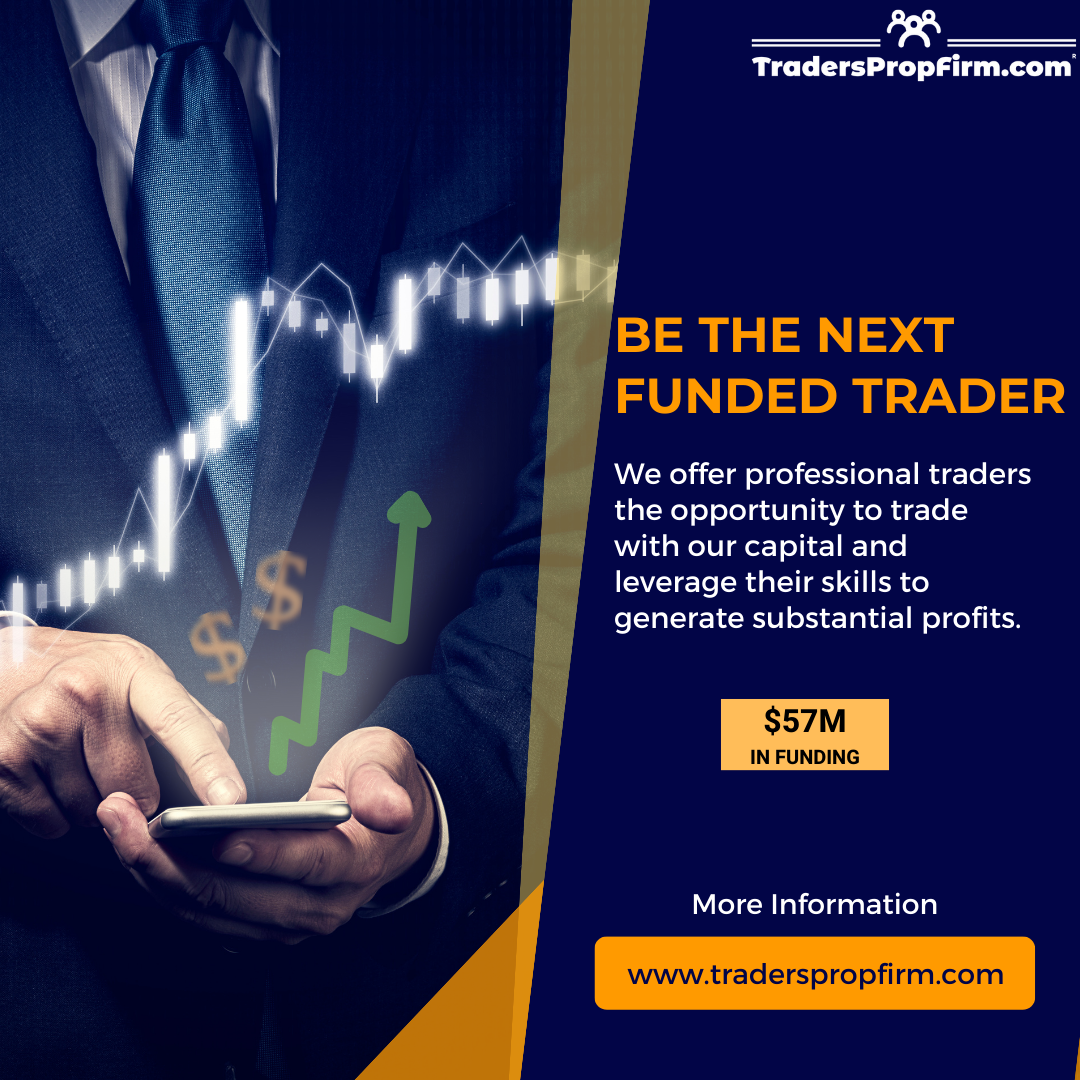 Account Officer
Enterprise Sales Consultant
Maintenance Engineer
1. Account Officer
Job Functions
Coordinate daily basic accounting activities and journal entries in the ledger
Reconciles financial discrepancies by collecting and analyzing account information.
Summarizes current financial status by collecting information; preparing a balance sheet, profit and loss statement, and other reports.
Duties will include administrative functions
Secetarial functions which will include, invoicing, transaction processing, drafting of leters etc.
Maintaining/ reviewing cost prices on the system
Monitoring stock movements, reconciling inventory accounts to the general ledger
Responsible for communication with the store managers to analyze differences in cash and stock; monitor goods-in-transit
Assisting in the improvement of internal controls related to inventory and cash
Reconciling inventory accounts to the general ledger
Participating in various accounting projects and assisting in ad-hoc tasks and taking stock of products.
Attend to walk in customers as regard sales.
Job Type: Full Time
Qualification: BA/BSc/HND
Experience: 1 year
Location: Lagos
Requirements
B.Sc or HND in related field.
Knowledge of Basic Accounting Softwares
Minimum of one (1) year experience
High attention to detail; Strong analytical skills;
Team player with the ability to work and communicate across functions;
Good interpersonal and organizational skills;
Strong computer skills: proficiency in Excel.
2. Enterprise Sales Consultant
Our client is a Telecommunication and Information Technology company looking to revolutionize broadband access in Nigeria. Due to expansion, they are in need of an Enterprise Sales Consultant.
Before you proceed, please 'Follow' our facebook page to get more updates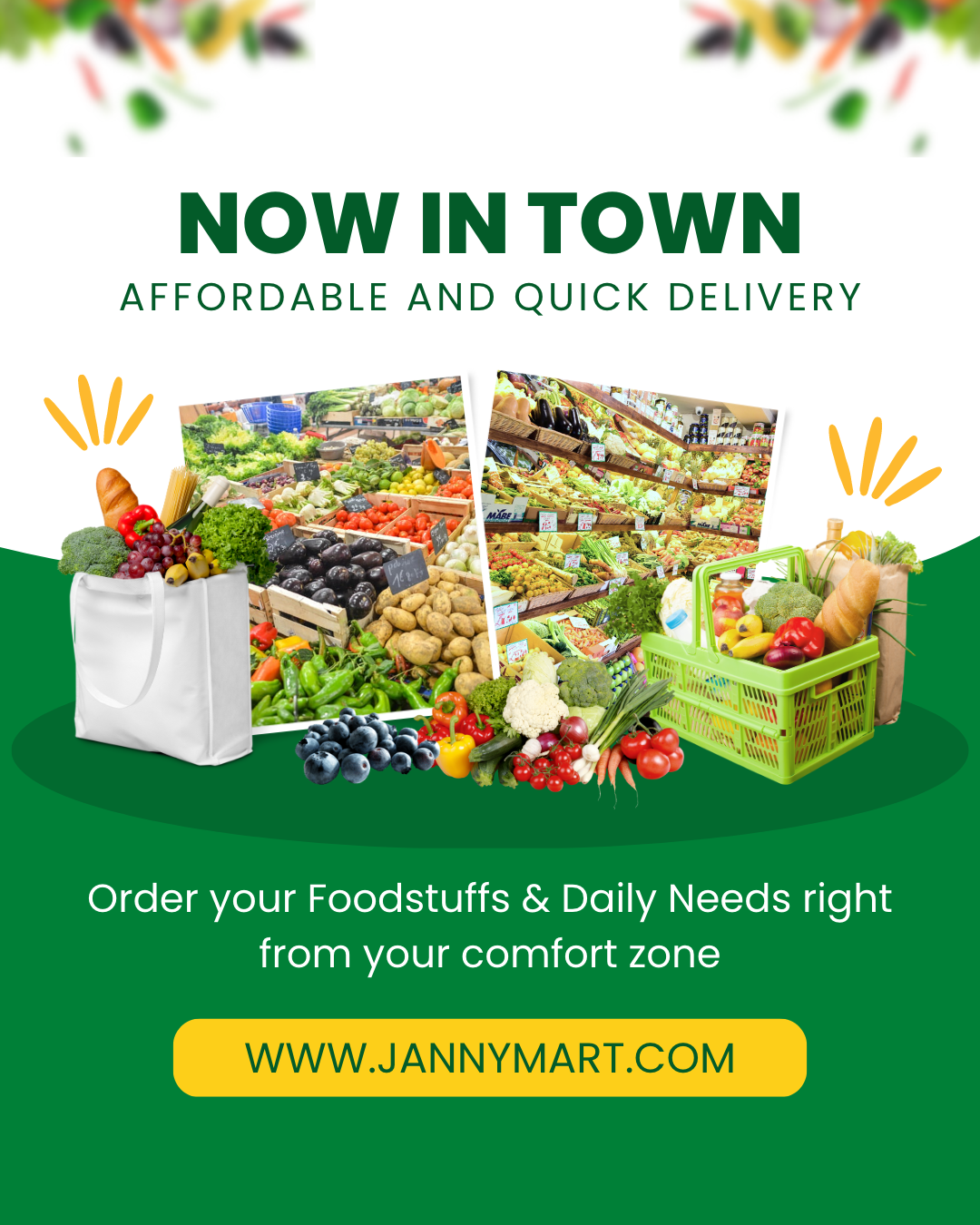 Job Responsibilities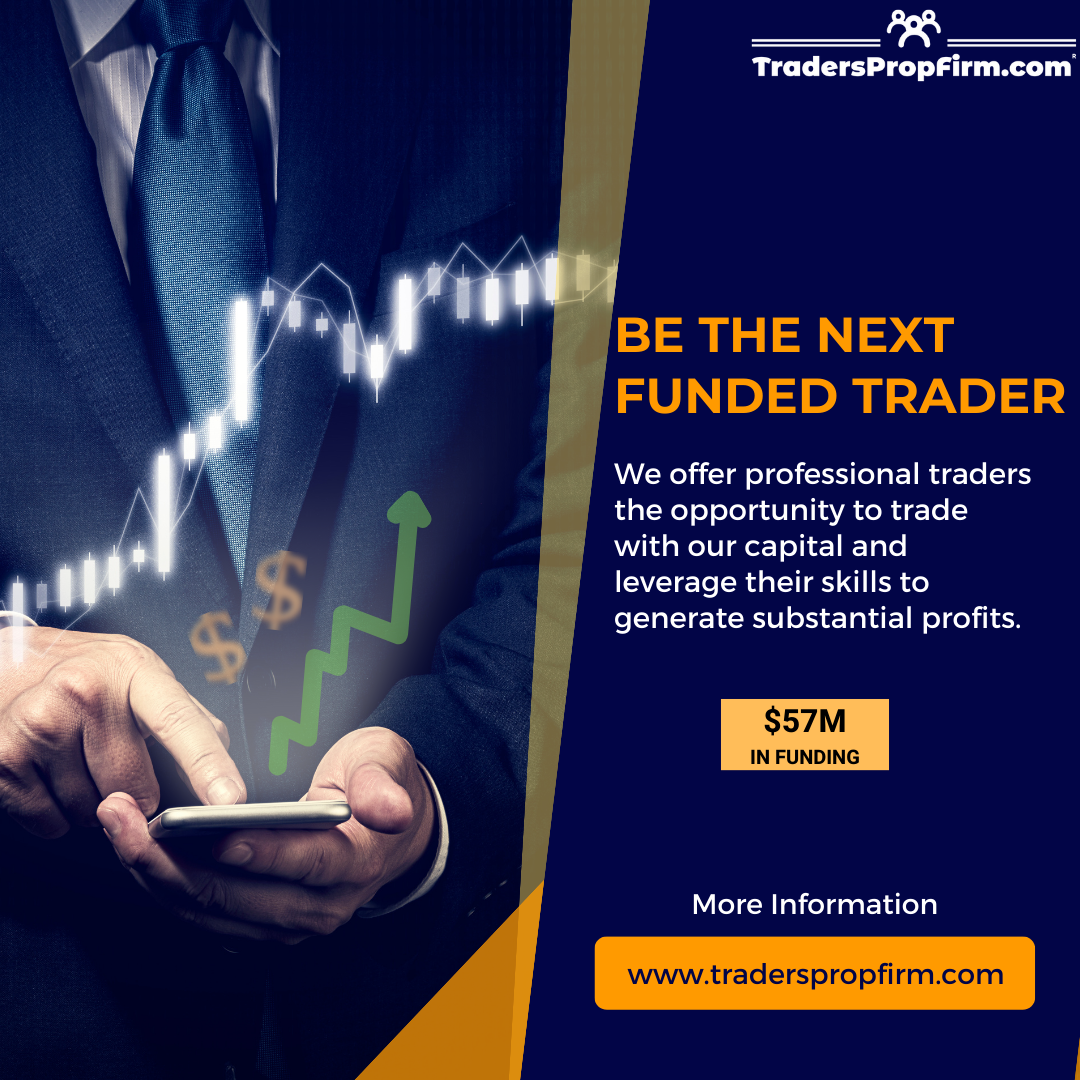 Responsible for identifying, aggressively prospecting and closing new business accounts
Enthusiastic, positive and motivated individuals who can take the training and tools for success given to them to achieve and exceed sales goals.
You will be the front line for presenting the organization to prospects.
Work closely with the Head of all the Business Units & Team members to ensure that all viable business opportunities are explored and capitalized upon
Communicating effectively with ICT customers and prospects, directing customers to product information resources, and Identifying and contacting new sales prospects
Perform account management on selected accounts
Build and manage pipeline and leads
Generate and manage forecasts
Job Type: Full Time
Qualification: BA/BSc/HND
Experience: 2 – 5 years
Location: Lagos
Job Qualifications
Bachelor's degree in business, marketing, engineering
Minimum of 2-5 years work experience in IT sales
Experience in sales of IT products and services is a major advantage
Excellent written, communication and presentation skills.
Knowledge of customer service principles and practices.
Knowledge of Radio and Wireless Technologies
Candidate with relevant industry knowledge will be an advantage.
A team player, highly motivated, good interpersonal skills, mature, meticulous, independent, disciplined and responsible
Exceptional communication and presentation skills, and the ability to clarify and summarize complex issues.
Rapid learner who thrives in a dynamic environment.
Possesses determination and grit.
Note ; the candidate is expected to book at least 60K-120K worth of sales; within the first 2 months.   
You may also check:
Before you proceed, please 'Follow' our facebook page to get more updates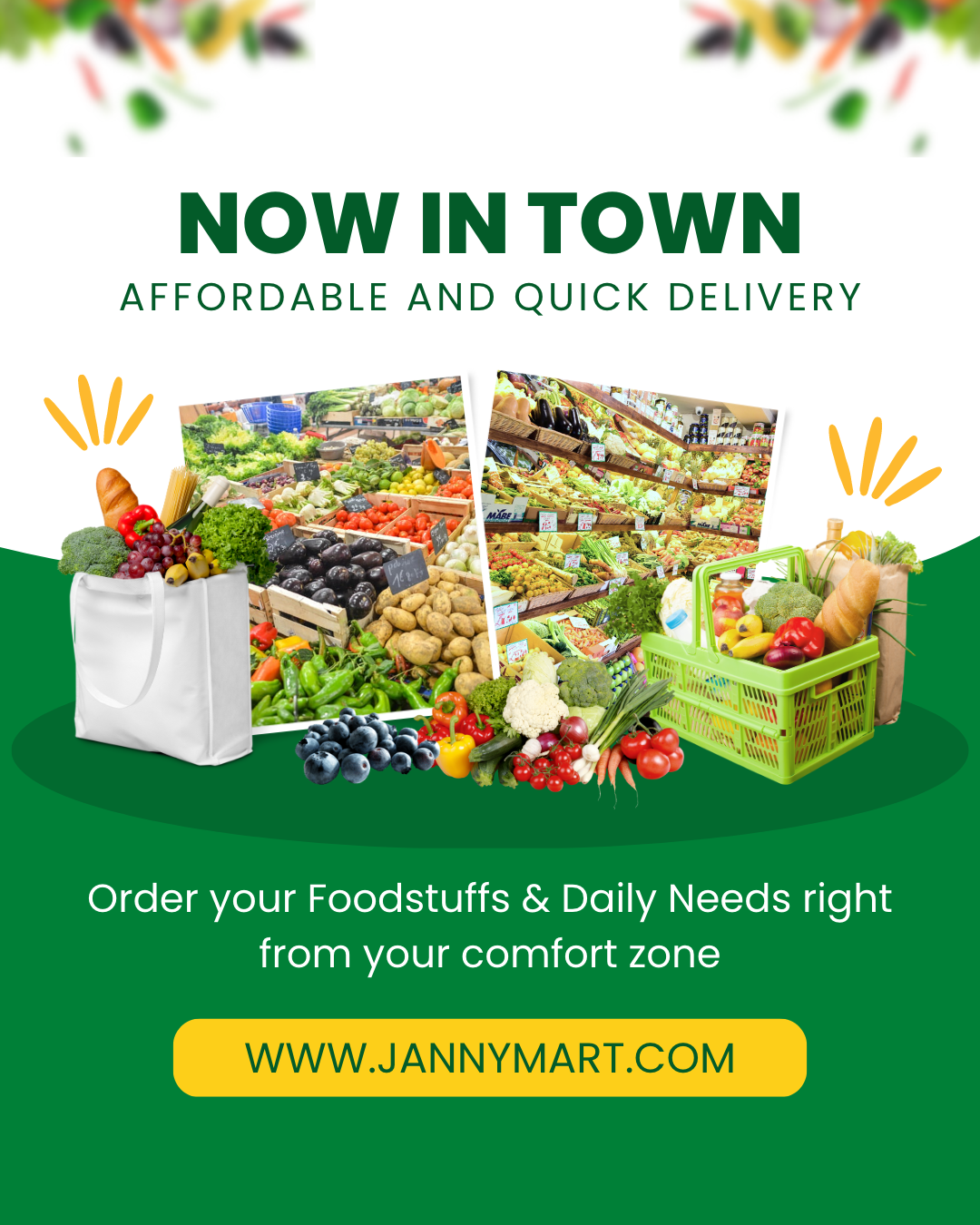 3. Maintenance Engineer
Our client is the sole authorized distributor of air conditioning and cooling systems licensed to the entire region of Africa. They install, maintain and service central air conditioners and other cooling systems. They provide training to technicians on various cooling systems and technologies. Due to expansion, they are in need of a MAINTENANCE ENGINEER.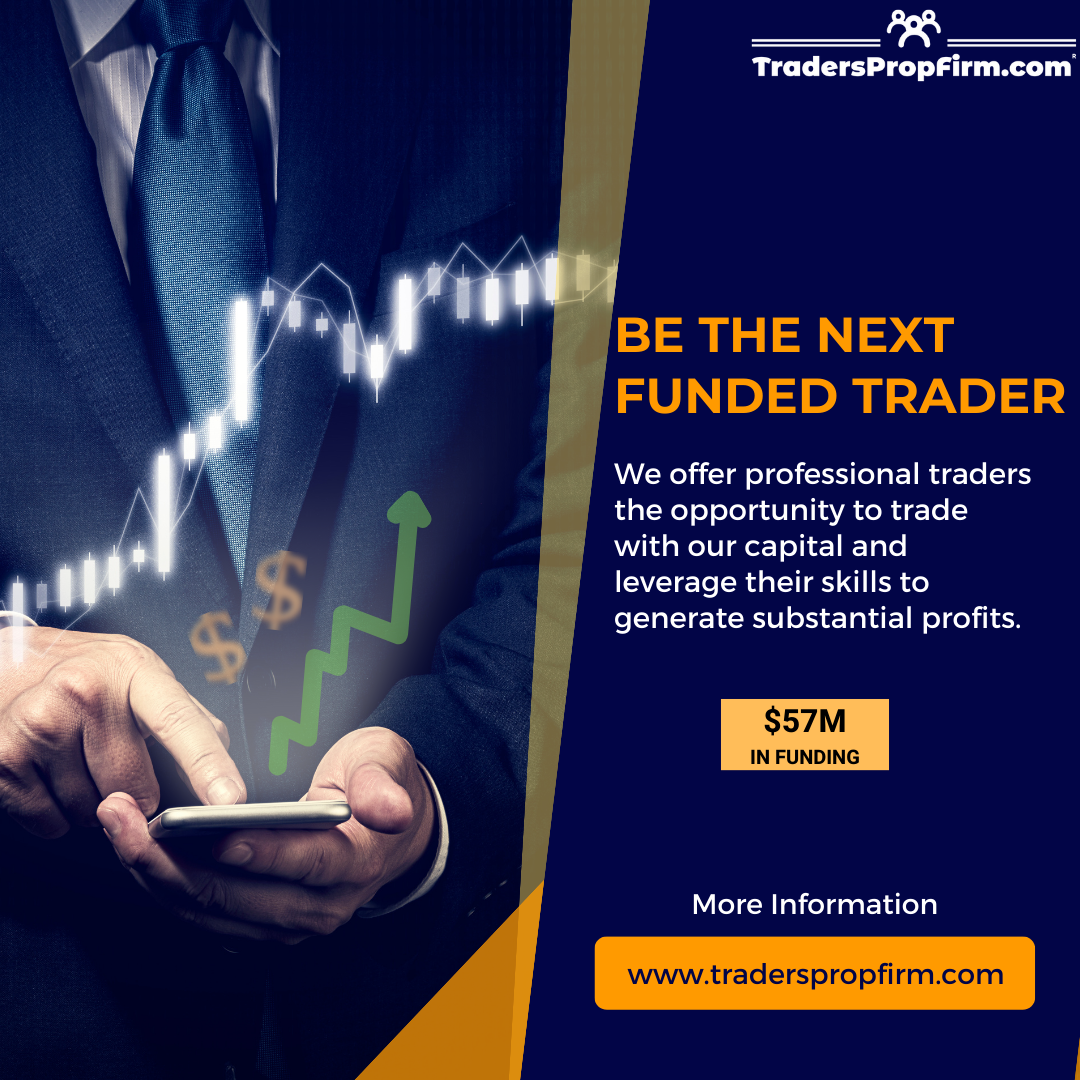 JOB RESPONSIBILITIES
Responsible for technical calculations (Ex: Piping design, heat load calculations, BOQ etc.) includes drawing & layout approval on specific projects.
To attend technical meetings with the sales team.
Install Commission Service and Maintain, HVAC system Mainly Daikin VRV system, Chillers AHUS.
Install Duties To include supervision of Layout Marking, Installation of pipes/units, Condensate pipes, Pressure testing Control wiring and systems.
Commission the units as per Daikin Standards.
Prepare pre-commissioning checklist and report & handing it over to Client after commissioning.
Troubleshoot VRV systems in case of failure and repair maintain the same with minimum TAT.
Work to Tight Deadlines on Multiple projects.
Provide technical training to the Client Facilities team on preventive maintenance
Visit sites to ensure equipment is installed as per DAIKIN standards
To ensure tight control over consumable and material used on sites.
Responsible for forecasting of equipment and material based on project timeline given.
Prepare PE-schedule and report (Ex: Site visit summary, project information, delivery date etc.) & Provide MIS on all projects on a weekly basis.
Maintain proper documentation of project, drawing, installation checklist, handing over the checklist, warranty letter etc.
To ensure the AMC budget is met on a yearly basis.
Job Type: Full Time
Qualification: BA/BSc/HND
Experience: 8 years
Location: Lagos
JOB REQUIREMENT.
BE/BTech Mechanical or Electrical.
Minimum 8 + years of experience with VRV, Chiller, AHU and FCU units.
Ability to Troubleshoot and resolve any electrical or mechanical issues arising in the system.
Should have leadership quality to enhance the productivity of the technical team.
Proven Experience in Design install test commission and maintain various HVAC systems.
Must be able to work successfully with Architects, Engineers, other contractors, and owners on major projects, alongside our highly motivated staff, in a professional manner.
Excellent workmanship.
---
Application Deadline: 30th June, 2020.
Before you proceed, please 'Follow' our facebook page to get more updates