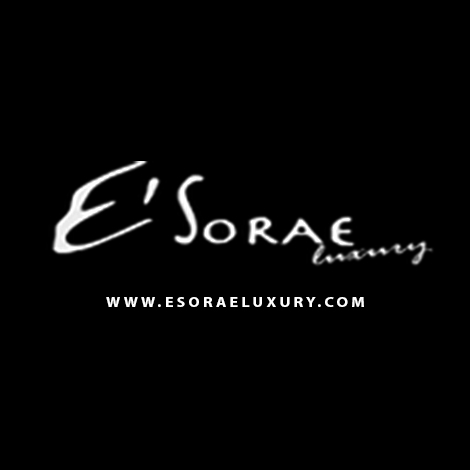 The company was founded in 2010, with the motive to provide the finest selection of bedding and home accessories available, along with unsurpassed customer service to our esteemed clients whilst paying attention to progressive detail from our operations outcome.
The internet also provided new possibilities to E'sorae Luxury, judging from our social media accounts @EsoraeLuxury. The goals for quality and service remain the same to this day and we at E'sorae Luxury work extremely hard to see that we meet up to the expectation of our clients.
Before you proceed, please 'Follow' our facebook page to get more updates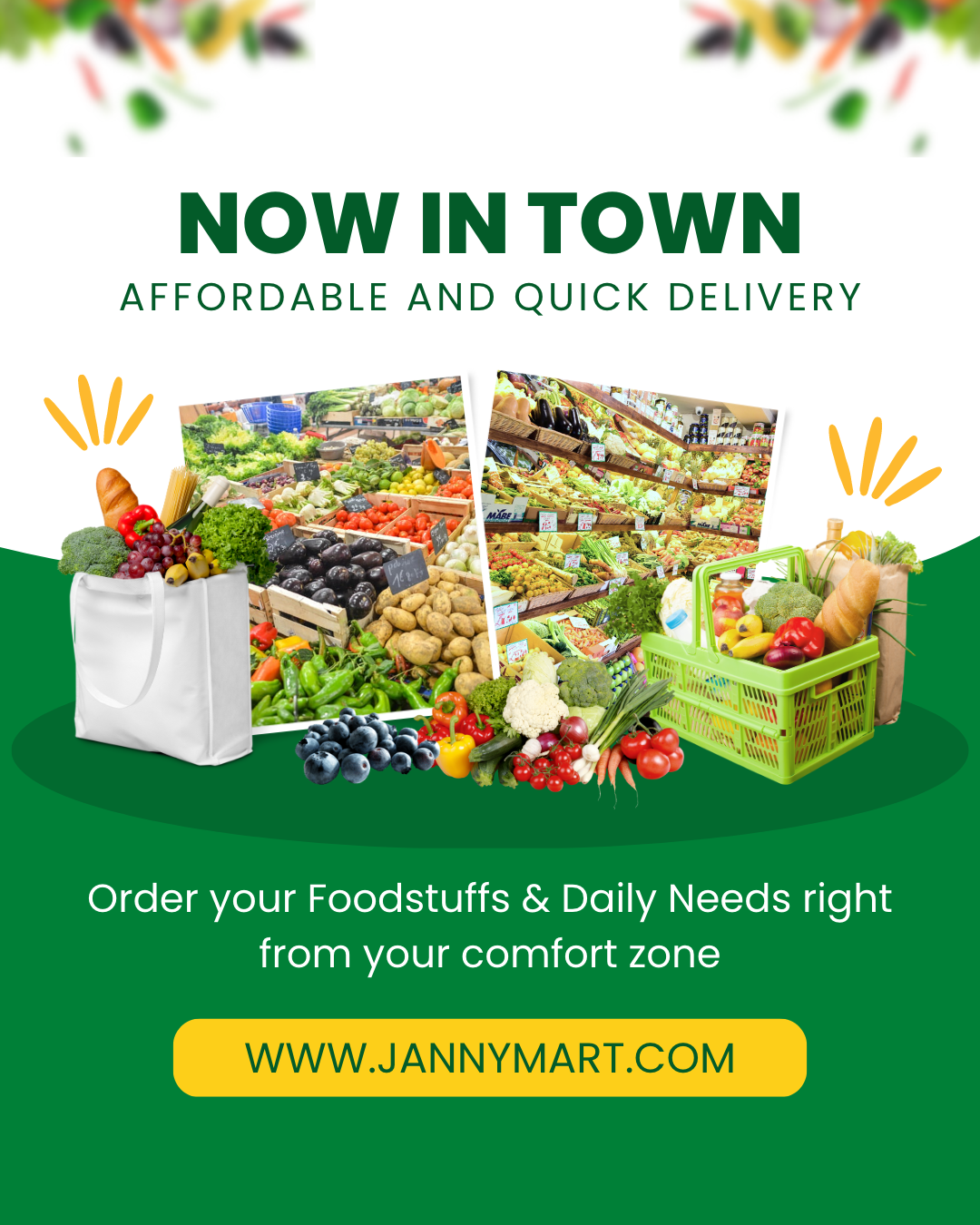 1. Executive Assistant
Job Description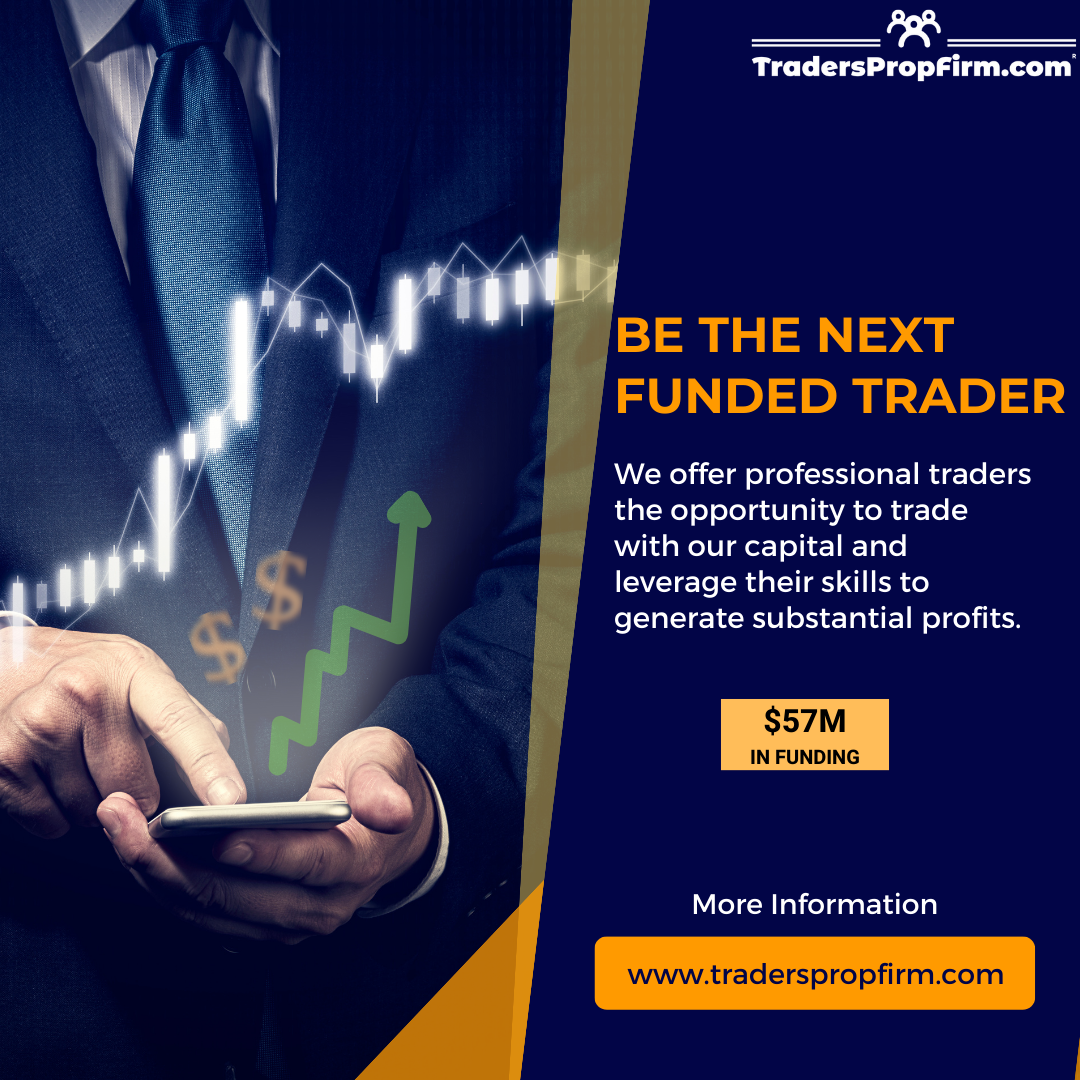 Maintains executive's appointment schedule by planning and scheduling meetings, conferences, teleconferences, and travel.
Welcomes guests and customers by greeting them, in person or on the telephone, and answering or directing inquiries.
Prepares reports by collecting and analyzing information.
Represents the executive by attending meetings in the executive's absence and speaking for the executive.
Maintains customer confidence and protects operations by keeping information confidential.
Manage social Media accounts of the managing Director
Produce reports, presentation and briefs.
Completes projects by assigning work to clerical staff and following up on results.
Secures information by completing database backups.
Provides historical reference by developing and utilizing filing and retrieval systems and recording meeting discussions.
Constantly check sales update on various platforms
Coordinate meetings on behalf of the Managing Director
Maintains office supplies inventory by checking stock to determine inventory level; anticipating needed supplies; evaluating new office products; placing and expediting orders for supplies; and verifying receipt of supplies.
Ensures operation of equipment by completing preventive maintenance requirements; following manufacturer's instructions; troubleshooting malfunctions; calling for repairs; maintaining equipment inventories; and evaluating new equipment and techniques.
Maintains professional and technical knowledge by attending educational workshops, reviewing professional publications, establishing personal networks, and participating in professional societies.
Other assigned duties as given by the Managing Director.
Qualifications
Job Type: Full Time
Qualification: BA/BSc/HND
Experience: 1 year
Location: Lagos
First degree from any reputable university.
Minimum of 1 year' Experience in Office Administration
You may also check:
Skill Requirements:
Before you proceed, please 'Follow' our facebook page to get more updates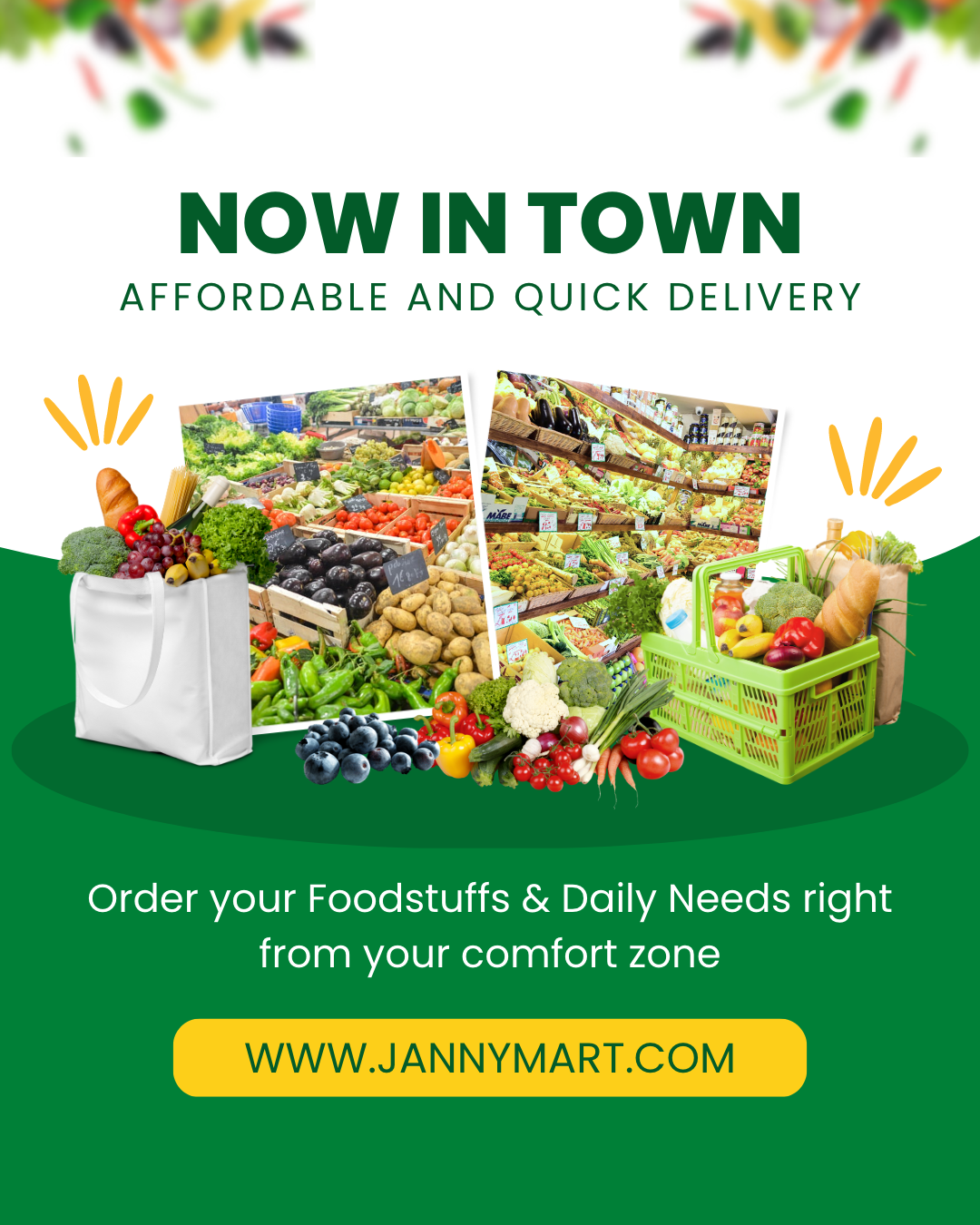 Excellent Communication Skill
Good Interpersonal Skills
Attention to details
Excellent emotional intelligence
Accountability
Excellent writing skills
Technology savvy
Strong disposition towards professionalism, morals and ethics
Entrepreneurial mindset
Meticulous organizational skills
Ability to make sound decisions on the Spot
Passion for the Business.
Method of Application
Interested and qualified candidates should send their CV to: jobs@esoraeluxury.com using the "Job Title" as the subject of the email.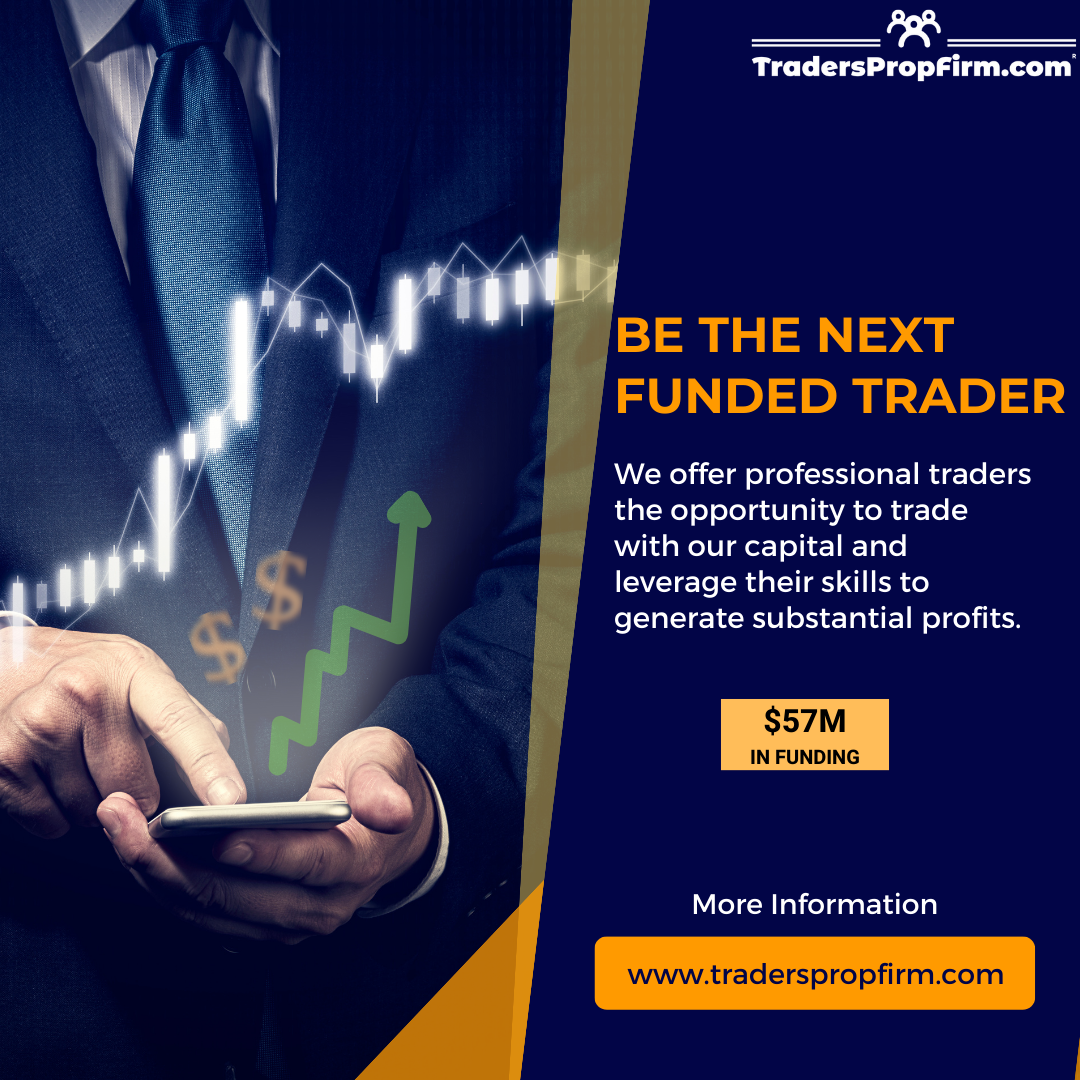 ---
Application Deadline: 30th April, 2020.