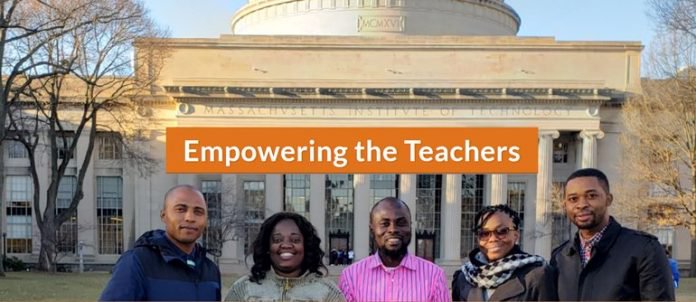 Royal Smart Kids School provides Day care and Educational Services for children from 3 months to 10 years. Location: 31,Hughes Avenue Alagomeji Yaba. Royal a Smart Kids School provide Crèche, Daycare, Nursery and Primary Education to children 0-10 years in a safe, conducive and friendly environment within Yaba area.
Job Type: Full Time
Qualification: BA/BSc/HND, NCE
Experience: 2 years
Location: Lagos
Requirements
Before you proceed, please 'Follow' our facebook page to get more updates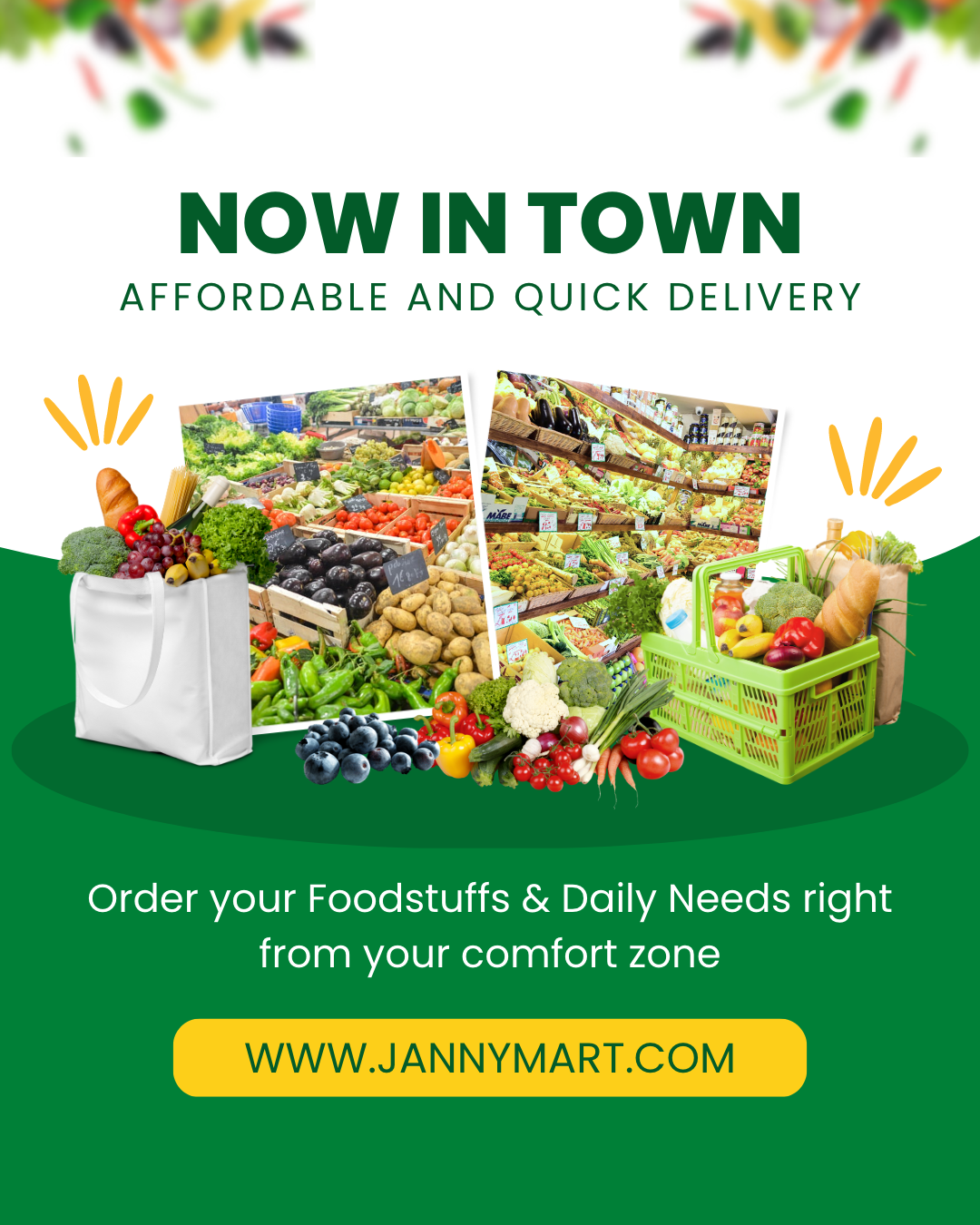 Applicants must be computer-literate (Microsoft Word and PowerPoint)/Additional skills.
He/She must have teaching experience.
He/She must be ready to resume immediately.
You may also check: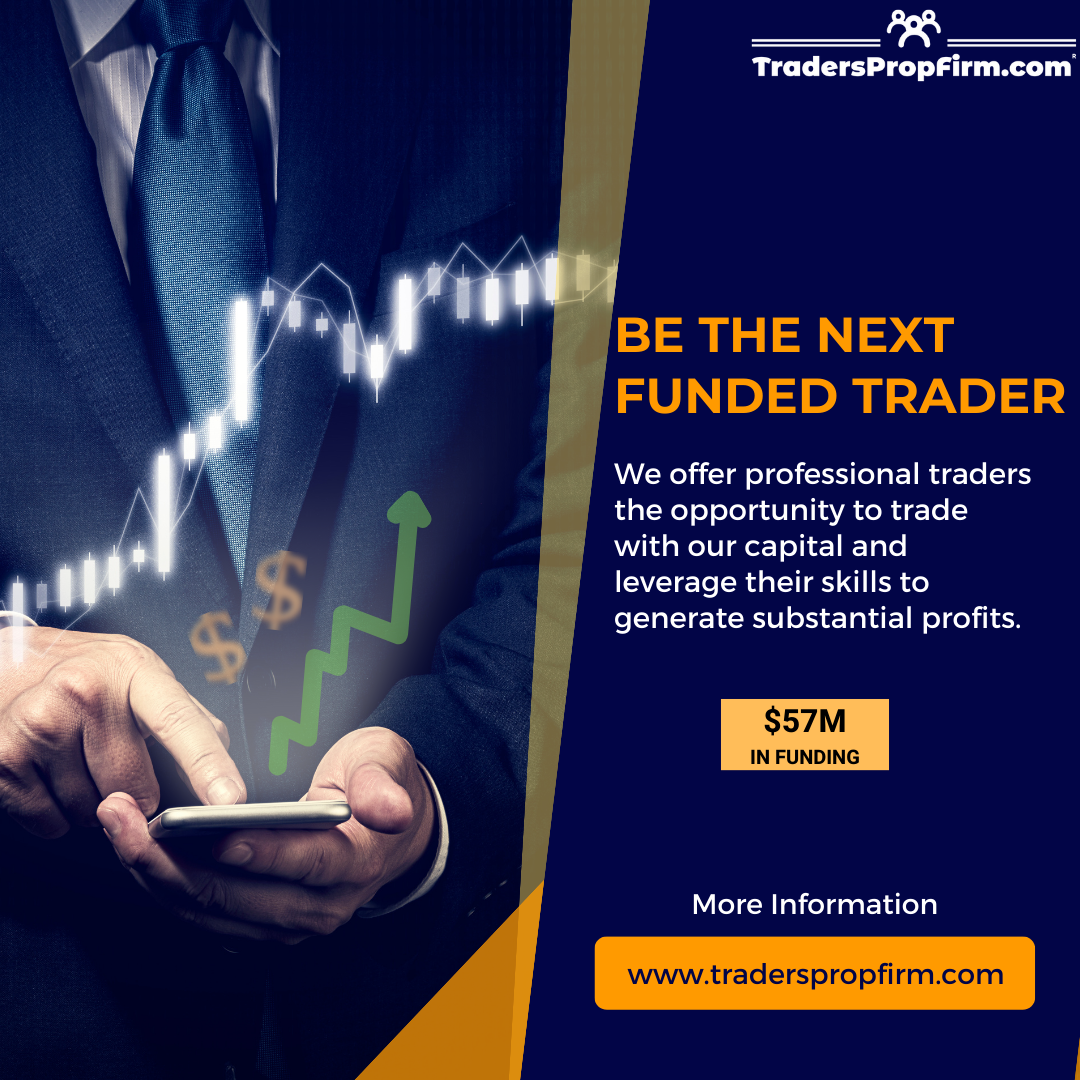 Method of Application
Interested and qualified candidates should forward their CV to: royalsmartkids@gmail.com titilayomisure@gmail.com using the position as subject of email.
---
Application Deadline: 30th April, 2022.