We are a real estate company that provides marketing, advisory and developmental service across the entire real estate value chain in Nigeria. We have a special interest in property development.
Job Type; Full Time
Qualification: Secondary School (SSCE)
Experience: 5 years
Location: Lagos
Job Brief
Before you proceed, please 'Follow' our facebook page to get more updates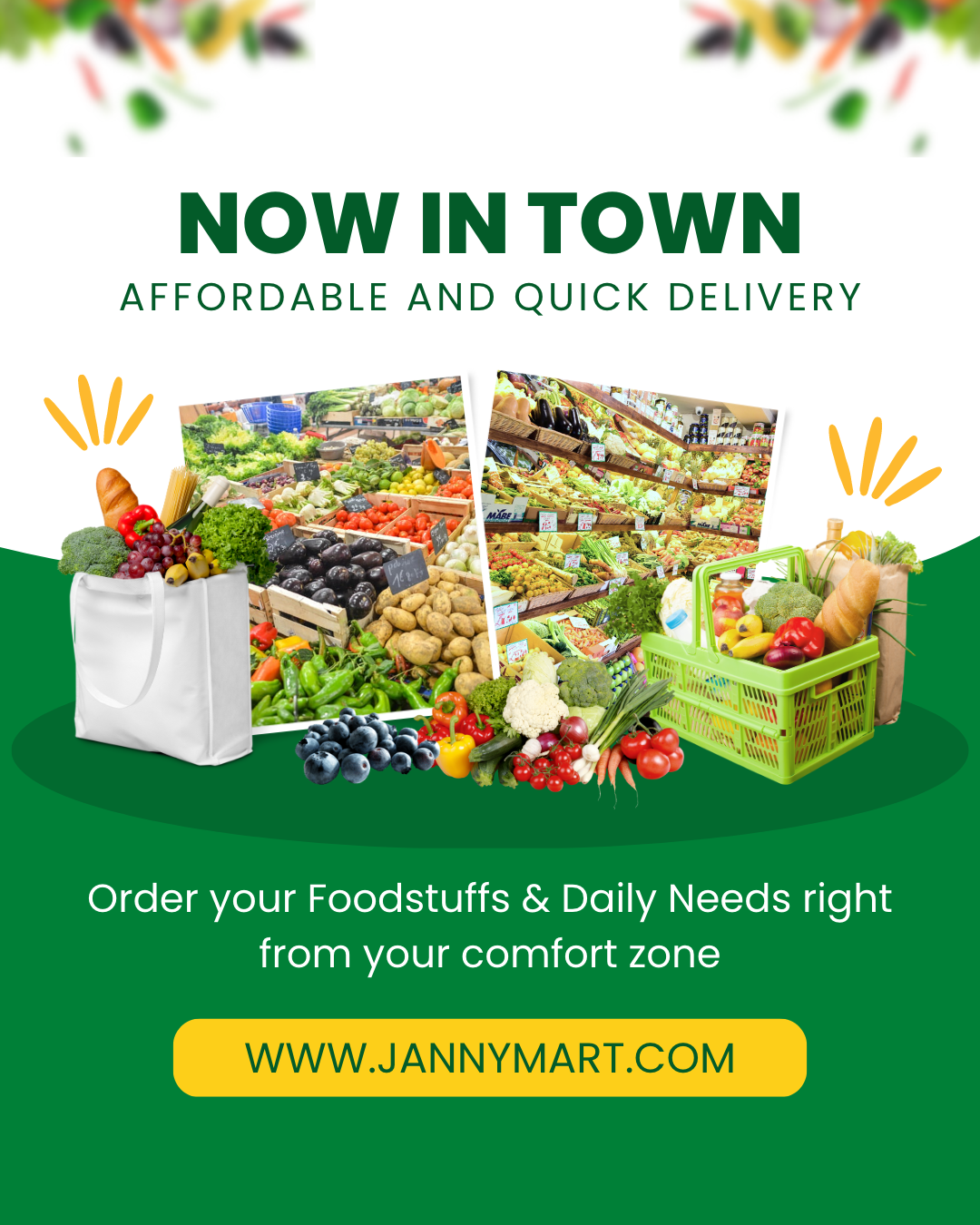 We are looking for a Driver to transport clients and members of staff in a comfortable, safe and timely manner.
If chosen, your responsibilities include arranging regular cleaning and maintenance services for the vehicle, planning each route based on road and traffic conditions and managing payments.
Ultimately, you will help us increase customer satisfaction.
To be considered for this role, you should have a valid driver's license and a clean driving record with no traffic violations. Note that you don't need to have a car; we provide drivers with our own vehicles.
Requirements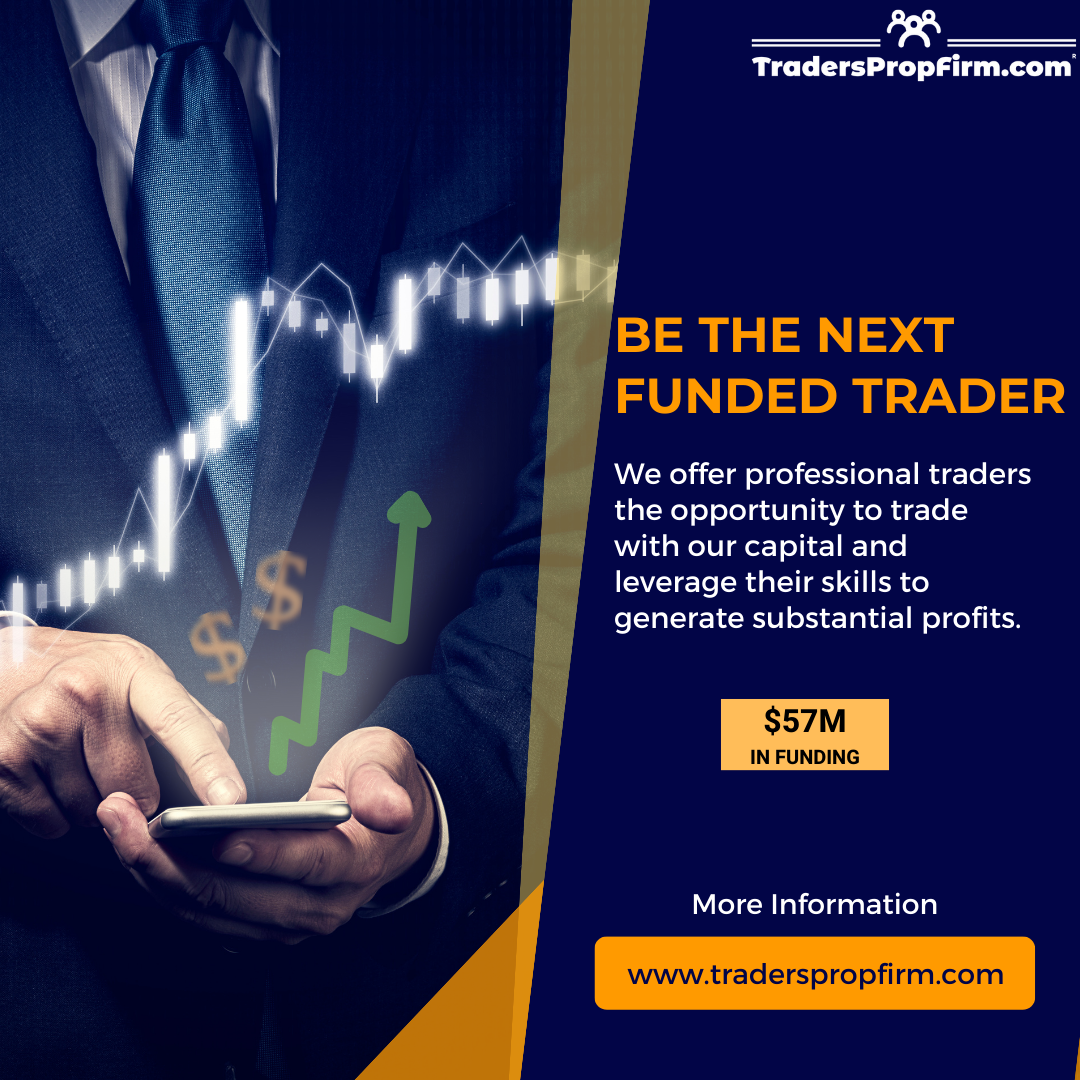 Minimum of Secondary School Leaving Certificate
At least 5 years work experience
Proven experience as a Driver
A valid driver's license
A clean driving record
Familiarity with GPS devices
Knowledge of area roads and neighbourhoods within Lagos.
Ability to lift heavy packages and luggage
Availability to occasionally take weekend and night shifts
A polite and professional disposition
Ability to remain calm in stressful driving situations (e.g. at rush hour).
You may also check:
Method of Application
Interested and qualified candidates should send their CV and driver's license as attachments to: zainab@veritasihomes.com using the Job Title as the subject of the mail.
Note: For Enquiries, send a message on Whatsapp to: 09065615680.
Before you proceed, please 'Follow' our facebook page to get more updates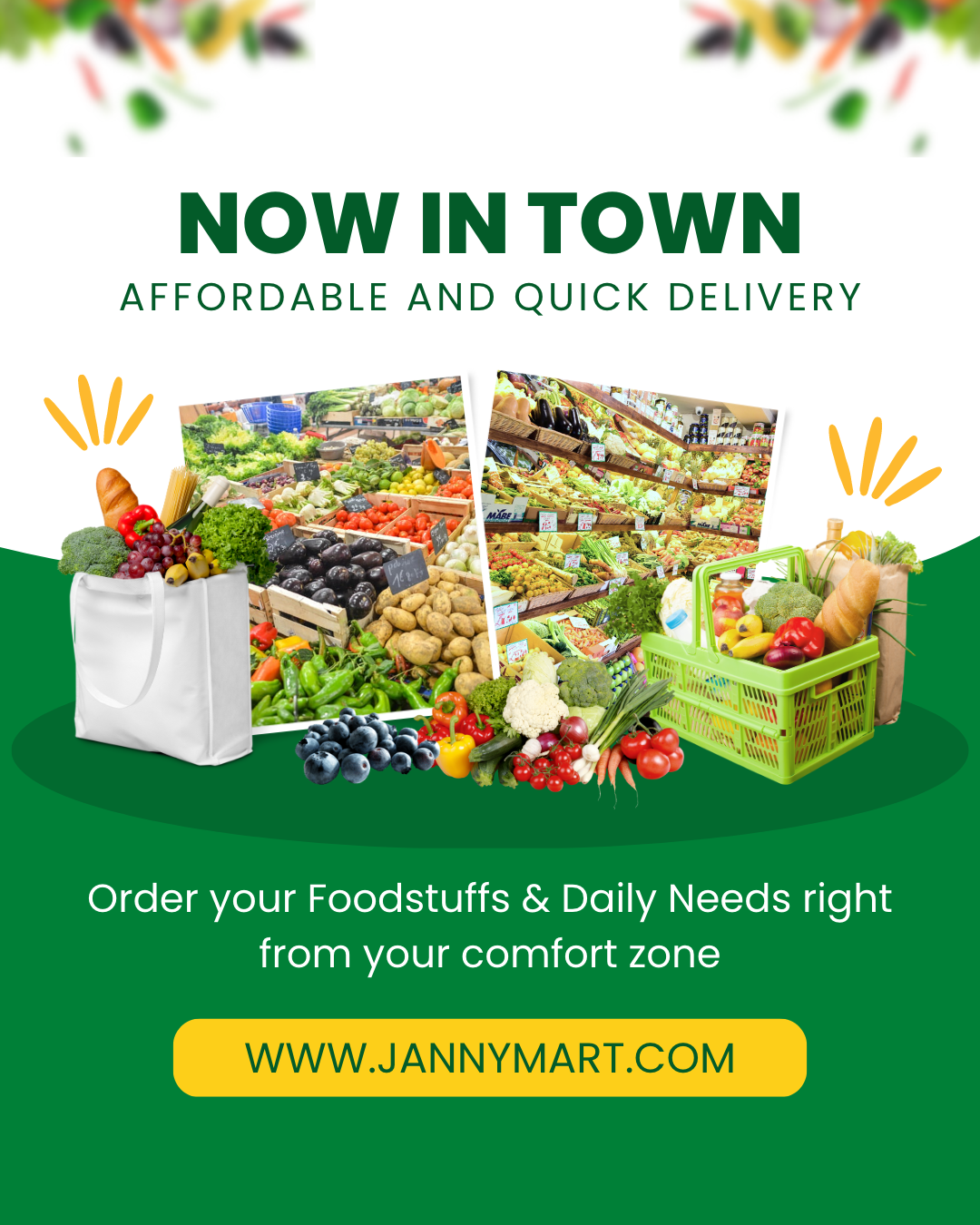 ---
Application Deadline: 12th June, 2022.