Kayhelt Pharma is a fast growing pharmaceutical company based in Nigeria. Kayhelt Pharma has shown tremendous growth over a very short time. It has interest in pharmaceuticals, surgicals and consumables. To nurture a winning network of field men/women together we create a mutual and enduring value.
To build a remarkable field force team that will not compromise the ethics of pharmaceutical marketing in Nigeria. Kayhelt Pharma was born out of the desire to get the right product, at the right quality, at affordable price to the end users.
Before you proceed, please 'Follow' our facebook page to get more updates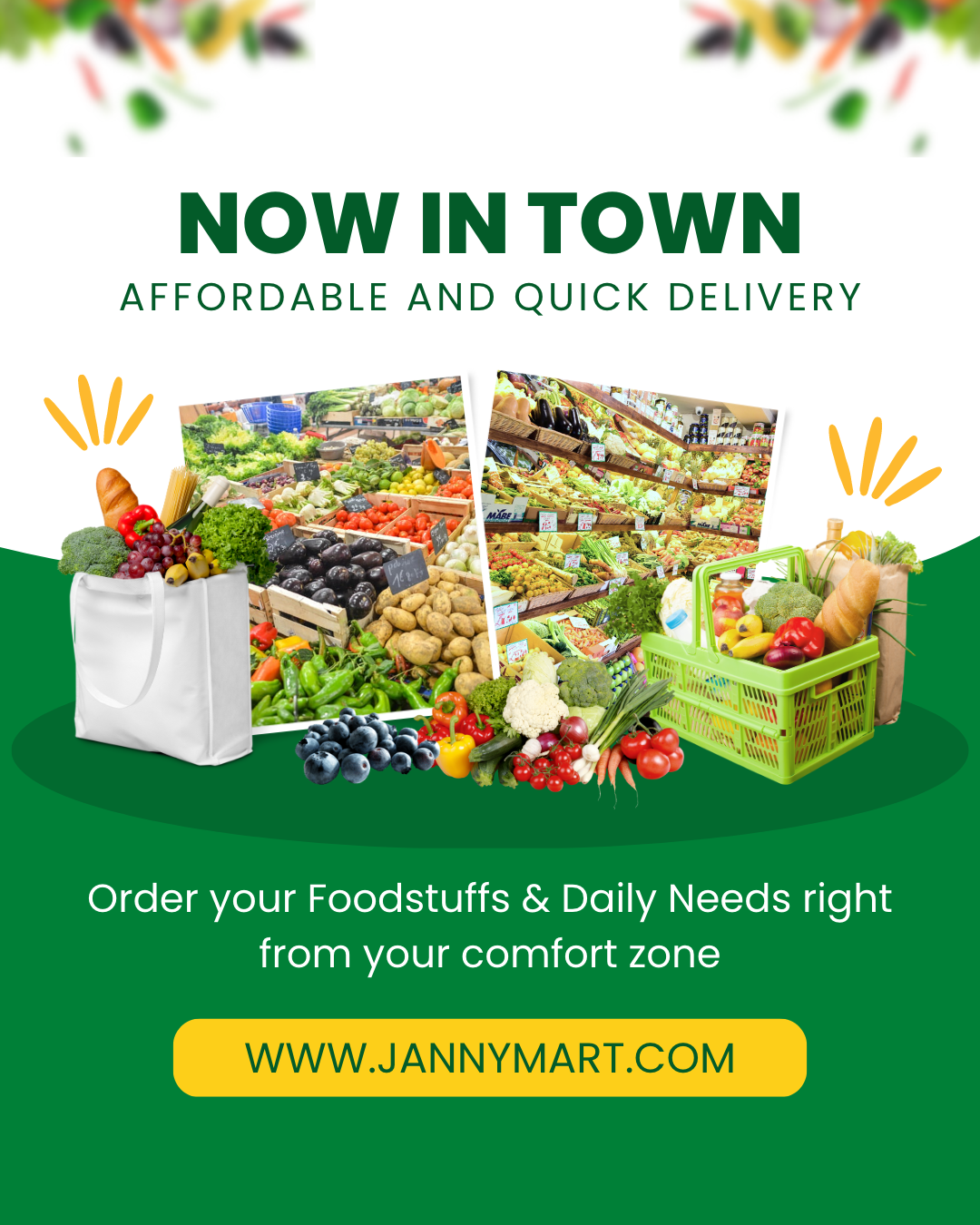 Job Type: Full Time
Qualification: OND
Experience: 10 – 20 years
Location: Lekki, Lagos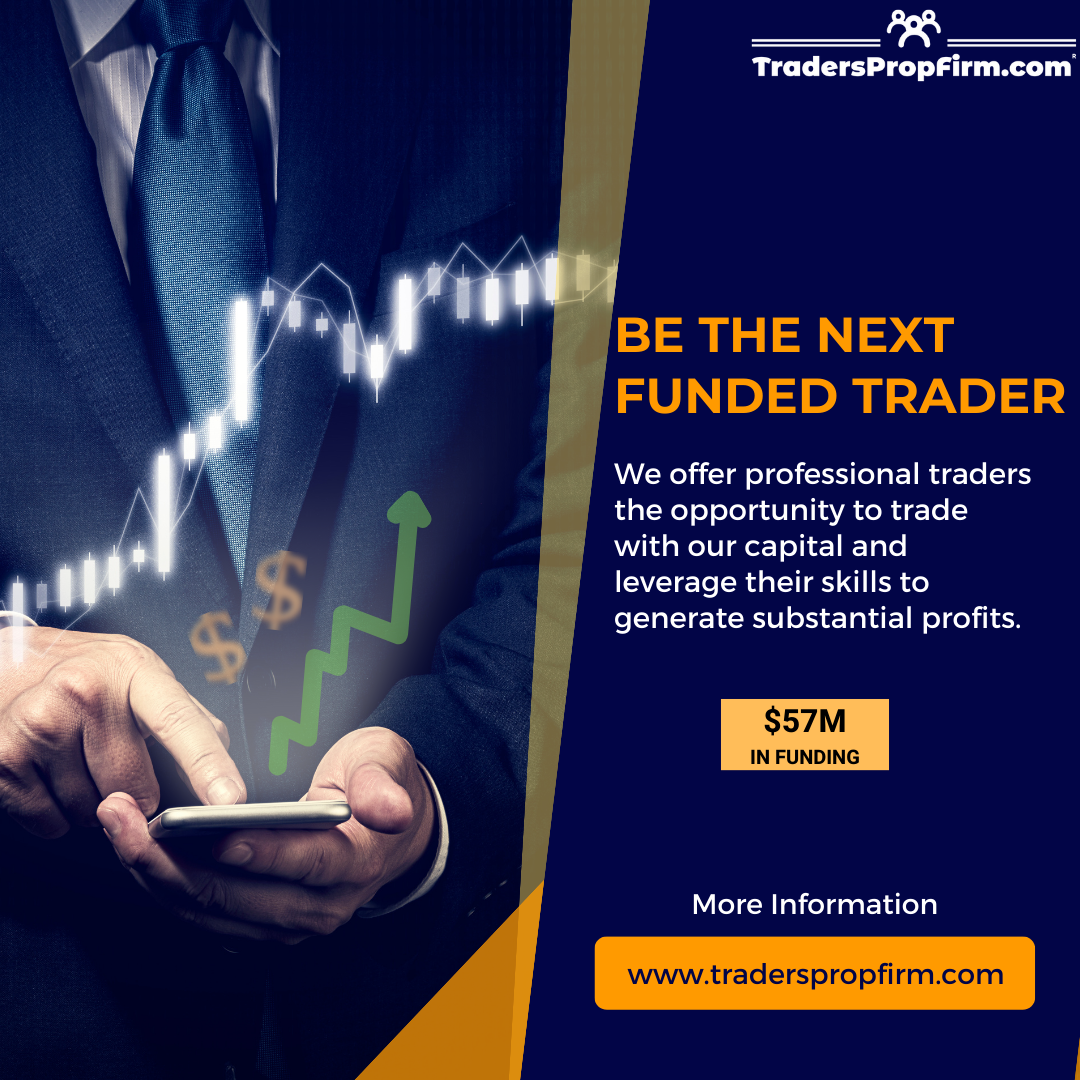 Job Description
Driver responsibilities include arranging regular cleaning and maintenance services for the vehicle, planning each route based on road and traffic conditions and managing payments.
Ultimately, you will help us increase customer satisfaction, making sure clients depend on us for their transportation needs.
To be considered for this role, you should have a valid driver's license and a clean driving record with no traffic violations. Note that you don't need to have a car; we provide drivers with our own vehicles.
Responsibilities
Map out driving routes ahead of time to determine the most expedient trip
Pick up clients from the place and at the time they've requested
Collect payments and issue receipts
Assist clients with loading and unloading their luggage
Listen to traffic and weather reports to stay up-to-date on road conditions
Adjust the route to avoid heavy traffic or road constructions, as needed
Answer clients' questions about the area and local places of interest
Ensure the car seats are clean and comfortable for all riders
Schedule regular car service appointments and report any issues
Book car wash and detailing services to maintain interior and exterior cleanliness of the car.
You may also check:
Before you proceed, please 'Follow' our facebook page to get more updates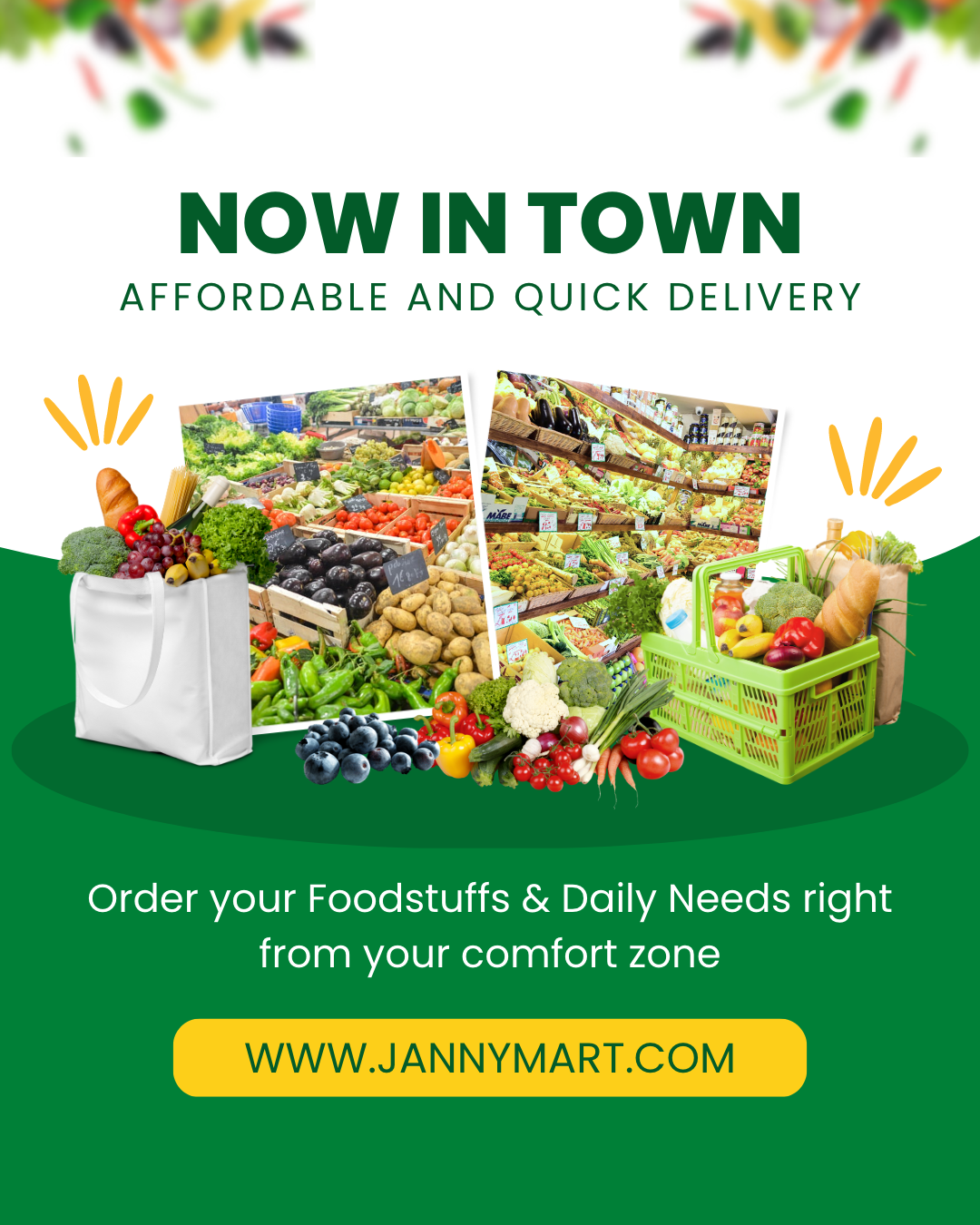 Requirements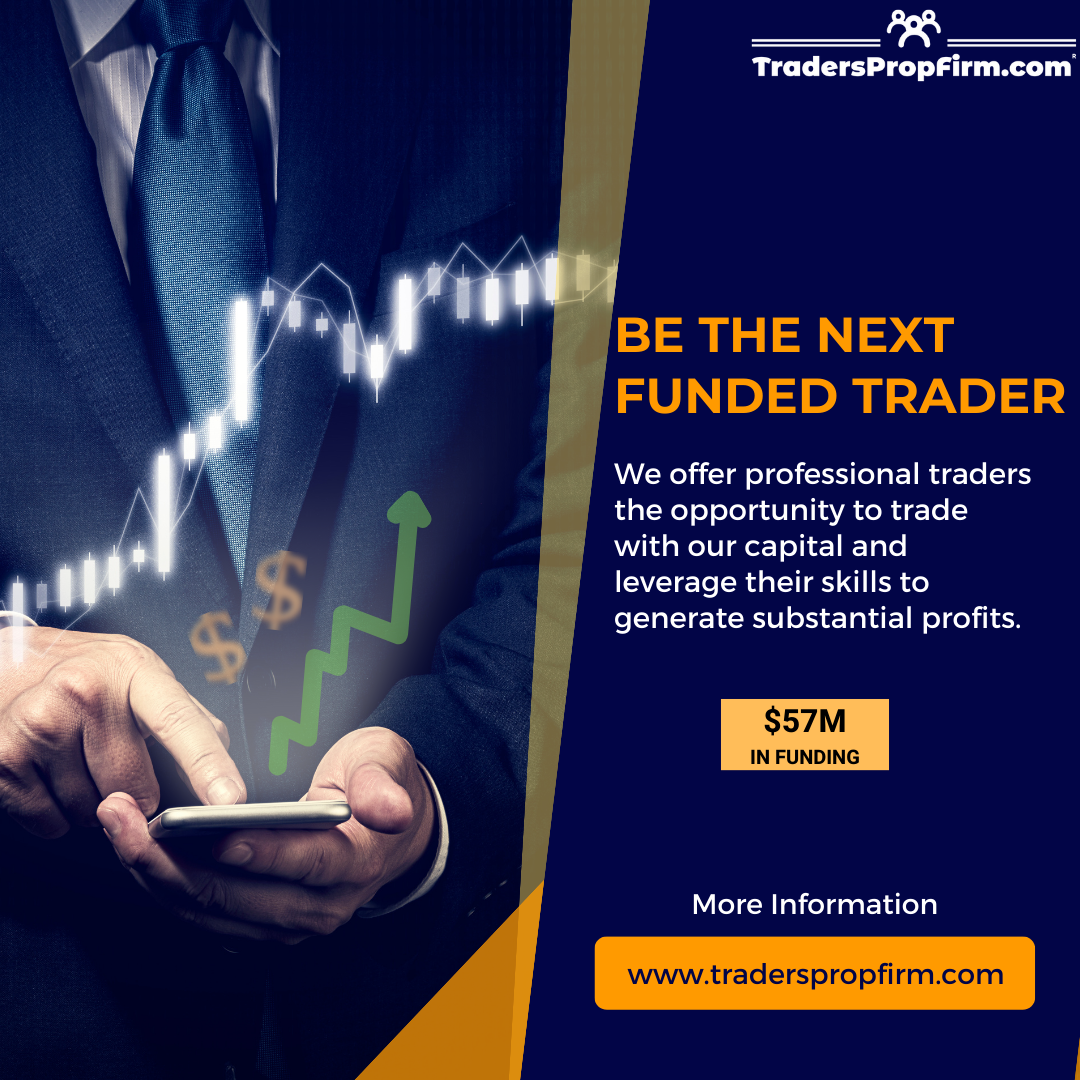 OND qualification with 10 – 20 years driving experience
Proven experience as a Driver
A valid driver's license
A clean driving record
Minimum visual acuity of 20/50 (or corrected to 20/50)
Familiarity with GPS devices
Knowledge of area roads and neighborhoods
Ability to lift heavy packages and luggage
Availability to occasionally take weekend and night shifts
A polite and professional disposition
Ability to remain calm in stressful driving situations (e.g. at rush hour).
Salary
N50,000 – N60,000 Monthly.
Method of Application
Interested and qualified candidates should send their Applications to: hr@kayheltpharma.com using the Job Title as the subject of the mail.
---
Application Deadline: 9th August, 2021.
Before you proceed, please 'Follow' our facebook page to get more updates