We are a loan services organization, providing both business and personal loans to enable individuals and businesses to meet their financial obligations. We are licensed by the Lagos State government.
Job Type: Full Time
Qualification: Secondary School (SSCE)
Experience: 2 years
Location: Lagos
JOB DESCRIPTION
Before you proceed, please 'Follow' our facebook page to get more updates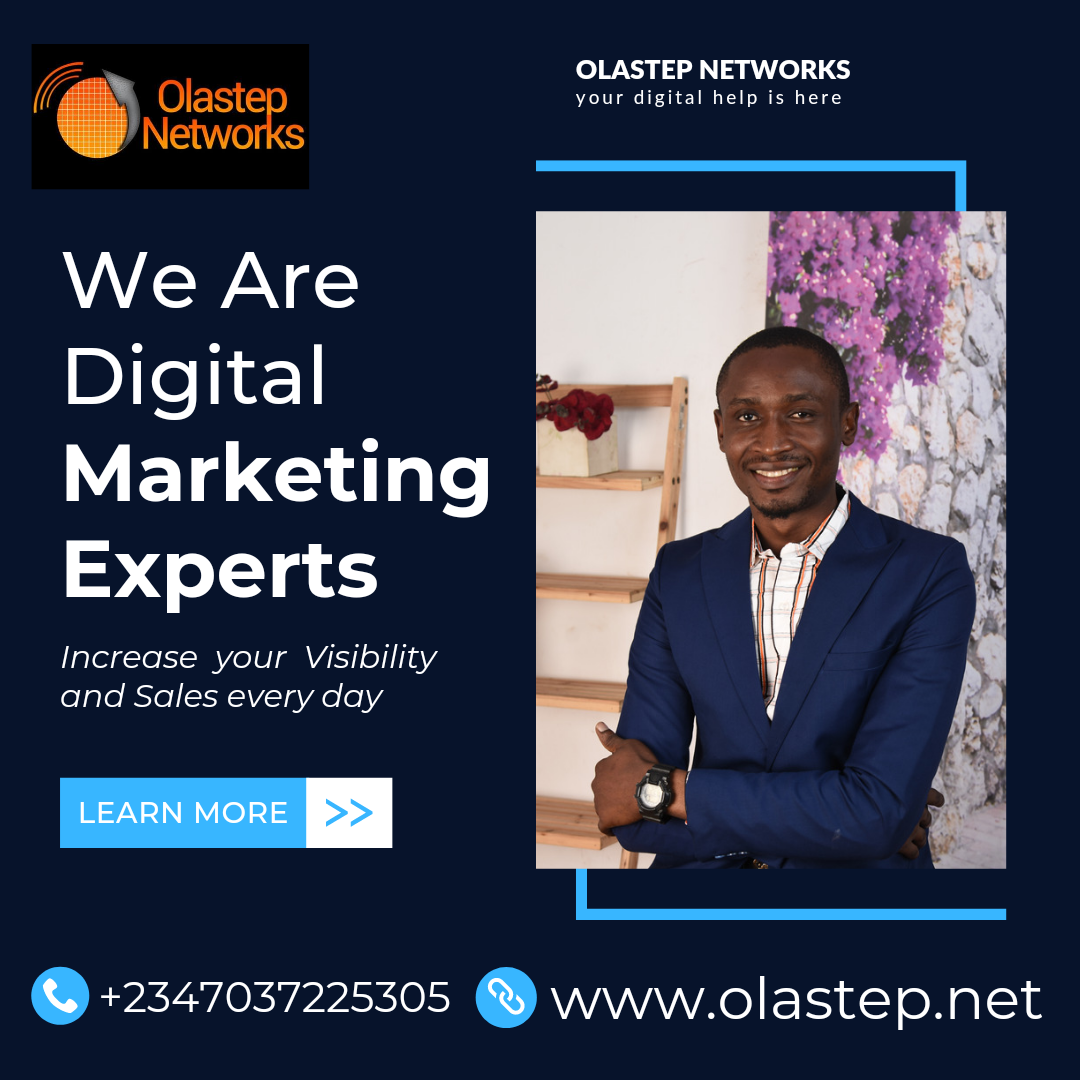 Drive official vehicles for the transportation of staff, officials and visitors.
Dispatch and collection of mail, documents, and other items.
Ensure that the vehicle is kept in clean and good running condition at all times through addressing minor repairs, making arrangements for major repairs, timely changes of oil, checking of tires, brakes, water levels, and car washing.
Ensure the availability and validity of all the required documents including vehicle insurance, vehicle registration and any other document as prescribed by regulating authority, in the assigned vehicle.
Ensure the availability of car supplies including necessary spare parts, tools, and other supplies as prescribed by regulating authority, in the assigned vehicle.
Responsible for fueling the official car.
You may also check: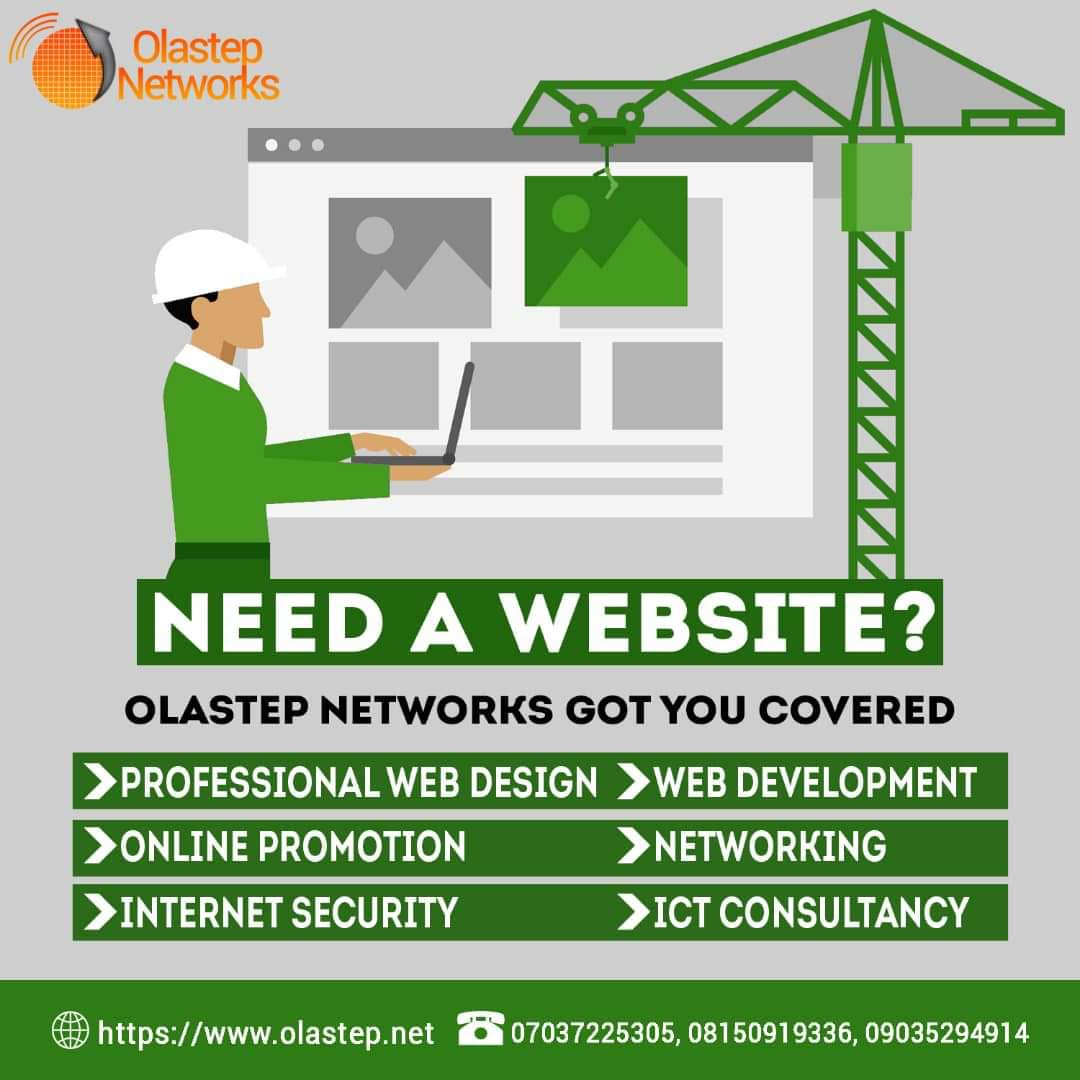 QUALIFICATION & REQUIREMENTS
A minimum of secondary education is required, along with a valid Driver's License.
A minimum of two years of work experience as a Driver.
Ability to speak, read and write in English language is required. An understanding of other local languages is an added advantage.
Good knowledge of the state routes.
Good physical health
Knowledge of driving rules and regulations, chauffeur protocol, and courtesies.
Ability to deal patiently and tactfully with others
High sense of confidentiality, initiative, and good judgment.
Ability to work effectively with people of different national and cultural backgrounds.
Knowledge of basic automotive maintenance procedures
Ability to operate a vehicle and good driving skills
Ability to understand and follow oral and written instructions
---
Application Deadline: Unspecified.