Fountain Source Limited is a symbol of efficiency in security guard operations, construction, logistics and debt recovery services. Rendering valuable and inestimable services in the areas of security surveillance, security escorts and protocol services, security guards, security consultancy, and complemented by the use of electronic security devices including radio communication system, metal detectors, shock batons and other gadgets as well as the provision of guard dogs.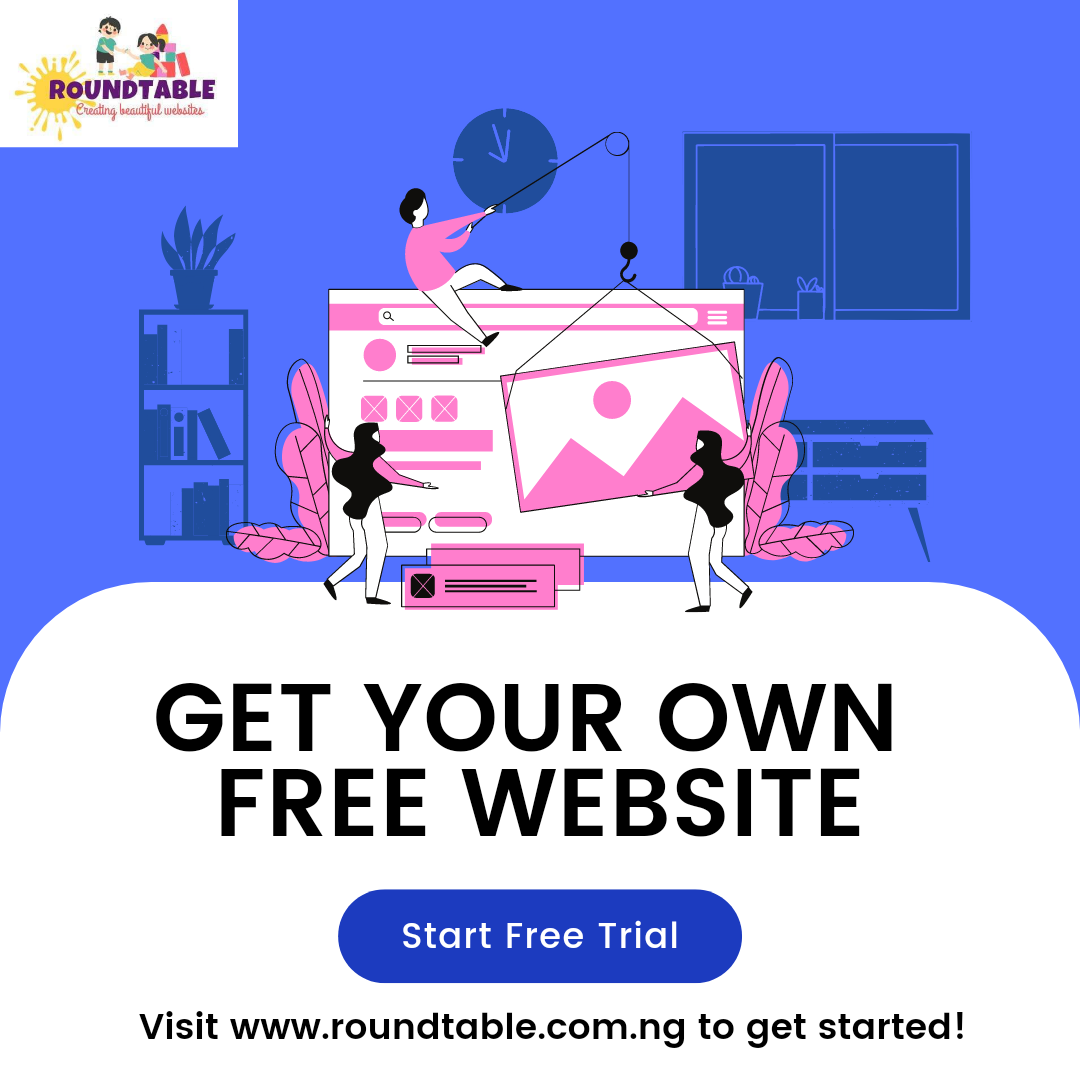 We also help our client with logistics solutions eg vehicle leasing, fleet management and full maintenance leasing solution for both the public and the private sector. Our construction arm provides relevant intelligence on political and violent risks to large-scale infrastructure projects. We have an installed customer base of high network individual and institutional investors as well as financial and corporate bodies.
Before you proceed, please 'like' our facebook page to get more updates
Job Type: Full Time
Qualification: BA/BSc/HND, First School Leaving Certificate, NCE, OND
Experience: 6 years
Location: Lagos
Salary Range: ₦50,000 – ₦100,000
REQUIREMENT
A valid driver's license and at least one year of driving experience to perform the job safely
Excellent navigation skills and proficiency in using navigation applications
Time management and organizational skills to keep track of deliveries
Exceptional communication and interpersonal skills to interact with clients
Physical stamina and good upper body strength to lift heavy luggage, packages and objects, as well as be able to load and unload them from their vehicle
Good knowledge of Lagos road
Good Eye site
You may also check: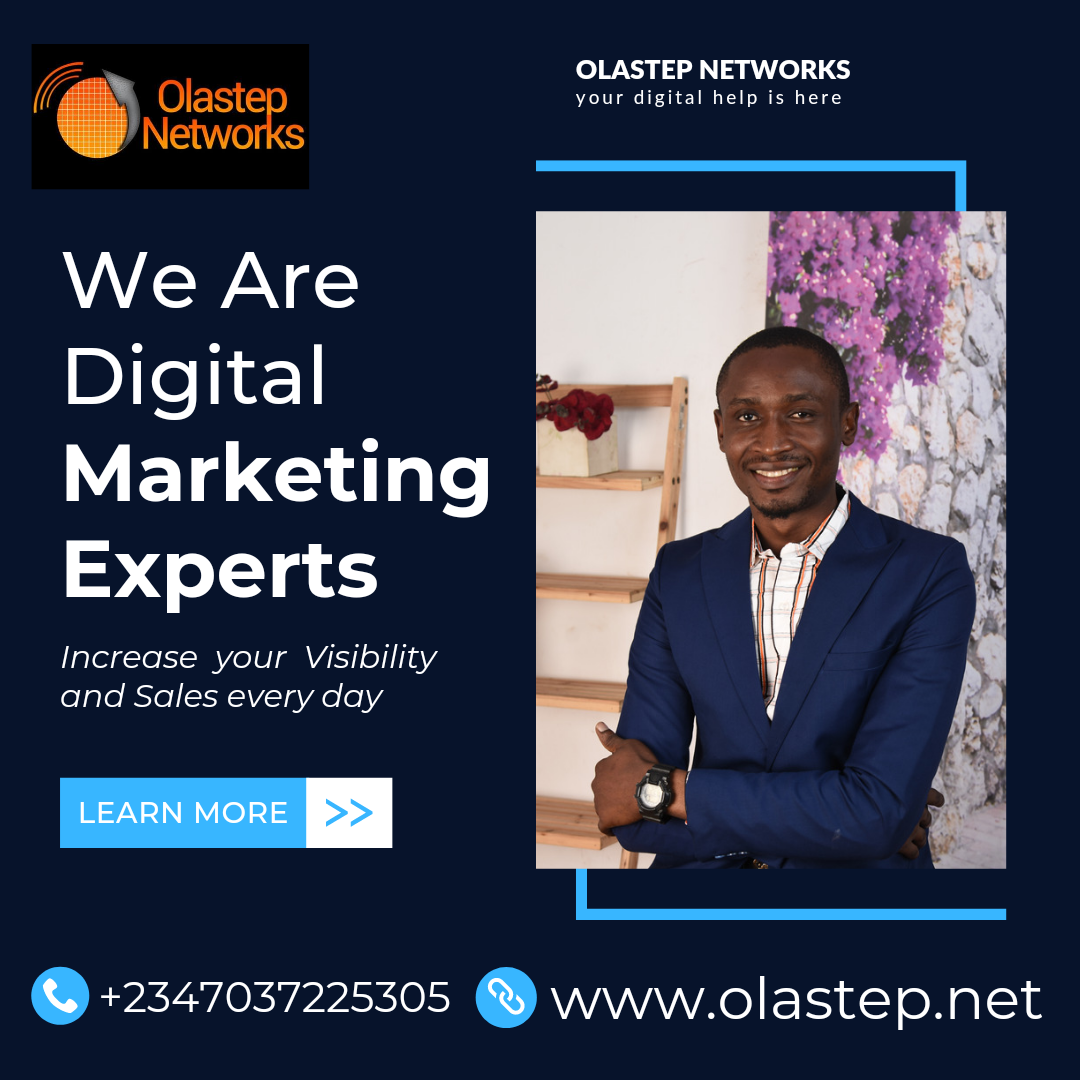 REPONSIBILITIES
Transport clients and/or packages to and from destinations
Arrive at destinations on schedule
Fulfill administrative needs, like office pickups
Research and plan for traffic, construction and weather delays
Use navigation applications to determine the best route
Interact with clients professionally at all times
Ensure that the vehicle is always fueled and ready for use
Arrange for vehicle repairs as needed
Keep mileage records and repair records up-to-date
Method of Application
Interested and qualified candidates should forward their CV to: careers@fsourceltd.com using the position as subject of email.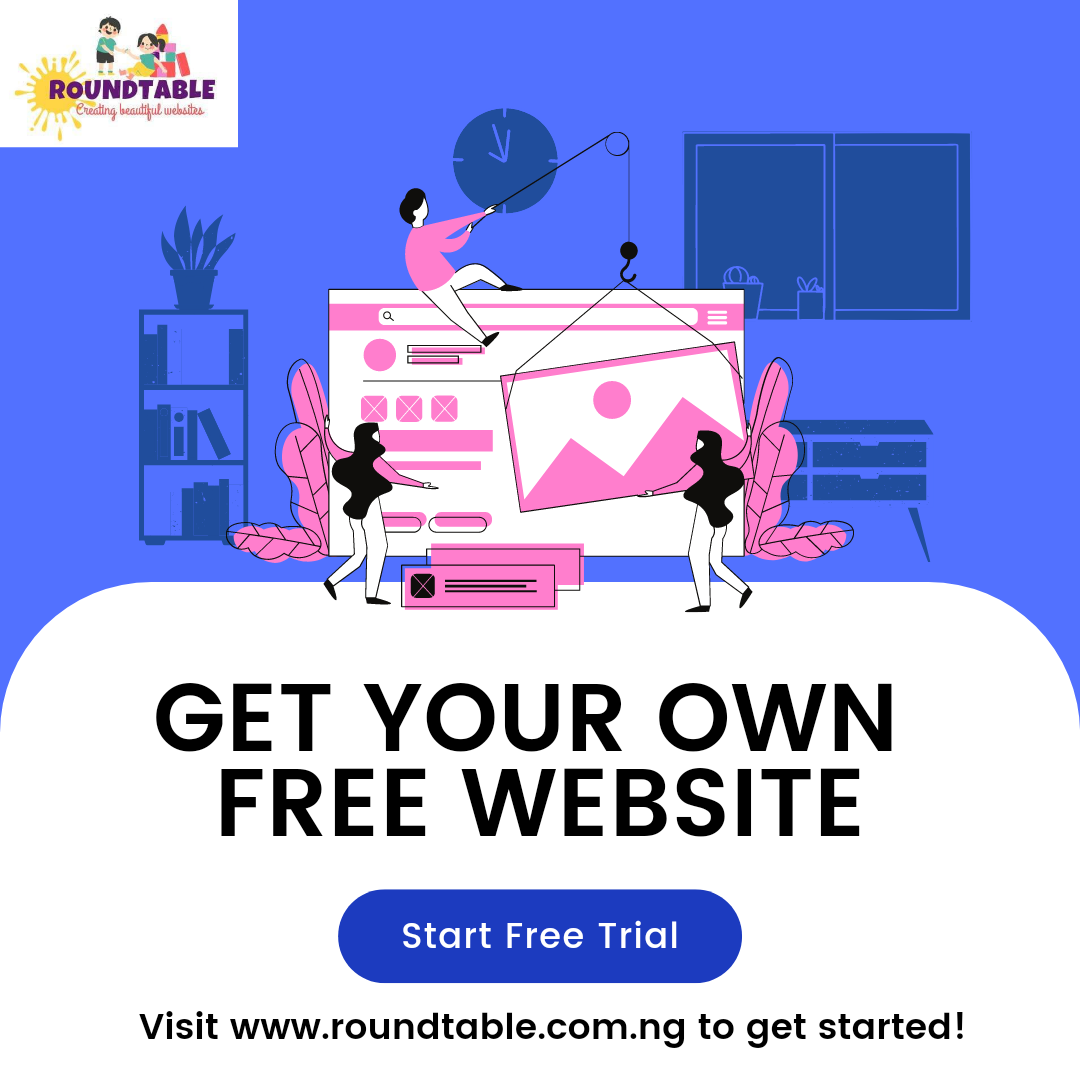 ---
Application Deadline: Unspecified.
Before you proceed, please 'like' our facebook page to get more updates