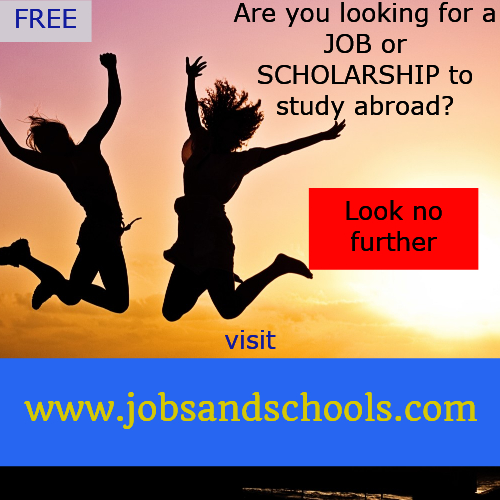 Beckley Consulting Ltd is a company with special focus on development and growth of micro, small and medium enterprises (MSMEs) in Nigeria. We also provide and manage out-sourced labour, temporary or permanent, semi-skilled or skilled, according to specific needs of our clients and ensure that statutory deductions and labour laws are complied with.
The company is determined to make a difference in all its assignments through personal service delivered with a strong commitment to integrity and professional excellence. Our key objective is to add value in every area of collaboration with our clients. Beckley Consulting Limited (BCL) has its registered office in Lagos.
Before you proceed, please 'Follow' our facebook page to get more updates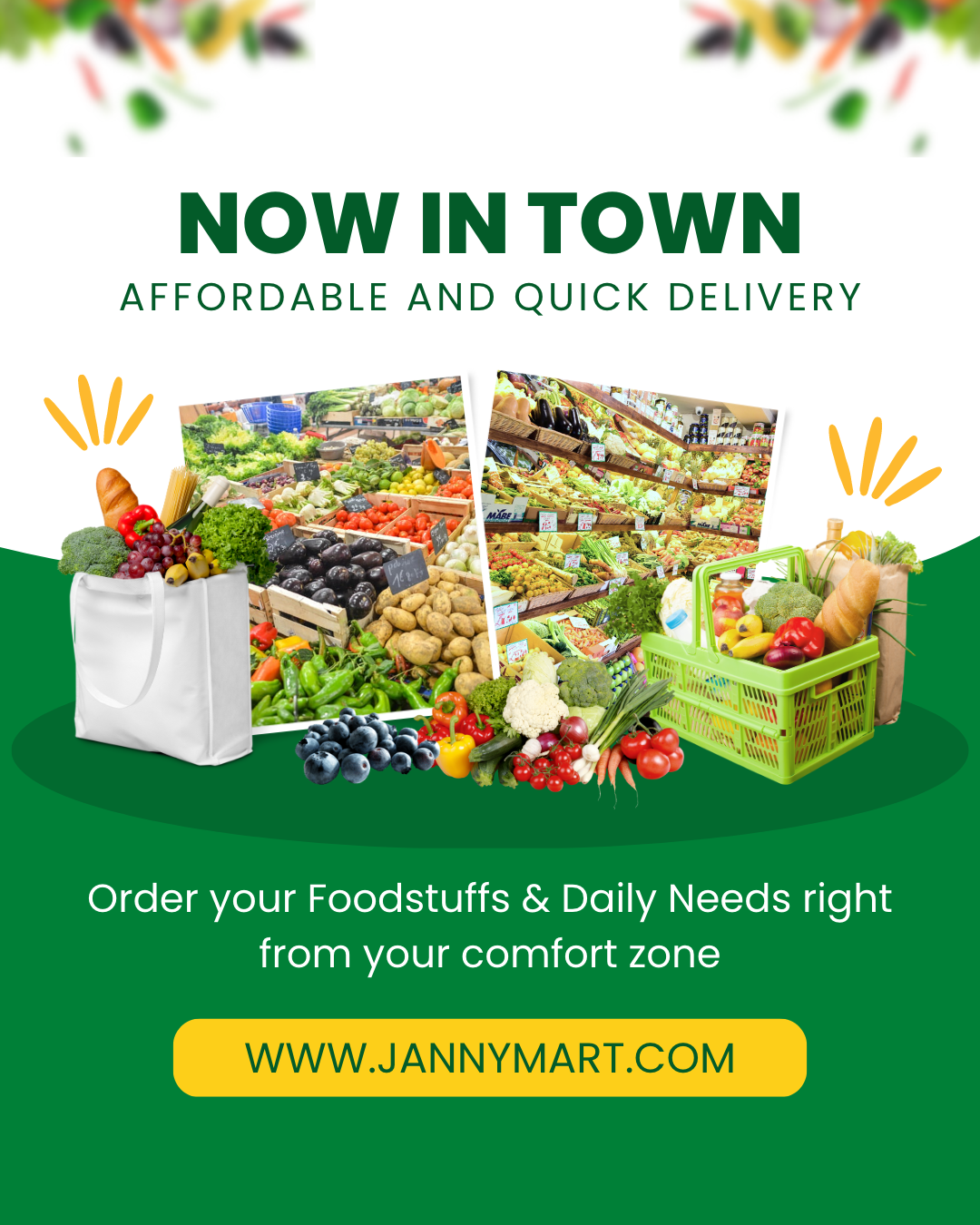 The Company has assembled a team of experienced and energetic professionals and partners who are experts in various fields to provide effective, reliable and cutting edge services to meet and exceed the expectations of our clients. The management and staff of the Company have the requisite expertise and experience to deliver value added solutions to meet the needs of clients.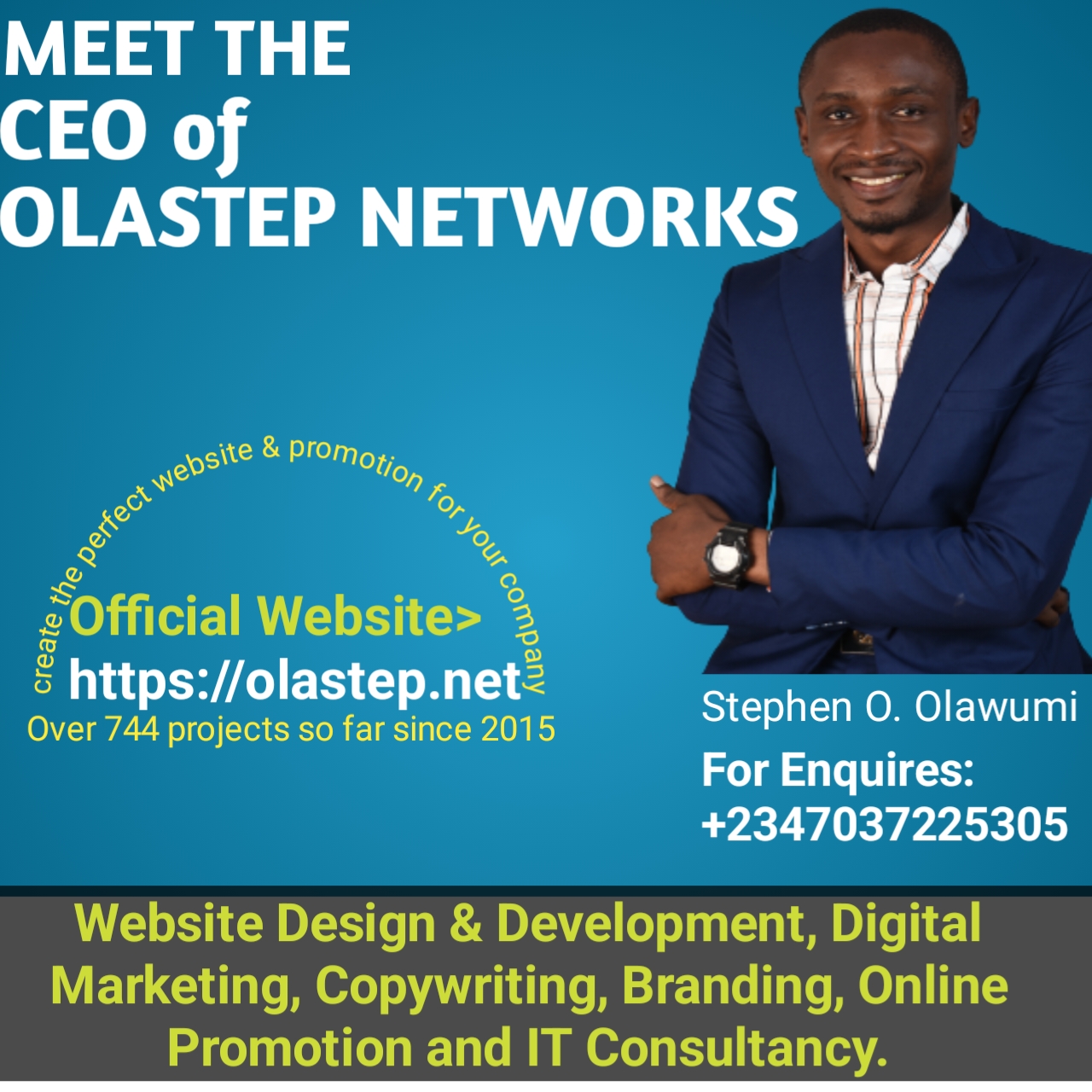 Utility Driver
Quality Technician
1. Utility Driver
JOB SCOPE
Drives any of the company's cars
Daily check on the vehicle (daily, weekly, and monthly)
Job Type: Full Time
Location: Lagos
ACTIVITIES
Driving assigned vehicle.
Monitors and ensures that assigned vehicle is well maintained
Ensures that vehicles' particulars are valid
Drives international staff and visitors within Nigeria
Drives other company staff
Washing and ensuring the cleanliness of the duty/official vehicles always
Perform any other duty as required.
CONTEXT AND ENVIRONMENT
Before you proceed, please 'Follow' our facebook page to get more updates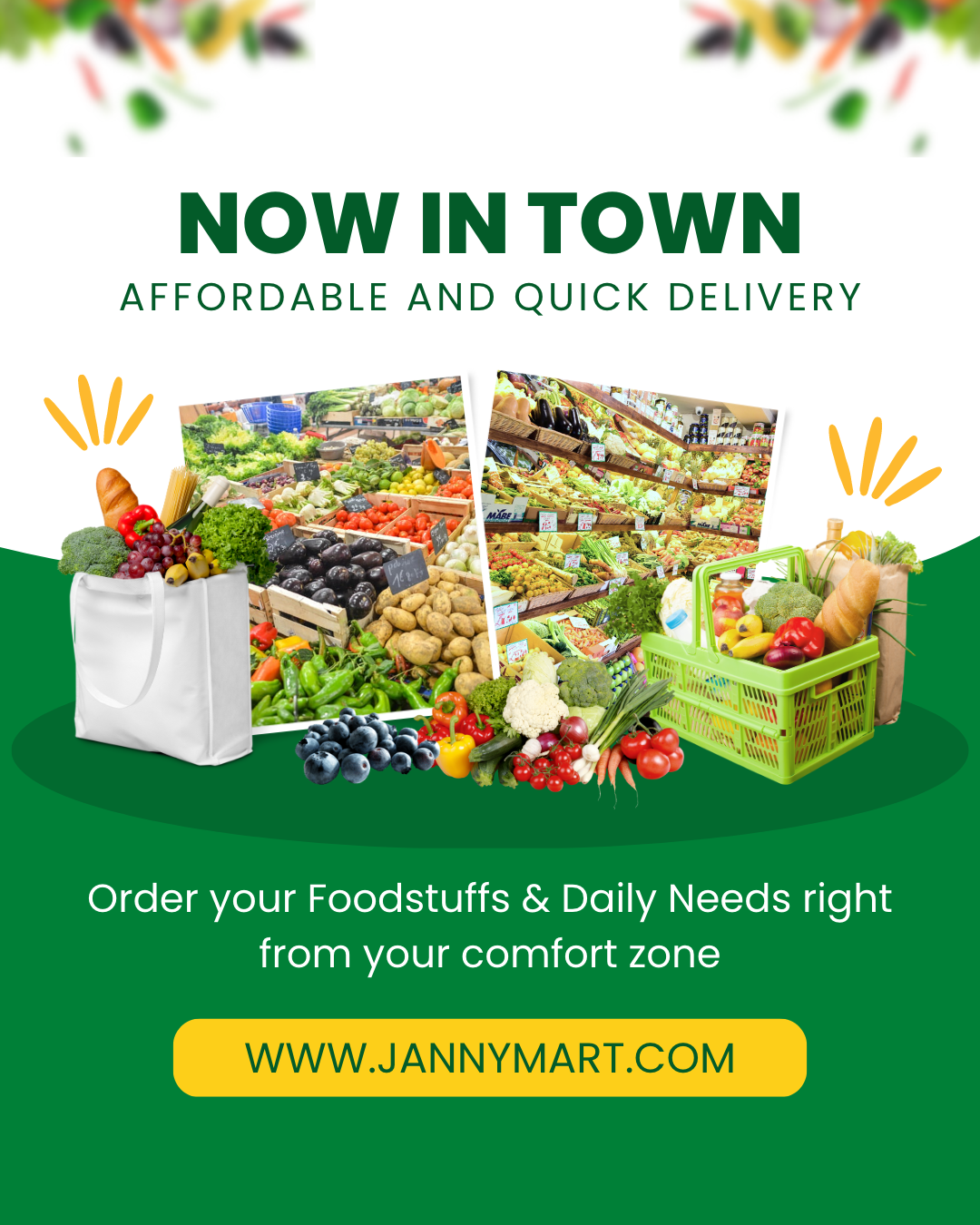 The job demands absolute dedication to duty and punctuality to ensure the official being driven meets all engagements.
Volatile environment to heavy traffic and bad roads.
ACCOUNTABILITIES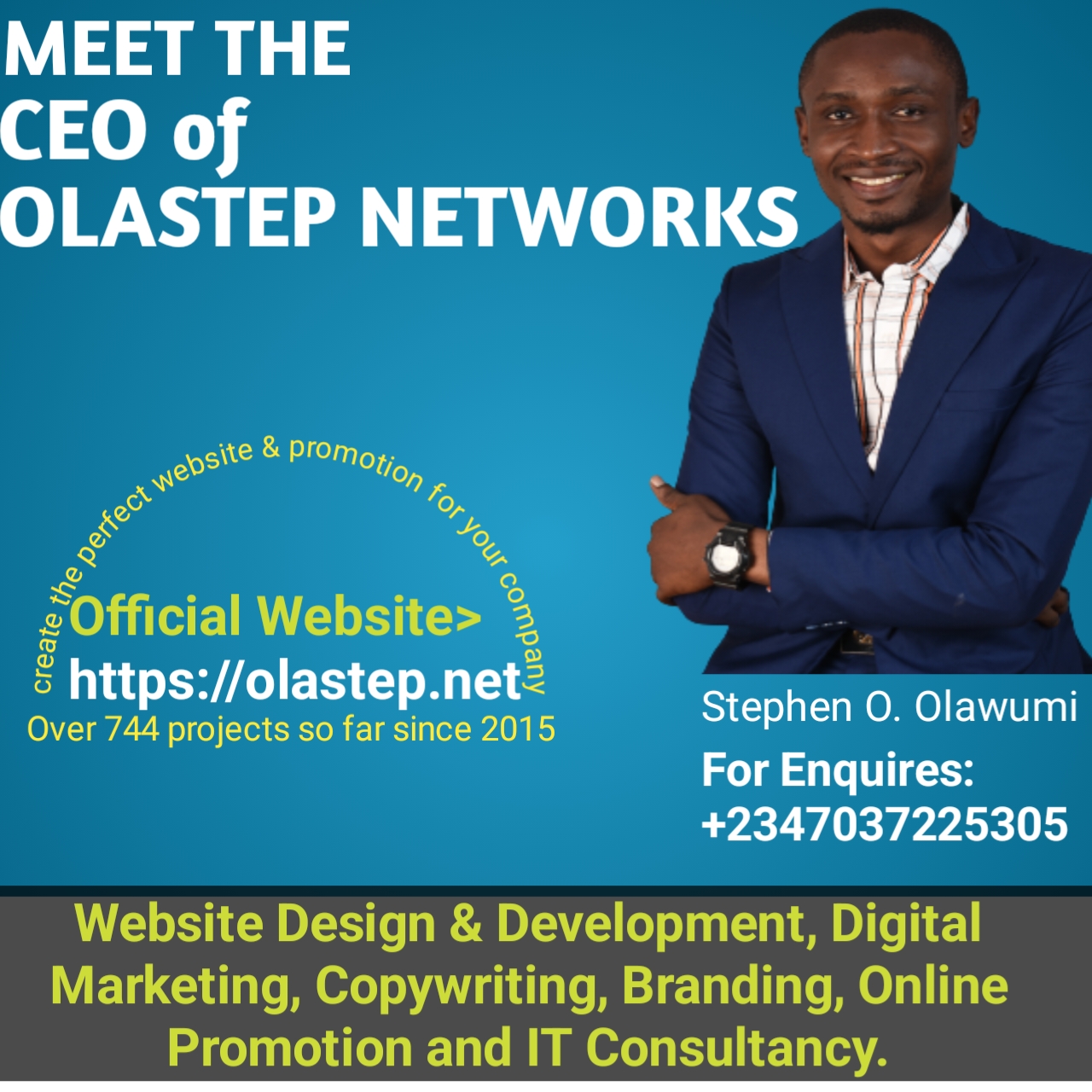 Ensure safety is taken into consideration in all he does
Ensure the car is always in good condition and well maintained
Ensures that all occupants in the vehicle obey all set safety rules and regulations
Respect the privacy of the passengers.
QUALIFICATIONS/EXPERIENCE REQUIRED
Primary School leaving certificate
Good driving skill with at least five years' experience
Valid driving license
Valid defensive driving technique training (currently put at every 2 years)
You may also check:
2. Quality Technician
We are looking to hire an enthusiastic and hardworking quality technician with a good eye for detail. You will be responsible for performing standardized quality control checks on dairy food products to ensure they meet the required legal and company standards for safety and quality. You may also be required to maintain calibrated test equipment, prepare test data, and identify areas for quality control improvement.
Before you proceed, please 'Follow' our facebook page to get more updates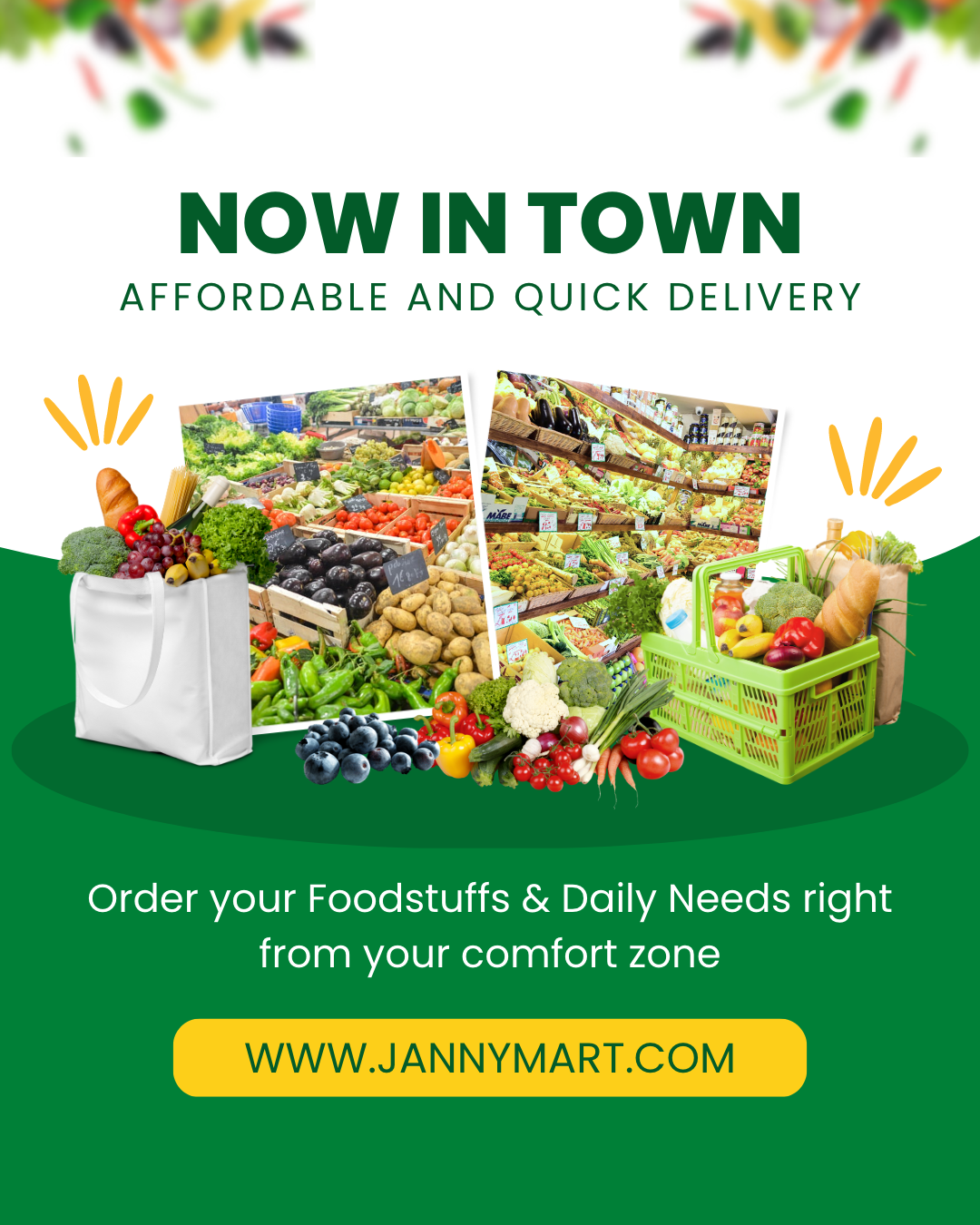 Job Type: Full Time
Qualification: BA/BSc/HND
Location: Lagos
Quality Technician Responsibilities: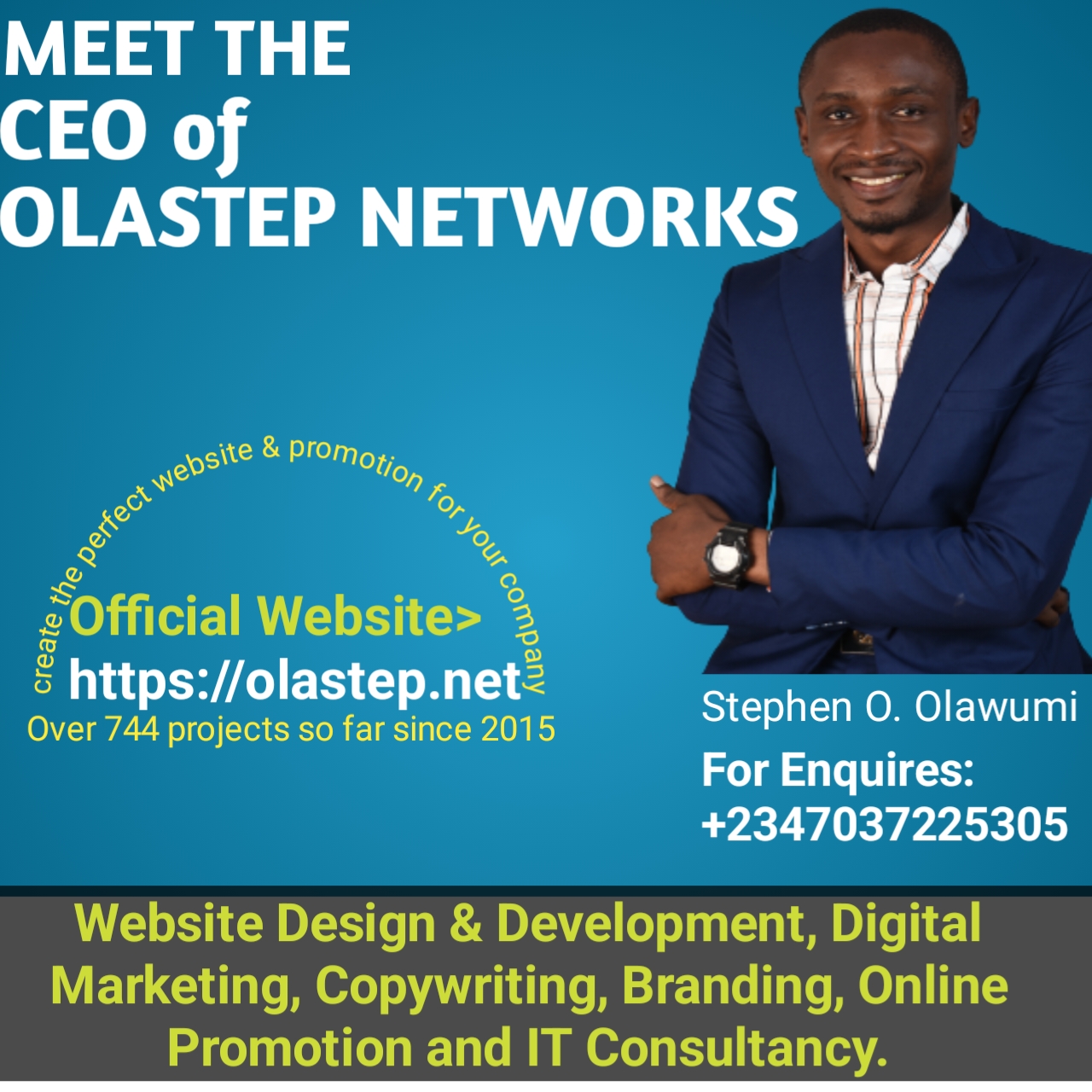 Developing and maintaining company inspection reports.
Inspecting goods or products according to quality and safety standards.
Ensuring goods and products comply with company standards as well as regulatory standards.
Ensuring test equipment is calibrated and working correctly.
Reporting quality anomalies to the supervisor.
Collating test data and drafting quality reports.
Identifying possible areas for improvement in quality control processes.
Ensuring production is not hindered by quality testing procedures.
Quality Technician Requirements:
Minimum HND
Experience as an Inspection or quality technician.
Understanding of advanced mathematical concepts.
High-level visual awareness.
Advanced organizational skills.
Experience drafting reports and collating data.
Ability to work alone with minimal supervision.
Ability to analyze and interpret technical information.
Method of Application
Interested and qualified candidates should forward their CV to: recruitment@beckleyconsulting.com using the position as subject of email.
---
Application Deadline: 19th May, 2021.
Before you proceed, please 'Follow' our facebook page to get more updates