Are you a results-driven Digital Marketer ready to take the next step in your career? Join the Olastep Networks team and help us grow our online presence!
Position Overview:
Olastep Networks is looking for a passionate and innovative Digital Marketer to join our dynamic team. As a Digital Marketer, you will play a pivotal role in developing and executing digital marketing strategies to drive brand awareness, engagement, and revenue growth.
Before you proceed, please 'Follow' our facebook page to get more updates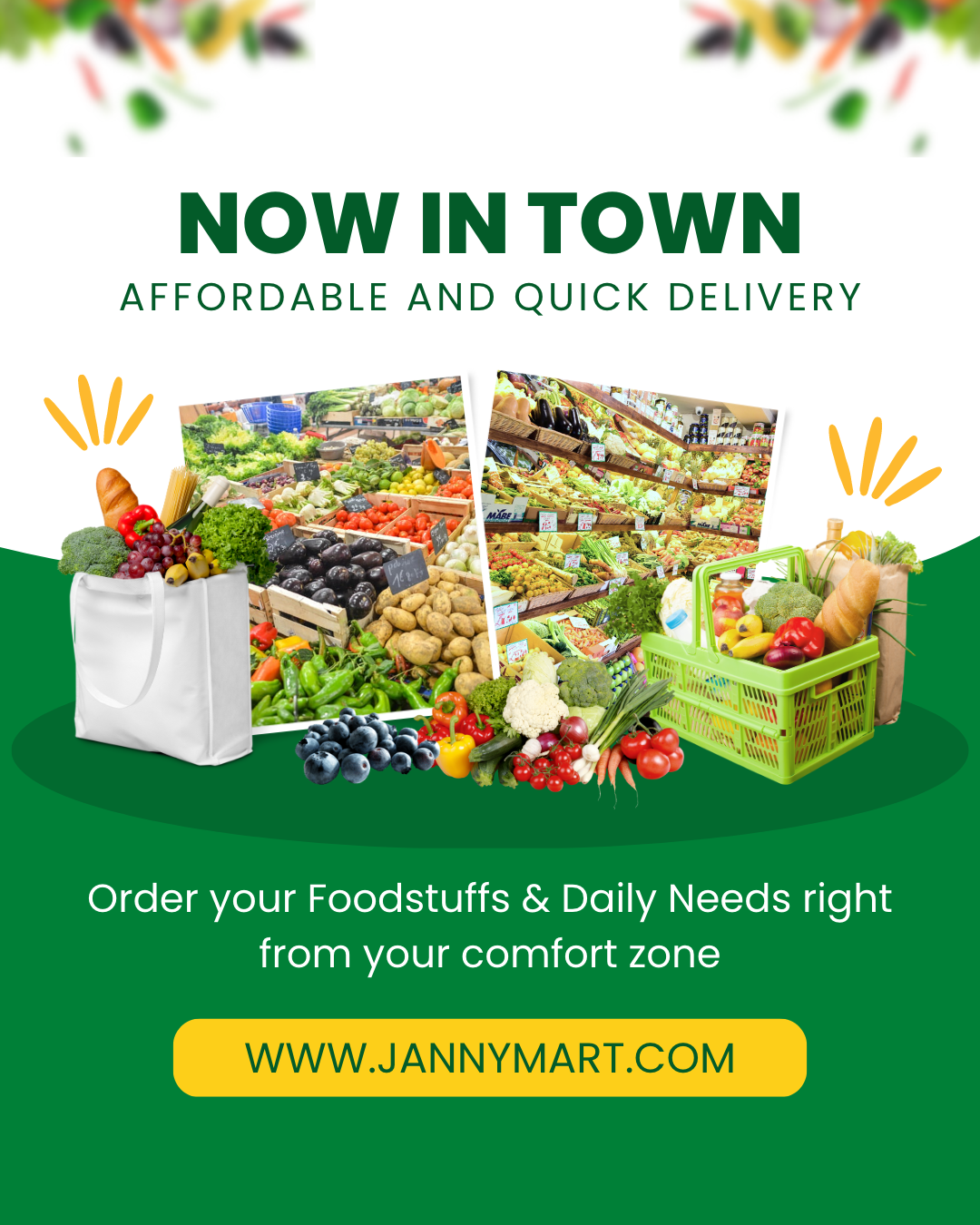 Responsibilities:
Digital Marketing Strategy: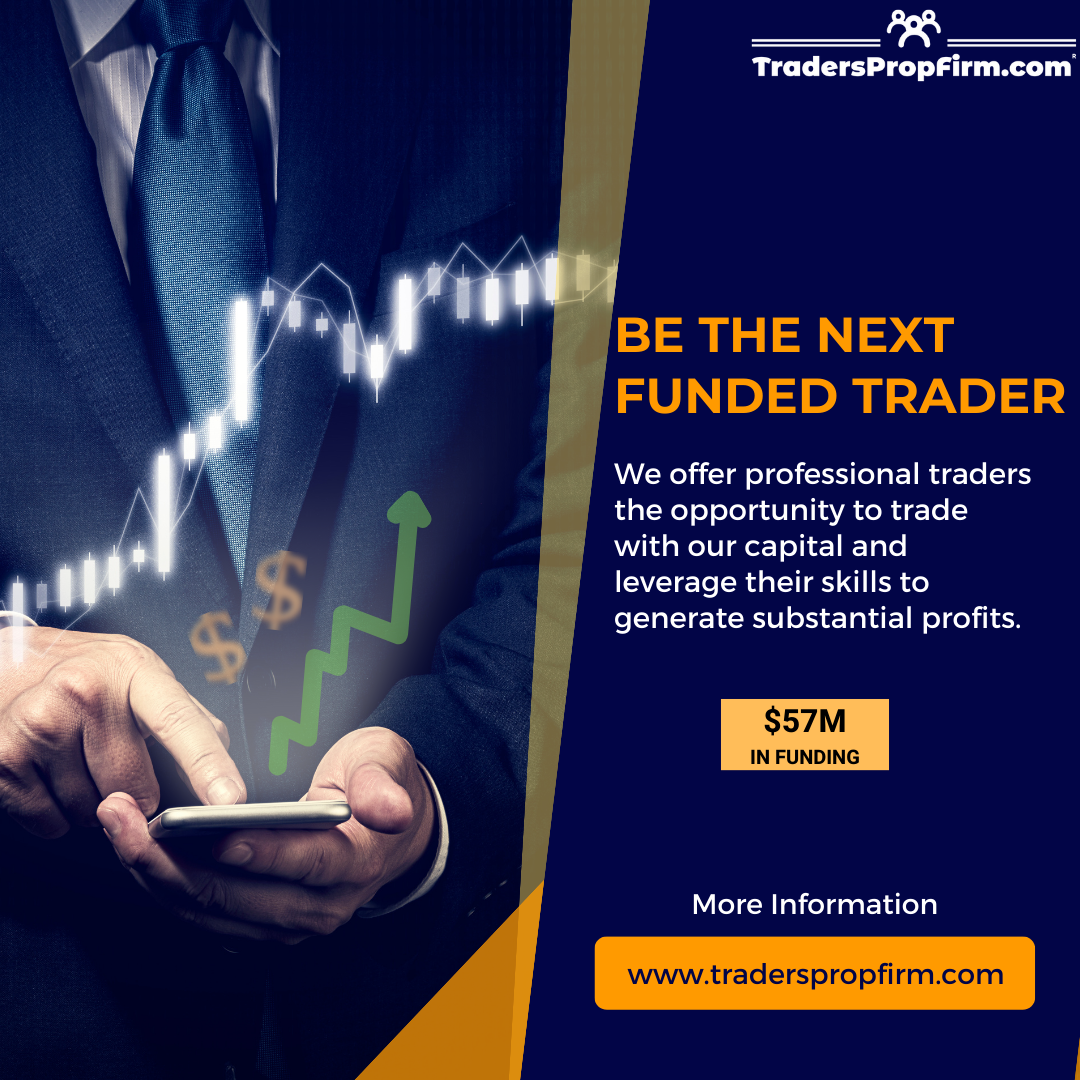 Develop and implement comprehensive digital marketing strategies aligned with company goals.
Analyze market trends and competitors to identify growth opportunities.
Plan and execute online marketing campaigns across various platforms.
Content Creation and Management:
Create engaging and high-quality content for websites, blogs, social media, and email marketing.
Manage and update website content to ensure it's current and optimized for SEO.
Collaborate with the design team to produce visually appealing digital assets.
Before you proceed, please 'Follow' our facebook page to get more updates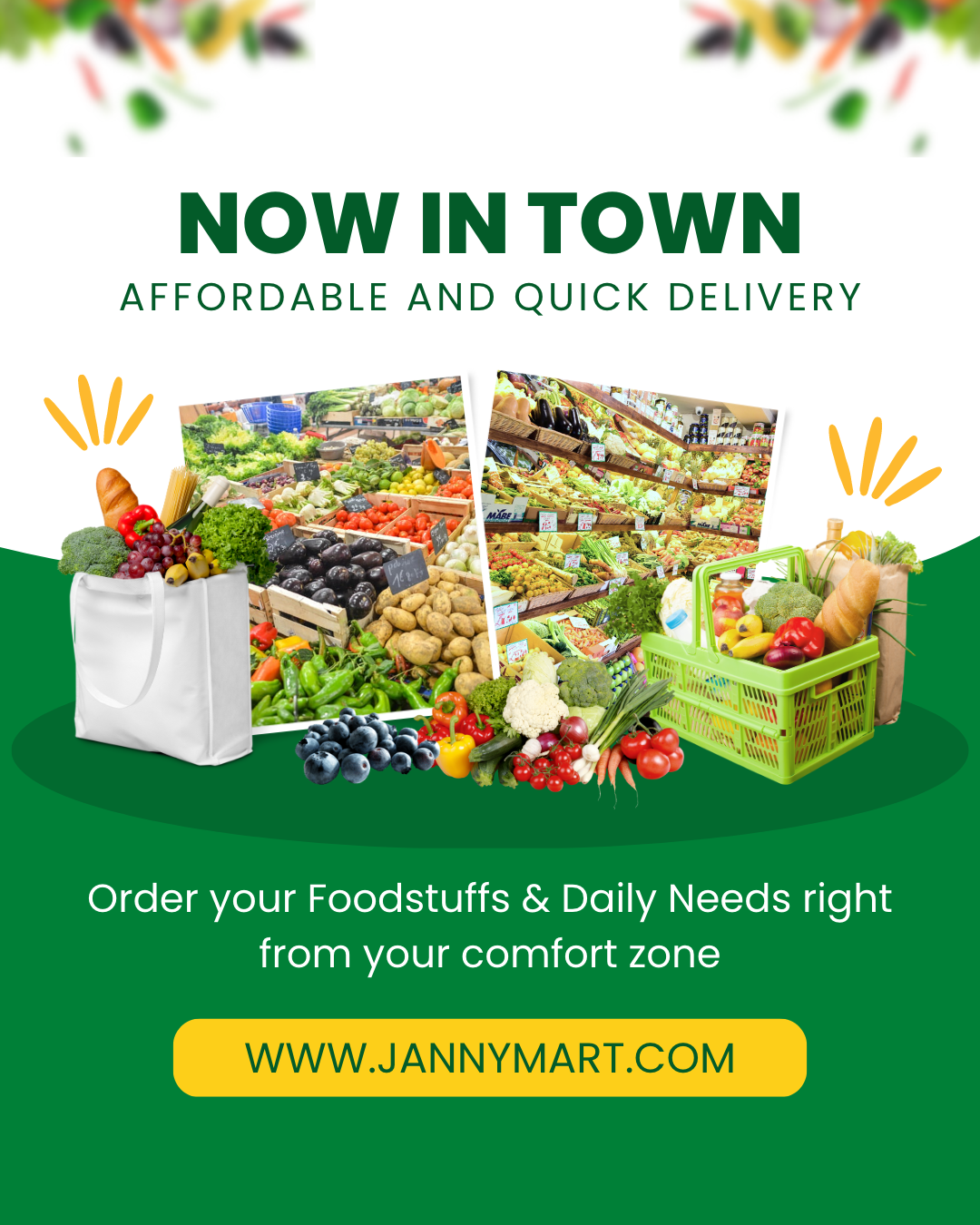 Social Media Management: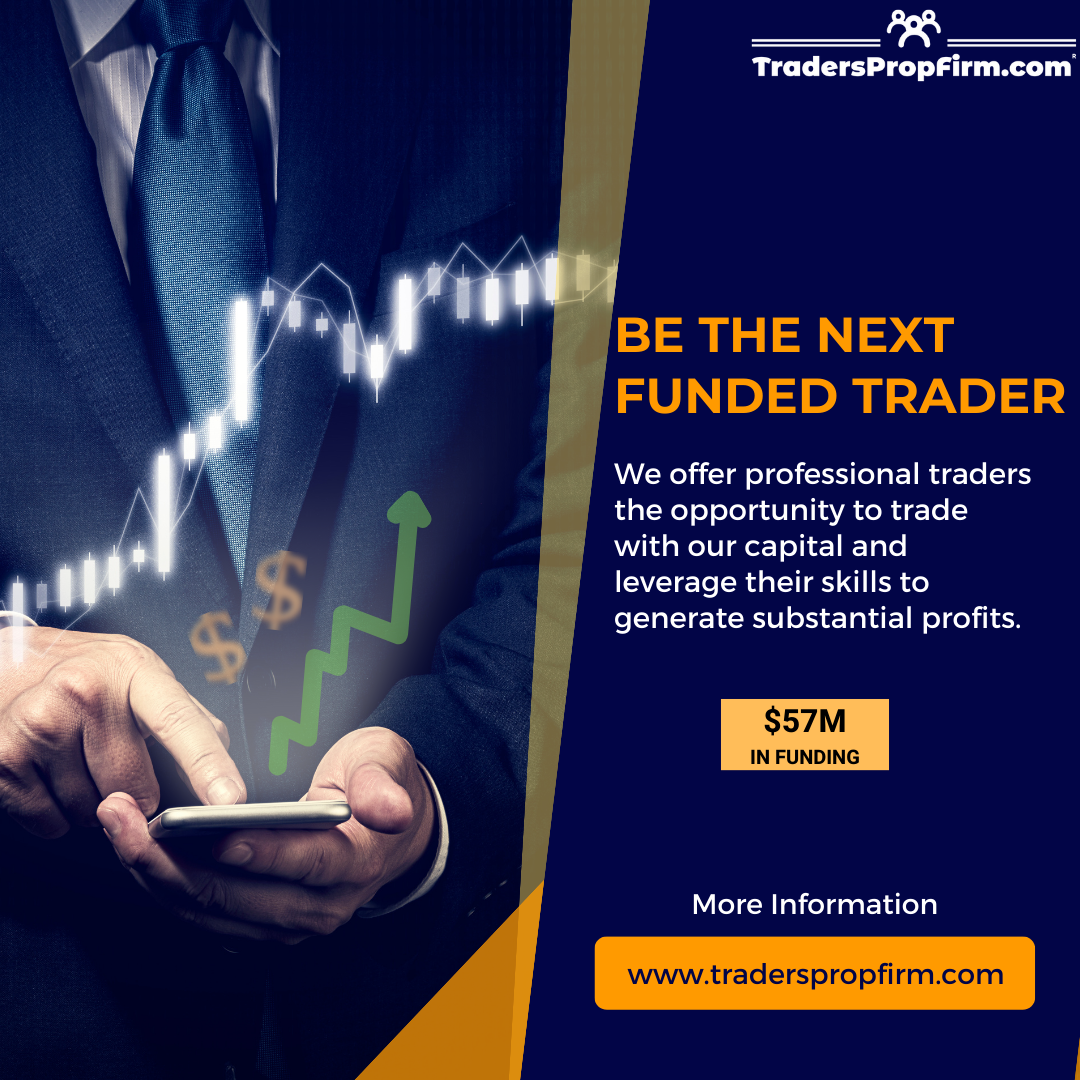 Manage and grow our social media presence on platforms such as Facebook, Instagram, Twitter, and LinkedIn.
Develop and schedule social media content to drive audience engagement.
Monitor social media analytics and adjust strategies accordingly.
Email Marketing:
Design and execute effective email marketing campaigns to nurture leads and engage customers.
Segment email lists for targeted marketing efforts.
Analyze email campaign performance and optimize for better results.
Before you proceed, please 'Follow' our facebook page to get more updates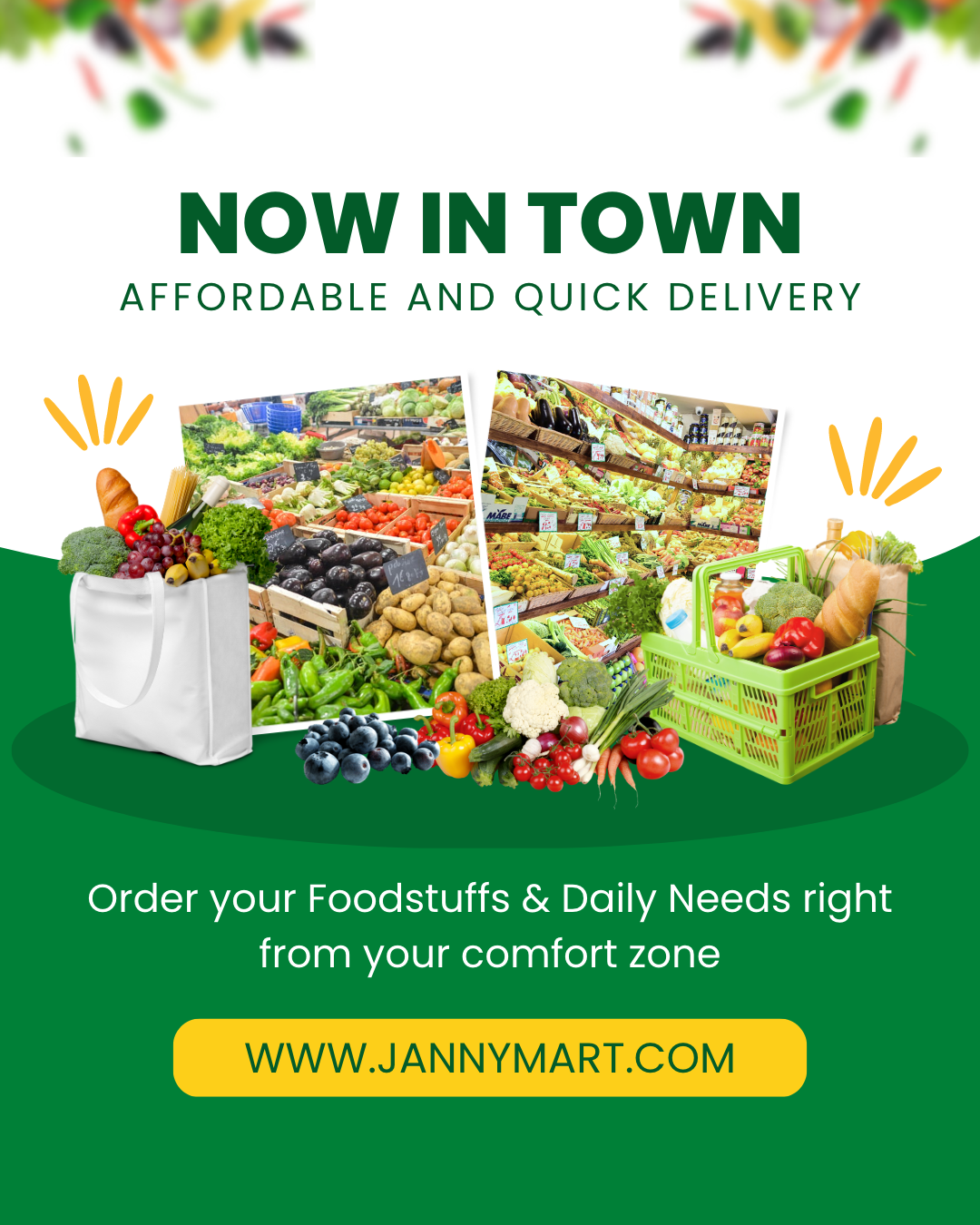 SEO and SEM: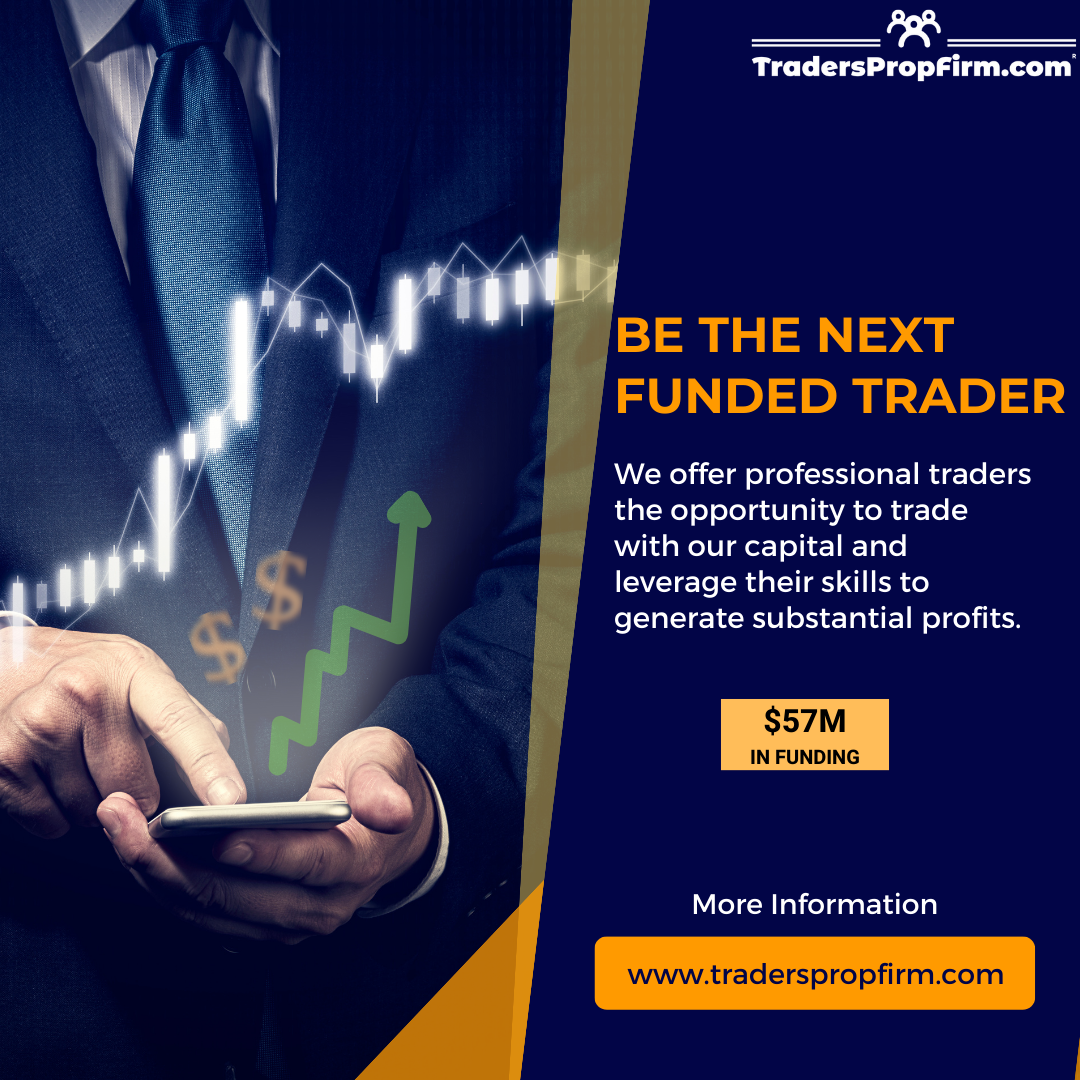 Optimize website content for search engines to improve organic search rankings.
Manage and optimize pay-per-click (PPC) advertising campaigns.
Stay updated with SEO and SEM best practices and industry trends.
You may also check:
Requirements:
Proven experience as a Digital Marketer with a track record of successful campaigns.
Proficiency in digital marketing tools and platforms, including Google Analytics, SEO tools, social media management tools, and email marketing platforms.
Strong analytical skills to assess campaign performance and make data-driven decisions.
Excellent written and verbal communication skills.
Creative mindset with a passion for staying current with digital marketing trends.
Before you proceed, please 'Follow' our facebook page to get more updates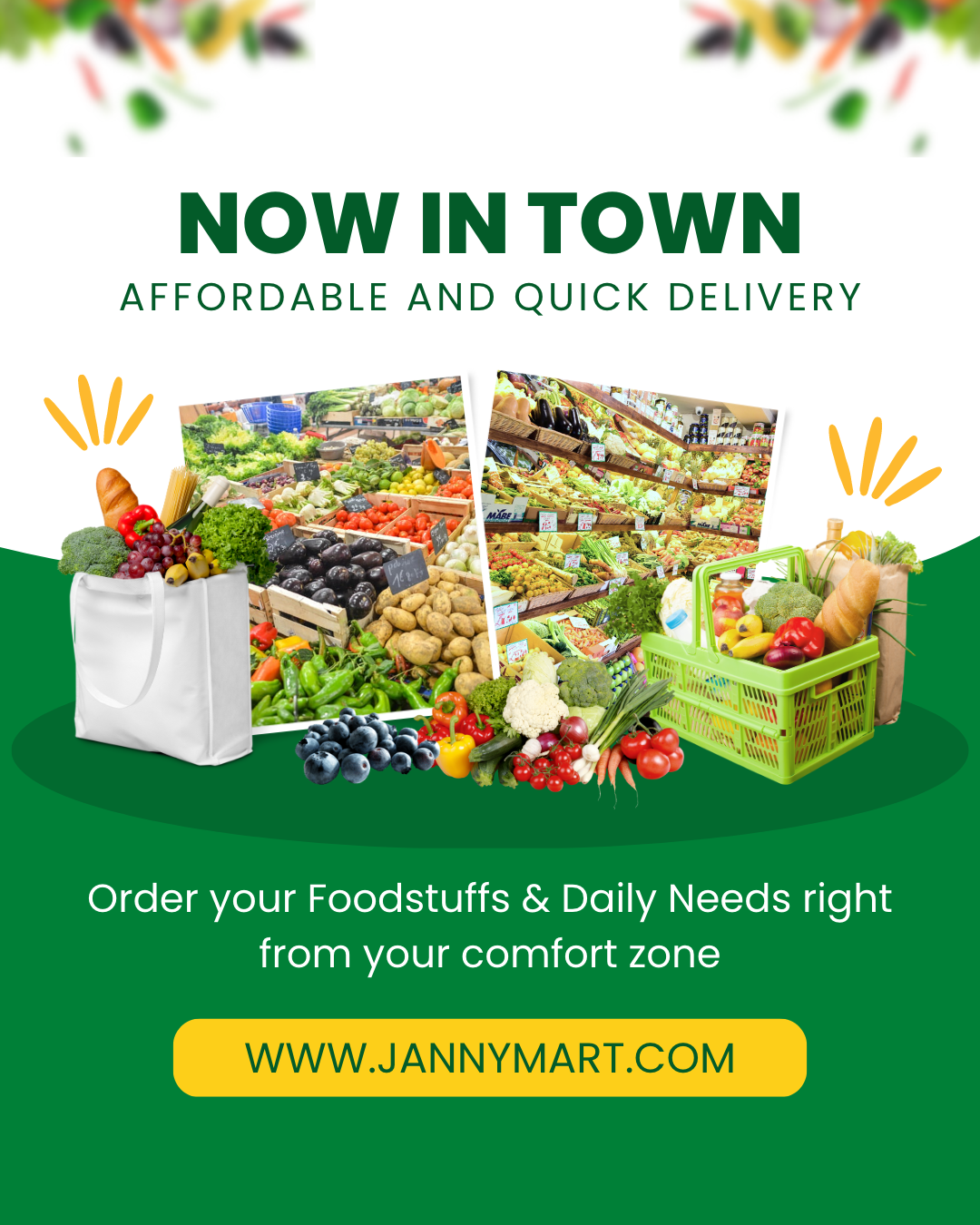 What We Offer:
Competitive salary and performance-based incentives.
Opportunities for professional development and growth.
A collaborative and innovative work environment.
The chance to make a significant impact on our digital marketing efforts.
If you are a digital marketing enthusiast ready to drive results and take our online presence to the next level, we'd love to hear from you! Join Olastep Networks and be part of a team dedicated to shaping the digital landscape.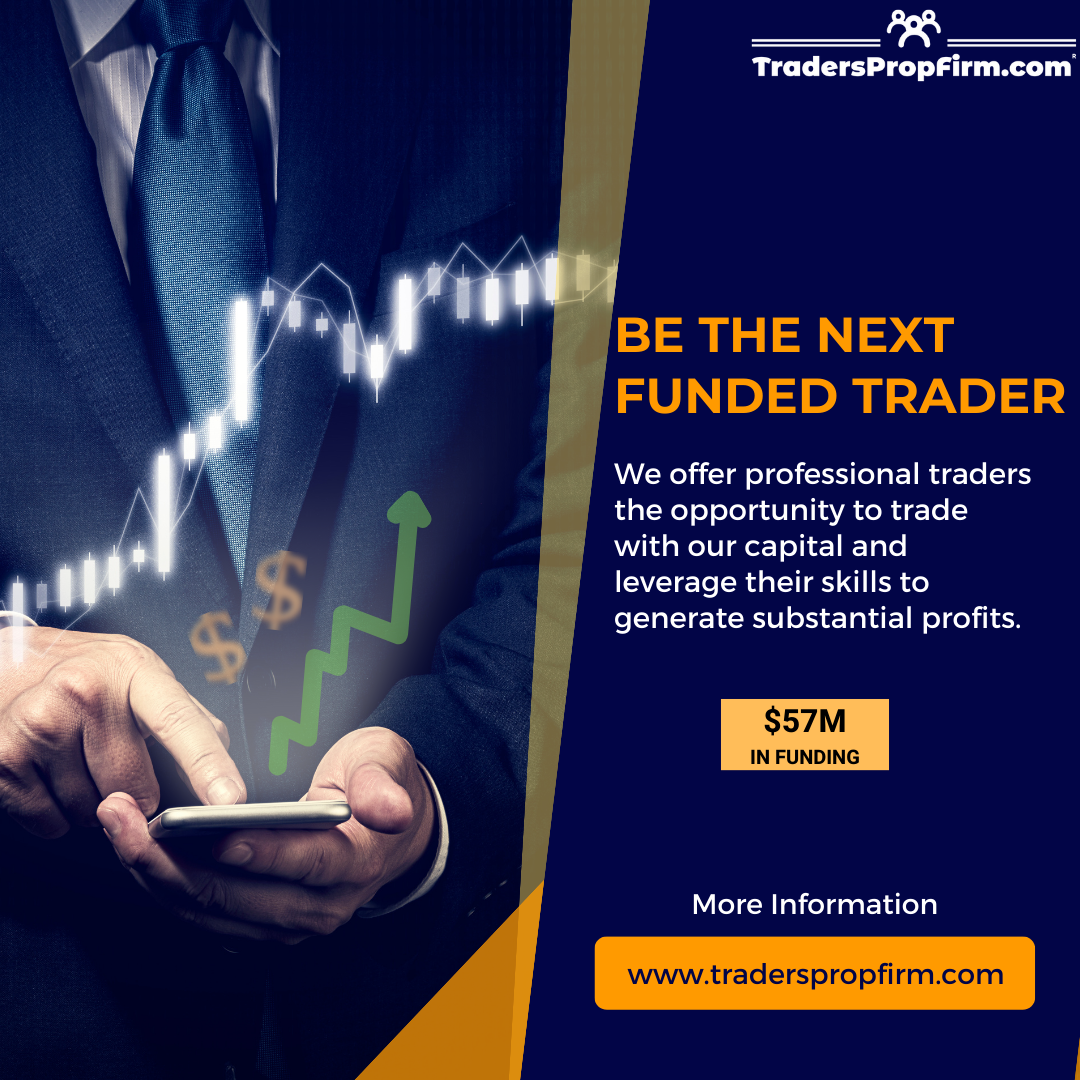 How to Apply:
Please submit your resume, a portfolio of your digital marketing work (if available), and a cover letter outlining your relevant experience and why you're the ideal candidate for this role to admin@olastep.net. WhatsApp: +2347037225305.
Olastep Networks is committed to diversity and equal opportunity. We encourage individuals from all backgrounds and experiences to apply.
---
Application Deadline: Unspecified.
Before you proceed, please 'Follow' our facebook page to get more updates