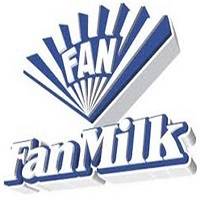 Fan Milk Plc, is a leading manufacturer and marketer of healthy, nutritious and safe frozen dairy and non-frozen dairy food products with distribution channels across the length and breadth of Nigeria. Fan Milk Nigeria is a well established and fast growing food processing industry offering a wide range of products.
Job Type: Full Time  
Qualification: BA/BSc/HND  
Experience: 5 years
Location: Lagos
Job Field: Finance / Accounting / Audit  
Purpose
Before you proceed, please 'Follow' our facebook page to get more updates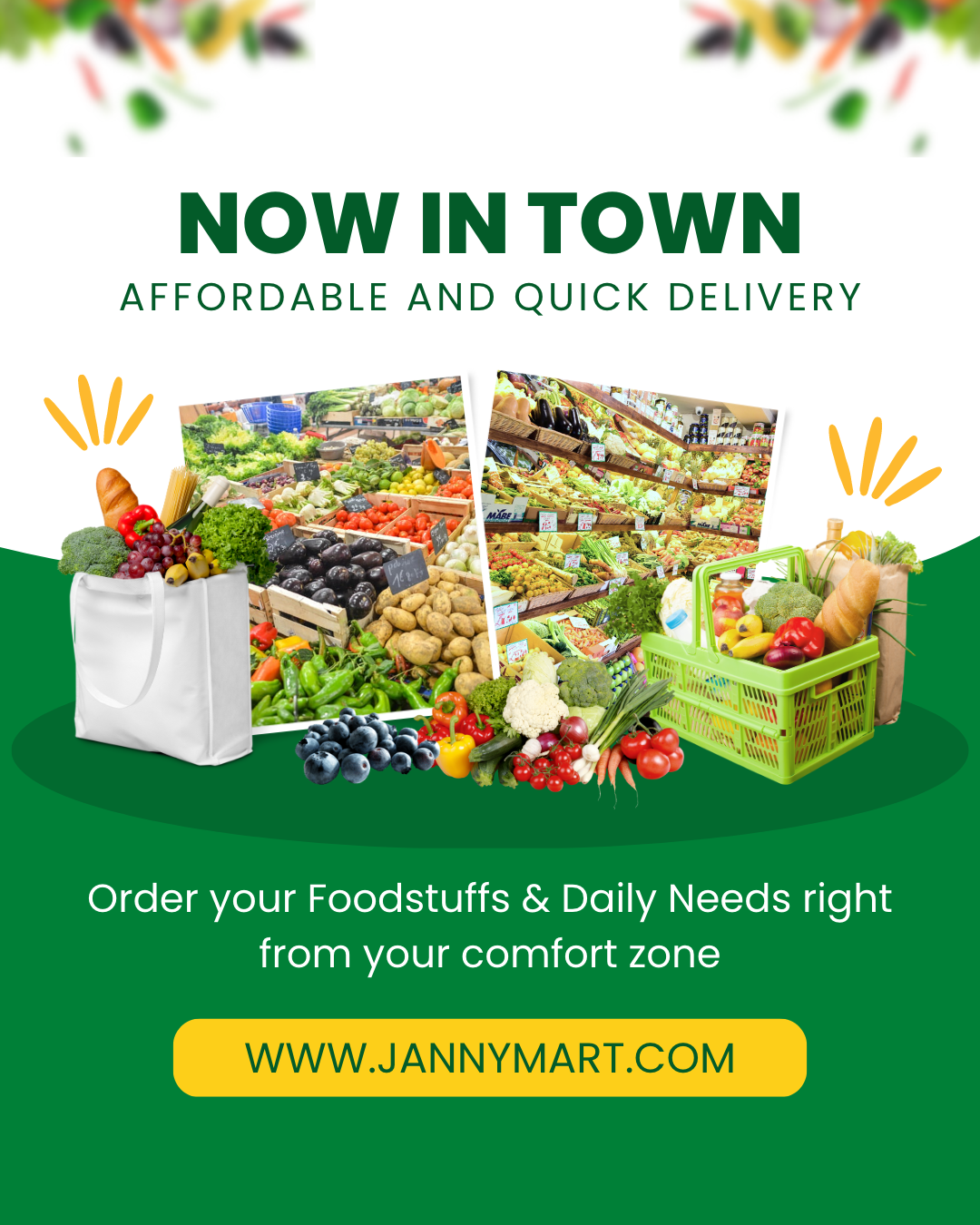 To deploy guidelines and methodology on internal control in Fan Milk Plc. To assess accurately the internal control level and efficiencies in each process.
Principal Accountabilities
(IPE Factors: Impact & Innovation)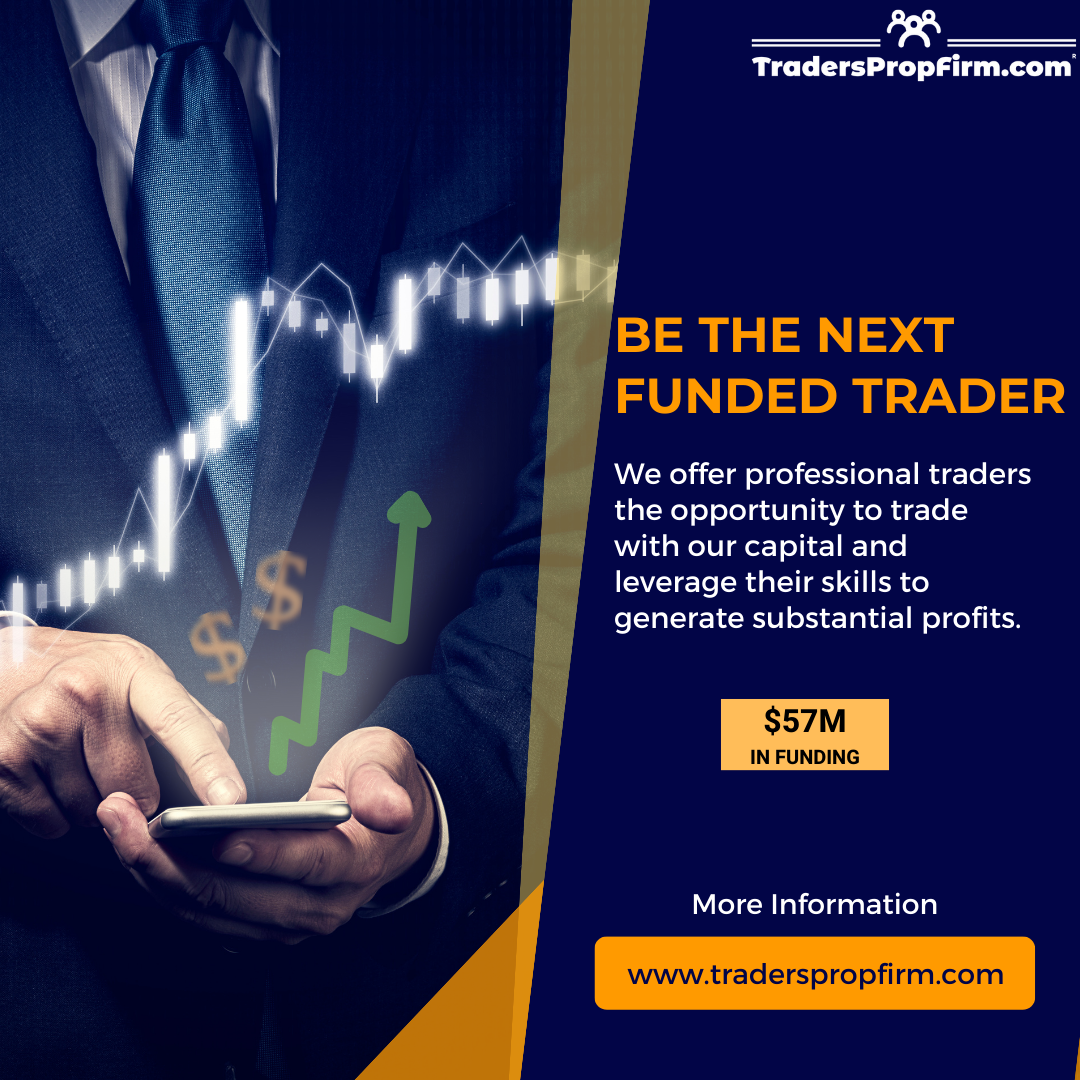 Ensure Roll-out & appropriation of Internal Control Methodology & Referential
Ensure controls enforced are efficient to secure reliability of financials. When there are changes in the Group Referential or new risks locally identified, the local description on controls is reinforced.
Manage the testing planning to achieve it in terms of timing and quality. Guarantee testing sheets descriptions are value added to cover the risks and identify deficiencies. When there are changes in the Group Referential or in the local controls description, testing sheets description is updated.
Perform the testing, the follow up of action plans and audit recommendations and the support to BPOs and control owners in their missions. When deficiencies are identified, contribute to identify recommendations.
Knowledge & expertise retention on Controls, Processes & tools
Networking, Benchmarking & Good practices exchange with other Group entities
Contact of Internal Auditors & External Auditors in Internal Control mission
Act as the Head, Internal Control where the head is not available and carry out any other assignment as may be given by the head.
You may also check:
Critical Qualifications / Skills / Experience
(IPE Factor: Knowledge)
The ideal candidate must possess the following attributes:
Before you proceed, please 'Follow' our facebook page to get more updates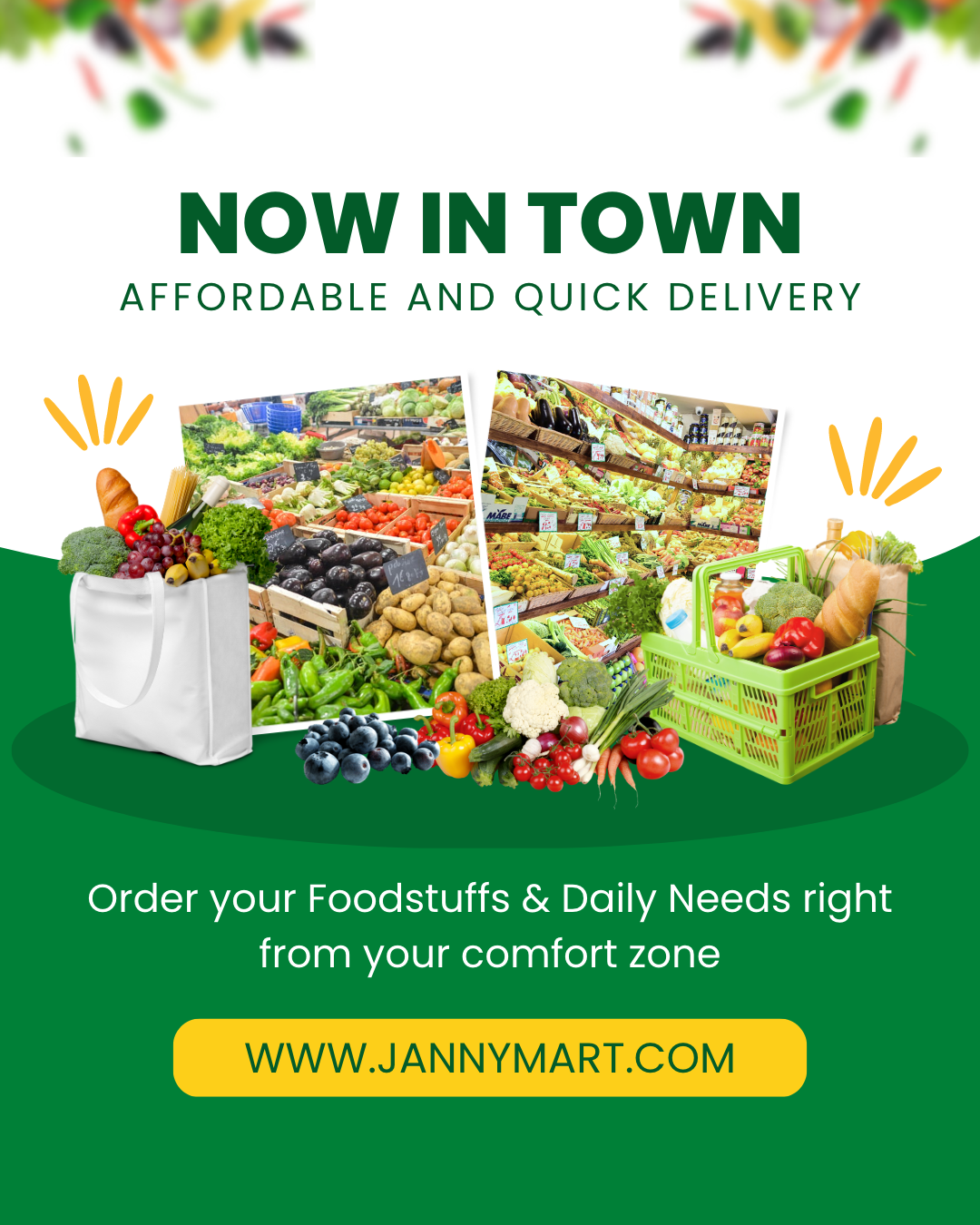 Understanding of organizational interdependence and cultural nuances and ability to leverage them to build relationships across the broad spectrum of organizational levels.
A strong developer of people as a change agent and team builder who can constructively challenge senior executives in an appropriate manner.
A quick thinker who can hold his / her own in the company of thought-leaders.
A strategic thinker who understands the big picture and business issues, as well as the financials, and contributes insights that are outside the limited scope of compliance.
First Degree in Accounting or any other numerate discipline. Professional qualifications (ACA, ACCA, CISA) desirable.
Minimum of five (5) years auditing experience, three of which must be as Audit Senior / Associate.
Dedication to work ethics, going the extra mile to perform audit within budgeted time.
Self-starter with personal drive and desire to perform
Flexible problem solver who can manage diverse issues and assess situations with multiple outcomes.
A confident, proactive self-starter who can work autonomously with strong attention to detail.
Possess exceptional written, listening and verbal communications and presentation skills. Articulate, expressive, engaging and inspiring and can deliver value-added assessments, sound advice, good news and bad in clear and concise manner.
Highly analytical and can quickly assimilate and synthesize complex data and information into a decision-making framework.
---