In Nigeria, Deloitte is one of the leading professional services firms, specializing in providing Audit, Tax, Consulting, Risk Advisory and Financial Advisory services. We serve clients in a variety of industries from financial services, consumer, telecommunications, media & technology, energy  resources & Industrial and government and public services.
Deloitte Nigeria was recently awarded the "Best Company to Work for in Nigeria in 2019". We were also awarded the "Most Fun and Friendly Workplace in Nigeria" and organization that provides its employees with the "Best Quality of Life".
Before you proceed, please 'Follow' our facebook page to get more updates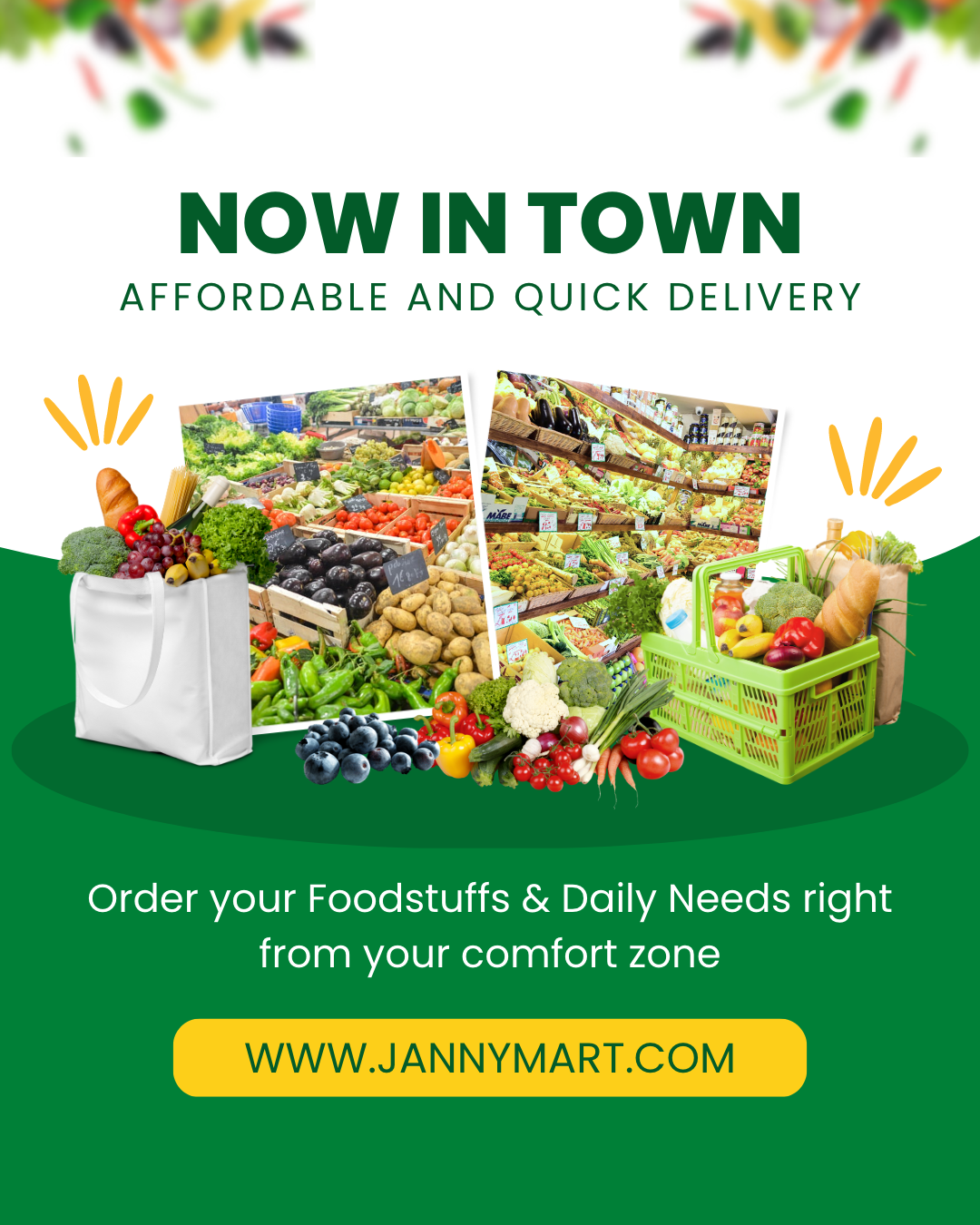 Our professionals are unified by a collaborative culture that fosters integrity, outstanding value to markets and clients, commitment to each other, and strength from cultural diversity. They are committed to strengthening corporate responsibility, building public trust, and making a positive impact in their communities. We understand that our professionals hold interests outside of the work space and we aim to encourage work/life balance, supporting them in all aspects of their lives.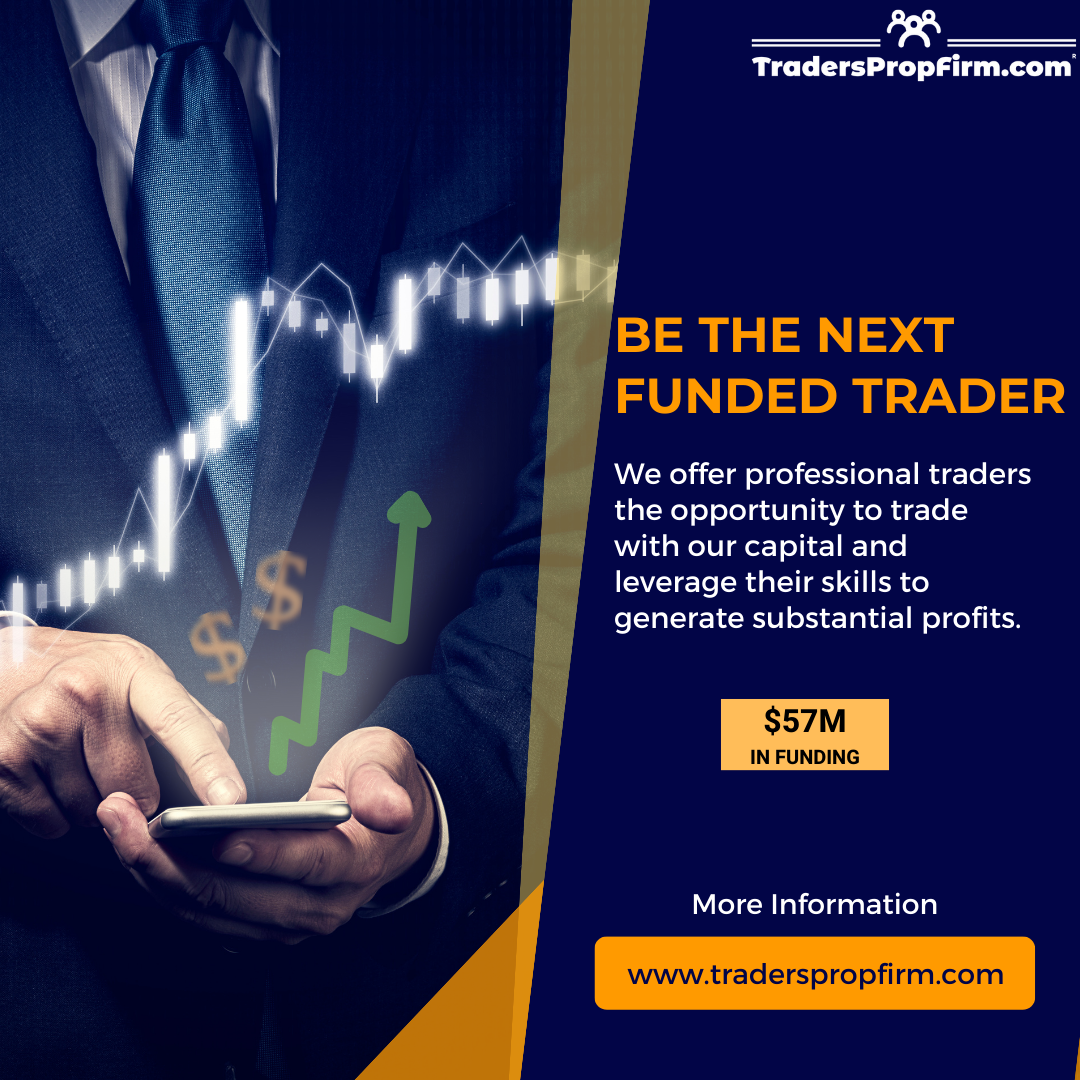 Audit & Assurance
Auditing is a highly complex process, and the importance of auditors as a vital link in the financial reporting chain has never been more important nor their role as trusted advisors more valued. Our global network of audit professionals provide a range of audit and advisory services to assist clients in achieving their business objectives, managing their risk and improving their business performance – anywhere in the world. Using our state-of the-art tools enables Deloitte audit professionals to deliver the assurance service quality and excellence that is implicit in the Deloitte brand and that regulators and public expect.
You may also check:
Services:
Audit of financial statements that have been prepared in accordance with International Financial Reporting Standards (IFRS), NGAAP and other valid standards
Review of accounting and internal control systems
Consulting on accounting principles, the chart of accounts and organization of finance and accounting departments
Comprehensive advice on implementation of International Financial Reporting Standards, including interpretation and application of complex standards
Assistance with the establishment of reporting departments
Advisory services for the calculation of employee benefits, impairment of assets, provisions for asset retirement obligations and other long-term provisions
Assistance with business valuations, valuation of assets and liabilities and determination of goodwill in accordance with IFRS
Qualifications
Be willing to live our purpose of making an impact that matters
Have graduated from a recognized University/ Polytechnic with a minimum of a 2.1 or its equivalent in any discipline
Have minimum of a credit in five (5) O 'levels subjects including Mathematics and English in one sitting only
Be 26 years old or younger as at date of application
Have completed the National Youth Service Corps (NYSC) scheme
Not have written the Deloitte aptitude test before
---