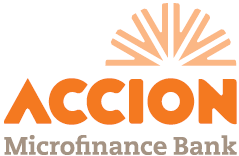 Established in 2007, Accion Microfinance Bank has a mission, "To economically empower micro-entrepreneurs and low-income earners by providing financial services in a sustainable, ethical and profitable manner."
The bank has an extensive branch network where customers have easy access to various products and services that include savings, loans, micro-insurance and e-commerce.
Before you proceed, please 'Follow' our facebook page to get more updates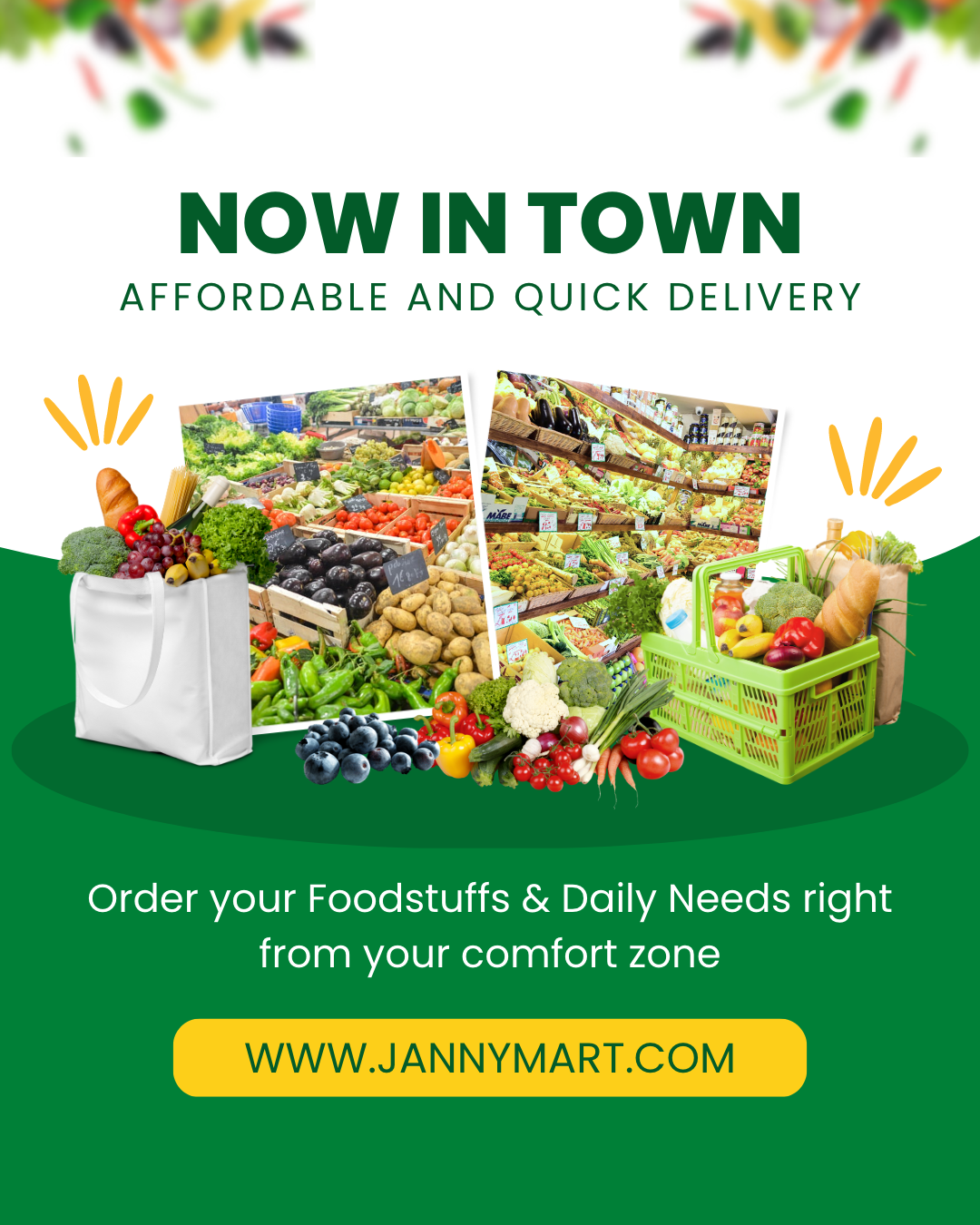 Accion Microfinance Bank has solid shareholder investments from three major banks – Ecobank, Zenith Bank and Citi Bank – as well as International Finance Corporation, a subsidiary of the World Bank and Accion Investments – all of which contributes to its strong financial base and allows it to service an ever-increasing number of customers.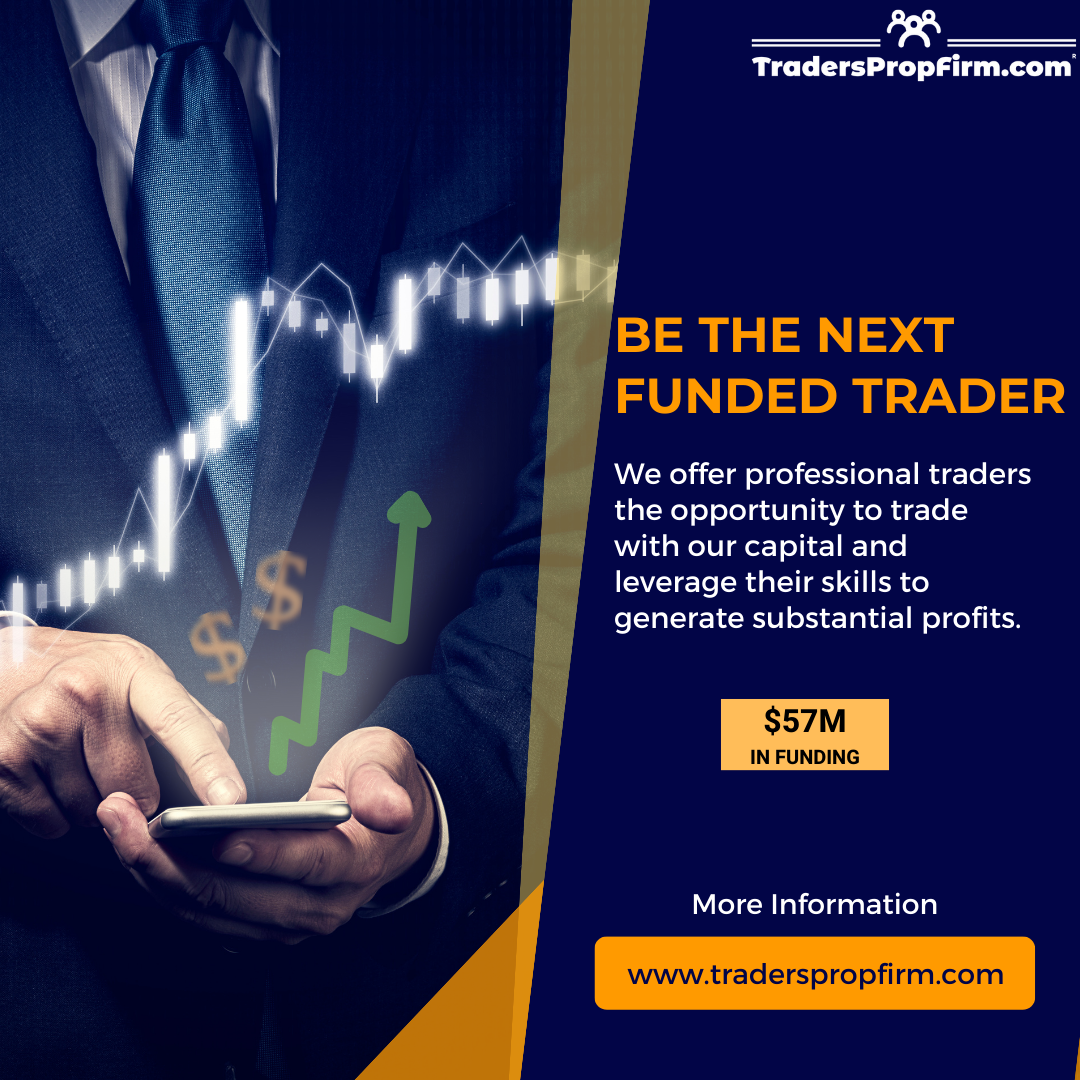 The bank's corporate citizenship focuses on education, in which donations of educational materials and supplies are made to pupils of public primary schools. Accion Microfinance Bank has won the Lagos State Enterprise (LEAD) award for Best Microfinance Bank in Lagos State multiple times, and the LEAD Centenary MFB of the Year, for its impact on socio-economic development, its contributions to sustainable development, and its commitment to financial inclusion in Nigeria.
Job Type: Full Time
Qualification: BA/BSc/HND
Experience: 2 years
Locations: Abia, Abuja, Anambra, Delta, Lagos, Oyo, Rivers
Job Responsibilities
Visitation of delinquent clients and Guarantors (shop and home)
Issuance of Demand notice to delinquent clients and guarantors
Ensure collections of due payments from delinquent clients
Negotiation of repayment with delinquent clients and guarantors with approval
Follow up on delinquent clients and guarantors to fulfill obligations.
Seizure of assets of delinquent clients and guarantors.
Payment of post-dated cheques for delinquent clients.
Forwarding of monthly report of collections/seizure on delinquent clients and guarantors to Recovery manager.
Reporting of exceptions if noticed.
Ensure that debt recovery strategy and procedures are adhered to.
Managing of PAR
You may also check:
Before you proceed, please 'Follow' our facebook page to get more updates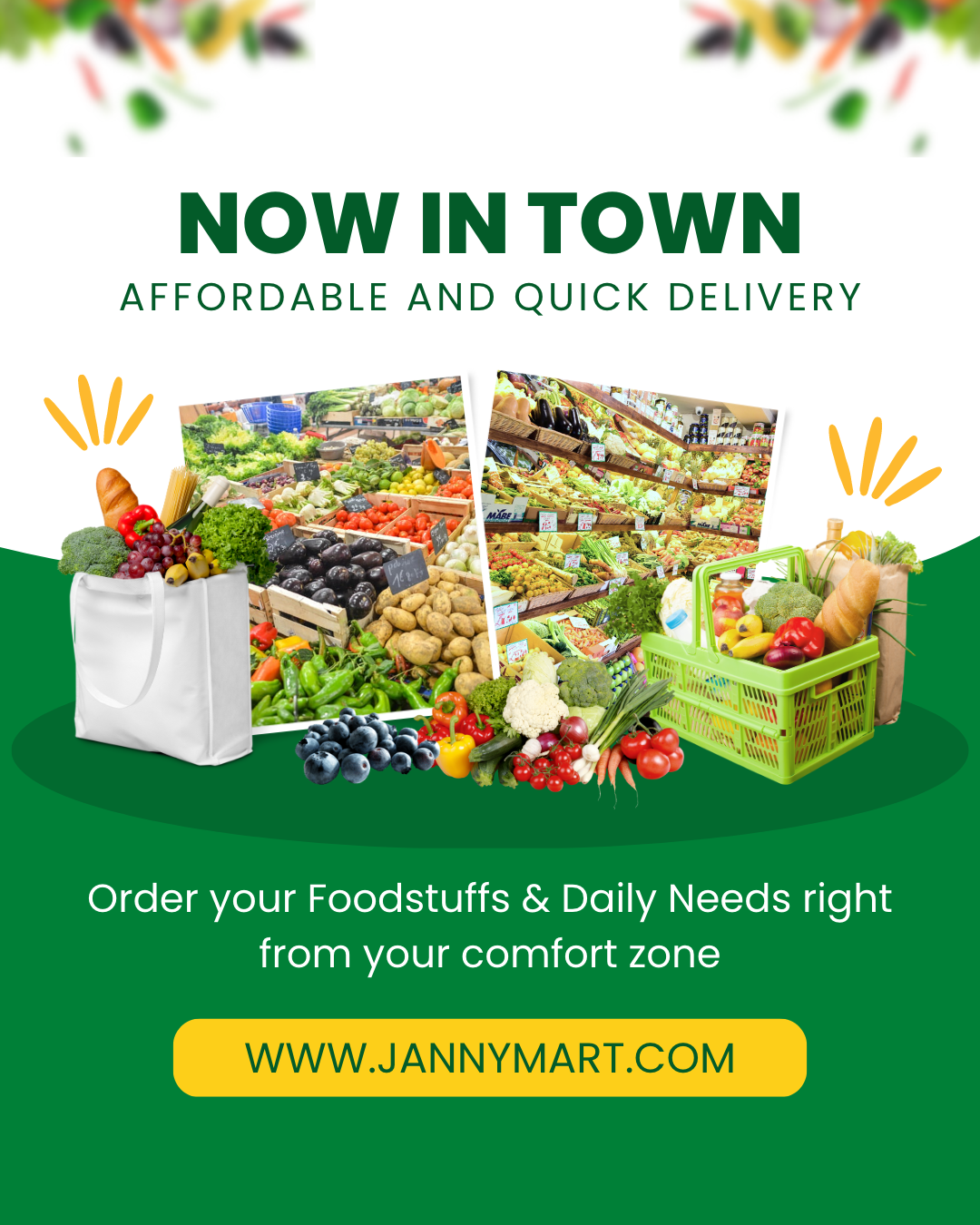 Qualification & Experience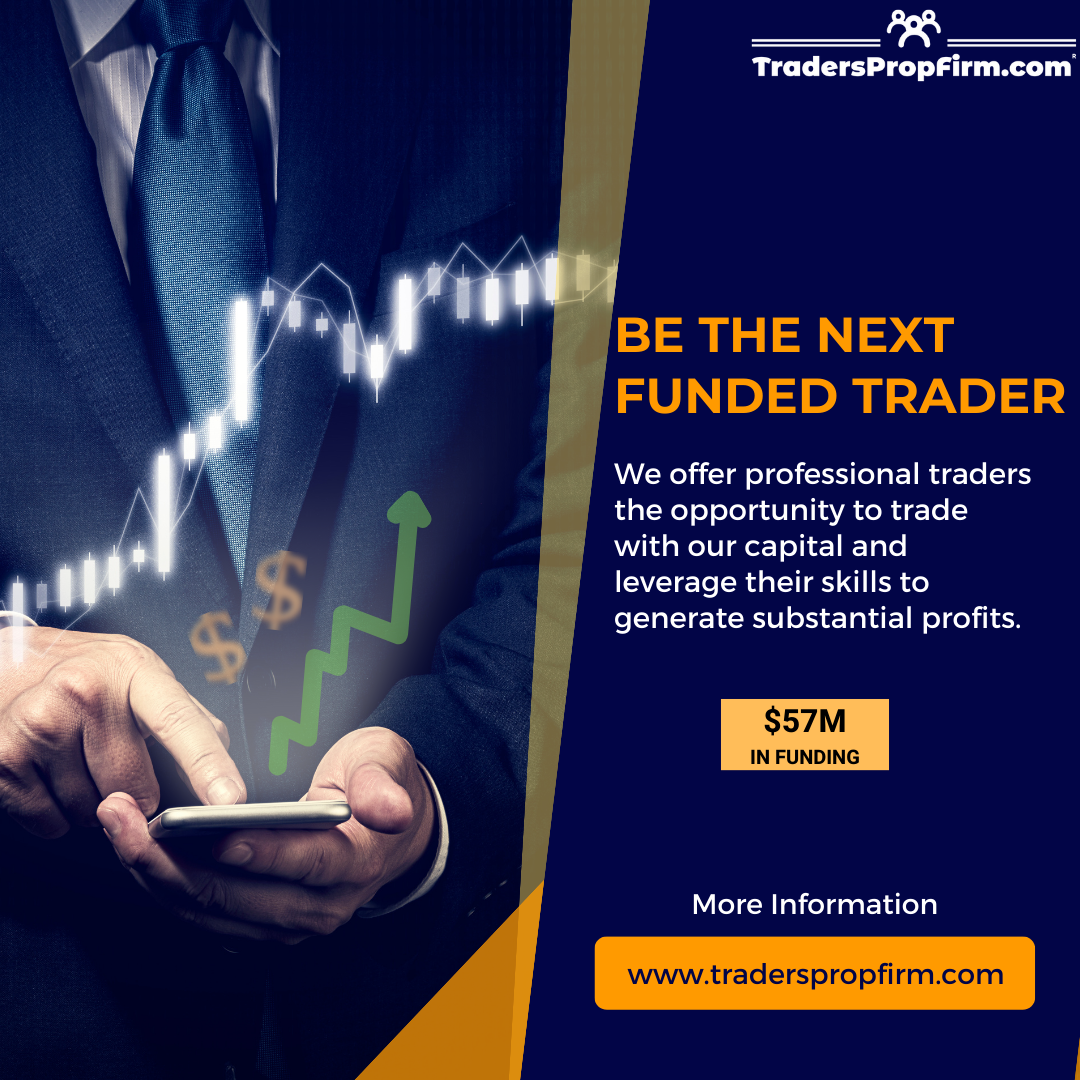 B.Sc / BA / HND in Social Sciences, Business, Banking, Finance, Marketing or any other numeric course.
Minimum of 2 years' experience in debt recovery
Key Performance:
Team working.
Organizational skills.
Numerical and well organized
Required Knowledge:
Good Knowledge of debt and recovery management
Good knowledge of Credit administration
Interpersonal Skills
Good Understanding of bank's business operations.
Detailed knowledge of required documentation and a thorough knowledge of Lien Laws that govern the transactional relationship between the Customer and the Company.
---
Application Deadline: 8th October, 2020.
Before you proceed, please 'Follow' our facebook page to get more updates