Guinness Nigeria Plc is a major market for Diageo: Guinness Nigeria operates in the unique and fast growing alcohol industry of over 15mhl beer potential. It is the only company that does Total Beverage Alcohol (TBA) in Nigeria. It's an on trade dominated market but with a fast growing off trade channel.
Job Type: Full Time  
Qualification 
Experience: 3 – 5 years
Location: Lagos
Job Field: Logistics  
Ref Id: JR1029442
Location: Ikeja, Lagos
Job Type: Full time
Worker Type: Regular
Before you proceed, please 'Follow' our facebook page to get more updates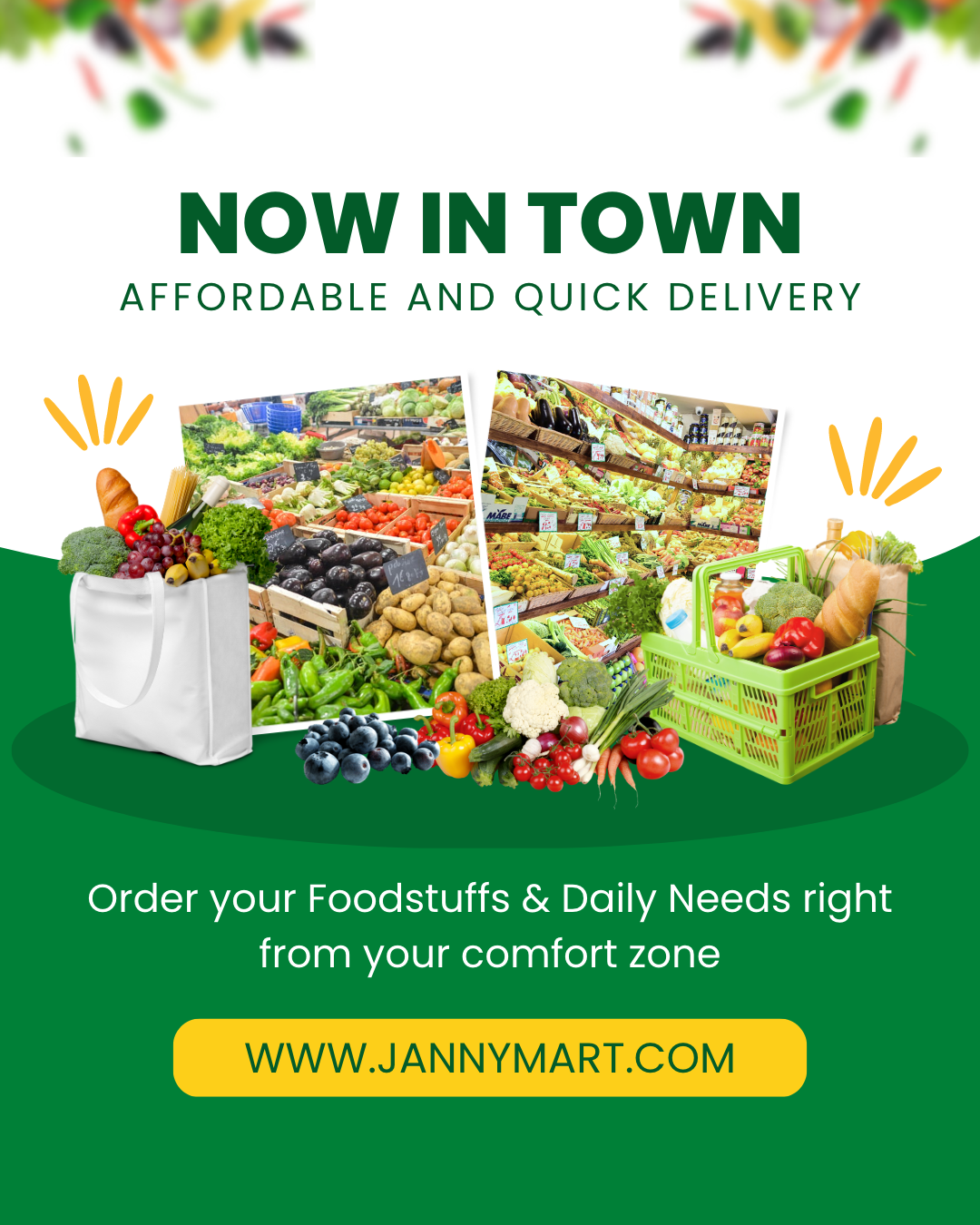 Purpose
Provide proactive, high quality specialist global trade & excise governance support to the Regional Head of Global Trade to ensure the effective management of Diageo's global trade affairs within the (X) Region. Apply and execute Global CoE strategies and policies to manage and mitigate key risks.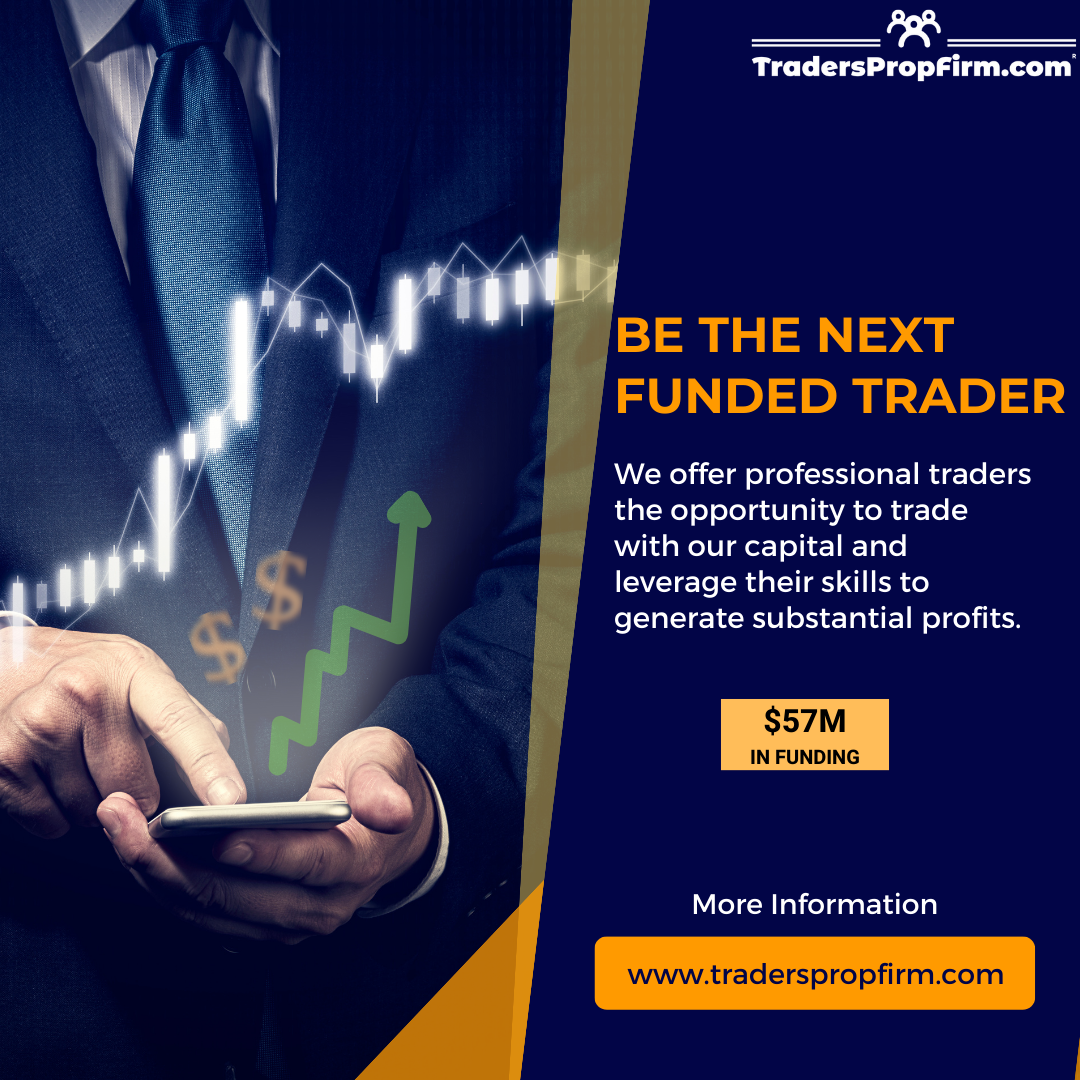 You may also check:
Accountabilities
Implement global Center of Excellence (CoE) strategies, policies, guidelines and standards for customs & excise management in Region
Provide specialist regional support to the Head of Regional CoE Compliance for all customs and excise issues
Participate in global trade projects to deliver shareholder value/manage potential exposures
Proactively support the delivery of the Global Trade CoE objectives aiming to standardize and simplify processes and procedures
Keep up to date with customs and excise regulatory changes and best practice; identify risks and opportunities and recommend actions
Ensure timely resolution of queries from tax authorities, markets or DEO
Ensure there are the correct licences, approvals in place for any operational changes
Qualifications / Experience
Good experience and working knowledge of customs and excise processes and procedures in a global multinational
Experience in dealing with enquiries and audits from customs and excise authorities
Experience in providing domestic and cross border technical advice
Effective project management and implementation skills
Good team working and communication skills across diverse cultures
You may also check:
Grade Differentiators
Higher grade differentiated by:
Before you proceed, please 'Follow' our facebook page to get more updates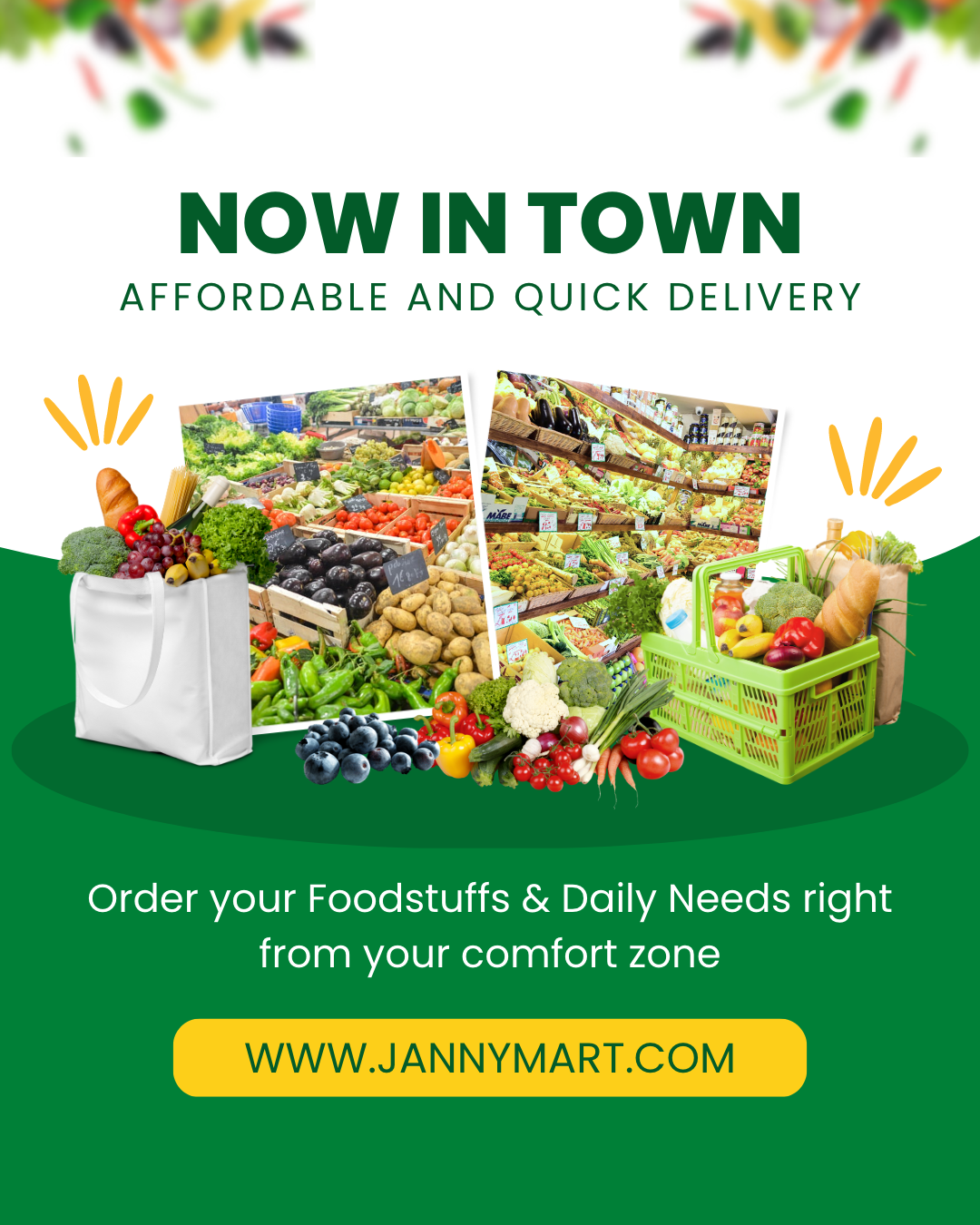 Area and level of specialist expertise
Scale of risk managed
No of Years' experience / No of years Post qualification experience :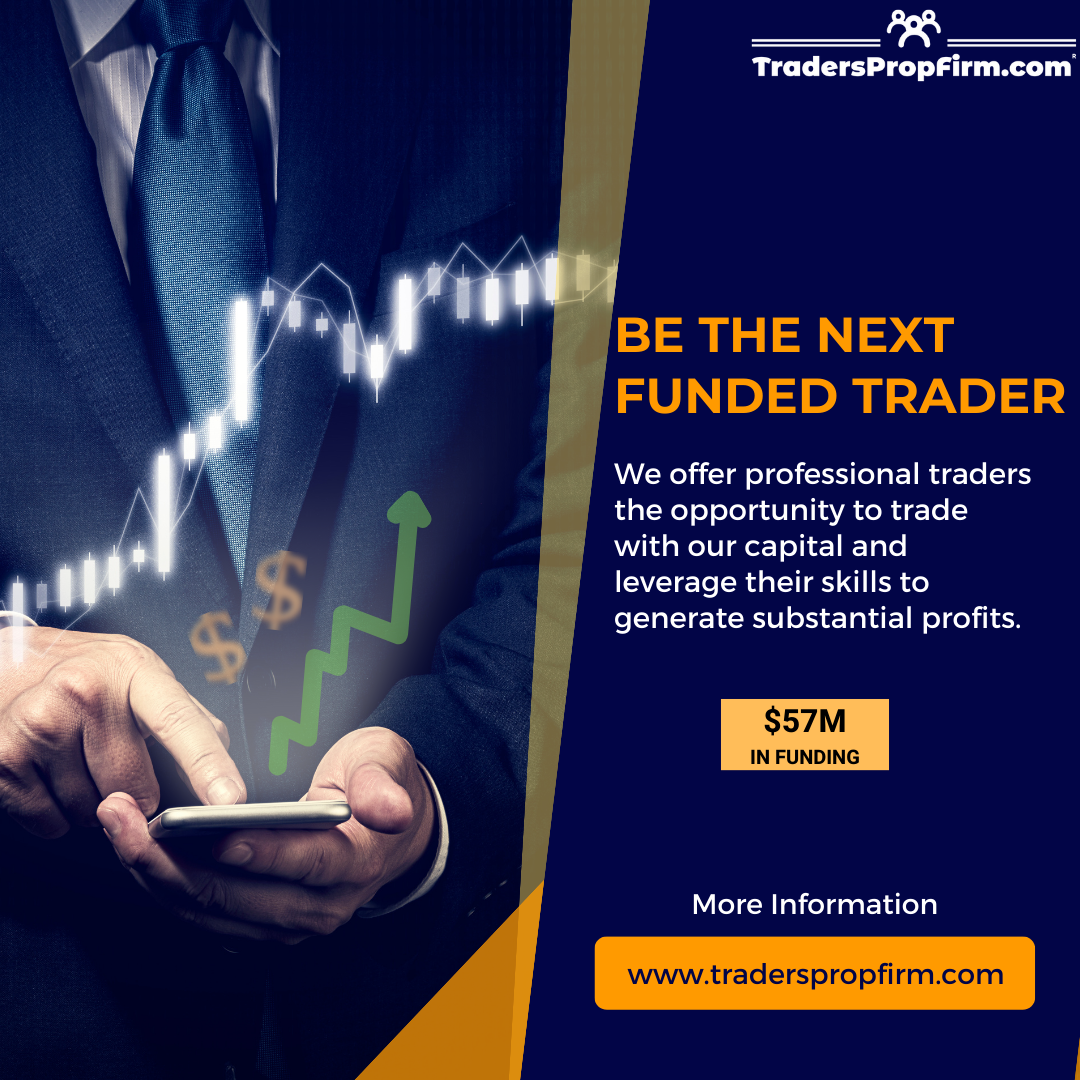 At least 3 – 5 years customs and/ or excise experience with a multinational or customs & excise authority
---