VoguePay is Nigeria's leading online secure payment processor, offering both individual and business merchants an opportunity to transact seamlessly.
Customer Support Officer
Job Type: Full Time  
Qualification: BA/BSc/HND  
Experience: 3 years
Location: Lagos
Job Field: Customer Care  
Job Summary
Before you proceed, please 'Follow' our facebook page to get more updates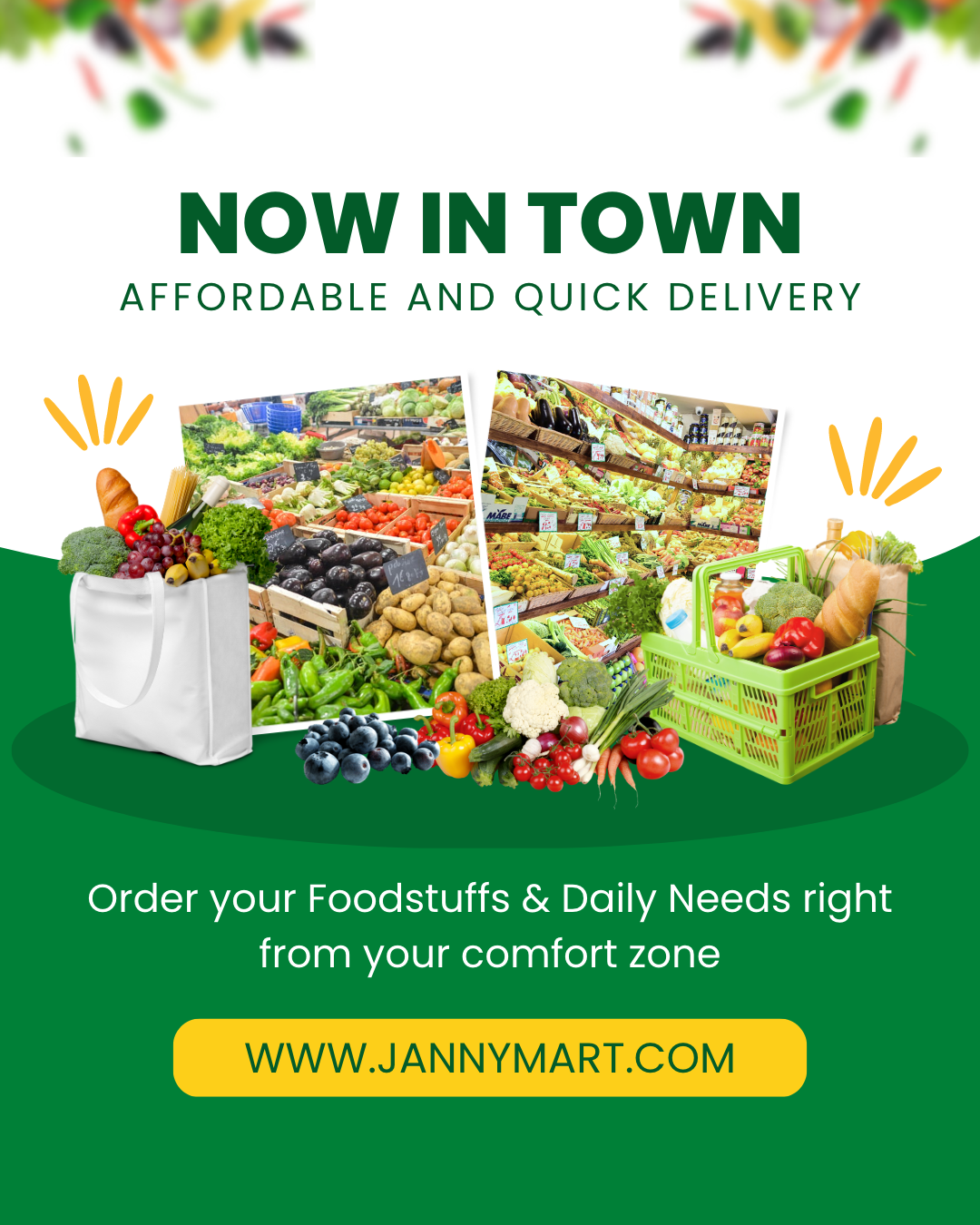 We are seeking a highly skilled customer service officer to join our team. He or she is expected among other things, to manage inbound and outbound phone calls, email requests, chats and other means of communication with a friendly and helpful approach.
The ideal candidate must be a fast learner who is able to think on his feet and resolve issues as they may arise in a prompt and efficient manner.
Knowledge of Mobile application processes,functions and usability will be an added advantage.
Job Expectations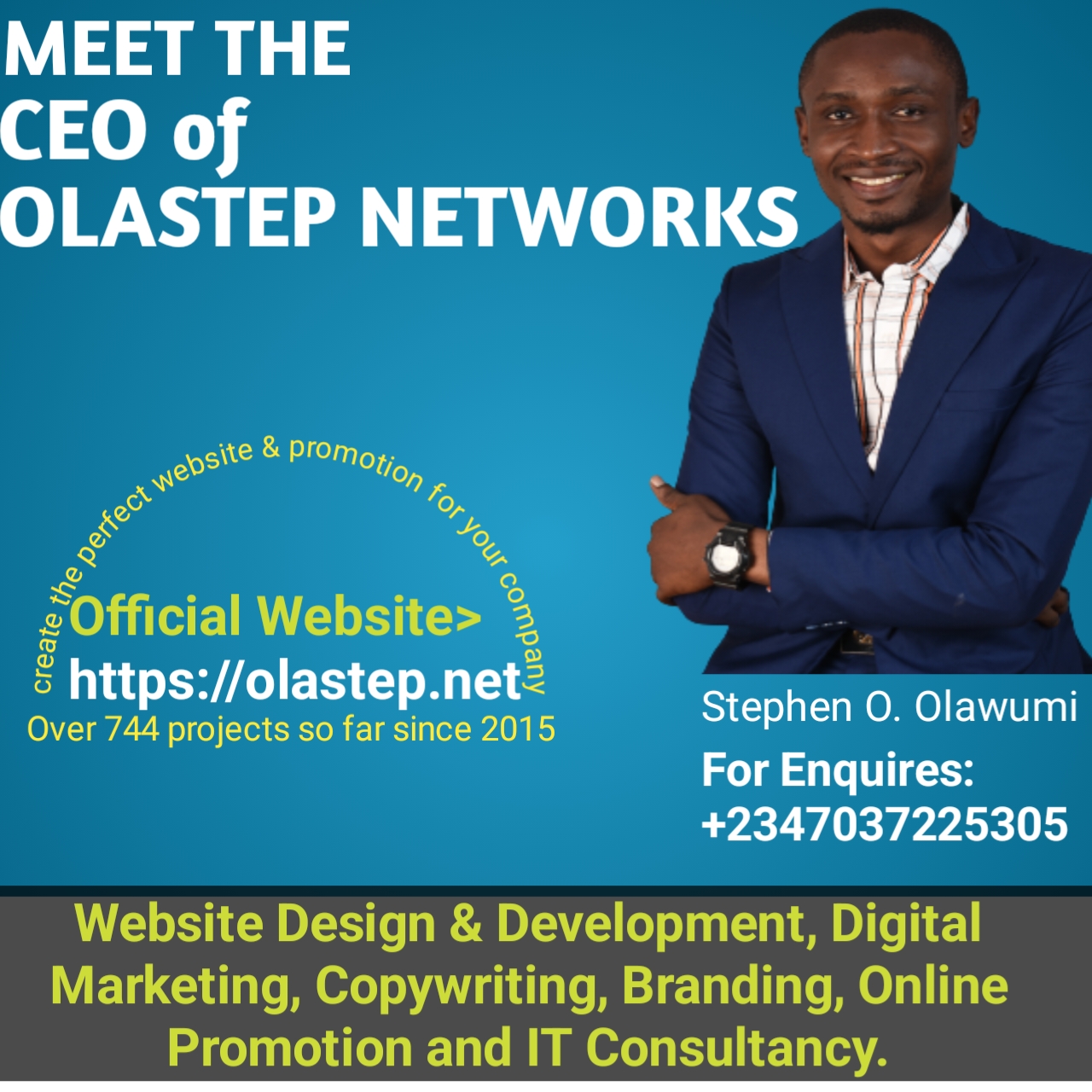 Respond quickly, professionally and accurately to all customer inquiries with the objective of satisfaction and retention.
Build expert knowledge of the product, services and policy.
Employ effective communication and interpersonal skills while addressing customers complaints and inquiries.
Communicate all challenges with the product as observed or communicated by customers and follow-up to ensure prompt and effective resolution to complaints.
Provide feedback to the management on customer satisfaction to ensure continued improvement to the product.
Contribute to the sales of the product as opportunities arise and by rendering expert customer service to clients.
Maintain daily log of issues and resolution for management review.
Troubleshoot issues customers have using the App.
Provide troubleshooting steps and potential workaround to customers issues in a timely manner.
Escalate issues to product lead/team a needed.
You may also check:
Requirements
BSc. in any discipline.
Minimum of 3 years first hand work experience in customer service
Experience in the Fin-Tech industry or financial services
Knowledge of HTML, Java script, PHP and programming softwares will be handy.
Proficiency in Microsoft office tools
Ability to multitask, manage time and prioritize.
Strong communication and interpersonal skills.
Ability to work individually and as a team.
Ability to articulate and solve problems tactfully.
Ability to work in a fast paced environment.
Proven customer service experience is an advantage.
Method of Application
Before you proceed, please 'Follow' our facebook page to get more updates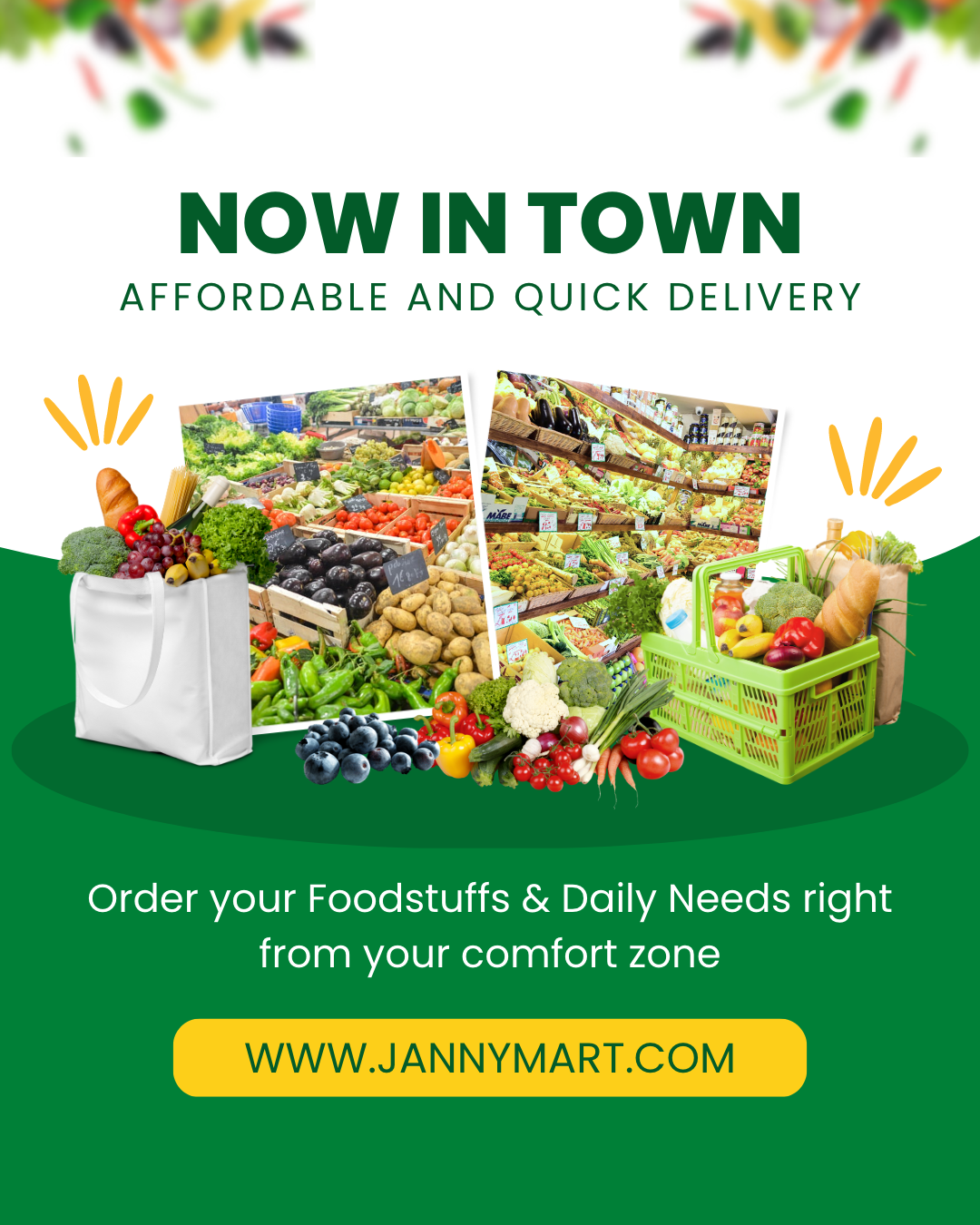 Interested and qualified candidates should send their Curriculum Vitae (CV) to: careers@voguepay.com using the position as subject of the email.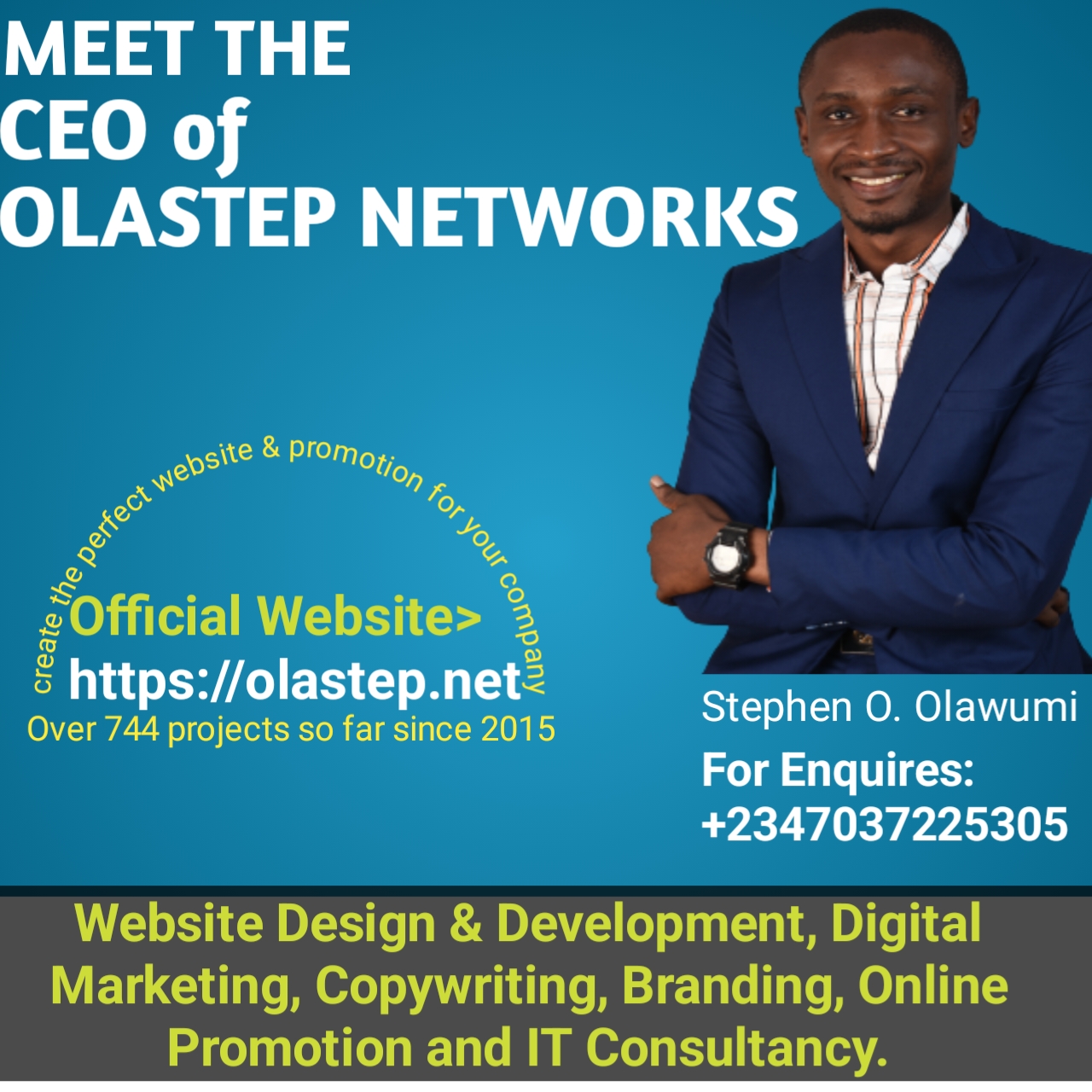 ---