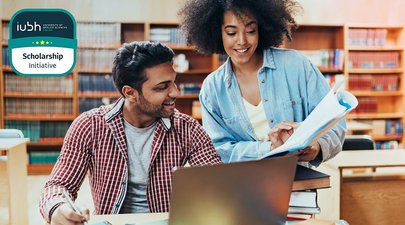 Since 1988, Chua Nigeria Limited has performed thousands of marine consulting services for different clients across five primary markets. With several years of experience and expertise, Chua Nigeria Limited understands how to best focus personnel and capabilities within specific market disciplines to provide the best service possible to our clients.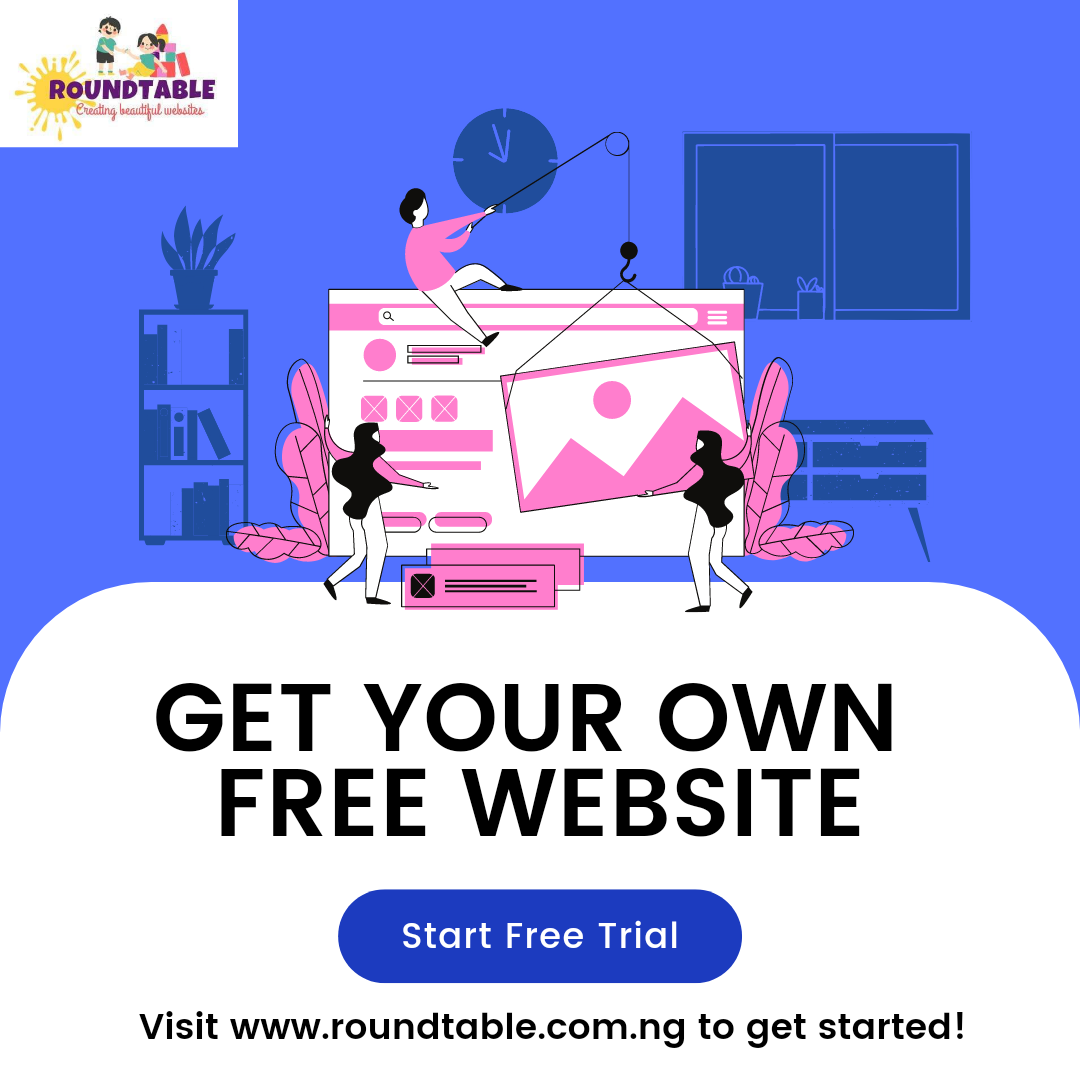 The Customer Service Executive, would be responsible for the day to day activities of the Company. He/she would be the first point of contact and representing the face of the company.
Before you proceed, please 'like' our facebook page to get more updates
Job Type: Full Time
Qualification: BA/BSc/HND
Experience: 3 – 5 years
Location: Lagos
You may also check: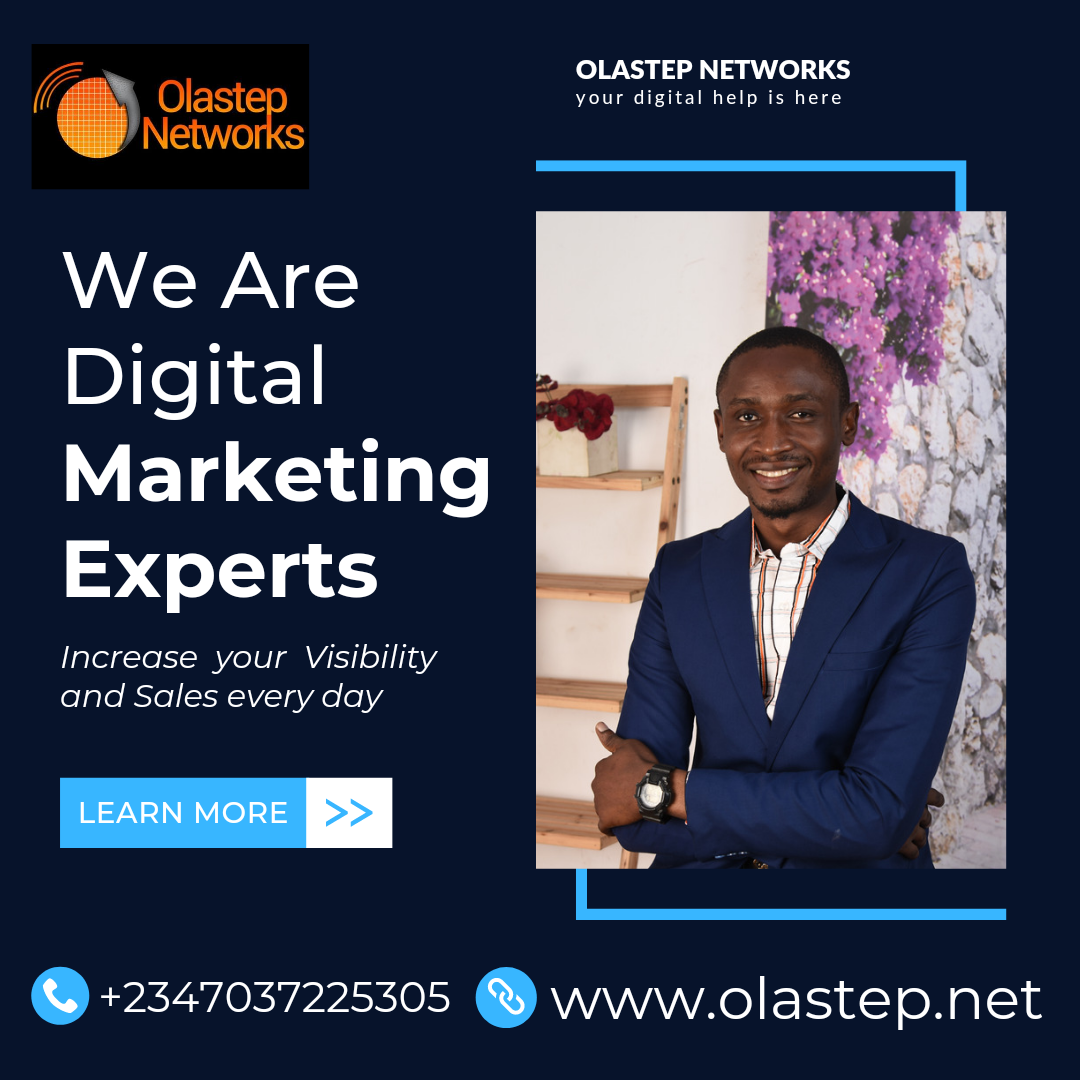 Responsibilities
Identify, secure and maintain new client's business opportunities for the company
Attendance at all events relating to the Company.
Liaising with clients and visitors.
Develop sales and online marketing of products
Standing as an interface between staff, clients and visitors.
Answering telephone calls in a professional manner at all times
Maintaining diaries and arranging appointments.
Taking messages and giving feedbacks
Handling correspondences of a confidential nature and ensuring that confidentiality is maintained at all times
Writing reports as may be required.
Any other duties that may be assigned.
---
Application Deadline: 1st July, 2022.