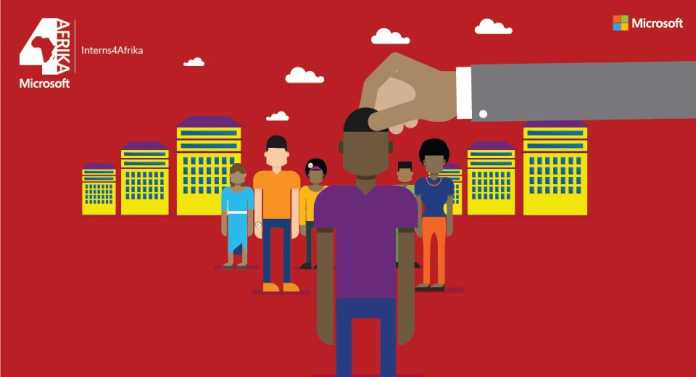 Crossover Restaurant is an Abuja-based restaurant that offers Nigerian and Continental delicacies.
Knowledge of the individual menu items including basic ingredients, methods of preparation, and presentation style.
Maintain kitchen hygiene and cleanliness. 
Responsible for mise en place of assigned area.
Taste and examine food prepared for freshness and required quality.
Season and cook food according to CROSSOVER standard recipes.
Weigh, measure, and mix ingredients according to recipes.
Portion, arrange, and garnish food, and serve food to waiters.
Substitute for or assist other cooks during emergencies or rush periods.
Be responsible for minimizing food wastage.
You may also check:
Before you proceed, please 'Follow' our facebook page to get more updates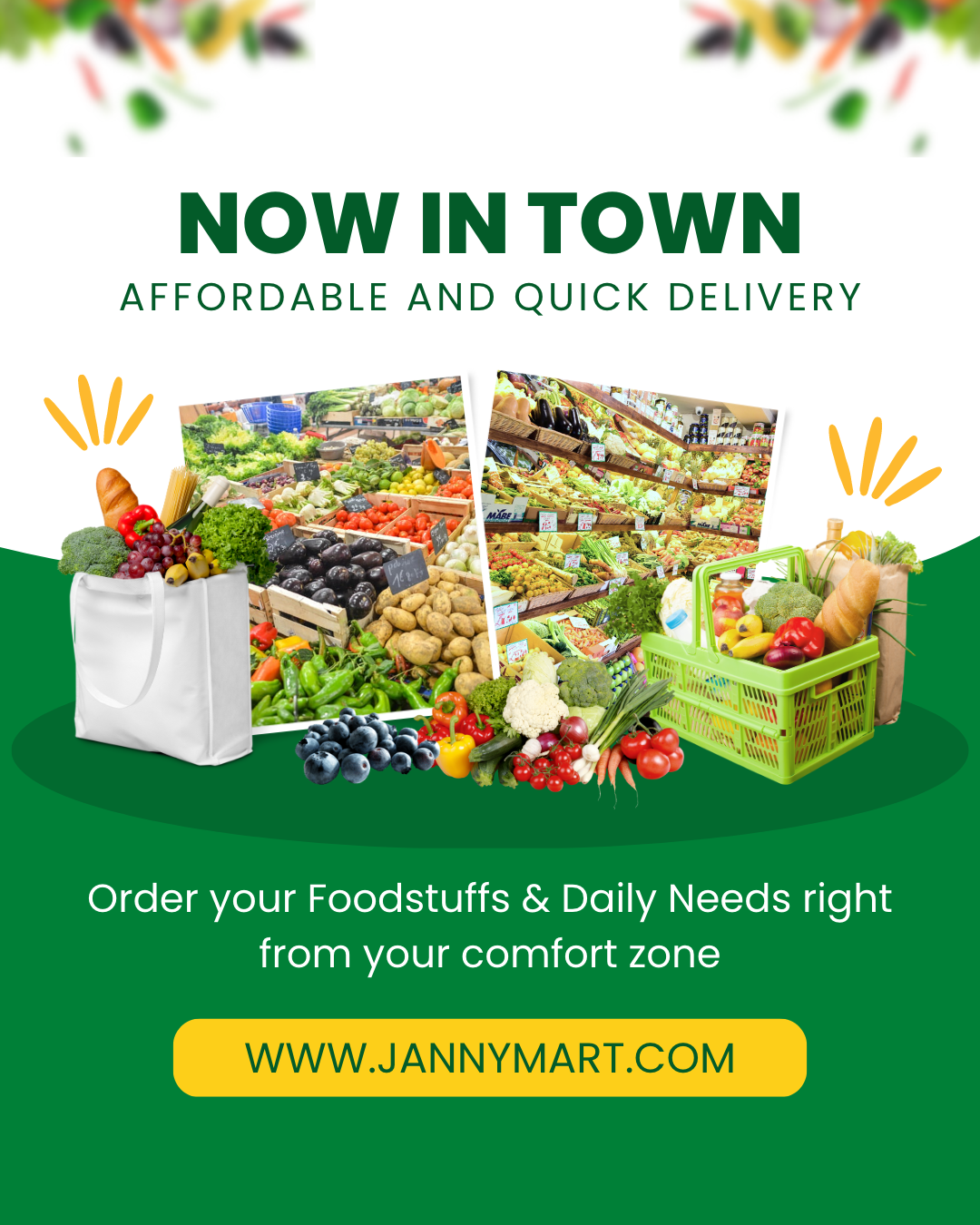 Job Type: Full Time
Experience: 3 – 7 years
Location: Abuja
Method of Application
Interested and qualified candidates should forward their CV to: hr@crossoverrestaurant.com using the position as subject of email.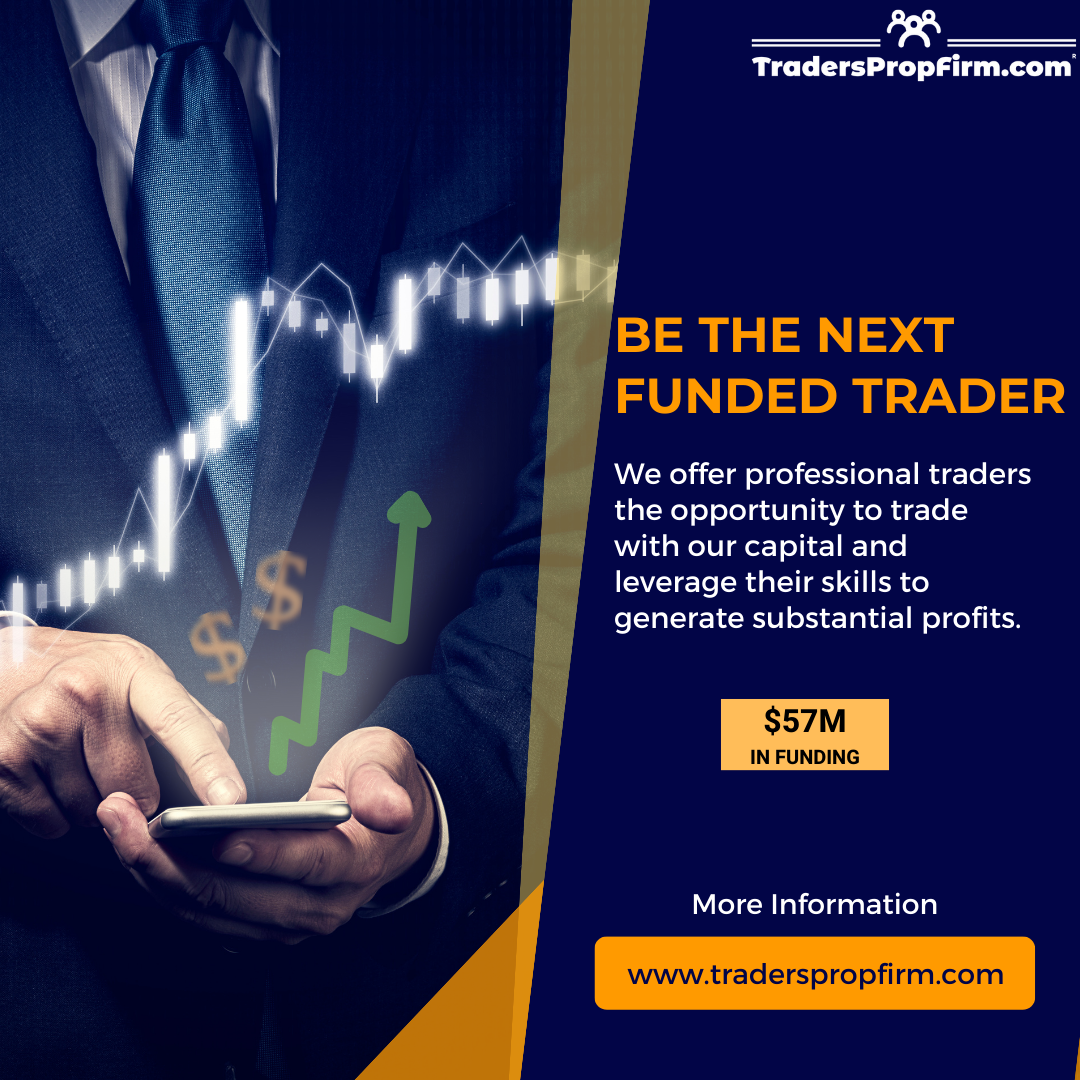 ---
Application Deadline: 12th June, 2022.