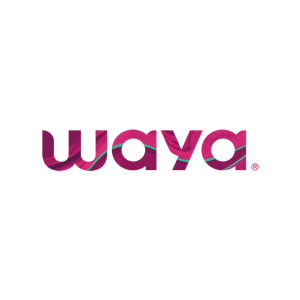 WAYA is a multi-purpose messaging, social media and mobile payment developed by WAYA Multi-link Limited in November 2018. WAYAApp is designed to ease the problems of transactions in Nigeria.
We are committed to providing a cashless and secured mobile application that assist businesses, individuals and non-profit organizations in operating sustainably around the world at large.
Before you proceed, please 'Follow' our facebook page to get more updates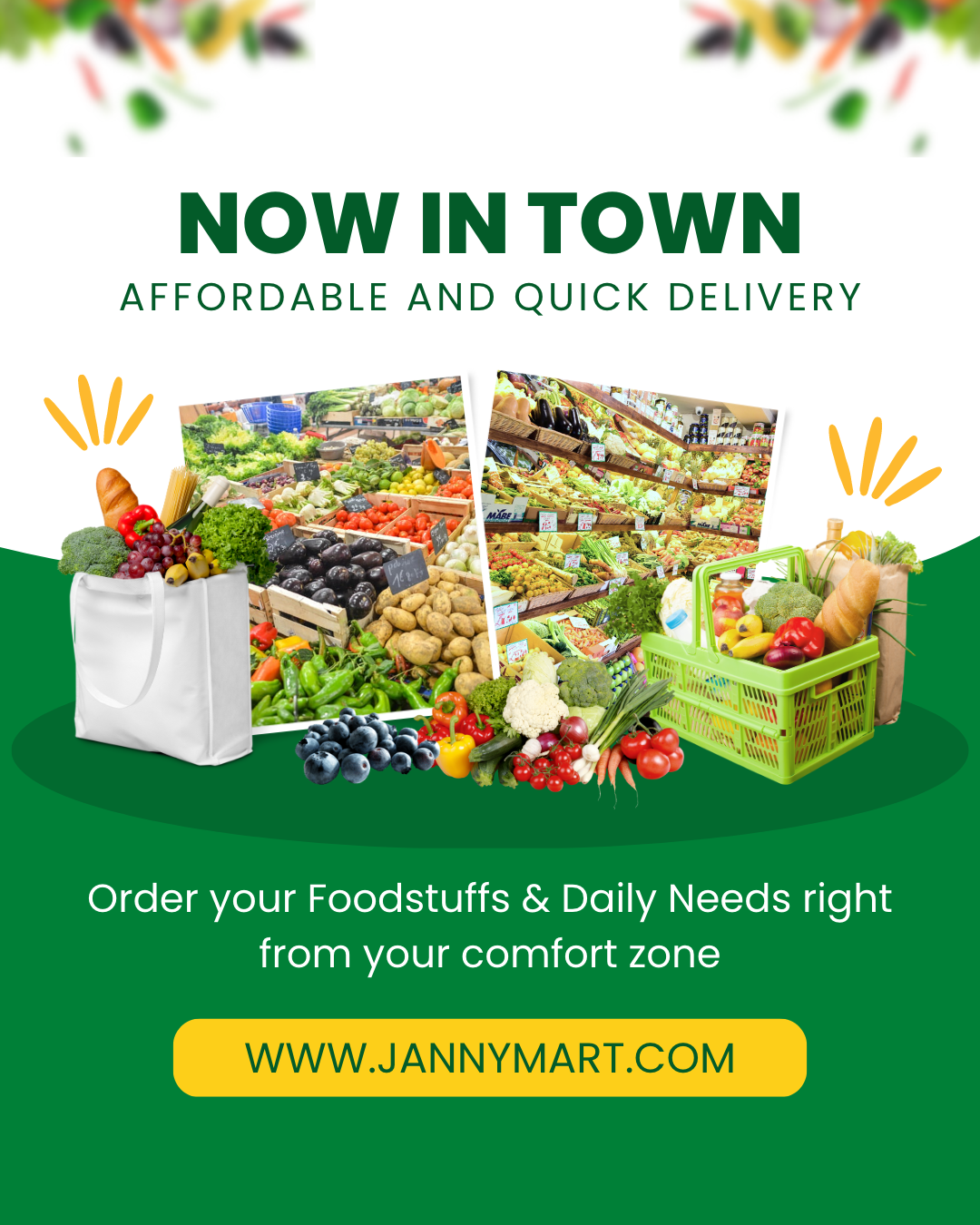 Job Type: Full Time
Qualification: BA/BSc/HND, MBA/MSc/MA, OND, PhD/Fellowship
Experience: 3 – 6 years
Location: Lagos
Core to our mandate is our recognition that mobile financial technology is the new and future global path to sustainable wealth creation and development especially for financially excluded population in Africa. This inspired us to create WAYA, our mobile application that enable our clients' access financial services through mobile devices seamlessly, in real time as well as enabling talk and chat at no cost to them. Now they can WAYA their money, their talks their chats because WAYA understands their needs.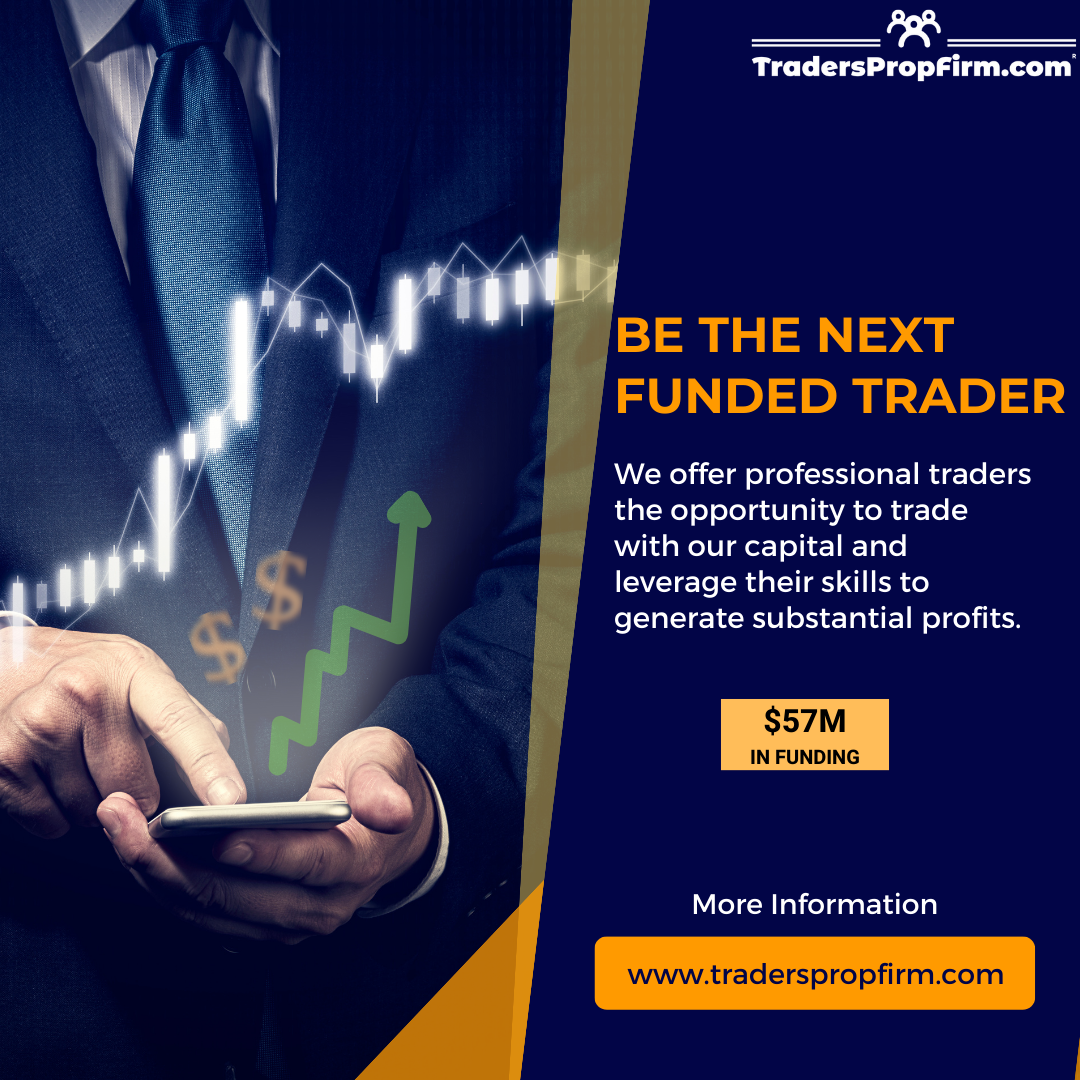 We are currently hiring for the positions indicated below:
Research industry-related topics (combining online sources, interviews and studies)
Manage social media platforms such as facebook, IG, twt, youtube, linkedln, blogs
Write clear marketing copy to promote our products/services
Prepare well-structured drafts using Content Management Systems
Proofread and edit blog posts before publication
Submit work to editors for input and approval
Coordinate with marketing and design teams to illustrate articles
Conduct simple keyword research and use SEO guidelines to increase web traffic
Promote content on social media
Identify customers' needs and gaps in our content and recommend new topics
Ensure all-around consistency (style, fonts, images and tone)
Update website content as needed
You may also check:
Requirements
Before you proceed, please 'Follow' our facebook page to get more updates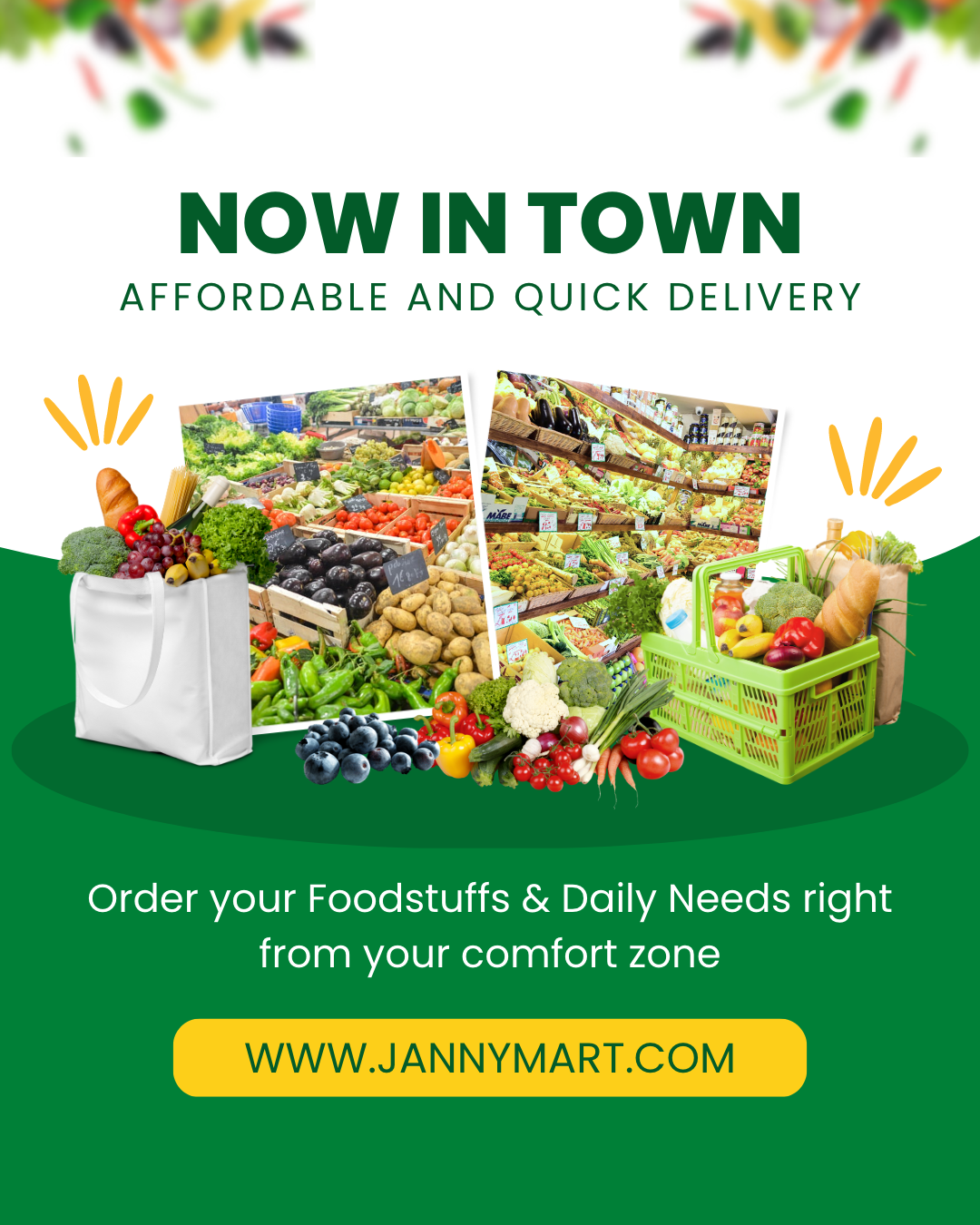 Proven work experience as a Content Writer, Copywriter or similar role
Portfolio of published articles
Experience doing research using multiple sources
Familiarity with web publications
Excellent writing and editing skills in English
Hands-on experience with Content Management Systems (e.g. WordPress)
Ability to meet deadlines
BSc in Marketing, English, Journalism or related field
---
Application Deadline: Unspecified.