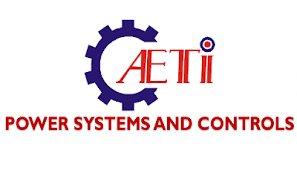 Due to the liberalization and expansion of the Power sector and the need to build technical capacity in a rapidly expanding industry, AETI has extended its professional services, Education, Technical training, Consulting, Power projects, Outsourcing and Recruitment to the power sector.
It has accordingly, incorporated AETI Power Systems and Controls Limited to undertake these projects.
Before you proceed, please 'Follow' our facebook page to get more updates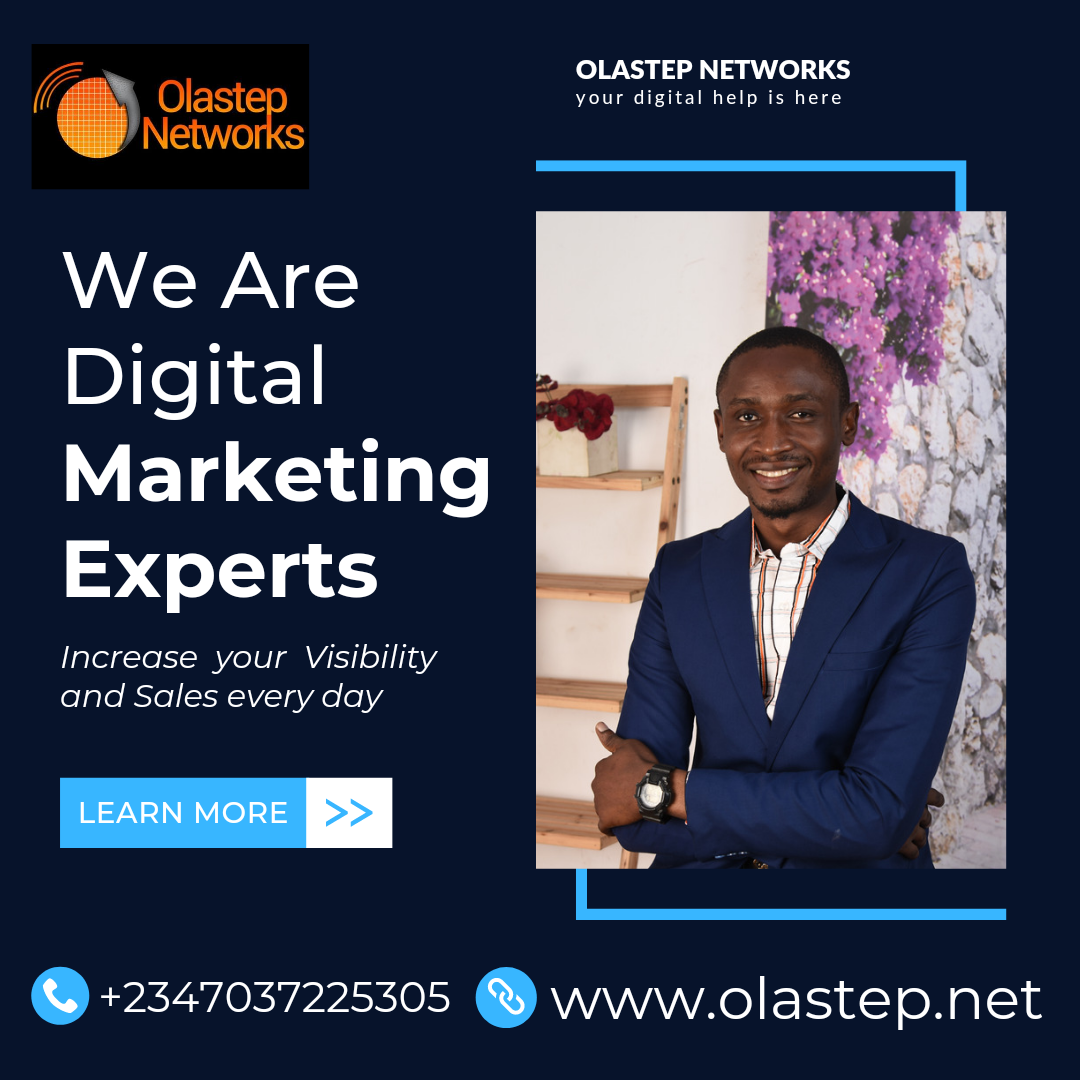 1. Chief Operating Officer
Job Description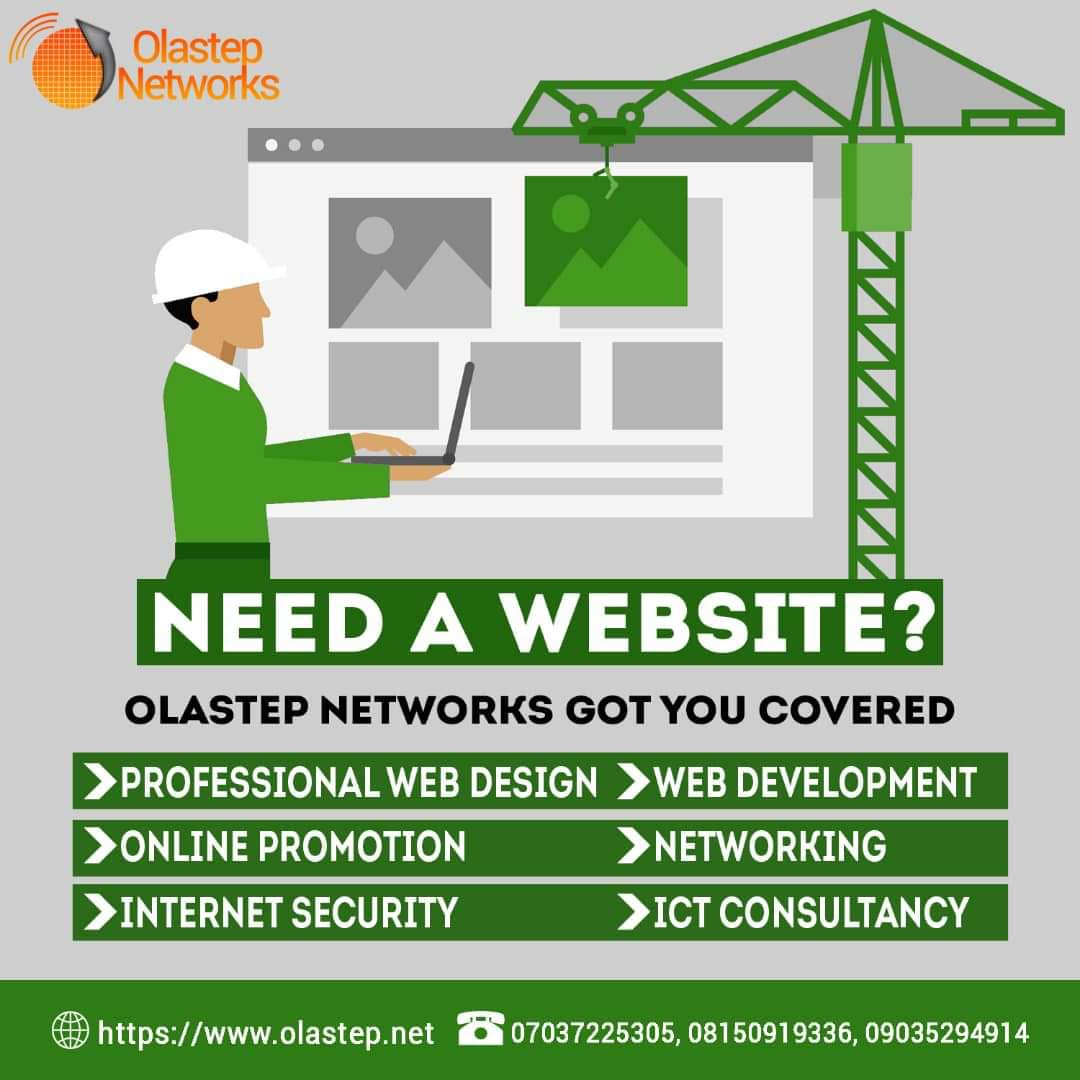 The Chief Operating Officer will have responsibilities for coordinating the activities of both companies in the areas of strategy development and implementation, development of new product & services leading from the front in business development, budgeting and providing the leadership that will to ensure effective performance management and profitability of the companies.
The appointee will be a self-managed professional preferably an engineer of high integrity with senior level business development experience across the target industries of both companies.
He/she will report to the Chairman as well as manage the business managers responsible for coordinating the activities of both companies.
You may also check:
Qualifications
Job Type: Full Time
Qualification: MBA/MSc/MA
Experience: 15 years
Location: Lagos
The appointee should be an Electrical / Electronic, Automation / Instrumentation, Power or Mechanical Engineer with upward of 15 years experience in Engineering Consulting / Power environment
An MBA will be an added advantage.
Candidates with high level contact, strong leadership and performance management skills.
Method of Application
Interested and qualified candidates should send their comprehensive CV in strict confidence providing details of current remuneration to: aetipowerrecruitment@gmail.com using the Job Title as the subject of the mail.
Before you proceed, please 'Follow' our facebook page to get more updates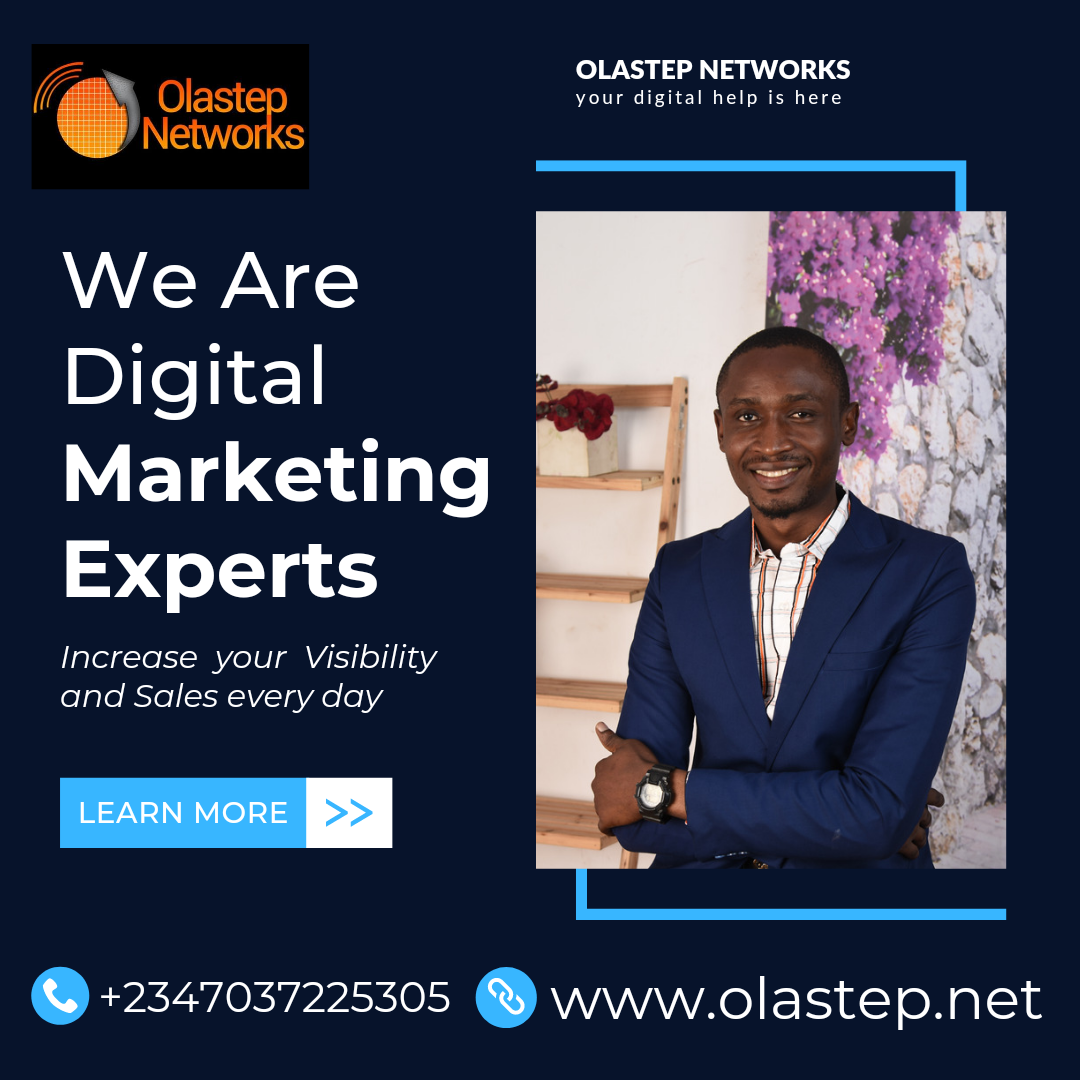 ---
Application Deadline: 30th April, 2020.