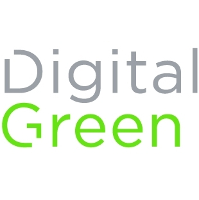 Digital Green is a global development organization that empowers smallholder farmers to lift themselves out of poverty by harnessing the collective power of technology and grassroots-level partnerships.
Details
Before you proceed, please 'Follow' our facebook page to get more updates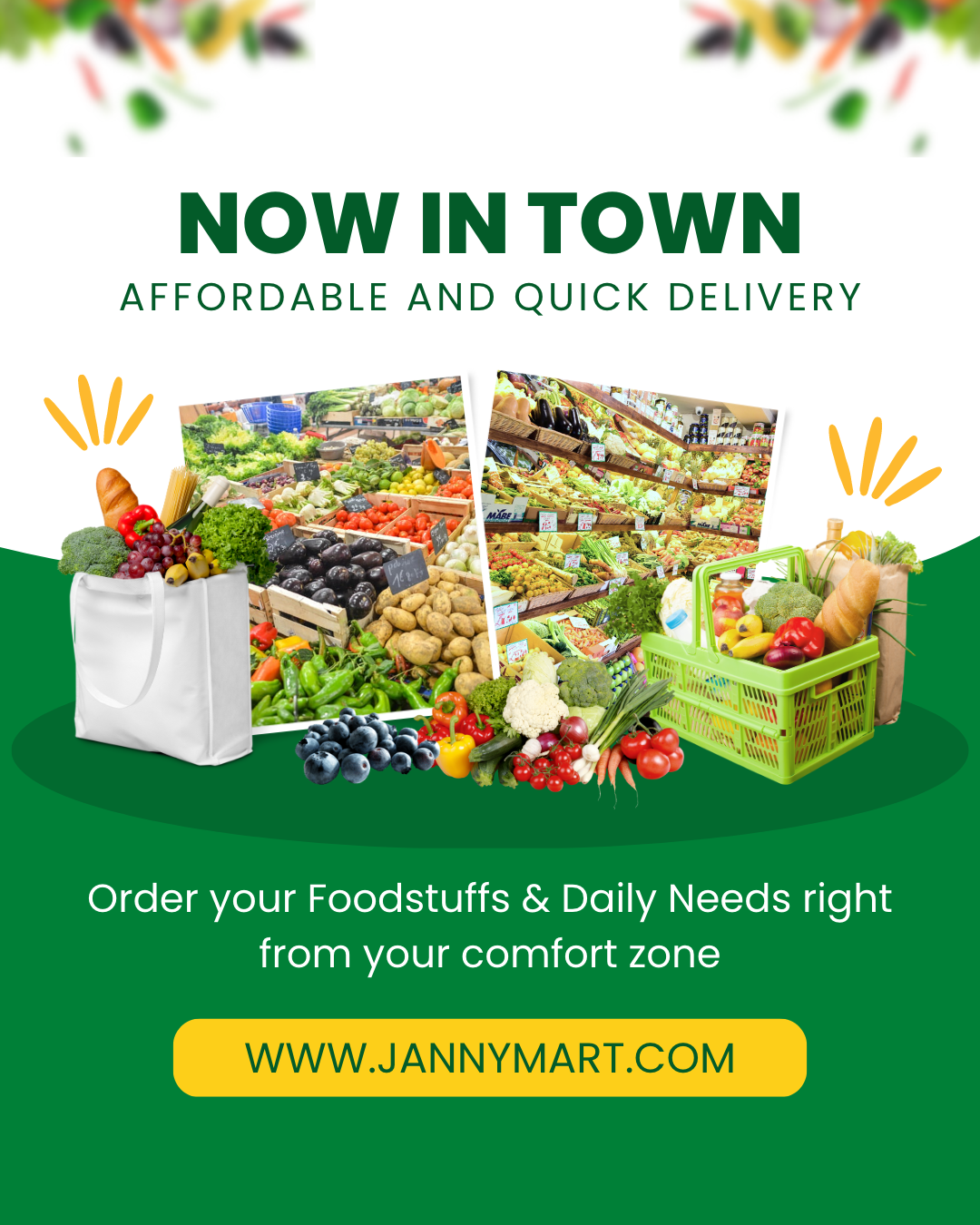 Digital Green is recruiting an Information and Communications Technology (ICT) Coordinator to be based in Nigeria to support the implementation of the Feed the Future Nigeria Agricultural Extension and Advisory Services (AEAS) Activity.
The ICT Coordinator will lead the implementation of Objective 1.3: ICT-enabled extension services platforms piloted and scaled up to reach value chain stakeholders.
The ICT Coordinator will work with cohorts of small and medium enterprises (SMEs) to identify ICT solutions for their supply and distribution network challenges.
The ICT Coordinator will leverage Digital Green's experience designing ICT and video-based extension platforms and work with SMEs to identify and scale-up low-cost ICT-enabled extension platforms that will provide farmers in remote areas with accurate and timely information, while also improving the efficiency of last-mile service delivery networks.
Roles and Responsibilities
Lead Objective 1.3: ICT-enabled extension services platforms piloted and scaled up to reach value chain stakeholders
Oversees tasks and partnerships to promote ICT-enabled extension platforms and tools
Identifies potential private sector actors and existing platforms that the project might want to leverage, expand, or improve
Coordinates the annual Hackathon; conducts analysis to help determine the most promising technologies identified through the Hackathon
Coordinates Digital Green's trainings on video extension; work with agribusinesses to develop low-cost video content associated with their product or services, that can be delivered through their last mile networks or directly to farmers
Contributes to identifying and analyzing lessons learned and best practices in the use of ICT-enabled extension platforms/tools
Work with early adopters of digital videos to measure and document impact on driving behavior change
Identifies and leverages complementary communications channels and tailor their content for those channels, such as radio, IVR, and informal social networks such as WhatsApp
Integrates ICTs into public extension by working through cohorts with a pilot Agriculture Development Program (ADP) to integrate video messaging into their service delivery
Introduces most impactful practices (MIP) methodology based on Digital Green's past experience in Nigeria.
By the end of the project, achieve the following:

At least seven (07) ICT-enabled agricultural extension services platforms identified, piloted and scaled up by the end of the project
At least 25 extension videos produced for adoption, replication, and scale-up by cohorts by the end of the project, including at least five (05) videos targeting women and youth production inefficiencies

Represents Digital Green in Nigeria in front of the donor, government, prime implementer, and other stakeholders
Prepares reports (quarterly reports, work plans, event summaries, etc.) and other deliverables to be submitted to the prime implementer
Lead all project management in behalf of Digital Green in Nigeria
Job Type: Contract, Full Time
Qualification: BA/BSc/HND
Experience: 8 years
Location: Abuja
You may also check: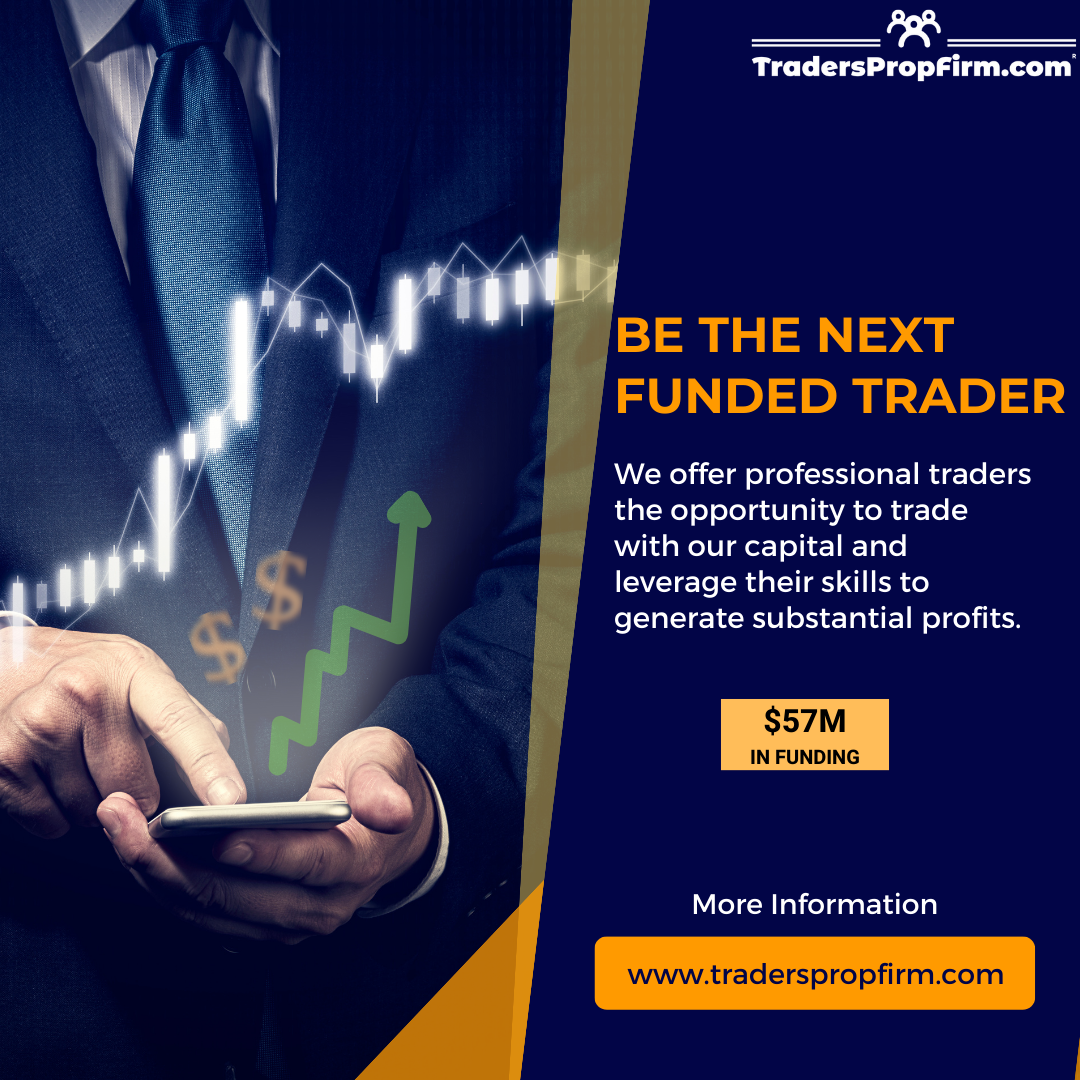 Requirements
University degree in Agriculture, ICT, Communications, Computer Science, Business, Engineering, or other relevant subjects; master's degree preferred
At least eight (08) years of experience implementing programs at the intersection of agriculture and ICT
Demonstrated technical knowledge in technology advancement and ICT in relation to agricultural extension in Nigeria
Experience working with SMEs, private sector actors, or public extension to improve agriculture
Ability to work as part of a team from various organizations and dispersed in various parts of Nigeria
Demonstrated self-reliant problem-solver with excellent interpersonal and communication skills
Willingness to travel, including potentially to complex environments within Nigeria
Fluency in English, written and spoken
---
Application Deadline: Unspecified.