McTimothy Associates is a full service Management consulting, Recruitment and Business Training firm that enables business greatness and effectiveness through customer-centric innovative solutions.
We provide leading edge management strategy and HR infrastructure support with exceptional customer service leading to improved performance of our client organisations.
Before you proceed, please 'Follow' our facebook page to get more updates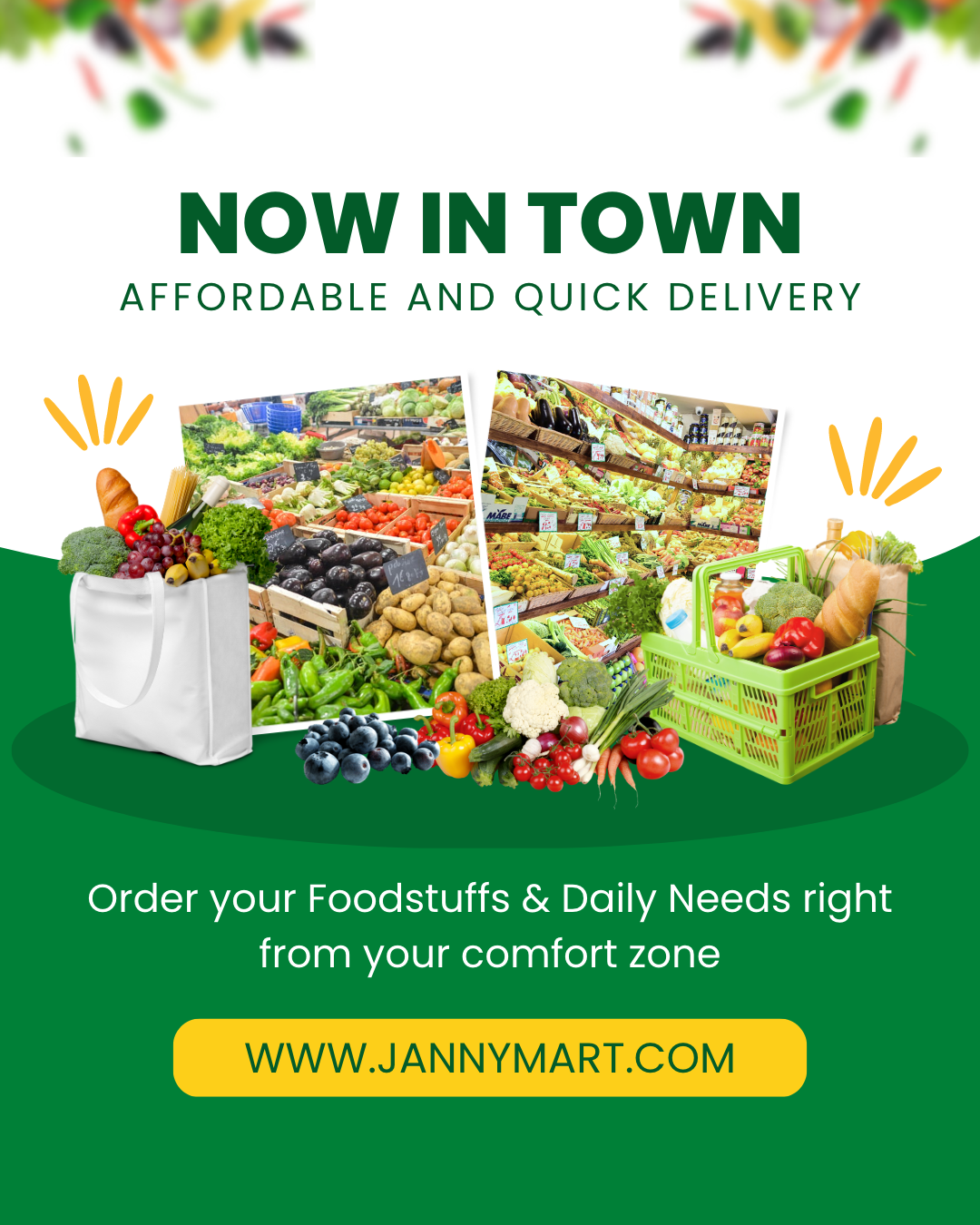 We are professional management consulting firm committed enabling business greatness in Africa through cutting edge modern management practice of Business transformation, Strategy, Change management &Innovation, Leadership, Restructuring & Turnaround management and Training solutions.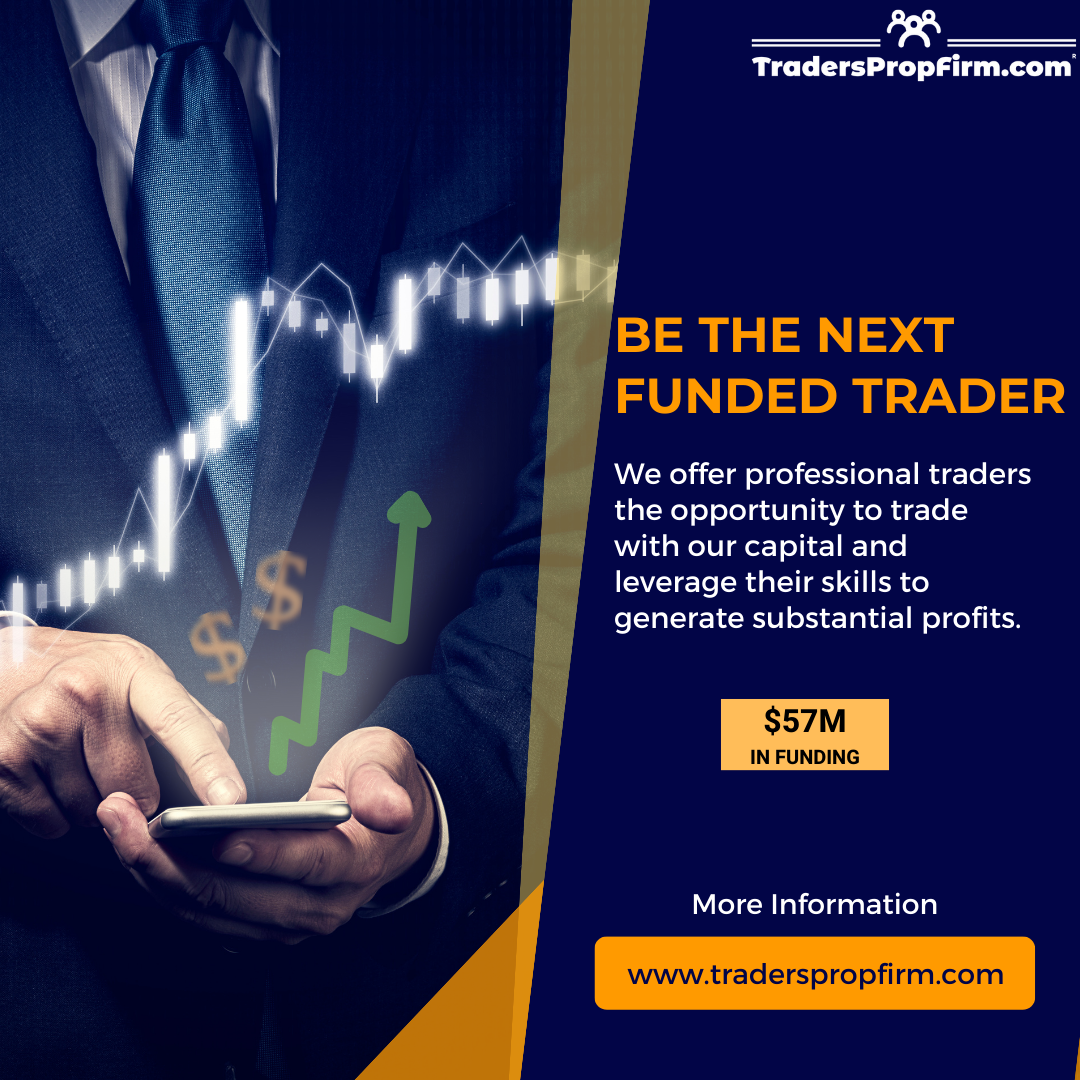 "We are creating greatness in people, businesses, and governments" As a team of professional consultants committed and reputed for enabling business greatness in the continent by providing business consulting, Leadership solutions, strategy development and SME solutions to its clients with the core goal of adding values in a sustainable way.
Our firm provides a wide array of management consultancy services classified into three disciplines viz Management strategy, Recruitment/HR services, and Training & Development. McTimothy Associates prime role is to assist its clients to identify needs, develop an action plan, and facilitates change management process that will enhance the success and superior performance of the company.
Our management strategy, recruitment, and training services are constantly designs to improve your productivity, efficiency, communication and employee morale. Management Strategy We offer highly professional, focused services to help you organise, grow and achieve business greatness.
Before you proceed, please 'Follow' our facebook page to get more updates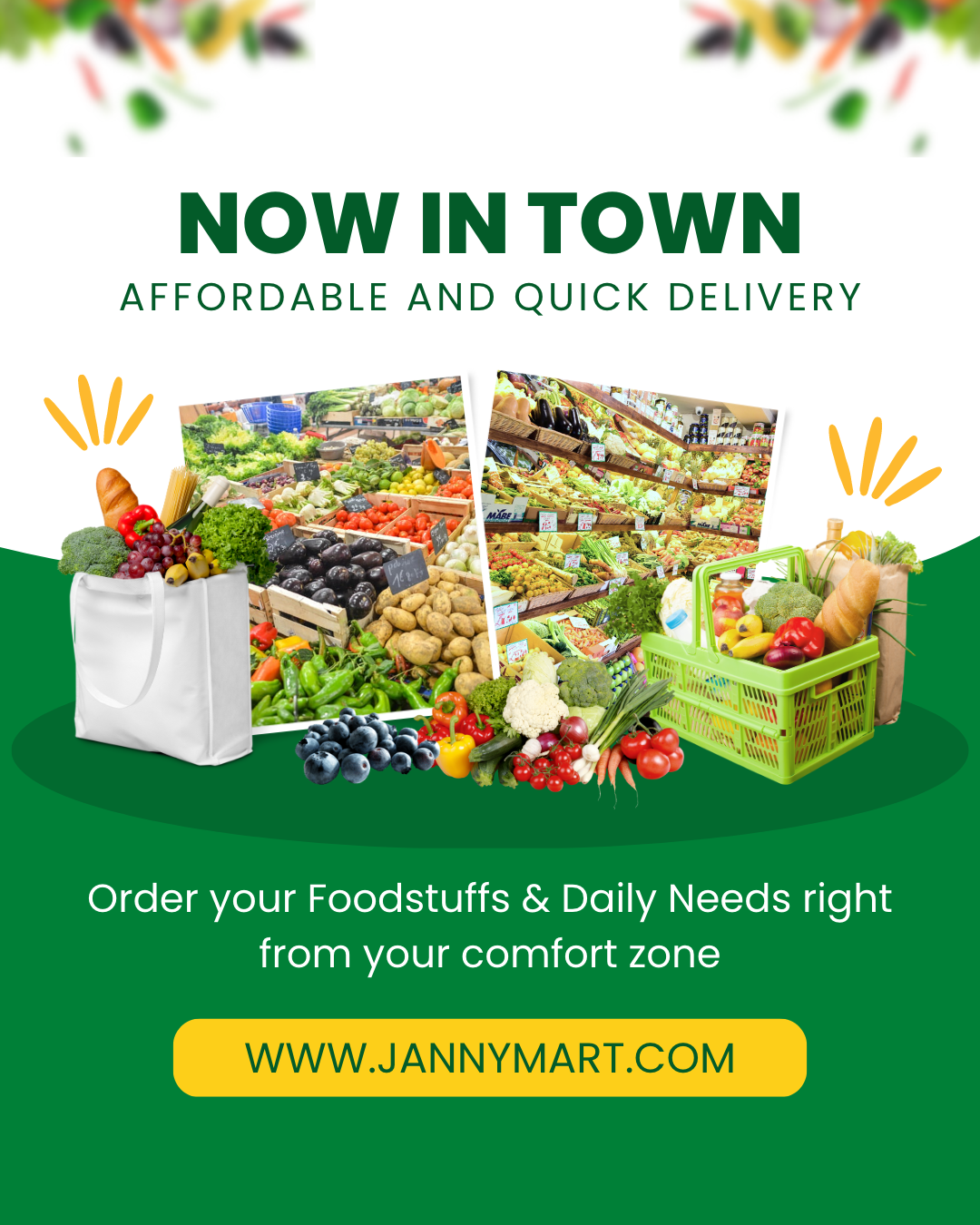 Our Client, an IT sales and distribution firm is seeking for a competent Graphics Designer.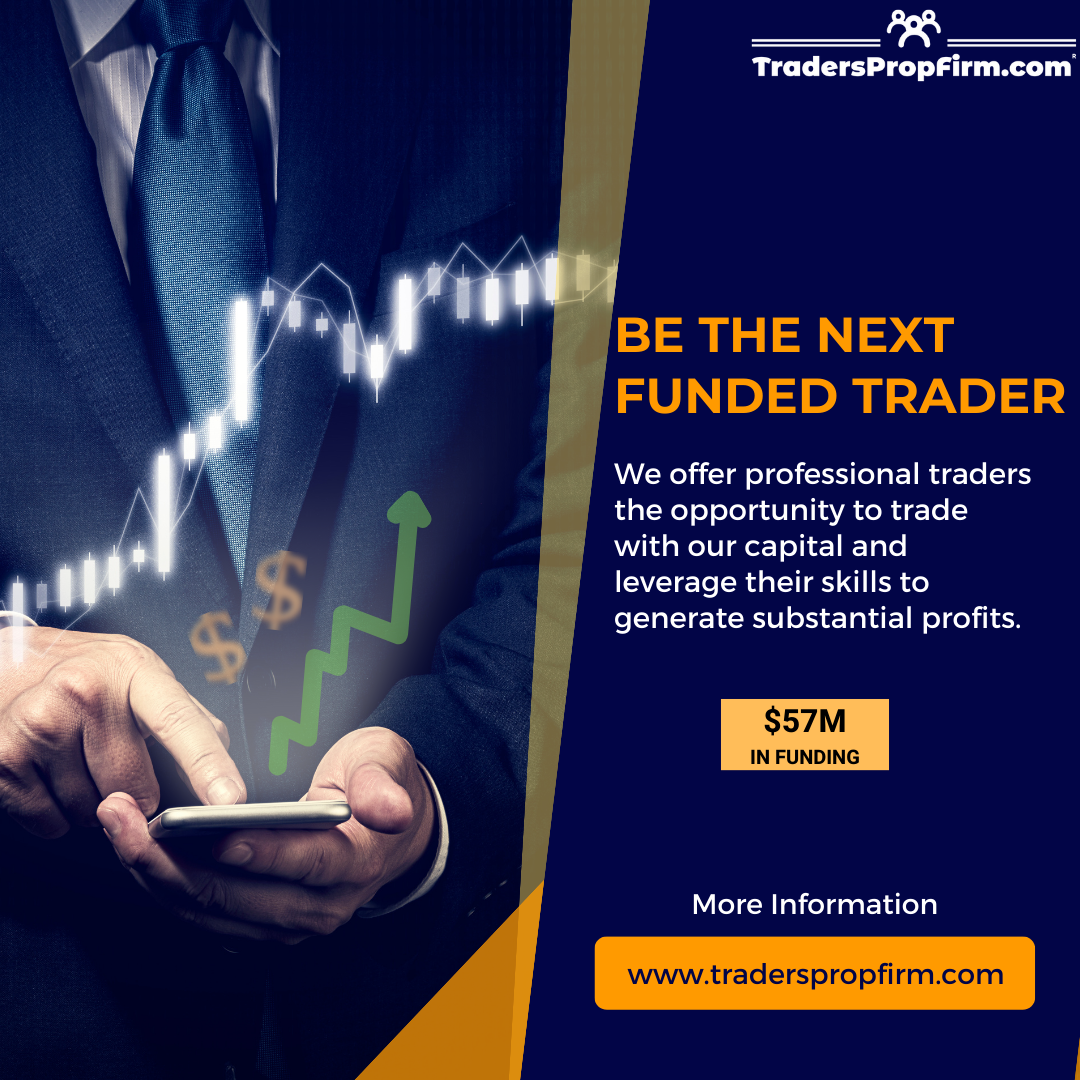 COMPETENCY REQUIRED:
Excellent written and verbal communication 
Presentation Skill
Self-Discipline/Leadership
Photoshop, Corel Draw, Illustrator & In design
Tech Savvy
Marketing
Print Design
Administrative Skills
Computer Literate (Proficient in Microsoft office suites especially PowerPoint)
Photography
Website Design
Research & Development 
Knowledge of corporate branding
You may also check:
Job Type: Full Time
Qualification: BA/BSc/HND, MBA/MSc/MA
Experience: 3 – 4 years
Location: Lagos
Qualification
BA/MSCin Marketing/ Information Technology/ Computer Science or any equivalent
Must have previous similar experience a minimum of 3 – 4 years
Remuneration: Very attractive and Negotiable
---
Application Deadline: 31st July, 2020.